With Christmas right around the corner, most of us are still looking for those last minute gifts. Whether you're yet to buy for the father-in-law, Aunt Ruby, a corporate client or one of the kids, we've found the perfect piece that's sure to please.
The San Jose Wooden Terrarium by Lulu & Angel is that piece.
Handmade in Melbourne by Lulu & Angel, their designs are particularly beautiful. Displaying a collection of stunning revival plants, ferns, moss and rocks and enclosed within a wooden base and a hand-blown glass ball, these terrariums really are in a league of their own.
Available in two sizes, wide and large (with the large showcasing a miniature Fig), both are low maintenance, requiring minimal sunlight and water to thrive – the gift that keeps on giving!
We think you'll end up loving these so much, you'll end up buying an extra for your own stocking!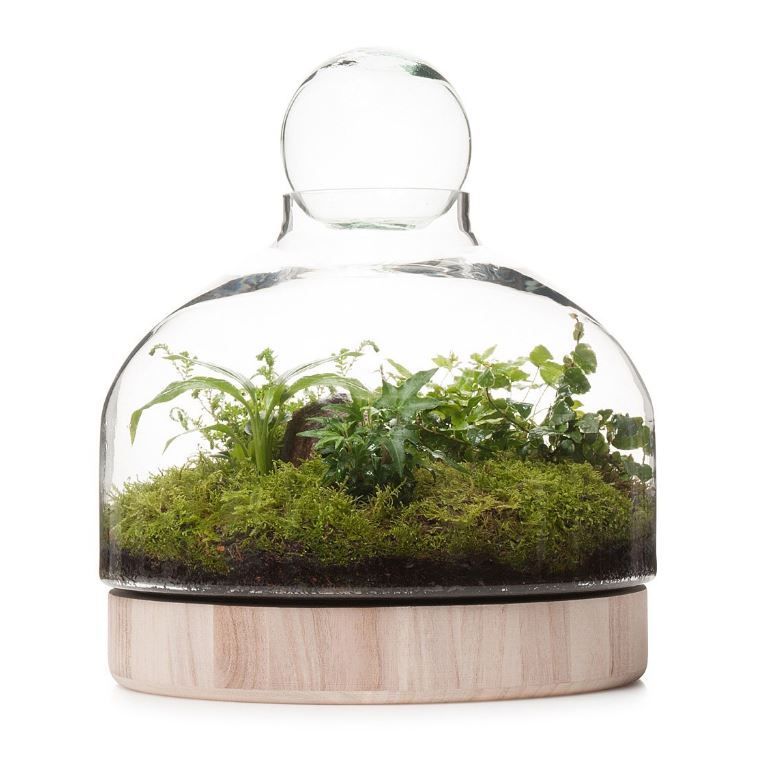 Click here for more.