Ground Studio is a landscape architecture studio based in California, USA. With studios in Monterey, Napa and Santa Barbara, the team craft contextual California landscapes "balancing the character of the land, the identity of the architecture, and the lifestyles of people who live there."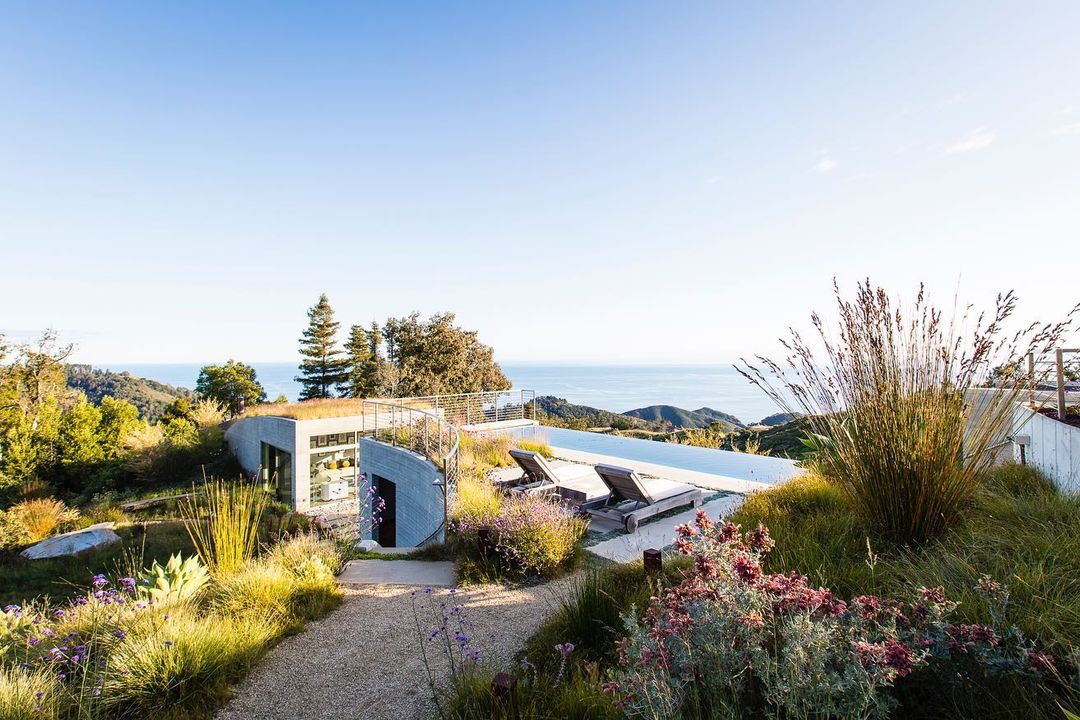 Founded by Bernard Trainor, Ground Studio designs a range of gardens, from small urban gardens to vast rural landscapes. A deep connection inspires their designs from the land they work with. According to Ground Studio:
"We are deeply collaborative inside and outside the studio, accountable to do whatever it takes in every situation, and consistently striving to exceed expectations. These core values speak to our desire to listen well, reveal the essence of a site, and connect people to the land. We are truly grateful to help steward some of the most beautiful and complex sites in California.
In each project we begin by listening, observing, and exploring the connections between human, built, and natural systems. Within these complex relationships, we practice an ecological approach to design that encourages regeneration of the land and connection to the people who inhabit it. Revealing inherent value in the site and creating connection through a contextual materiality, we blur the distinction between architecture and landscape, heightening this interplay of structure and nature."
We love the diverse designs that Ground Studio produce and their desire to connect with the land around them. To view more of their incredible works, please click here.