Creating beautiful, functional and timeless gardens
Our complete in-house landscape service allows us to manage the entire process of creating your dream garden,
ensuring you have a stress-free and enjoyable experience.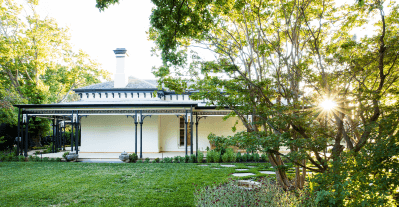 The design team at Ian Barker Gardens will work with you to create a tailored landscape design that is as unique as you.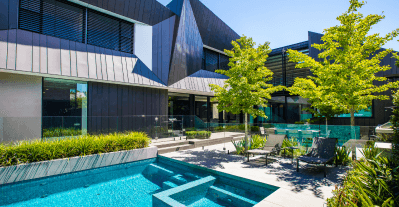 The experienced landscape construction team at Ian Barker Landscapes will bring your garden designs to life.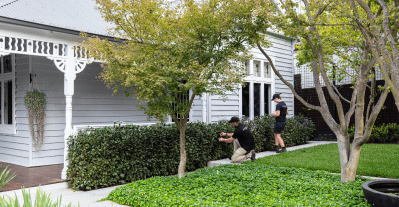 In trusting Ian Barker Gardens with your garden maintenance, you can be assured your garden is being nurtured, protected and cared for by the right people.
We believe that your landscape should complement and enhance the architecture it surrounds – and be as unique as you. Regardless of your space, we will design a beautiful, functional and timeless garden that you will love waking up to.
Want landscape inspiration sent directly to your inbox?
Subscribe to our Garden Notebook to get landscape design, plant ideas and other garden inspiration delivered straight to your inbox every month.