James van Sweden was an innovative landscape architect who in the 1970s successfully reinvented the look and character of the American garden. He passed away in 2013 at the age of 78.
Partnering with Wolfgang Oehme in 1975, he was well regarded internationally for his radically different approach to landscape design — replacing staid evergreen hedging, bedding annuals and groomed lawns with broad sweeps of long-flowering perennials and ornamental grasses.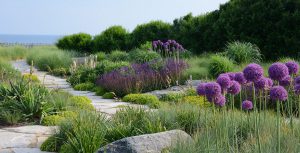 The vision was a rejection of passive vegetative landscape design in favour of the bold massing of grasses and perennials that placed the observer in the midst of a living tapestry. The result was a garden that actively responded to light, wind and seasonal change. The author of 5 books on the discipline, in "Gardening With Nature" (1997), James stated "they move in the breeze and sparkle like stained glass".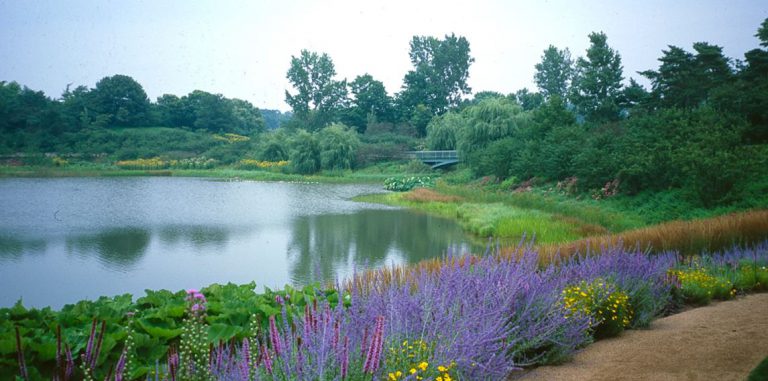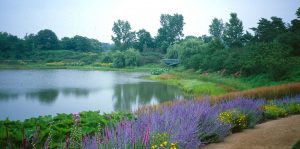 The look became known as the "New American Garden" and seized the imagination of clients. The duo's work ranged from private homes, including Oprah Winfrey's garden, to major public spaces such as the Nelson A. Rockefeller Park overlooking the Hudson River in lower Manhattan.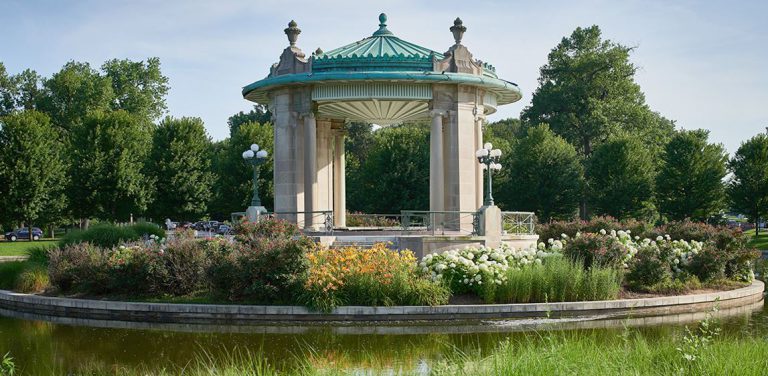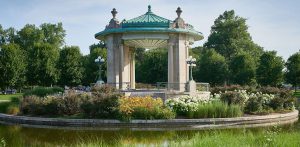 Van Sweden advocated his style in even small urban spaces as a way of capturing the natural exuberance of the prairie and meadow. He also espoused the idea that gardens should be planted for year-round interest. James' objective is "to lead the eye deeper into a scene which is not completely revealed, even in so tiny a space."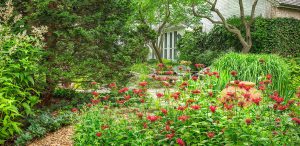 An avid art collector, various artists influenced James' work: abstract expressionists taught him to mass colours, while painters such as Edward Hopper and David Hockney showed the value of creating hard edges and delineation.
James' work has clearly left a huge mark on the landscaping industry worldwide and we're truly thankful for his contribution in shaping the way we consider garden design.
For more on this incredible landscape designer, click here