Excitement continues to build on site at the Carlton Gardens and in the Ian Barker Gardens office as we watch our Melbourne International Flower & Show garden take shape! With only 4 days to go until judging and 5 days until the garden is unveiled to the public on the first day of the show, the dedicated team are working hard to produce the finished product.
Yesterday, we began placing some of our many plants (supplied by the wonderful team at Flemings Nurseries) in the garden and continued to lay our fantastic concrete pavers from Anston Paving.
Stay tuned for more progress news in the coming days and check out the latest construction progress photos below..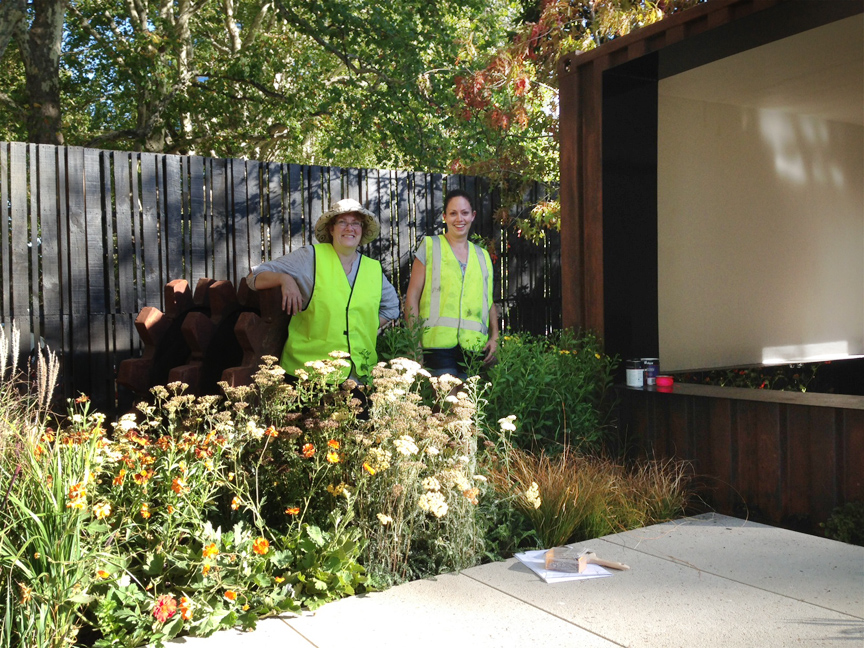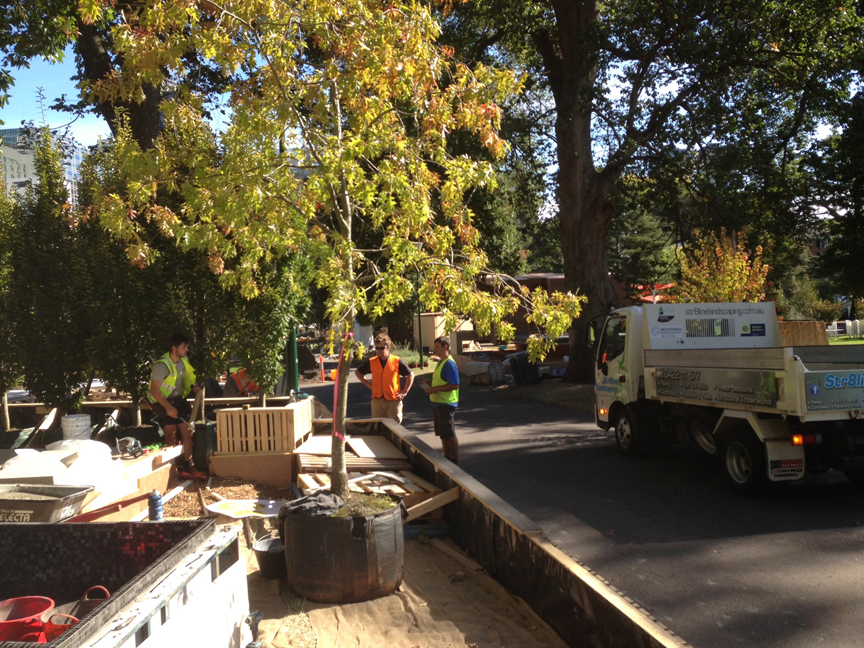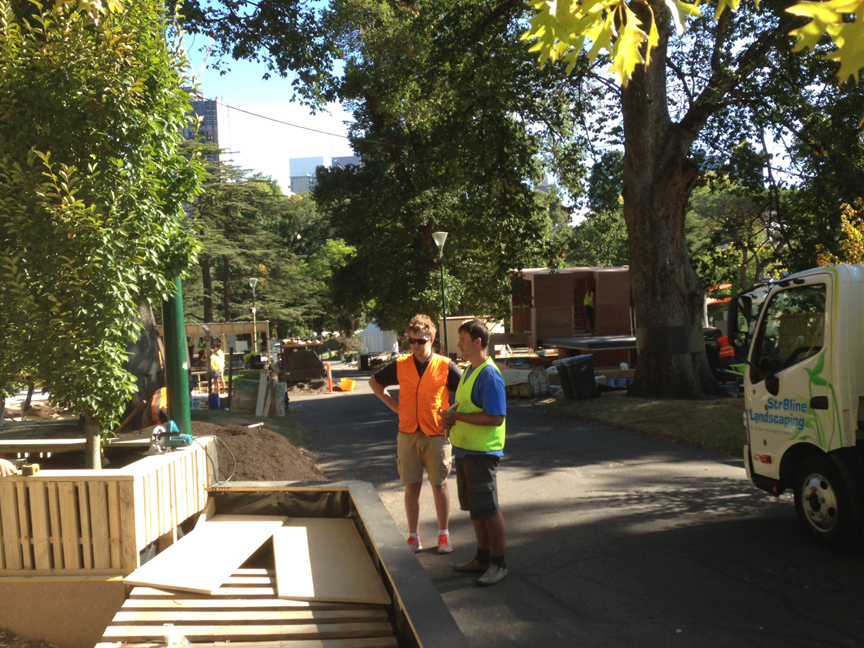 As always, thanks to all our proud partners!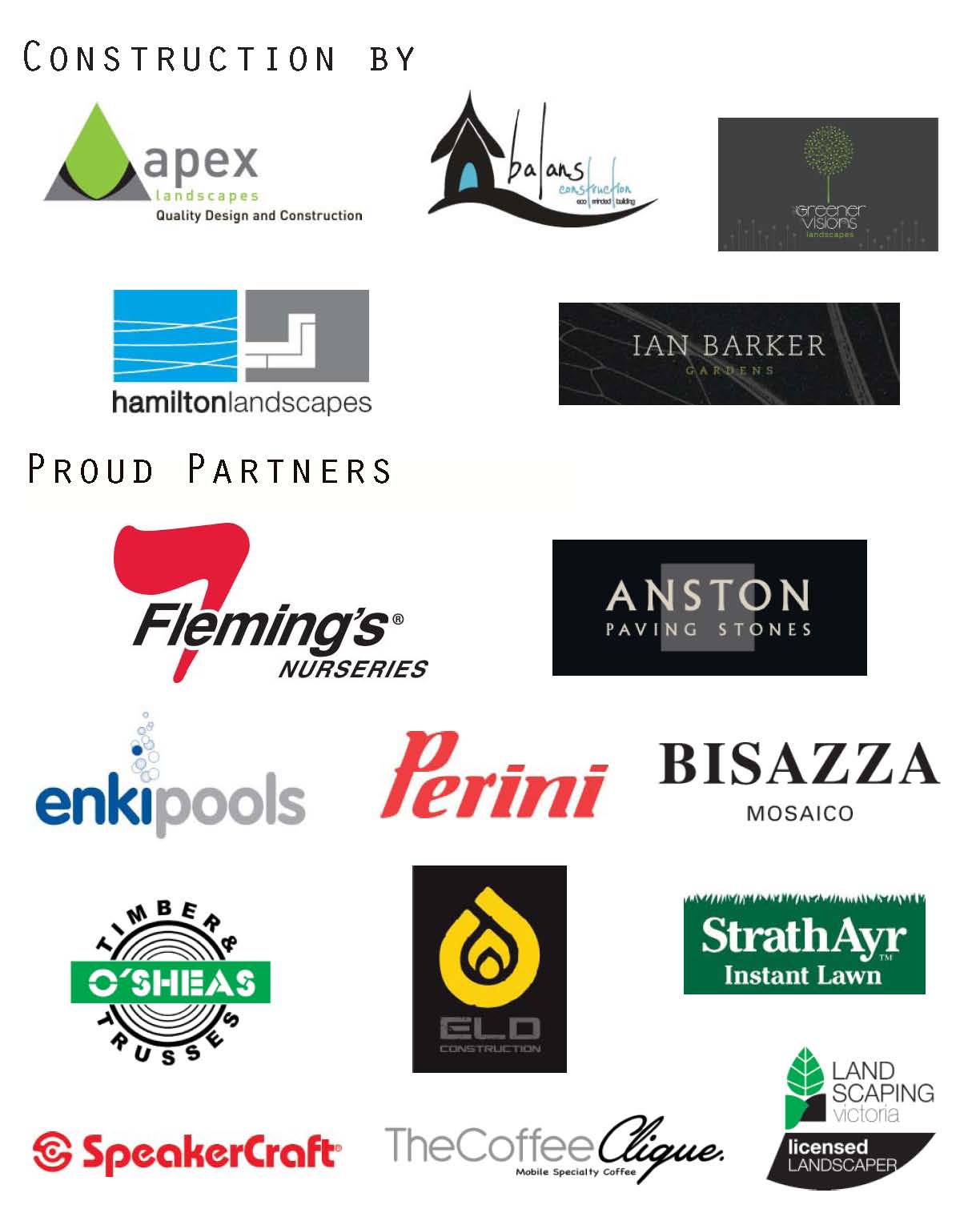 And don't forget, you can read about the key ideas behind our garden 'Left-Overs' in our design brief.