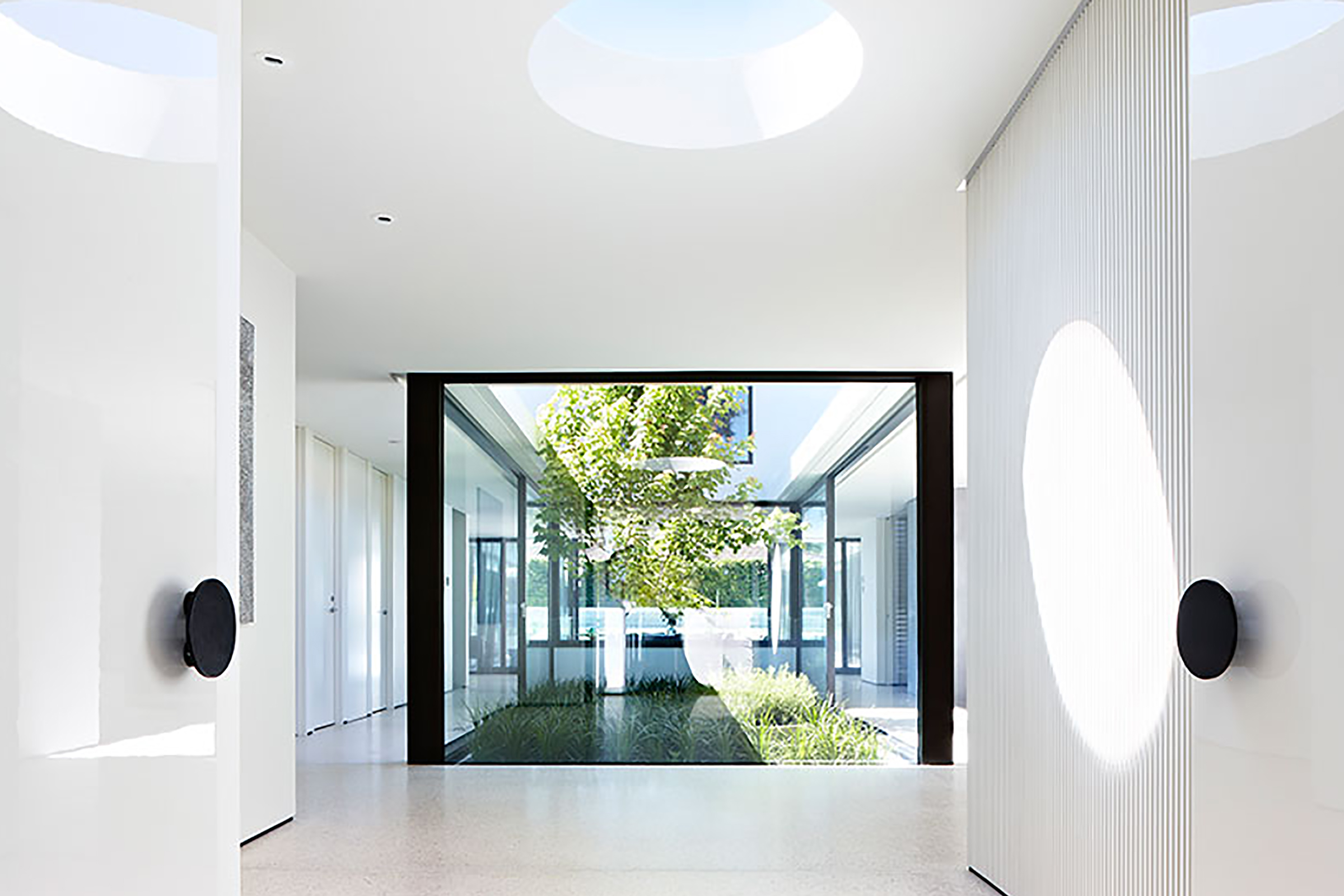 More than ever before, we have sought highly experienced and talented people who are leaders in their industry; We Are Huntly are one of these carefully selected specialists within their field.
As a first for Ian Barker Gardens, we will be partnering with a styling team at the Melbourne International Flower & Garden Show to create the extra "wow factor" we believe we have been missing in the past. We Are Huntly are providing us with their expert styling, incredible furniture and finishing touches for our show garden.
We are thrilled to have them on board and are excited to see what their contribution will bring to what is potentially going to be our best show garden yet!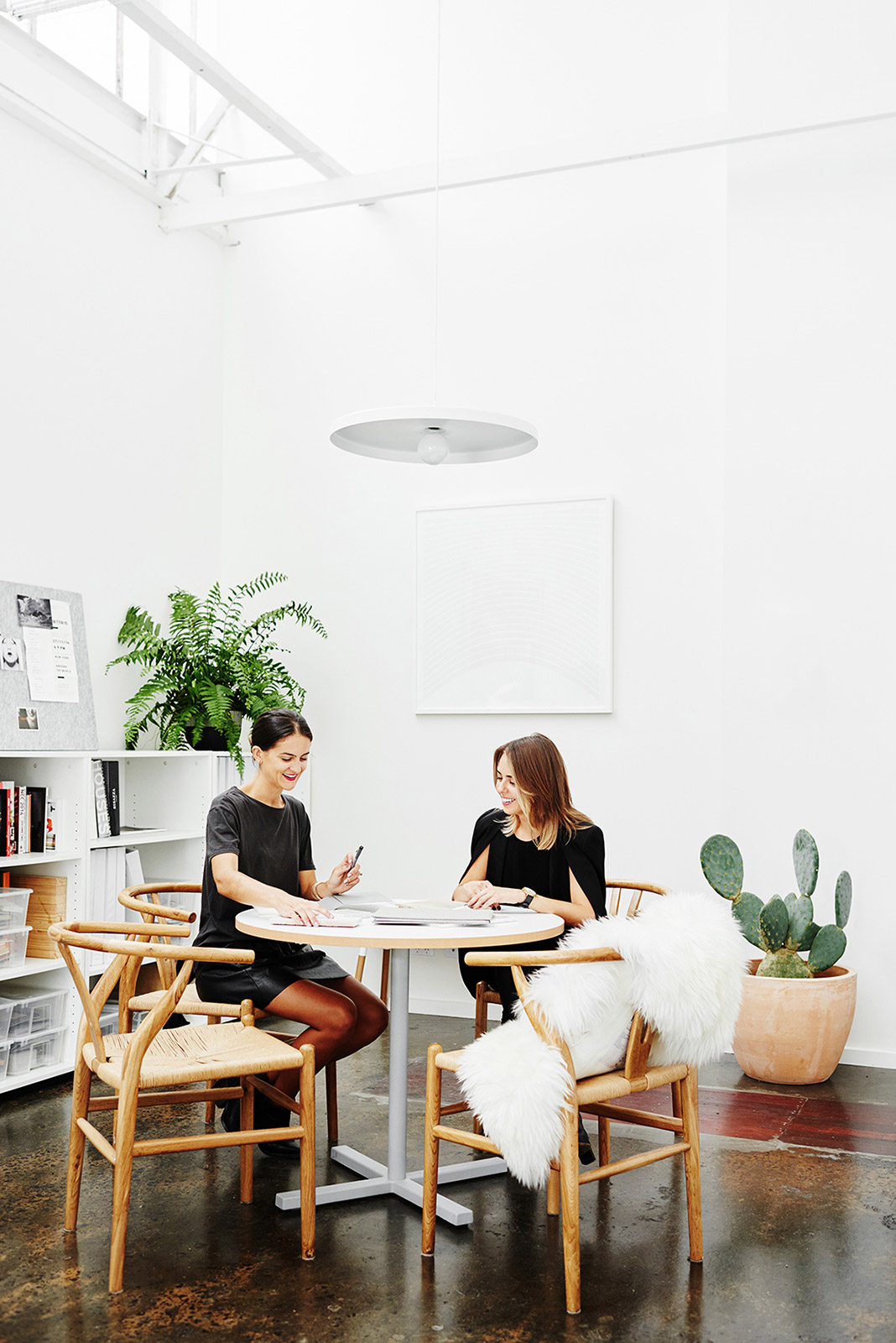 "We are not a one trick pony.
We are dedicated to bringing something exclusive to each project. Be it a custom design print, a tailor made tabletop, or the fixtures we choose for a bathroom sink. We're focused on the details. After all, that's what makes up the bigger picture.
Working across retail, hospitality, commercial, residential and multi-residential: we are not going to design something we wouldn't live in, work in, shop in or eat in.
Our emphasis on craftsmanship means we select everything not only on form, but also on function. With every project we put our name to, we aim to create something unique, something that is sure to surprise you and something that is most definitely beautiful."
Thank you We Are Huntly for your support!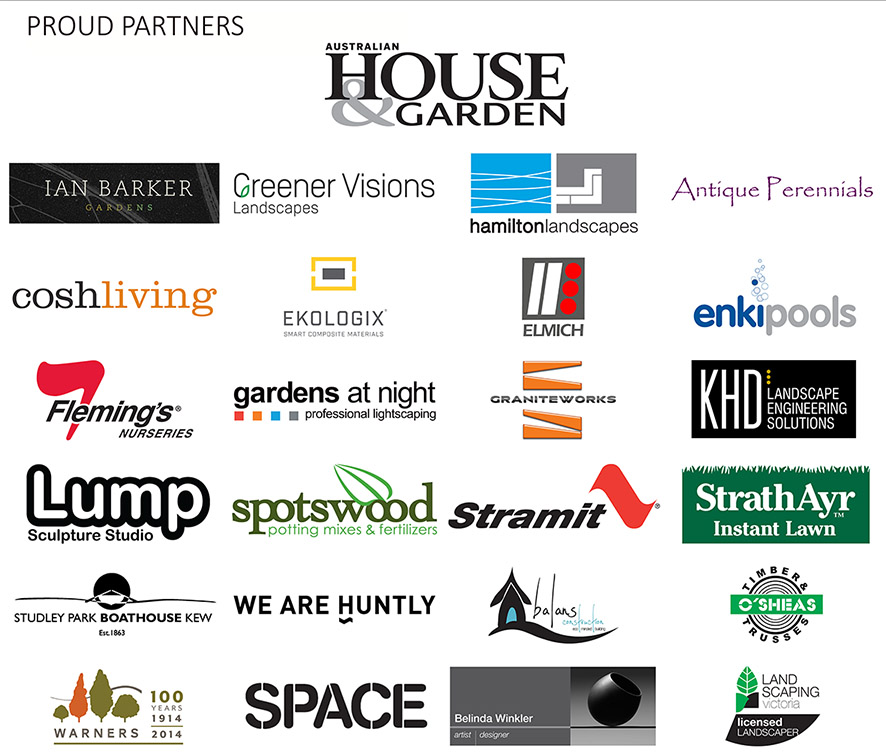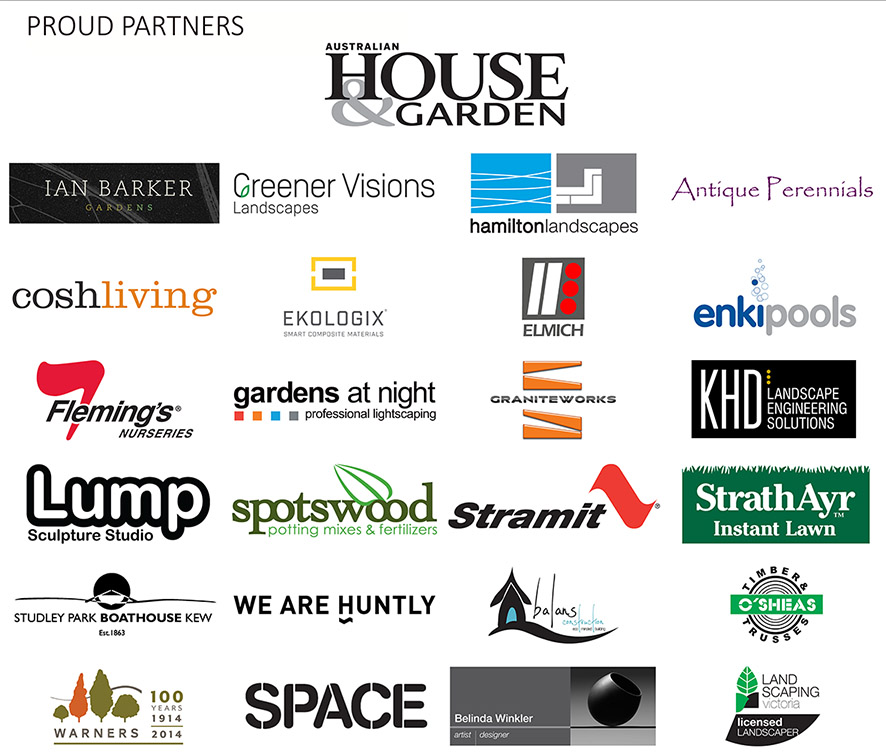 We'd love to hear your thoughts and are happy to answer any questions, so don't forget to comment on our blog posts if you'd like to join in on the MIFGS discussion!
The Melbourne International Flower & Garden Show runs from Wednesday 16th – Sunday 20th March at the Royal Exhibition Building and Carlton Gardens, from 9am – 5pm each day. See you at the show!