Following on from yesterday's blog post, today we would like to introduce you to another two members of our amazing Melbourne International Flower & Garden Show 2016 construction team, Jayden Weatherley and Daniel Henderson from Greener Visions Landscapes.
Jayden is no stranger to building show gardens, having worked with us on the Jamie Durie designed, gold medal winning garden at the 2008 Chelsea Flower Show in London. The team from Greener Visions have also been integral members of our MIFGS construction teams for the past two years, helping to construct our silver medal winning garden 'Left-Overs' in 2014 and gold medal award winning 'Cross Roads' in 2015.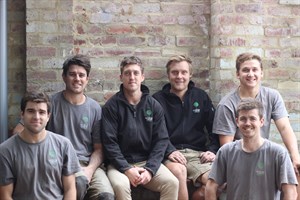 Greener Visions Landscapes was formed by Jayden Weatherley and Daniel Henderson in 2011, driven from a passion to create beautiful and practical spaces to suit the many different lifestyles for the people of Melbourne.
The Greener Visions team have a meticulous approach to every aspect of every project they undertake, and are fast establishing their reputation as an outstanding high end residential construction company in Melbourne. Making sure each project is delivered on time and on budget.
Thanks Greener Visions! We can't wait to work with you again to build our garden 'Reflection' presented by Australian House & Garden at MIFGS 2016!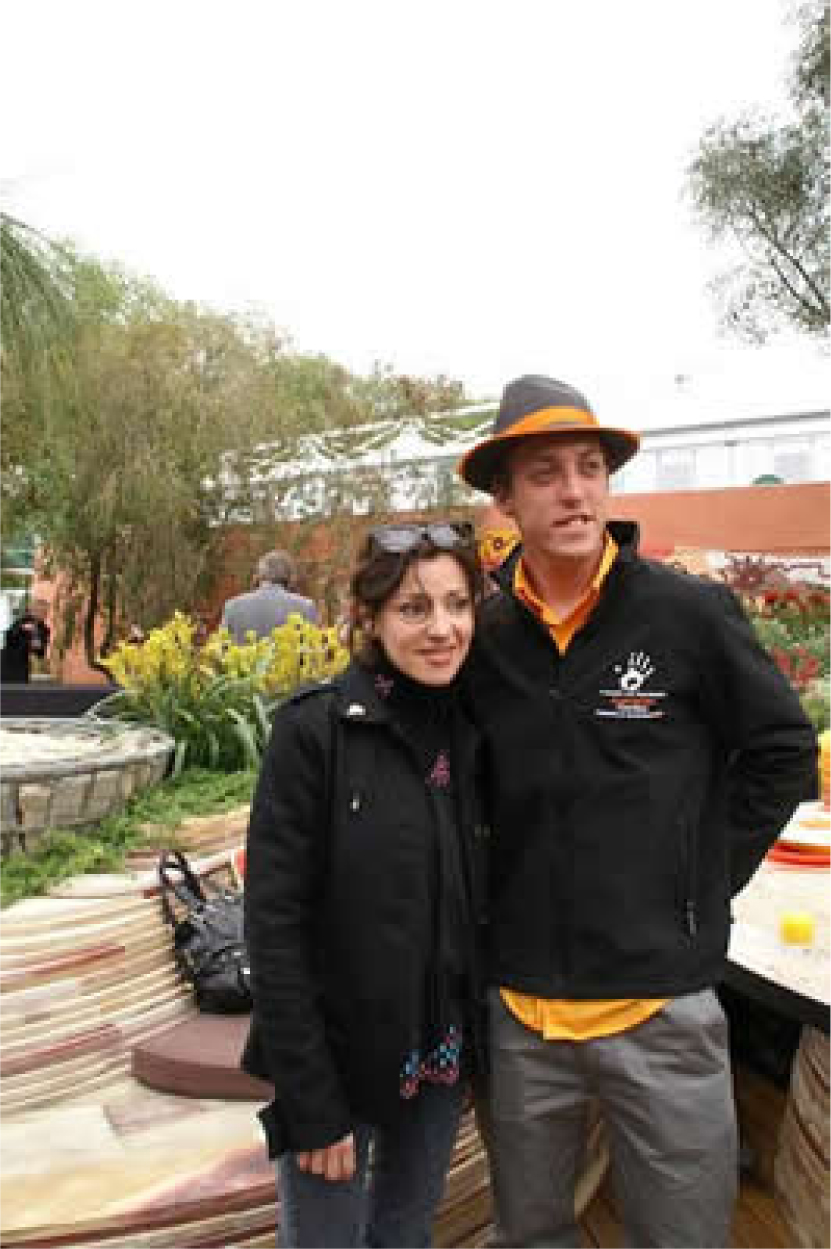 We'd love to hear your thoughts and are happy to answer any questions, so don't forget to comment on our blog posts if you'd like to join in on the MIFGS discussion!
The Melbourne International Flower & Garden Show runs from Wednesday 16th – Sunday 20th March at the Royal Exhibition Building and Carlton Gardens, from 9am – 5pm each day. See you at the show!