At the start of day ten and with one day to go we turn our attention to the fine detail. One of the last construction elements to get in however is the RTF from Strathayr Turf. As you can see it does a wonderful job of finishing off a space.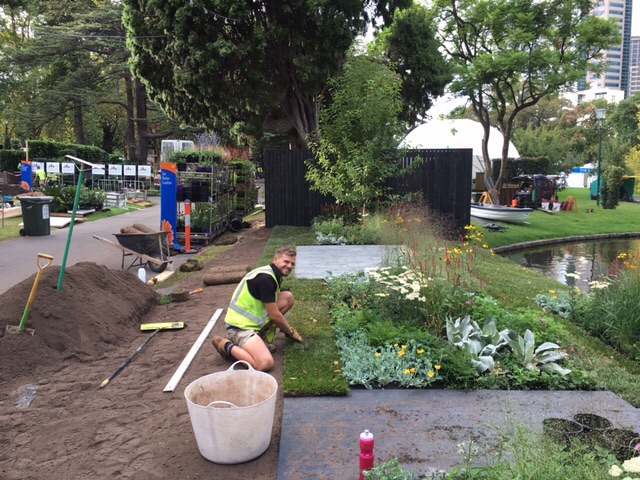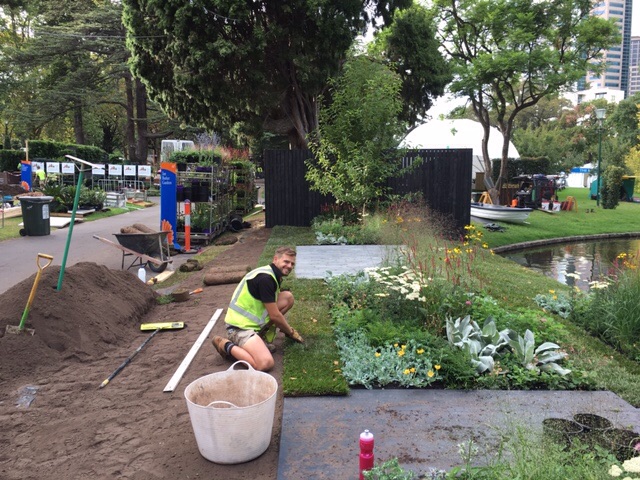 What is also wonderful to see is despite how tired everyone is the energy is incredible. This is great for the 1% details particularly behind the display is really important.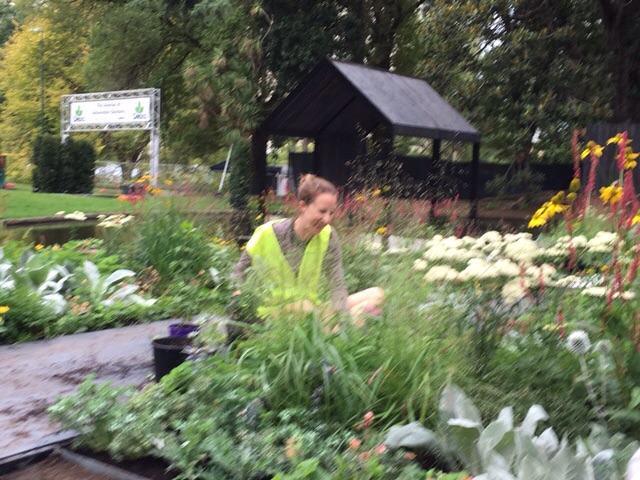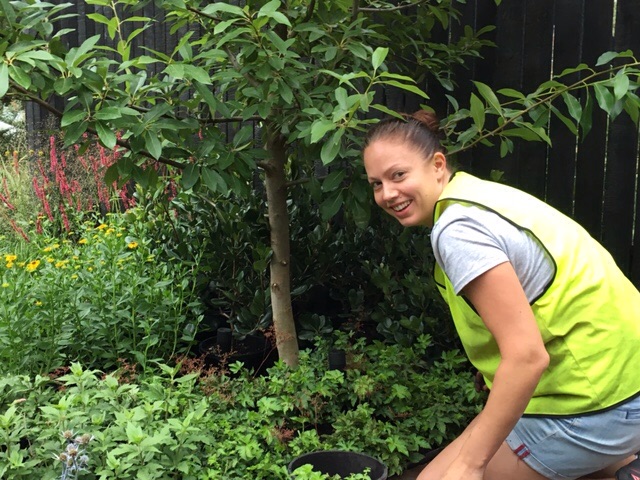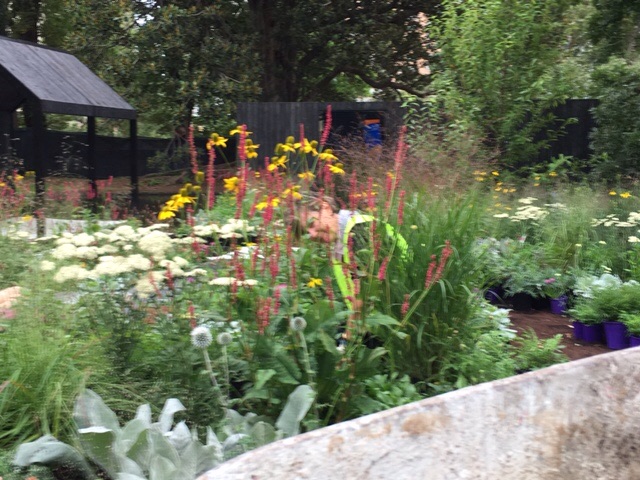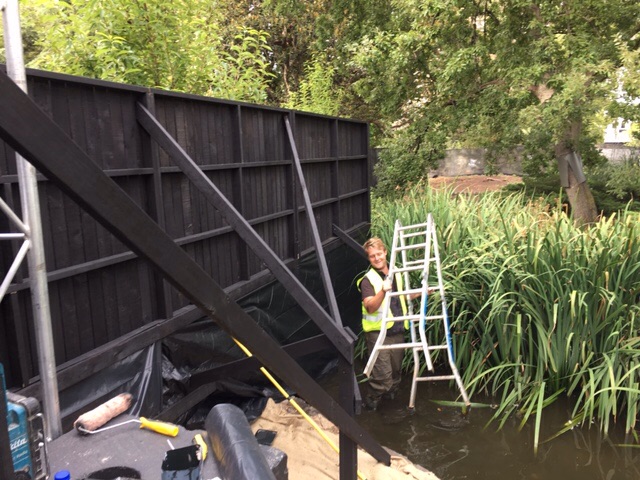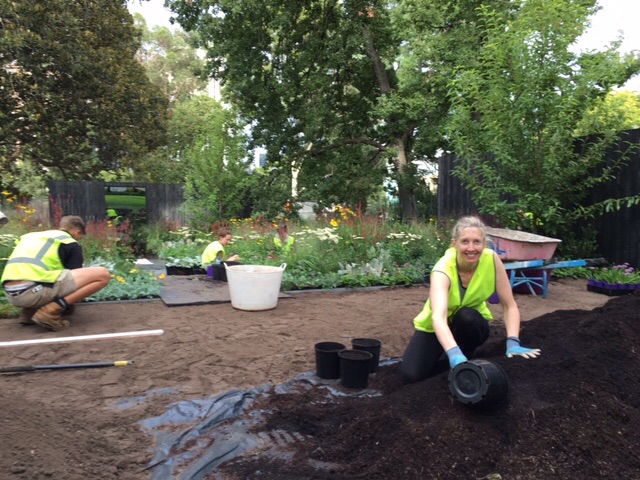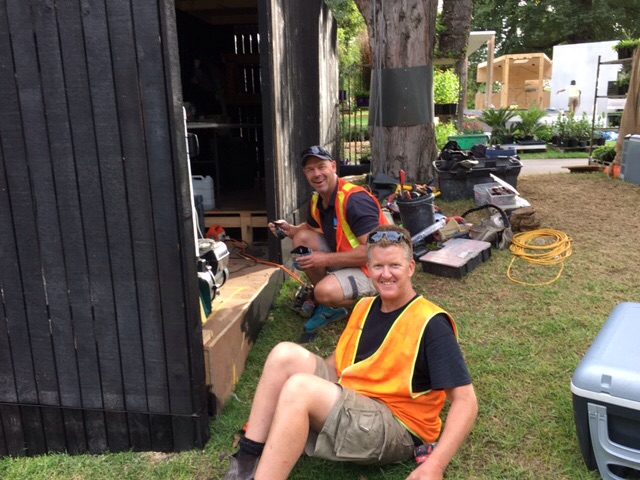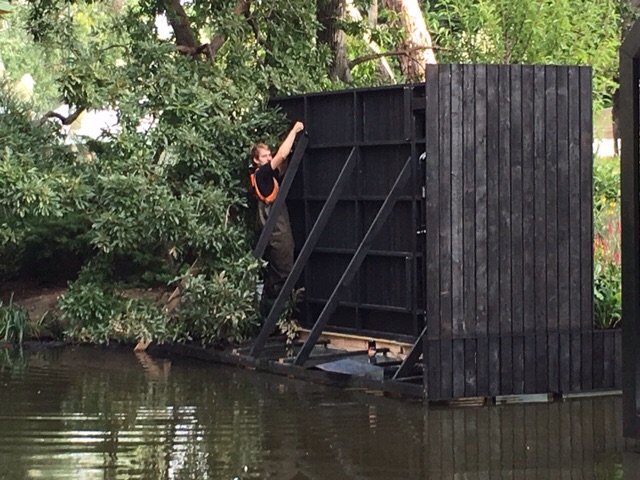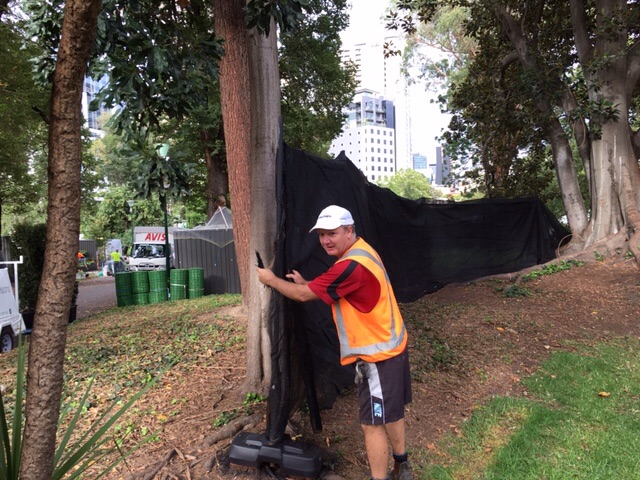 We'd like to pay our sincere thanks to the team at Anco for all their support.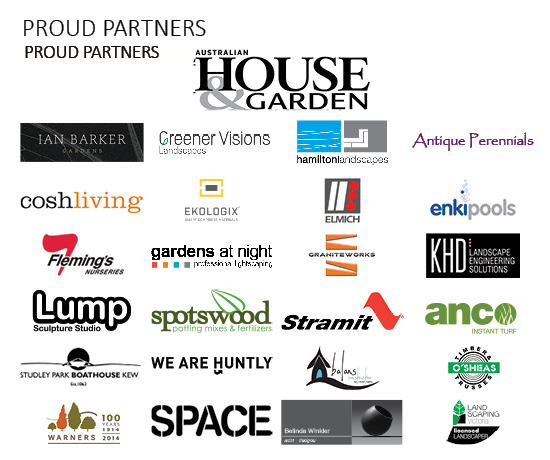 We'd love to hear your thoughts and are happy to answer any questions, so don't forget to comment on our blog posts if you'd like to join in on the MIFGS discussion!
The Melbourne International Flower & Garden Show runs from Wednesday 16th – Sunday 20th March at the Royal Exhibition Building and Carlton Gardens, from 9am – 5pm each day. See you at the show!