Time is flying! With 2 more days until construction starts on our garden, 'Left-Overs' and only 11 days until the opening, we'd like to introduce you to Paul Hamilton from Hamilton Landscapes. Paul brings his wealth of knowledge and skill to the construction team, having worked alongside us for many years, most notably at the 2008 & 2010 Chelsea Flower Shows in London.
When you work with Hamilton Landscapes, you can count on excellent service from a skilled team of accredited and insured landscape professionals. Hamilton Landscapes have established a reputation as one of Melbourne's premier residential landscape contractors, and have built their construction team to be one of the most professional and committed in the landscape industry.
Thanks Paul! We look forward to working with the Hamilton Landscapes team again!
Click the logo to visit the Hamilton Landscapes website: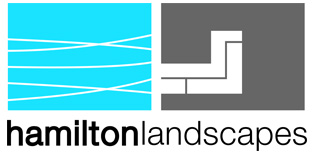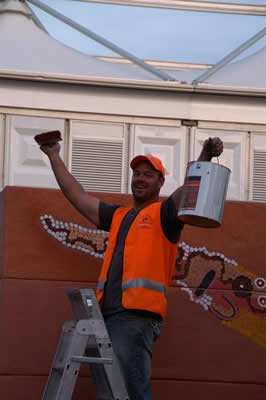 As always, thanks to all our proud partners!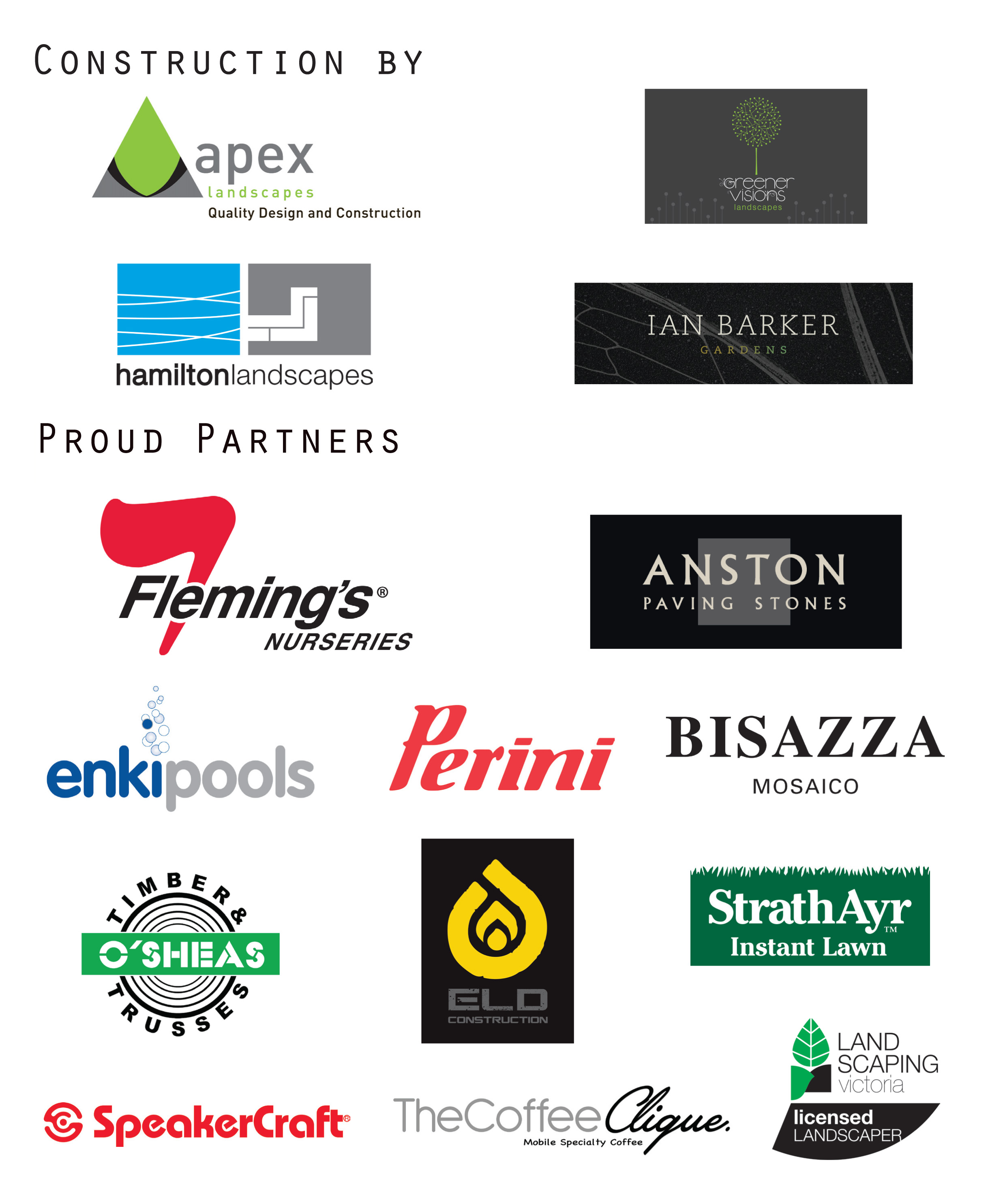 And don't forget, you can read about the key ideas behind our garden 'Left-Overs' in our design brief.