Belonging to the stonecrop family, the Sedum 'Autumn Joy' is a hardy, reliable and vibrant succulent. The chameleon-like flowers create year-round interest by changing colour throughout the seasons. This was one of the main reasons we chose it for our Elsternwick garden design project.
Beginning in late summer, the green broccoli-like heads transform into pastel pink rosettes that bees and butterflies love. The starry flowers then fade into a dusty rose before darkening to a rusty copper as they dry out in autumn, often maintaining their colour well into winter. Though you can prune these off after flowering, you can also leave them be and wait until winter or early spring prune the plant back to the ground.


Sedums can be planted en masse or in smaller groups and are beautiful as a ground or wall covering. They can also be the perfect border plant or rock garden feature, and can be easily divided and planted from cuttings. The fleshy green foliage grows to around 60-80cm high and 50cm wide and requires very little maintenance.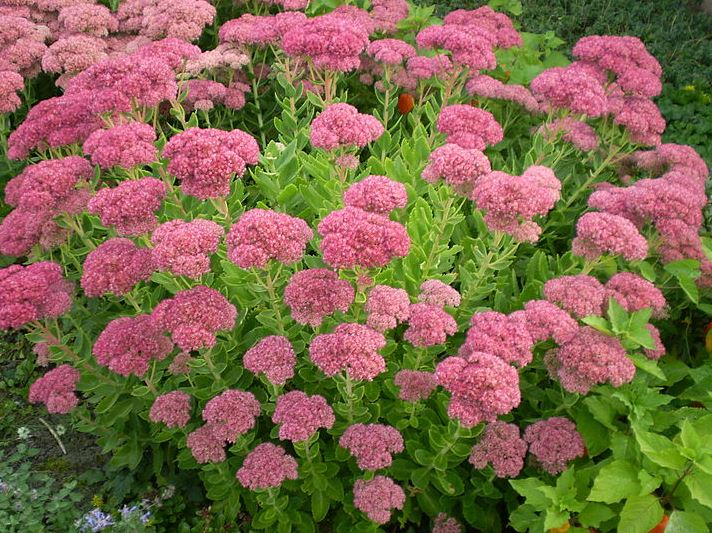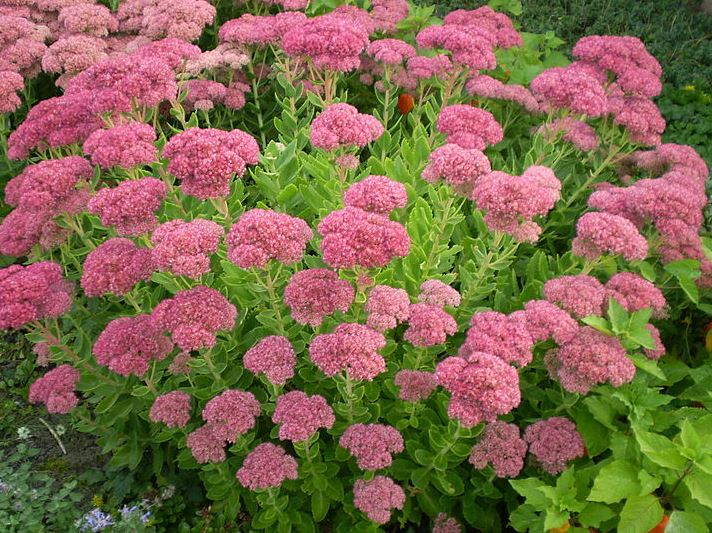 Preferring full sun, this herbaceous perennial will flourish quite readily. It grows quickly in a hot and dry environment, though it can also cope with light shade or wetter weather provided that the soil is well-draining.
Certainly a plant that we enjoy using in our more modern garden designs and we're thrilled with the impact it's having at our Elsternwick project.