Cephalaria alpina or Scabious, as it's more commonly known, is a deciduous perennial that forms rosettes of hairy leaves from which strong, upright, branching stems of pale yellow pincushion flowers appear in summer. Their foliage is aromatic and smells like aniseed.
How To Use
Scabious is perfect for growing in a mixed herbaceous border and makes an excellent cut flower. It's also known for attracting bees, beneficial insects, butterflies​/​moths and other pollinators, thanks to its nectar/pollen-rich flowers. We used Cephalaria alpina to create this incredible rooftop garden at a workplace in Melbourne's east. You can view the full project here.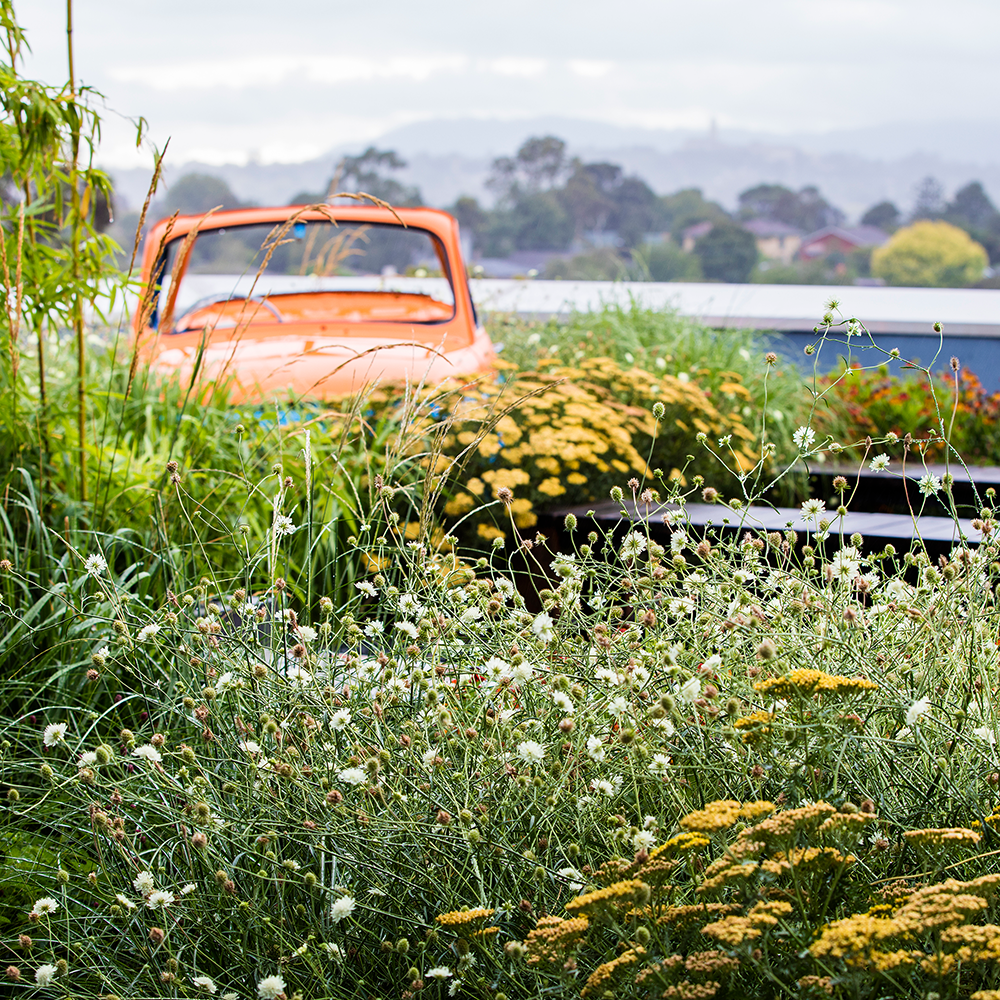 How To Plant
Plant Cephalaria alpina in full sun and well-drained soil. You can expect it to grow to approx. 1.8m high and 50cm wide. We recommend planting with other lower-growing plants in a sunny border, such as Achillea.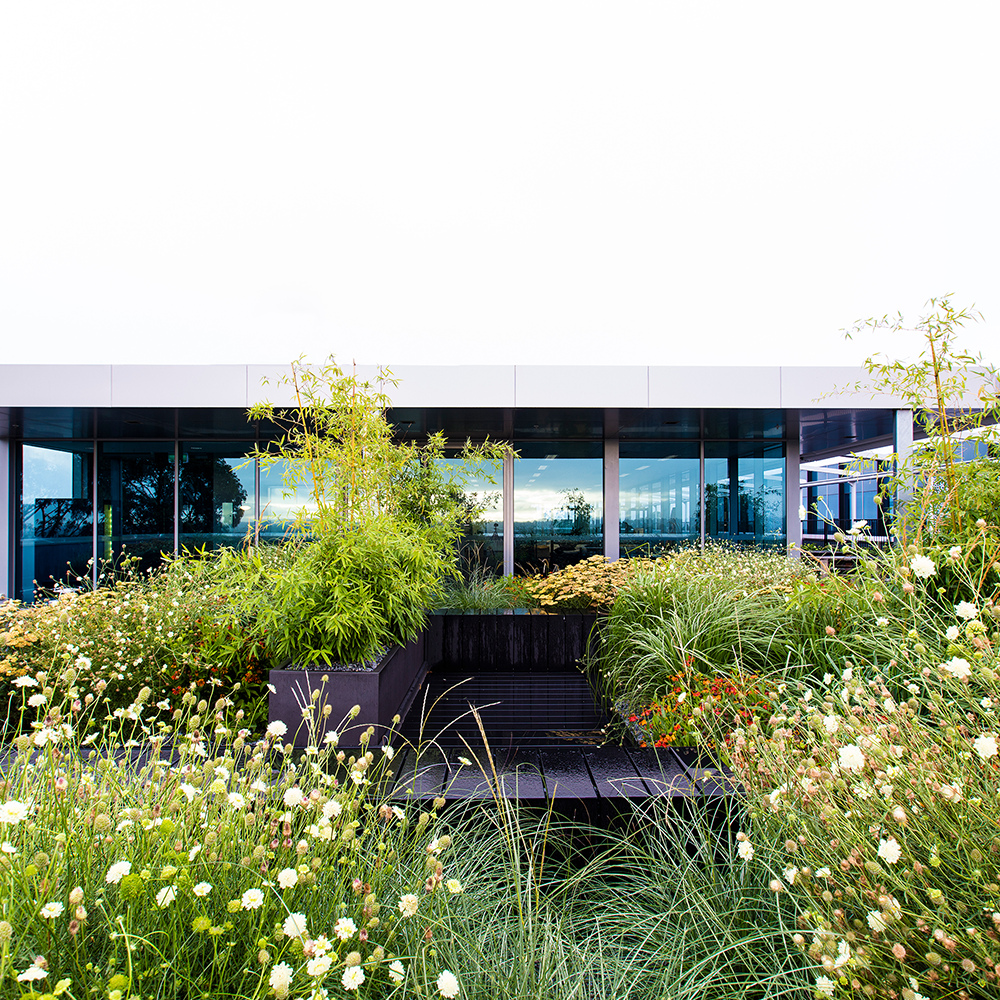 Care and Maintenance
Deadhead regularly to prolong flowering and cut back after flowering. Mulch annually with well-rotted manure or compost and allow the plant to develop seed. Once established, Cephalaria alpina is a relatively hardy plant and tolerant to most conditions, including drought.