Picking a garden style may seem like a relatively easy decision, but working out the type of garden styles you want to surround your home with can be challenging.
Essentially, you want to pick a style that will complement and enhance your home's architecture. Where you live, and your climate will also play a significant factor. For example, you wouldn't expect to find a Mediterranean style garden in Victoria's alpine region!
To help you find out which garden styles may suit you best, we've created this little guide to help kick-start your journey to creating your dream garden.
Courtyard and rooftop gardens
Courtyard and rooftop gardens are primarily found in the city and surrounding suburbs. These gardens are usually small in scale and act as a retreat from the hustle and bustle of their surroundings. Privacy is generally at the top of the list, closely followed by low-maintenance plants that can thrive in city environments. While some opt for hardscape focused courtyards or rooftops, others prefer to inject as much life and greenery into the garden as possible.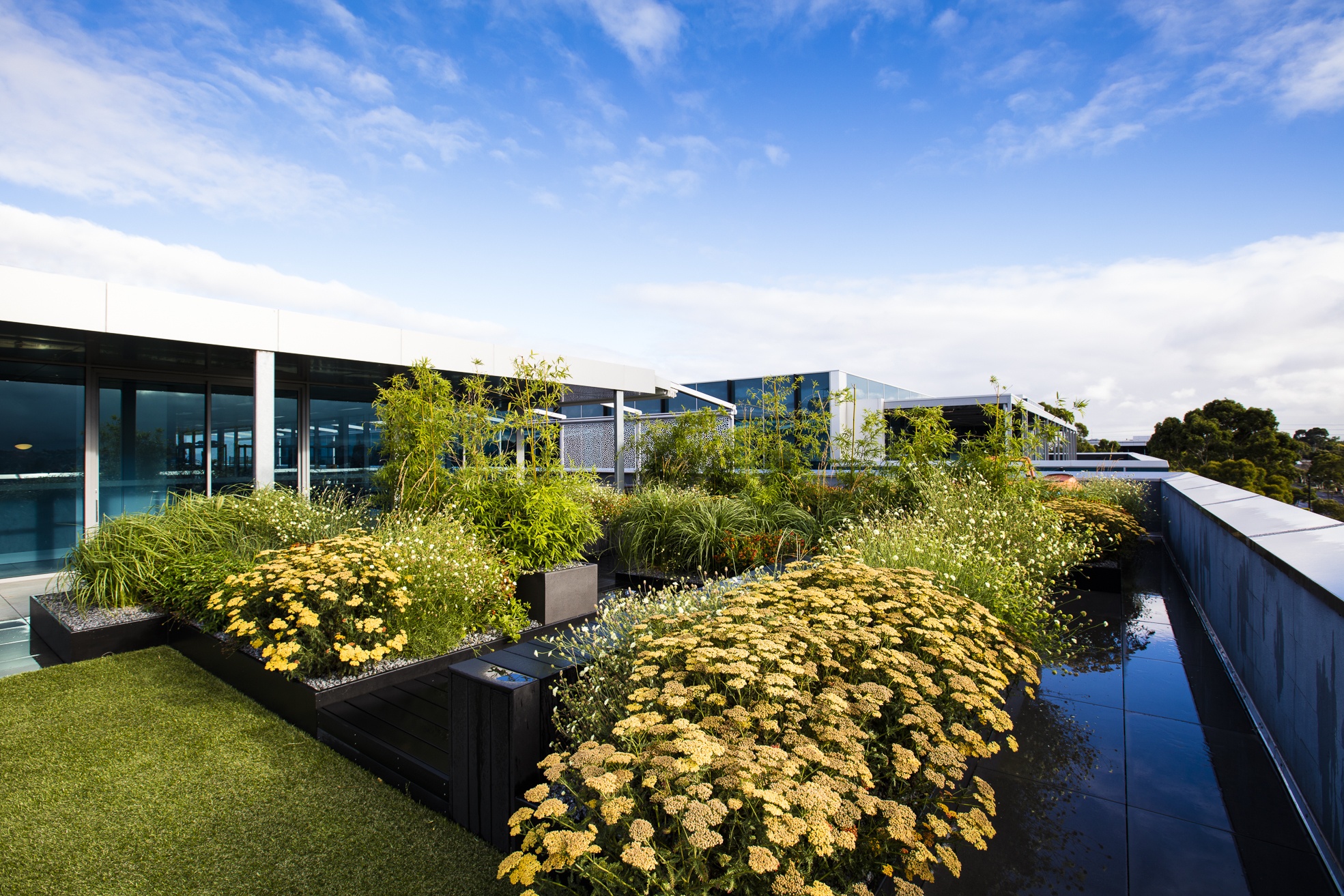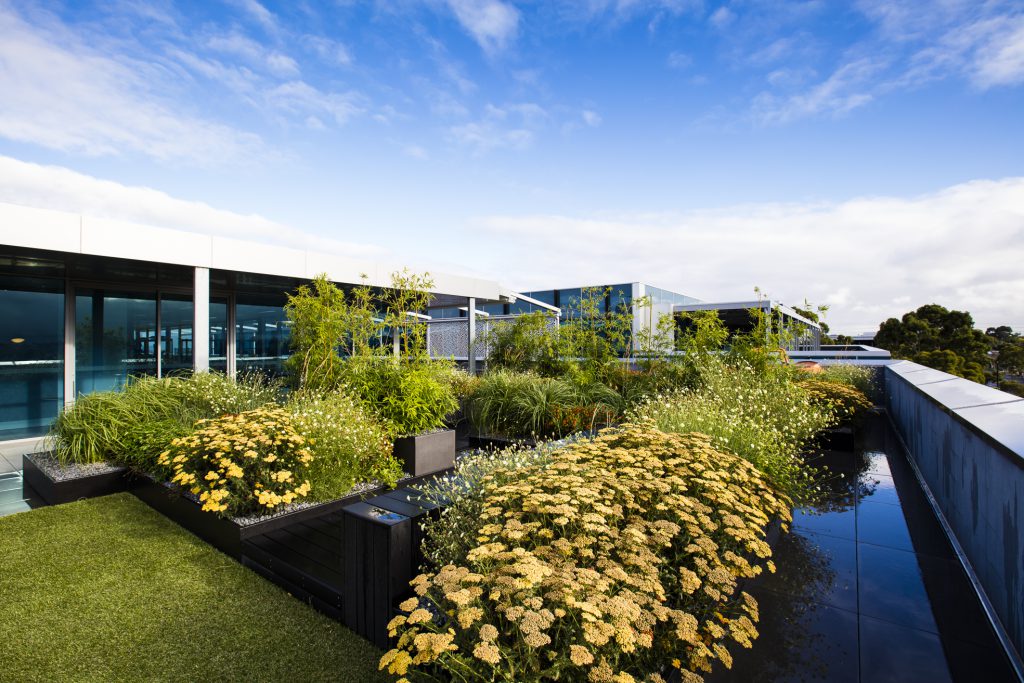 Coastal and seaside gardens
Coastal and seaside gardens can be some of the most beautiful gardens to look at and live in – but they're not without their challenges! Environmental elements such as the ocean, salt, sun exposure, wind and sandy soil all have to be considered when creating coastal gardens. Native plants are an excellent option for seaside gardens as they have already been trained to adapt to their surroundings.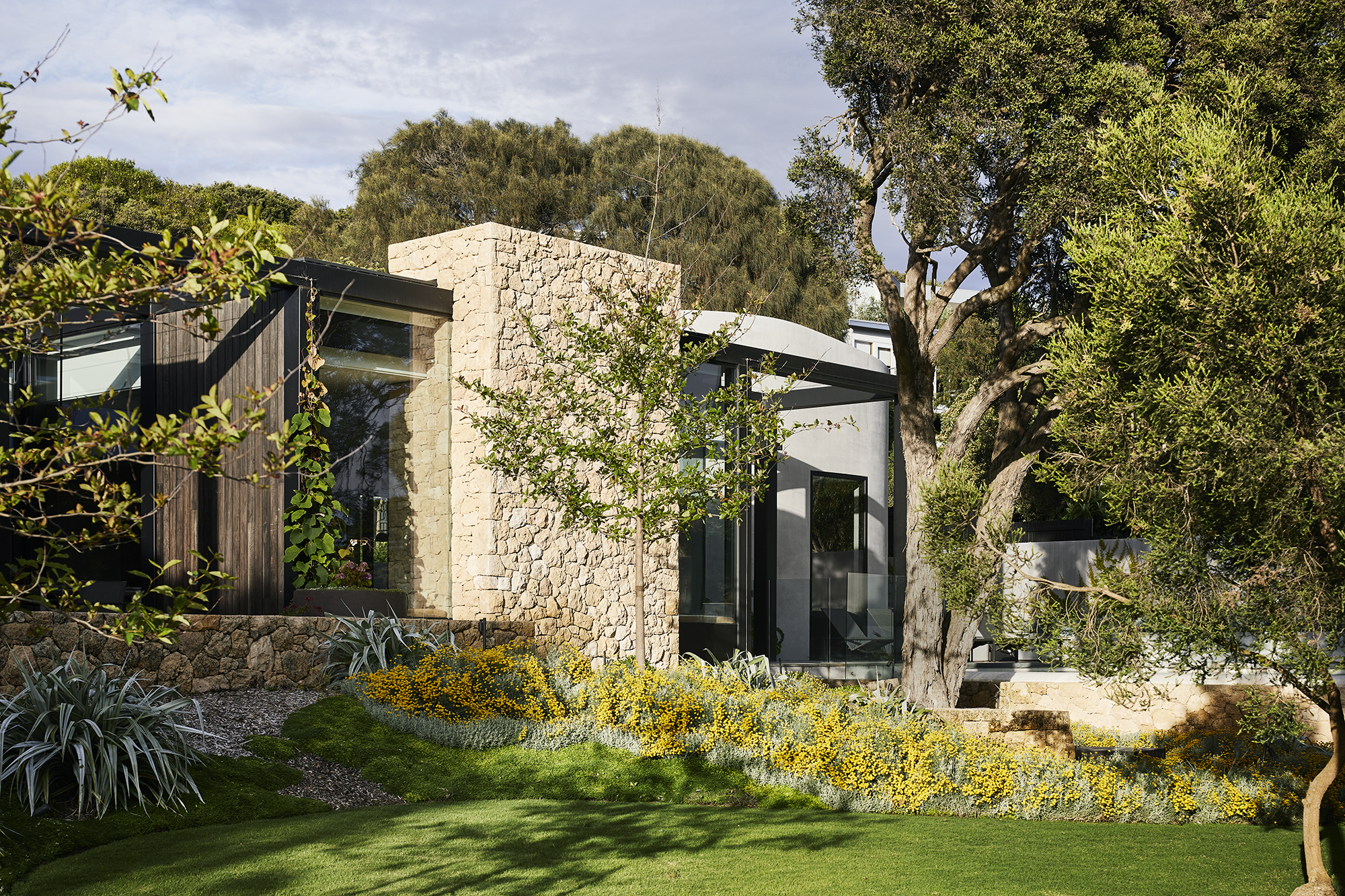 Formal gardens
Formal gardens are characterised by structure and geometry. You can expect to find a simplistic planting palette, primarily featuring lawns and hedges. Water features, sculptures or decorative ornaments are also often used as a focal point to create interest in the garden.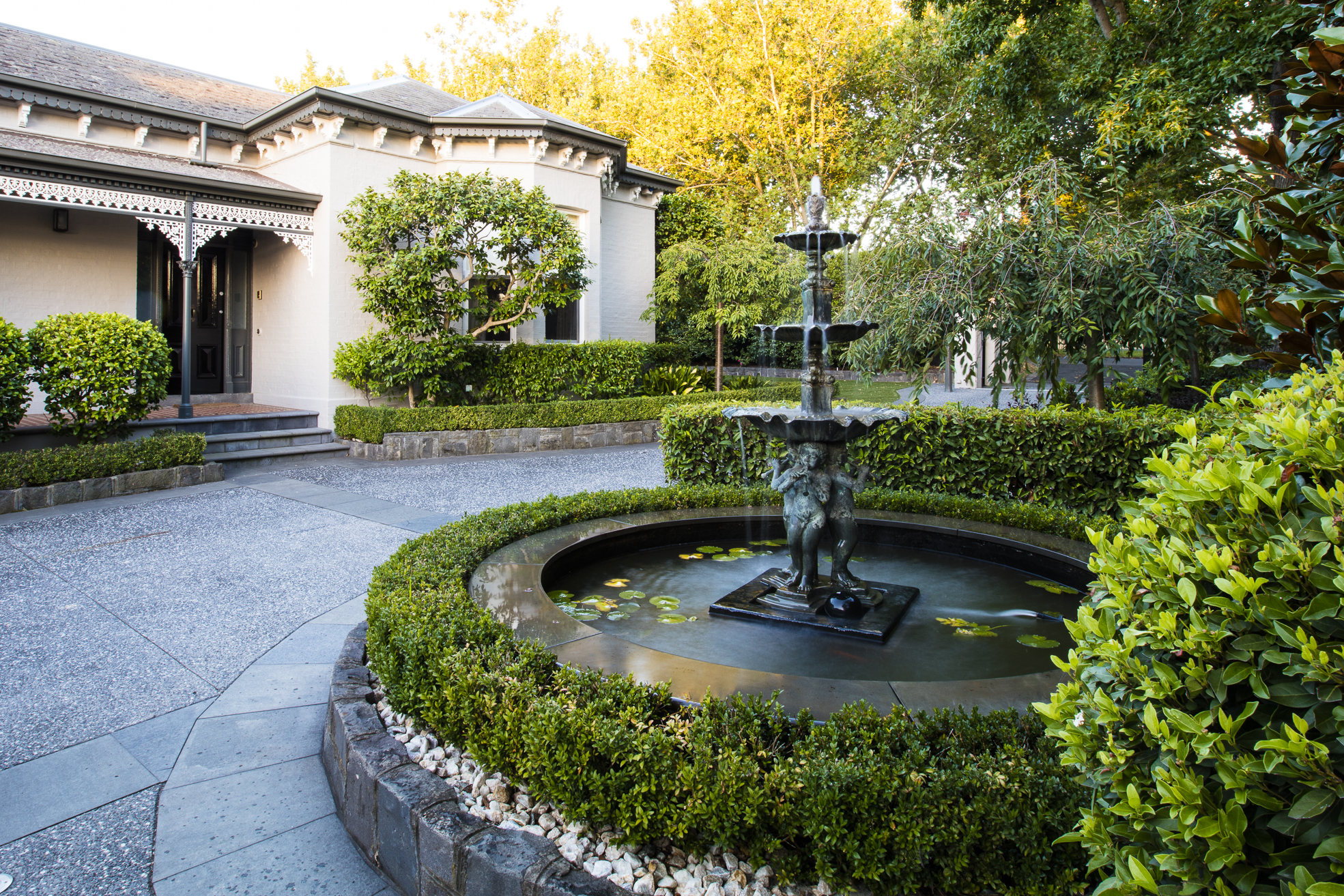 Gravel and rock gardens
Gravel and rock gardens can be great for defining slopes, acting as a lawn substitute, or adding depth to an otherwise flat surface. They are low-maintenance and provide consistent structure in the landscape. We often like to incorporate gravel and rock gardens in conjunction with other garden styles to create contrast and interest.

Cottage gardens
Best known for masses of plants, pops of colours and simple layouts – cottage gardens are definitely among our favourite styles here at Ian Barker Gardens. In these gardens, you can expect to see beautiful roses, hedges and arbours exploding with lush foliage. Cottage gardens are an excellent option for plant lovers and those wanting to explore different schemes all within the same garden.

Asian inspired gardens
Oh, the places you can go with Asian-inspired gardens! Defined by their calming aesthetic and brilliant colours, the possibilities are endless with this style of garden. This garden-style follows two basic principles –  reduced scale and symbolisation to capture the natural beauty of nature. You can expect to find plants in an Asian-style garden like Prunus serrulata (Cherry Blossom) and Acer palmatum (Japanese Maple).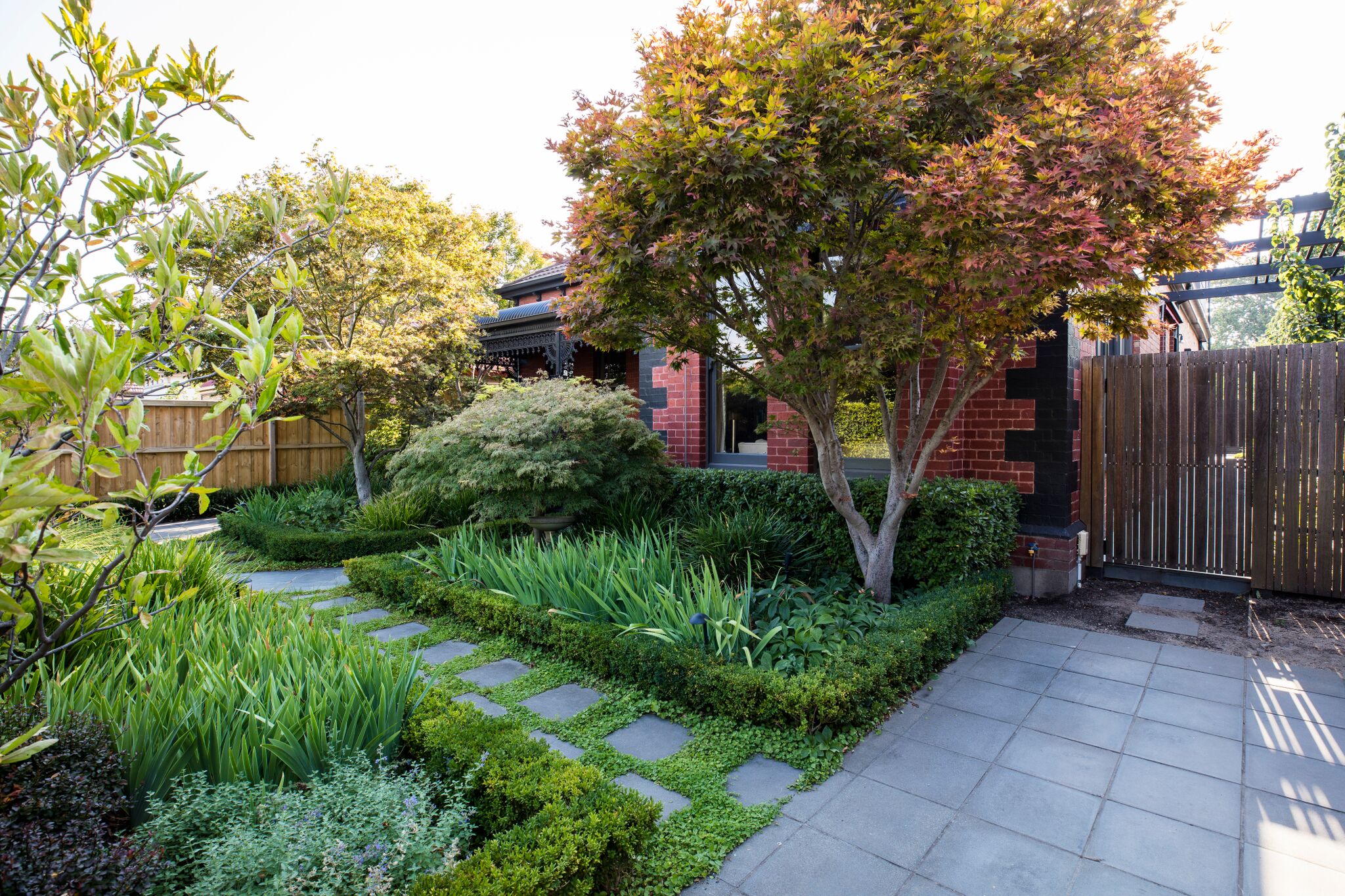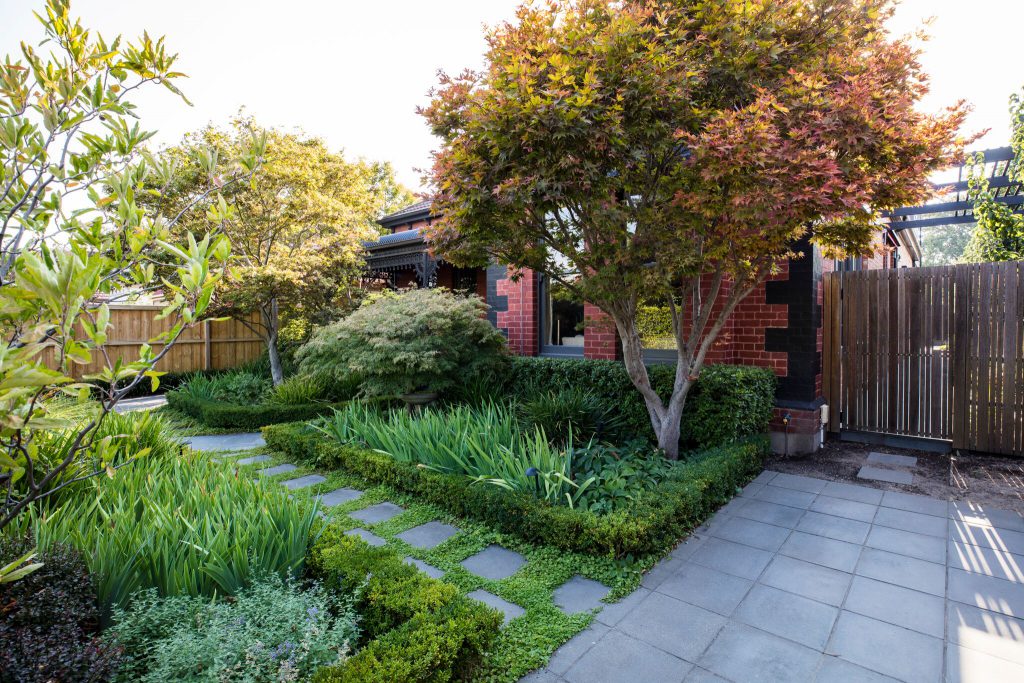 Mediterranean gardens
Known for their beautiful vines, edible trees and tiled patios – Mediterranean gardens are perfect for those wanting to enjoy a European summer all around. While a warm climate isn't a necessary element of a Mediterranean garden, full sun and well-drained soil is a must. The benefits of Mediterranean gardens are that the majority of plants are drought-tolerant and low-maintenance.

Modern gardens
Modern gardens have more of a focus on architecture rather than plants. Like our projects below, the material palette for modern gardens is minimal, focusing on bluestone, granite, concrete and soft timber finishes. Plants are often low-maintenance and limited to feature trees, hedges, and simple planting sections, while bodies of water with reflective tiling help provide extra light and warmth to the garden.

Meadow gardens
The colour! The perennials! The grasses! It's no secret that we love a meadow garden at Ian Barker Gardens. Meadow gardens consist of abundant perennials and grasses that provide contrast, height and depth to any space. Most plants found in meadow gardens are low-maintenance. Be prepared for them to die off during the cooler months, but the bloom in spring and summer is very much worth it.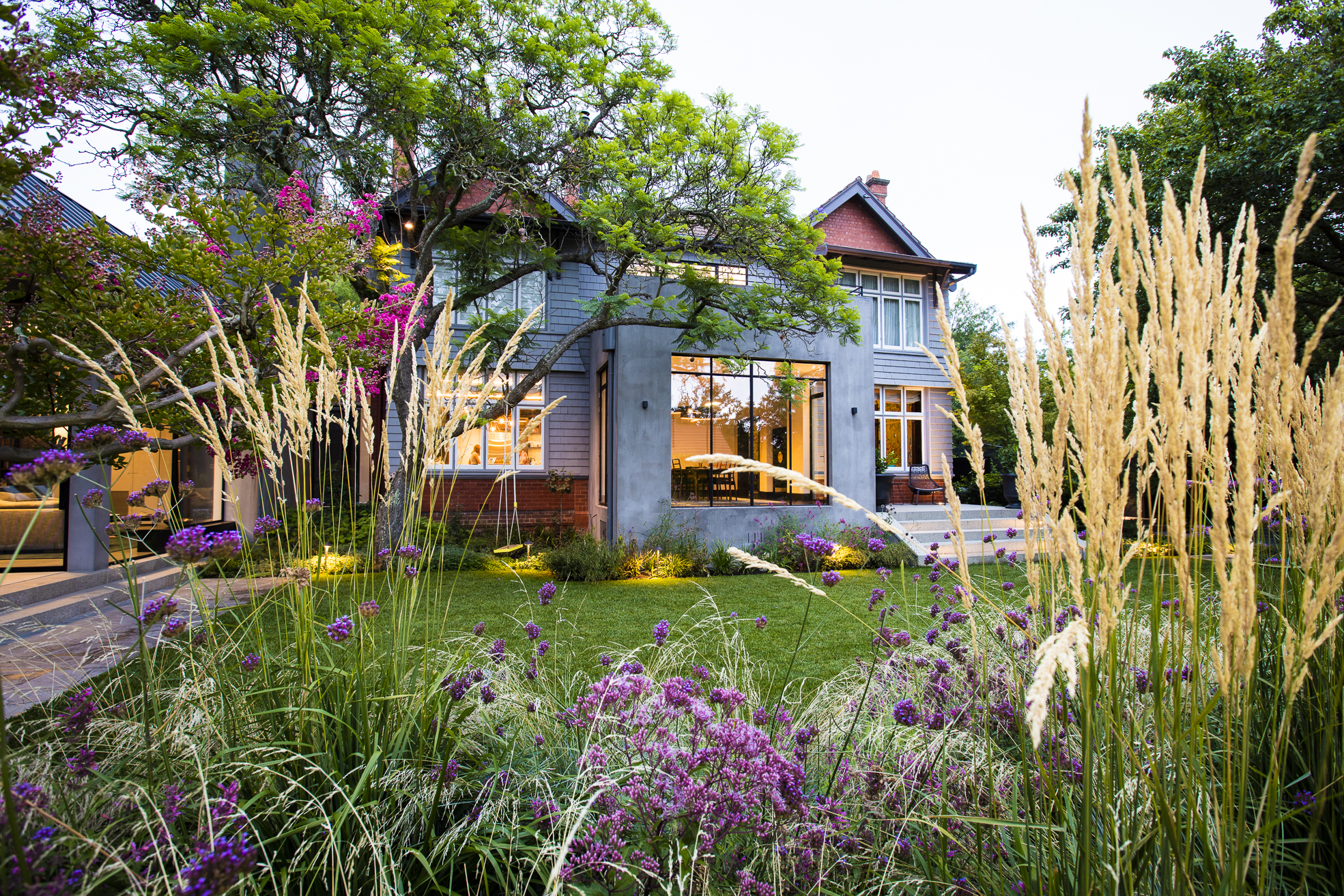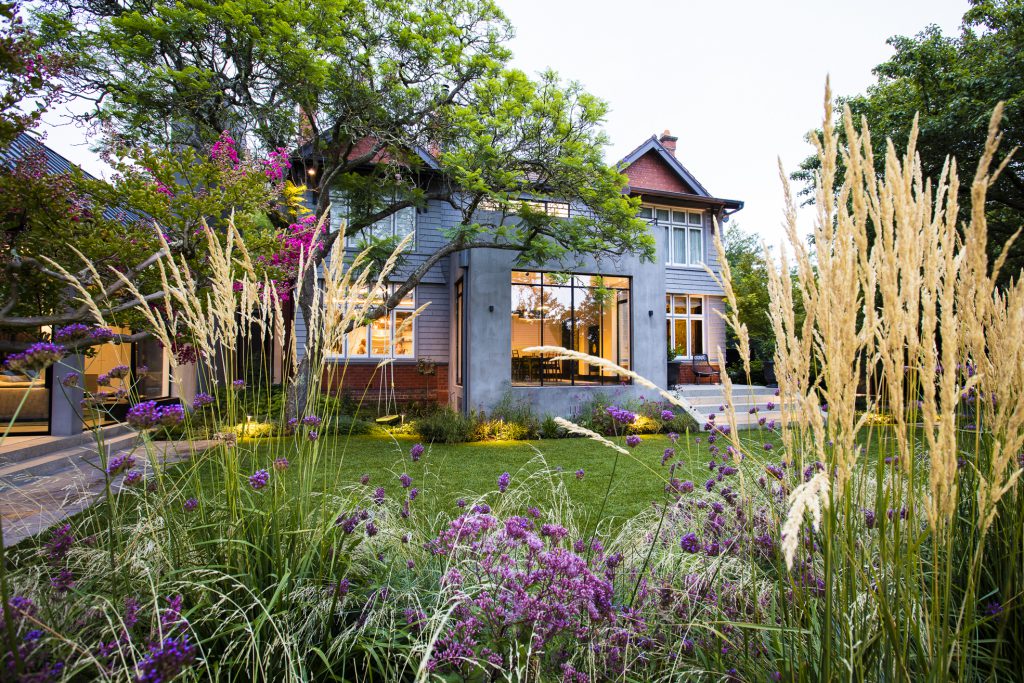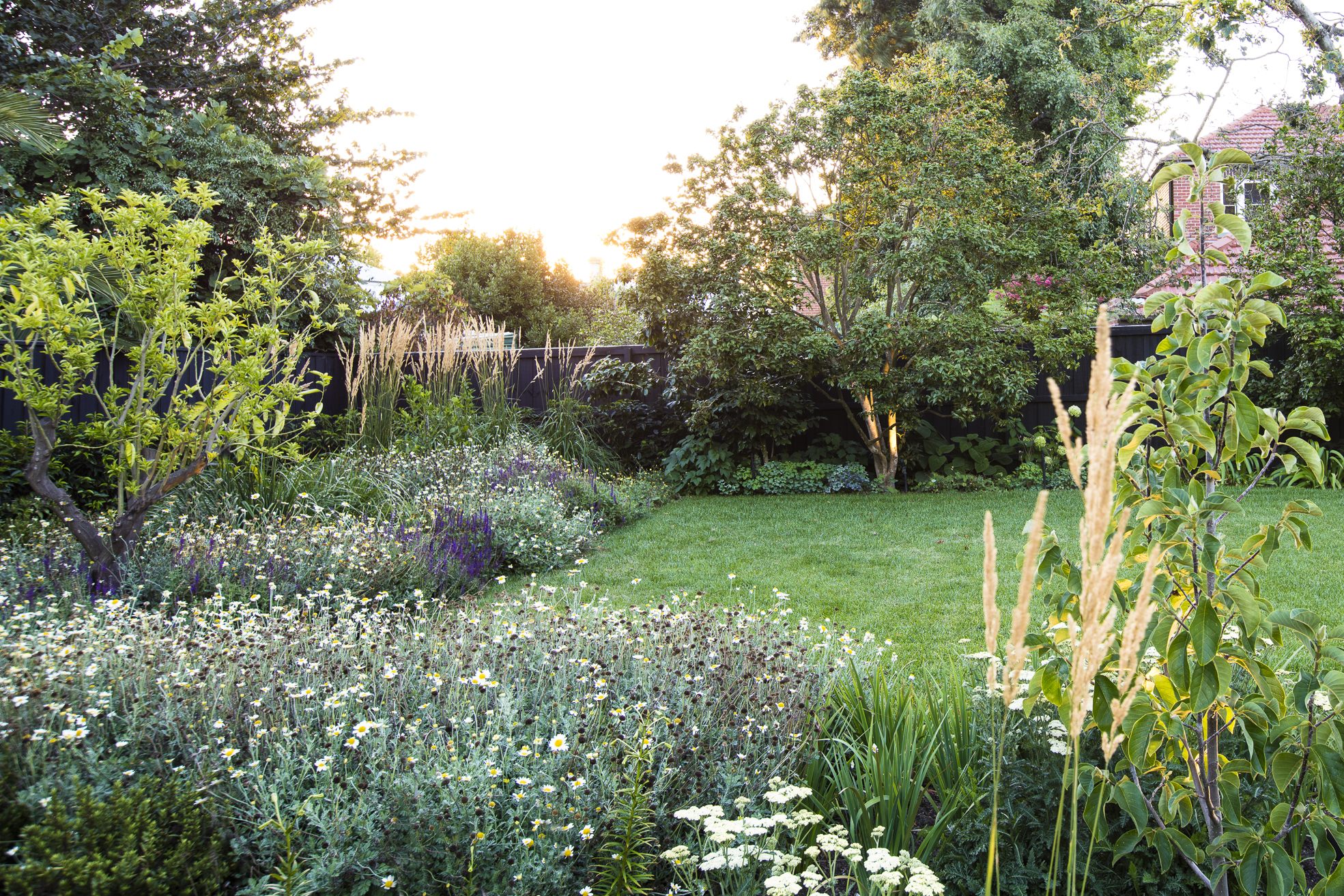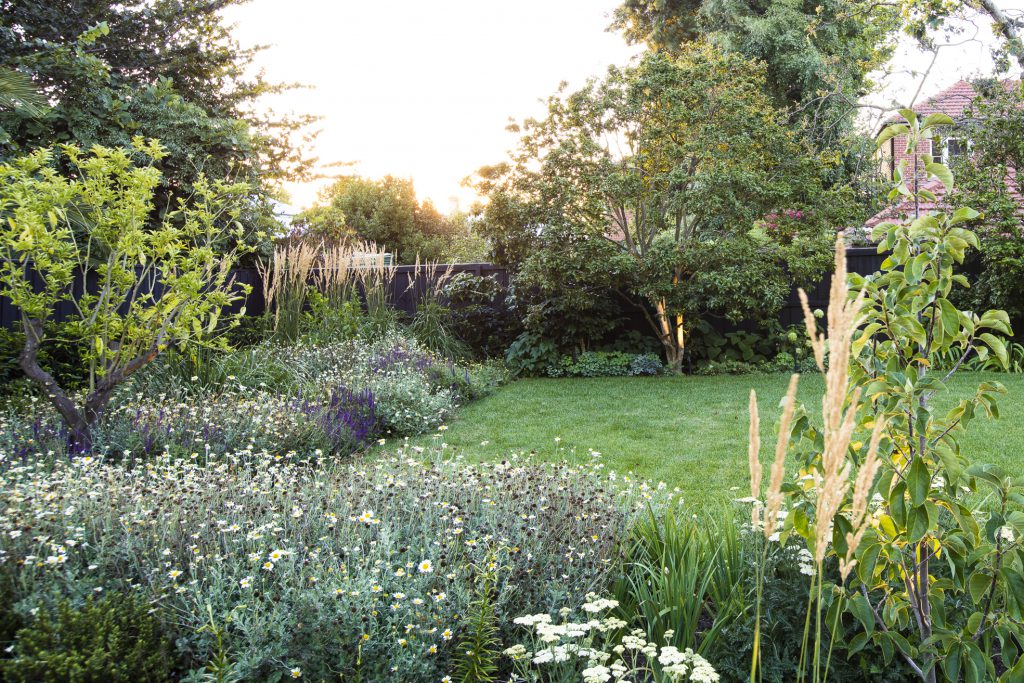 Traditional gardens
Traditional gardens are beautiful, well-defined gardens that often feature large lawns accompanied by garden beds and borders filled with hedges, bulbs and perennial plants. A timeless garden design that is an excellent option for families with young children or who love a good lawn!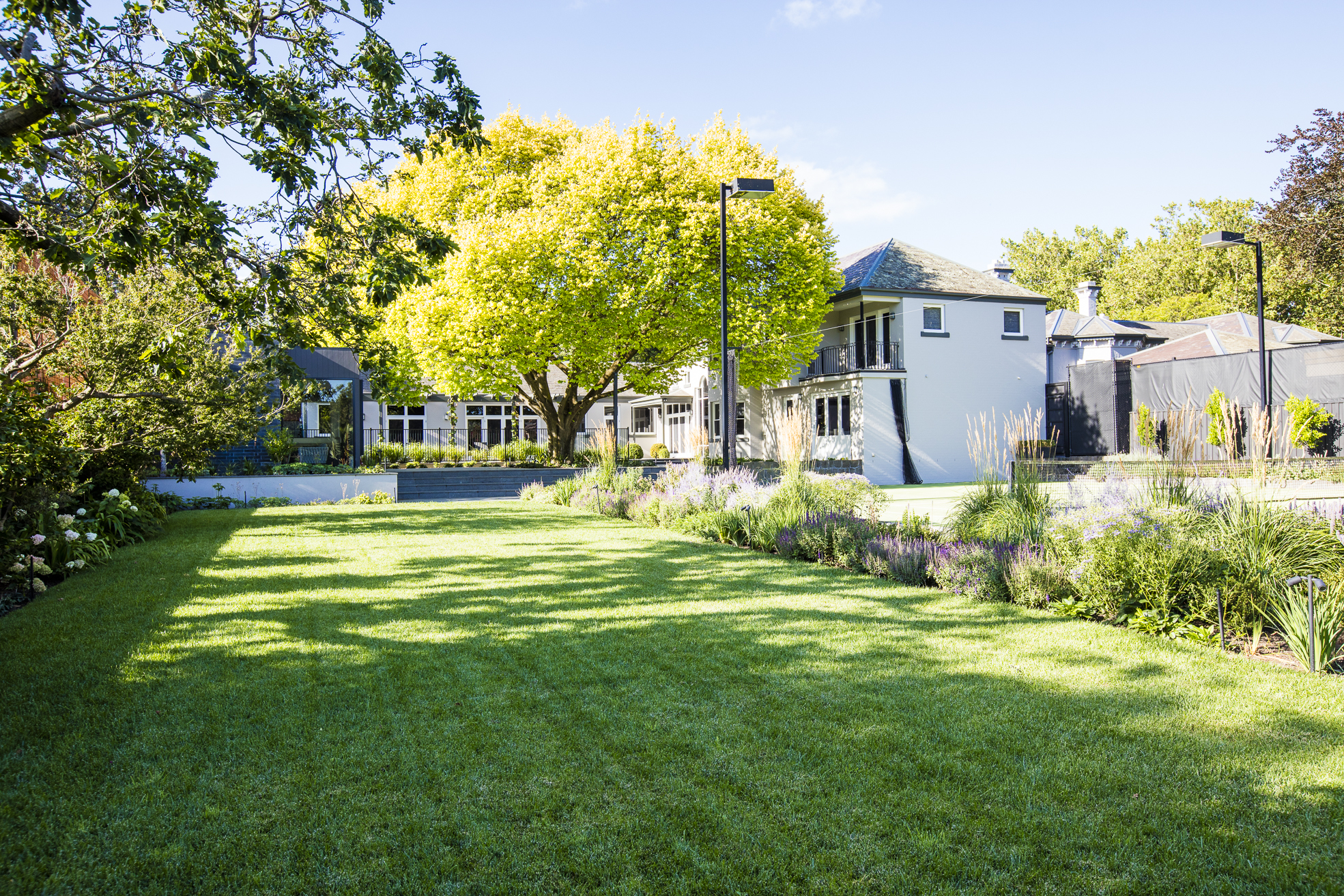 At Ian Barker Gardens, we understand that everyone has different needs and tastes, which is why we tailor our landscape designs so we can create YOUR dream garden. As you can see above, our design team is well-experienced in designing various gardens in different garden styles. We guarantee to create a garden that you will love waking up to each and every day. To find out more about our design services, click here now.