In a very picturesque part of England, just an hour's drive north-west of central London on a major tourist route, is The Jellicoe Water Gardens, a must visit parklands when touring this part of the country.
The Water Gardens is not a new parkland, it was designed in the 1960s by renowned landscape architect, Sir Geoffrey Jellicoe, with the planting design carried out by his wife, Susan Jellicoe, but it was in desperate need of refurbishment.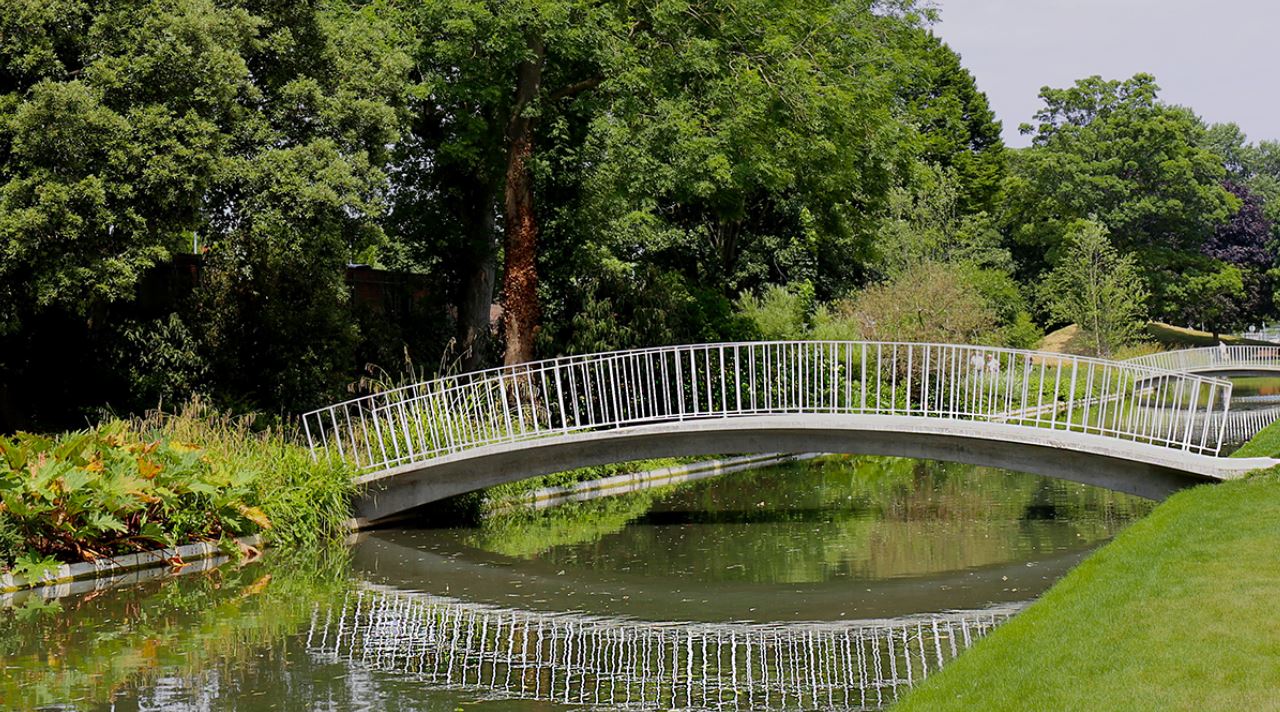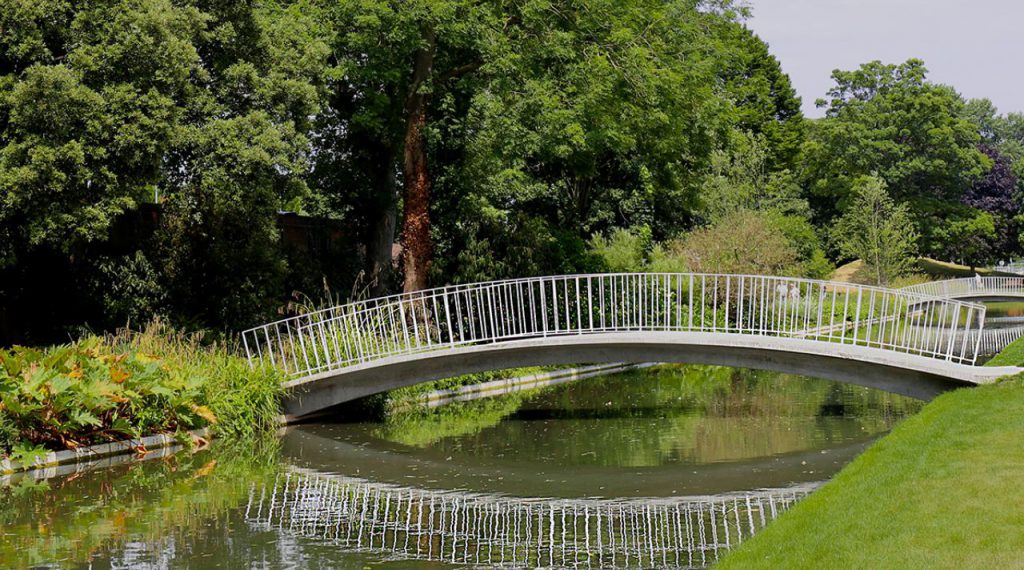 The result respects the original planting design but with the added benefit of more biodiversity, including many English native species, so The Gardens is now also a wildlife haven.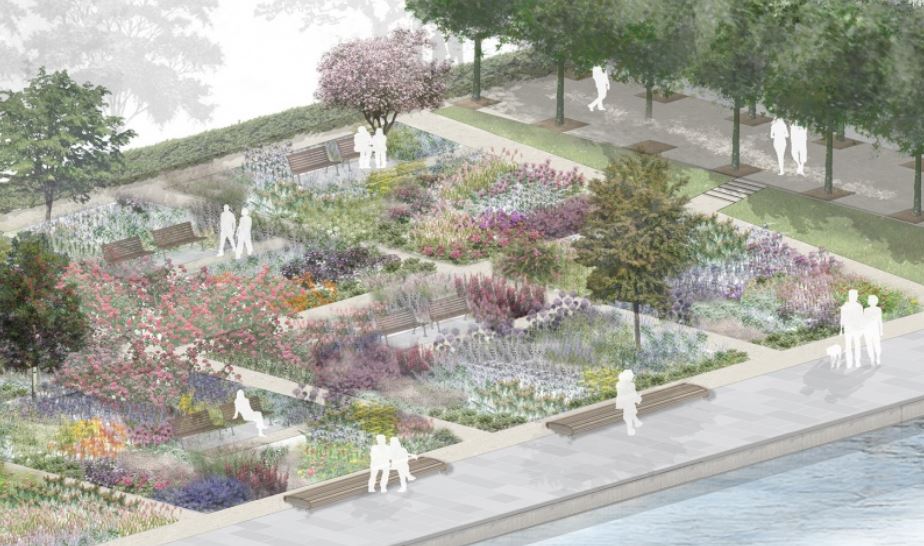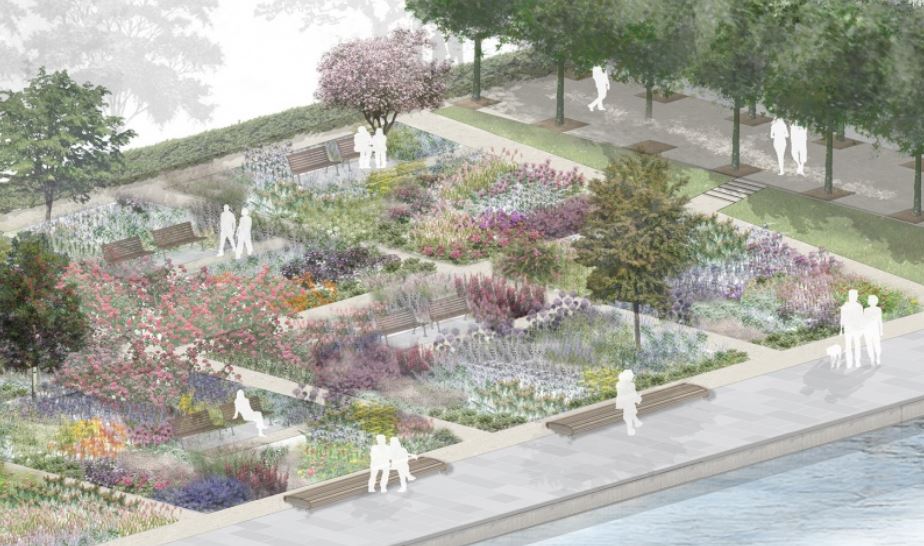 The Water Gardens is more than planting design on a grand scale; it's an expansive 2.6 hectare contemporary parkland that references its iconic past.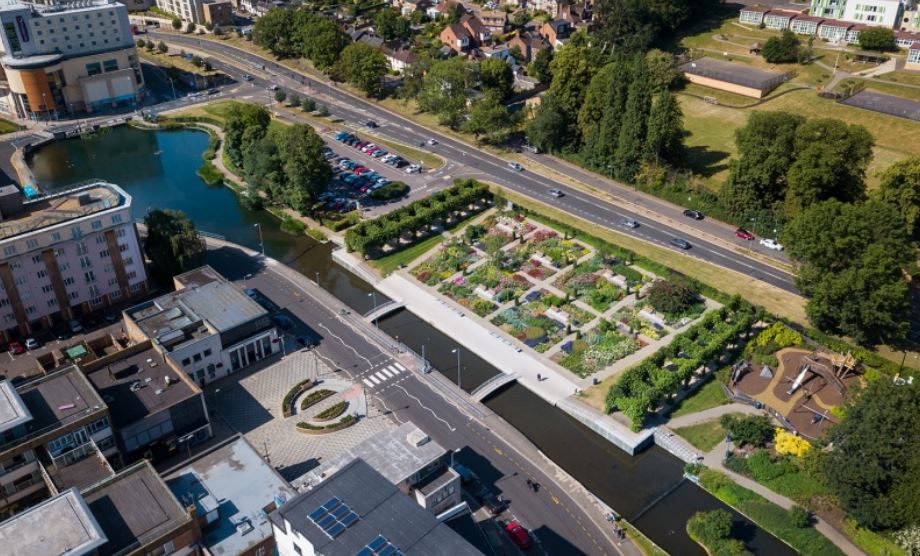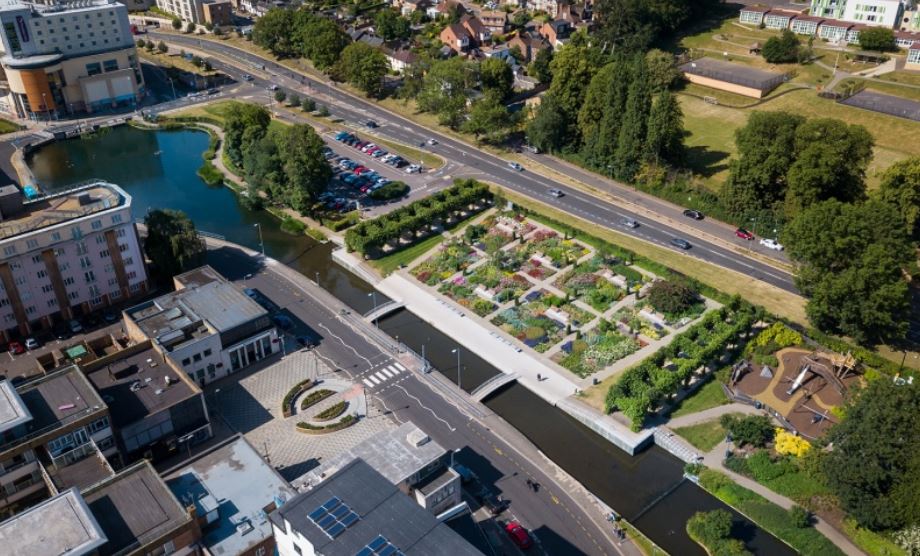 HTA Design recently won the Excellence through Planting and Horticulture award in the 2019 Landscape Institute Awards (UK) for the project. This is not a scheme about subtle harmonious drifts but an explosion of bright contrasting bold colours, textures, strong fragrances and sensory delight that creates an immersive experience, attracting and inspiring visitors throughout the year.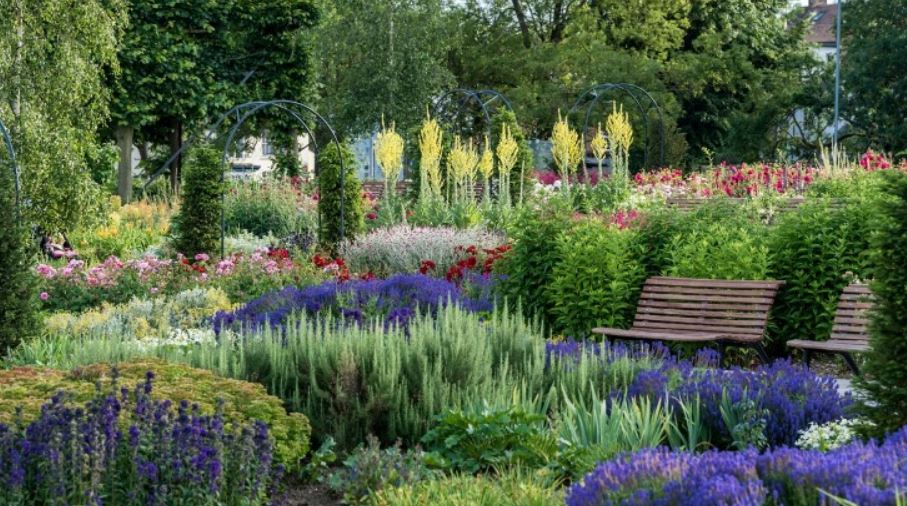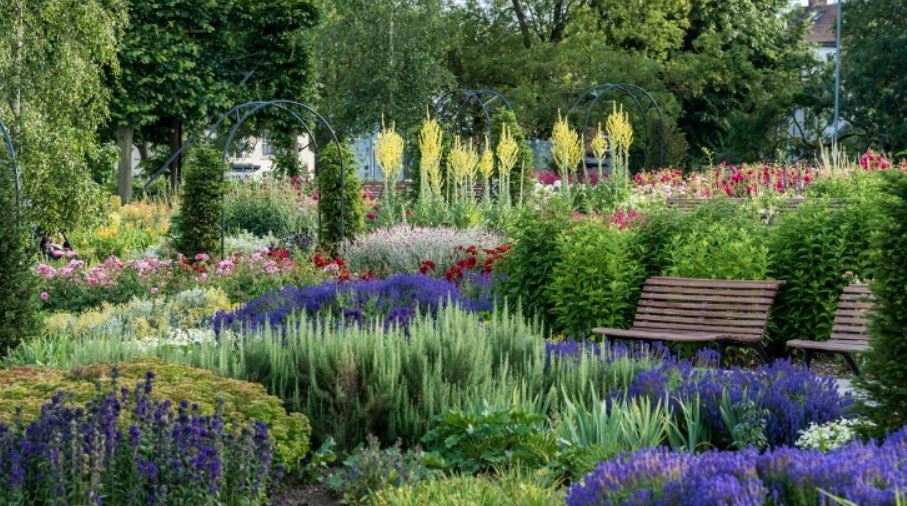 It's hardly surprising that this isn't the only award HTA Design has won for the project either.
Well worth a stroll but allow a bit of time to take it all in!
Click here for more on this beautiful garden design.