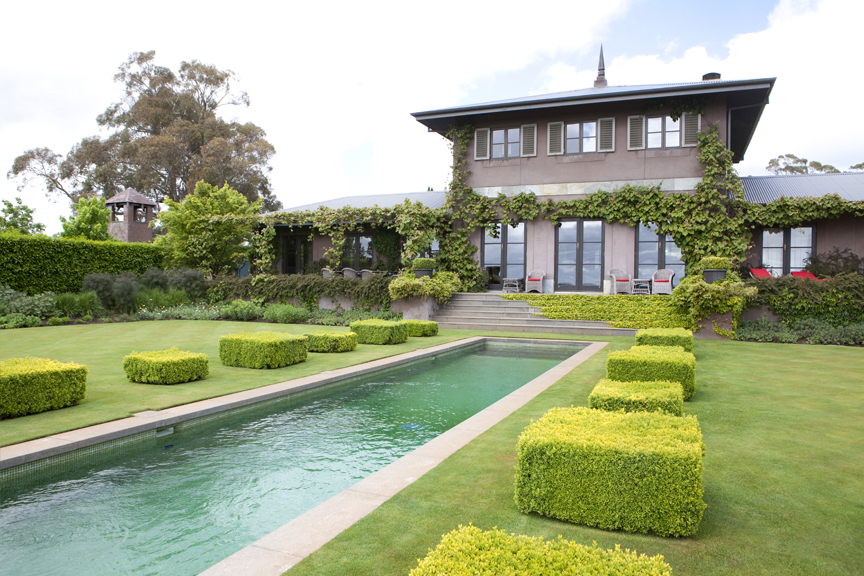 Twice a year our lucky maintenance crew get the opportunity to work at Stonefields, the personal garden of one of the most celebrated garden designers in Australia, Paul Bangay. With its country charm and signature Bangay style, the beautiful garden located in Denver, Victoria, is truly a special place to visit.
On Saturday, our garden designers and landscapers were up at Stonefields to help prepare for the open garden weekend, which will take place on Saturday 23rd & Sunday 24th November. On this weekend, two amazing gardens will be open to the public, with proceeds from ticket sales going to two wonderful causes.
Don't miss your chance to see Stonefields and help support the Stephanie Alexander Kitchen Garden Foundation as well as leading interior designer, Stuart Rattle's Musk Farm with proceeds going towards the restoration of Wombat Hill Botanic Gardens in Daylesford.
If you're a garden lover, visiting both of these incredible garden designs in person is an opportunity not to be missed! Please see below for more information.
*Scroll down to see some images of the garden at Stonefields and our hard working crew.
Paul Bangay's Stonefields Open Garden 23 & 24 November. Stuart Rattle's Musk Farm Open Garden 23 & 24 November.