Winter is officially over and Spring is in the air!! We can't wait to see some more glorious Spring weather as the seasons shift once again and Melbourne gardens come to life! We've already begun to see some gorgeous blossoms and bulbs bursting into flower and are enjoying the beautiful scent of Spring wafting through the breeze.
Why not think about getting your garden in shape this Spring by taking advantage of the forthcoming growing season and having our skilled maintenance team tend to your garden Our Maintenance Manager, Darren Lines and his talented team have perfected the balance of systemised, regular maintenance routines and tender loving care and attention to detail for every growing thing in your garden (except the weeds!)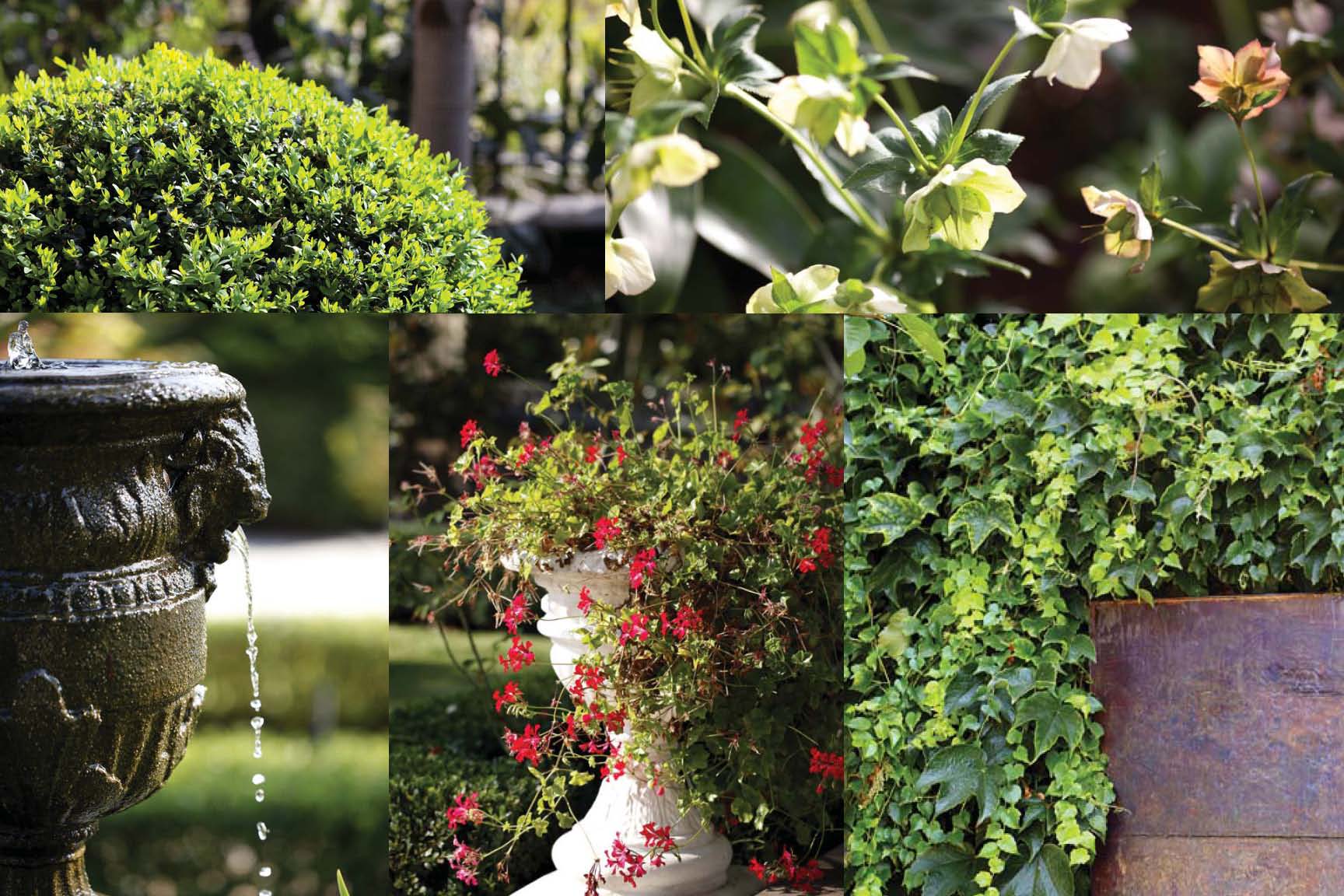 If your garden is need of our expert attention, please don't hesitate to call Darren on 0413 334 337 for a free onsite evaluation.
Visit the Ian Barker Gardens maintenance website for more information on our dedicated garden maintenance services.