Sharna first joined Ian Barker Gardens in 2016 as an Administration Assistant in our construction team. Having come from the hospitality industry with no experience in the landscape or construction industry before joining us, Sharna quickly came up to speed on all things landscape and has now worked across the design, construction, and maintenance teams. Today she's considered a 'go-to person' for many of the team; if you have a question, people will often say, "Sharna will probably know." And if you're a client, you would have more than likely talked to Sharna in the office, on the phone or over email. Her dedication and work ethic is why she has been so successful in her career and why we wanted to sit down with her and find out more about her Ian Barker Gardens journey.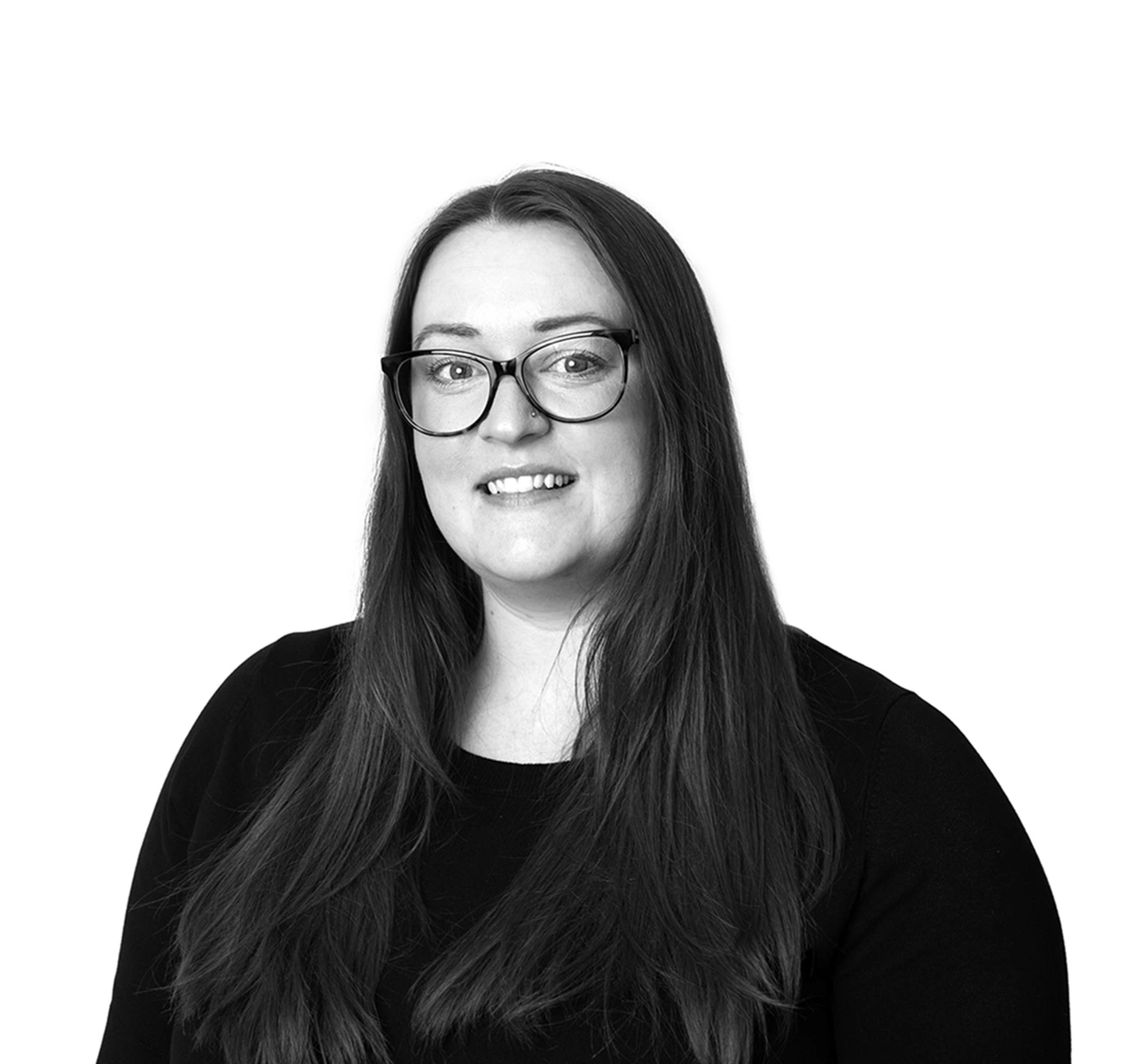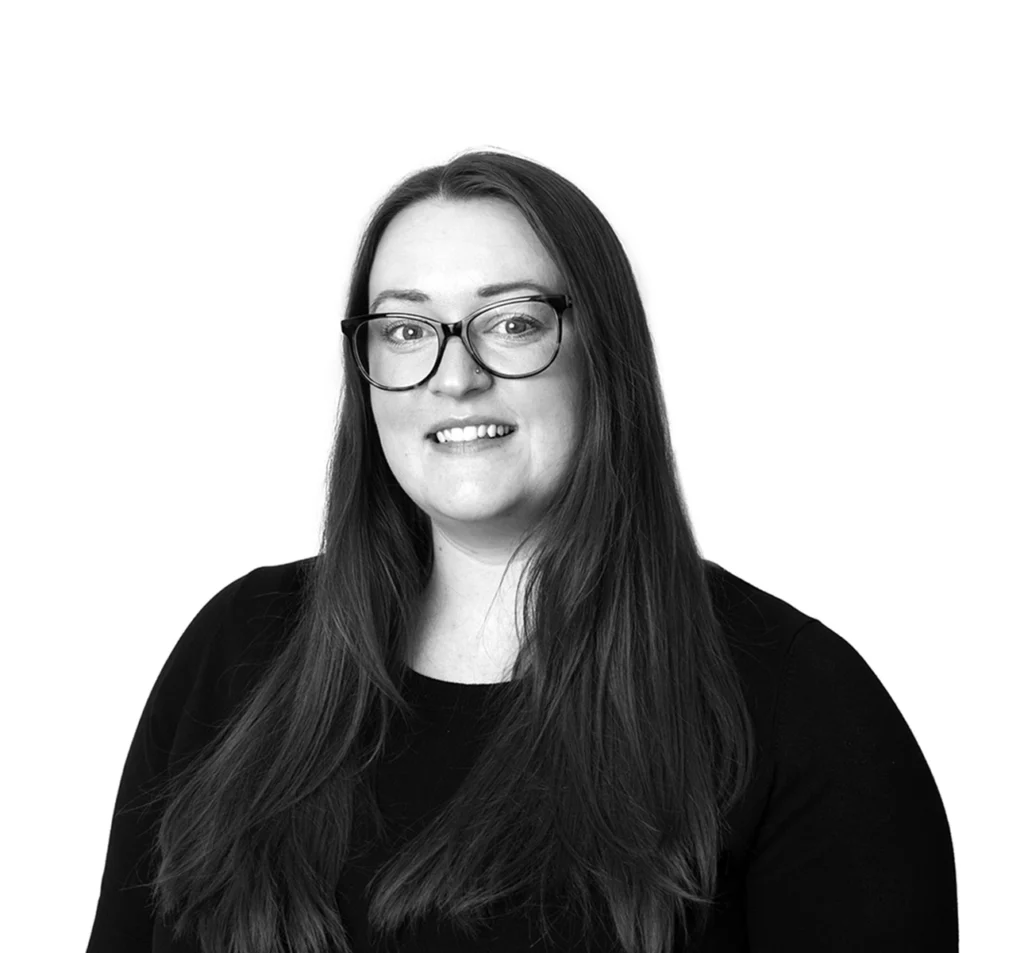 Tell us about your first role. What were your job responsibilities?
I started here in the construction team as an Administration Assistant. I'd come from a background in hospitality management and had never worked in landscaping, design or gardening. Still, I started learning how to quote and estimate construction projects. That involved learning how to read plans, figuring out how much material we would need for certain things, learning how long it would take them to build things and then costing that and putting together the quotes that ultimately got sent to the clients. I became the construction team's go-to person. It was challenging during the first couple of months because I didn't have experience and knowledge in this area, so I really had to dive straight into the deep end and learn everything as I went.
What prompted the move from the hospitality to landscape industry? Why did you decide to apply for this specific role?
I was looking for more work-life balance, and I didn't want to work weekends or nights anymore. Ultimately, I didn't mind hospitality management, but it meant working Saturday nights and coming home at 2:00 AM, and I didn't want to do that anymore. I wasn't explicitly looking for, as I said, design or construction, but I was trying to find something that was a little bit more challenging. I'm pretty determined, so I wanted something that was going to be more challenging to match that.
How has your role evolved since you started? Where are you now?
I've been lucky enough to grow quite quickly within the company and am in my fourth role. I started in the construction team, then progressed into an office manager and personal assistant role, before being promoted to Plant Buyer. Just like when I started in the construction team, I knew nothing about plants – so to be successful at this role, I had to learn plant names, where to buy them from, what they were, where they grew, all of those things. I had to learn fairly quickly as our plant buyer at the time was travelling overseas, which was why I was promoted to the role. This has probably been one of my favourite jobs here – it's really logistics based, which works quite well for my brain. In addition to the Plant Buyer role, I also began taking on some additional admin work for our design team. We had a spike in design clients and needed some additional assistance in the area. That involved doing the client liaison and handling the client enquiries when people first ring up, so I had to learn the whole design process. I wouldn't have necessarily thought that that's something that I'm good at, but it does help when you're doing it consistently day after day. I think it probably has helped that I'd been here for about four years at that point, so I knew enough about the other teams and how everything works to answer people's questions.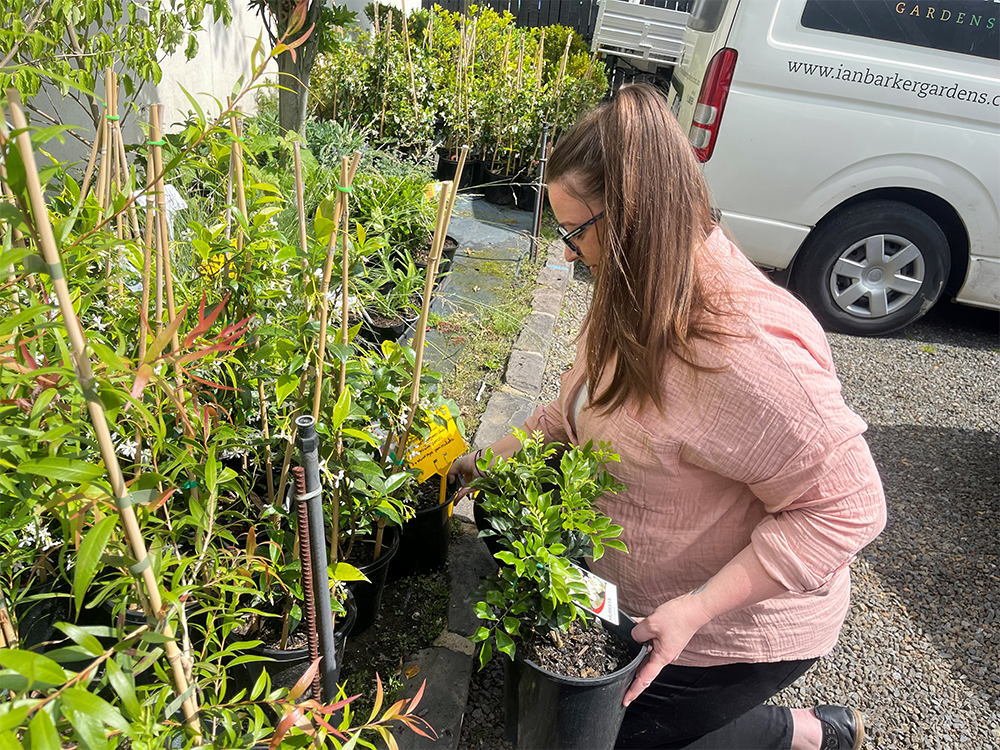 And what role are you concentrating on now?
While I loved working in the design team, I decided I wanted to challenge myself again and try a role in the maintenance team. This role involves scheduling between 110 to 120 different clients, making sure that the teams have got everything they need to function on a day-to-day basis, answering client questions about the maintenance required in their garden, why we're doing certain things, or recommendations for what we might need to do.
Since you've been here, have you done any further study, and if you did, how did Ian Barker Gardens support that?
Yes, I have! I originally moved out of the construction admin role because I went back to study for an Advanced Diploma in Building Design. I got a taste of it doing the construction quotes, but I felt that I enjoyed learning it, so I wanted to know more about how things are built and the process. That was a two-year course. I was working three days a week here and two days a week at school. The support from the team was great and helped me balance my work and school. While they assisted in my workload, they were also really helpful when it came to my schoolwork. There were times when I brought projects to get some advice on how to design things myself, and there was quite a lot of feedback. Our Construction Manager, Steve, managed to give me great feedback on how I would actually build something and whether things were even possible. To be able to have that support was incredible and not something that everyone would have access to. The company essentially had to make a sacrifice for me to reduce my hours to study and, regardless, they showed me incredible support and really cheered me on from the sidelines.
Have you done any other personal development courses while at Ian Barker Gardens?
Yes – I've done a leadership course with Landscaping Victoria, and I know that more things will come up for me. If I went up to Ian and said, "Hey, I'd really like to go and do this course for x,y,z reasons", – I know that this is something he'd encourage and have an open conversation about, which is excellent.
Where do you see your future with the company? What's next after maintenance?
Ultimately, I have no plans to leave. For me, I get so much flexibility and respect and trust for my skillset at Ian Barker Gardens and have the opportunity to apply for new roles as the company grows or evolves. It's great for me to constantly learn new things, feel like I've achieved that, and then move on to the next thing – without changing companies.
What do you love most about working here?
The work-life balance and flexibility is great – whether that means that on some days I need to come in a little bit later or leave a little bit early for my family. There's a mutual respect that so long as you get your work done, they're happy for you to do what you need too – which is really hard to come by in some workplaces. I also appreciate being valued and respected for my skills. I was quite young when I started working here. I think I've gained a lot of confidence in my ability to project manage, run an office, assist in lots of different departments and pick up things that I didn't know anything about, to begin with.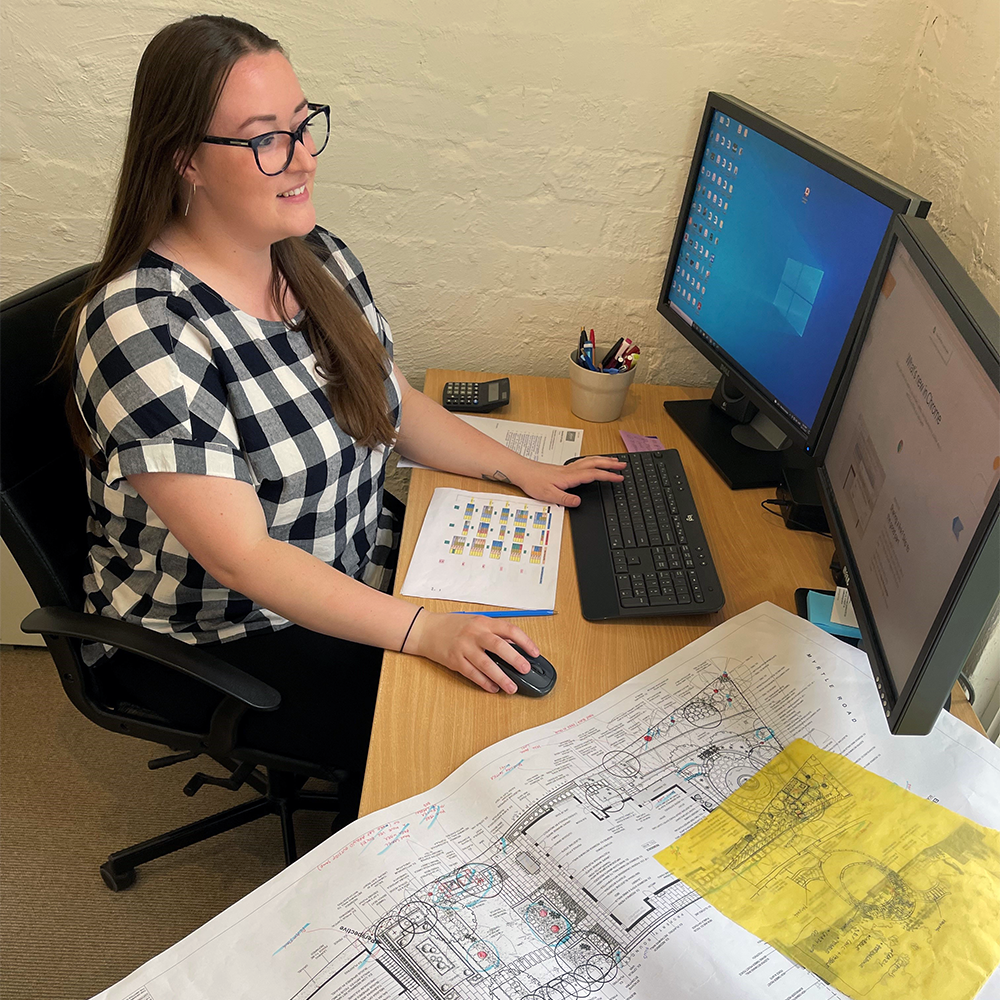 What would be your advice to someone considering applying for a job with us?
Be passionate about working hard – but also have fun. You don't necessarily need to have a passion for landscaping, but if you've got the right attitude and are passionate about learning something, or you are looking for a team that works hard but has fun at the same time, then this is the place! Be yourself and commit to your role and you'll succeed.
At Ian Barker Gardens, we are always willing to meet like-minded and committed individuals, like Sharna, who are keen to join the Ian Barker Gardens team. If you are interested in working in our design, construction or garden maintenance team, click here to get in touch or view our current vacancies.