While you wouldn't usually pair advanced technology and horticulture together – Royal Botanic Gardens Victoria has unveiled its most ambitious exhibition yet. An exhibition available at the Royal Botanic Gardens in Melbourne and Cranbourne, Seeing The Invisible, is a collaborative augmented reality (AR) experience showcasing thirteen artists from around the globe.
Running simultaneously at twelve other botanic gardens in six countries, Seeing The Invisible addresses themes of nature, the environment and sustainability while exploring the connection between art, technology and nature.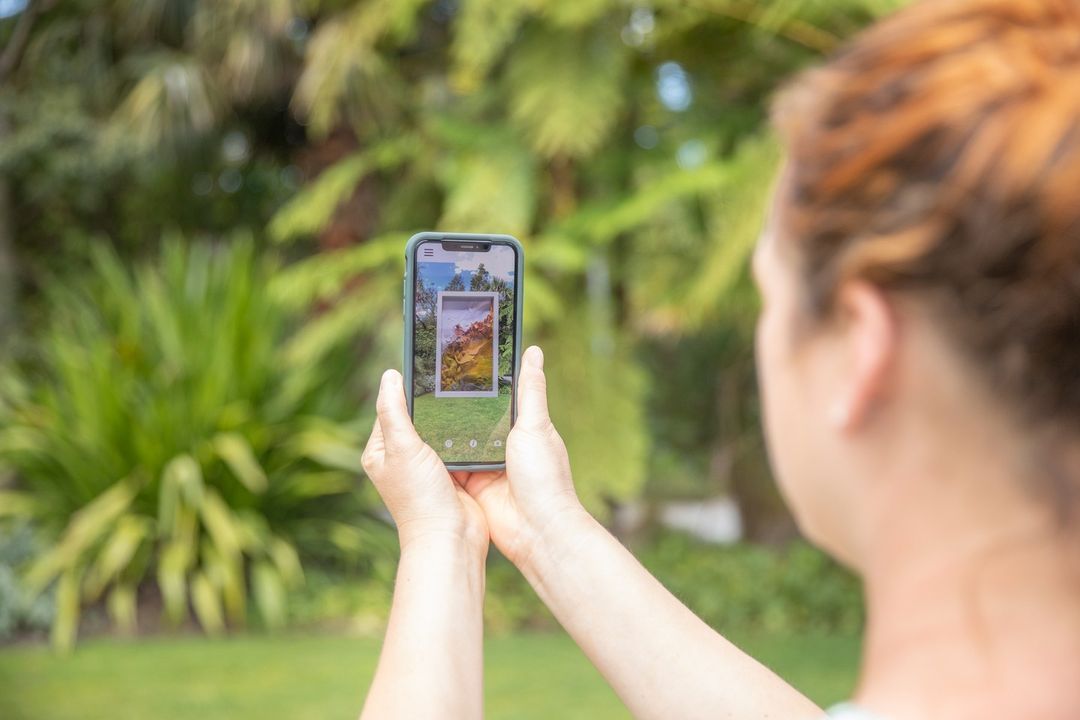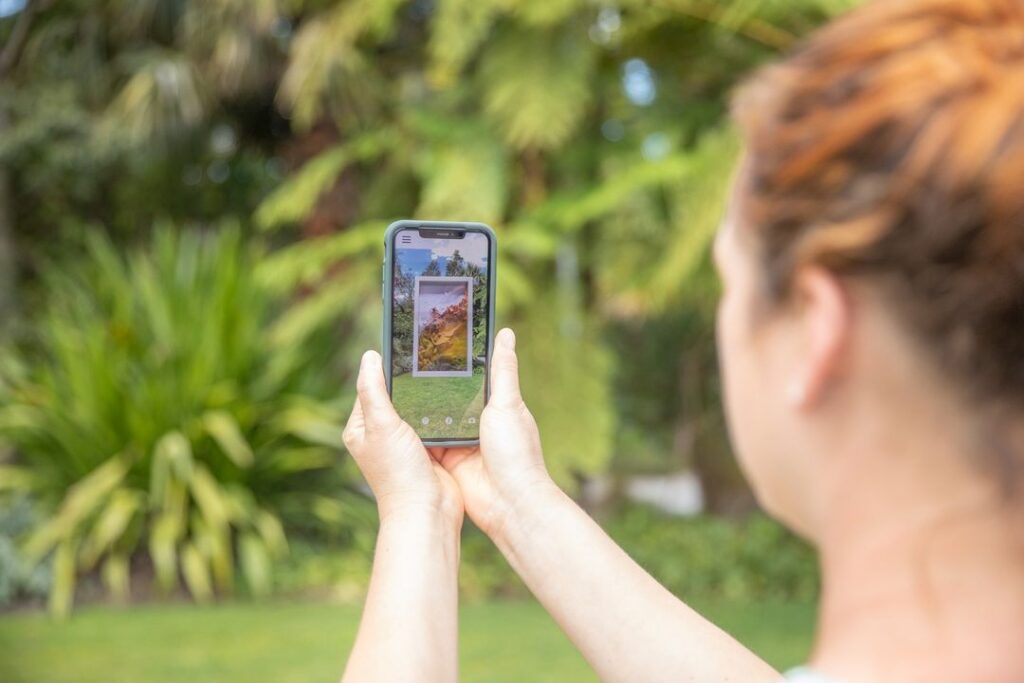 Artists included in the exhibition include Ai Weiwei, Refik Anadol, Sarah Meyohas, El Anatsui, Mohammed Kazem, Sigalit Landau, Timur Si-Qin and Australia's very own Mel O'Callaghan.
Upon arriving at the gardens, everything will appear as usual, and there will be no visible artworks or installations. Thanks to the power of AR technology, the entire exhibition is viewable on your smartphone or tablet via the Seeing The Invisible app. Using the app, you'll be provided with a map to guide your search for each piece of artwork within the garden. Once you locate the artwork, the app will step you through how to make it appear on your device – even allowing you to take a photo or selfie!
The exhibition is on until Friday, 30th September 2022. Please head to the Royal Botanic Gardens Victoria website to learn more about it.