Principal of The English Gardening School, and a regular judge at the world-renowned Chelsea Flower Show, Rosemary Alexander is an influential figure in the world of garden design and someone we admire greatly.
As the first woman to ever be elected a Fellow of the Society of Garden Designers, she is now recognised as an honorary life member of the Society. Author to an array of garden design books, Rosemary combines teaching her craft on a global platform with maintaining her own garden.
Sandhill Farm House is Rosemary's much loved teaching garden, a space she regularly opens to visitors, where a walk around the property takes just under an hour.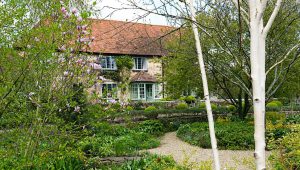 The front entrance includes semi-mature beech trees Fagus sylvatica, under-planted with Panicum virgatum 'Warrior'. The English Ivy cultivar, Hedera helix 'Maple Leaf' is clipped as a low hedge and helps to keep weeds down.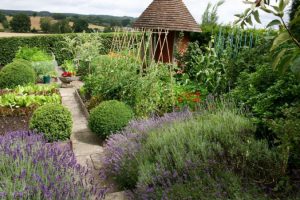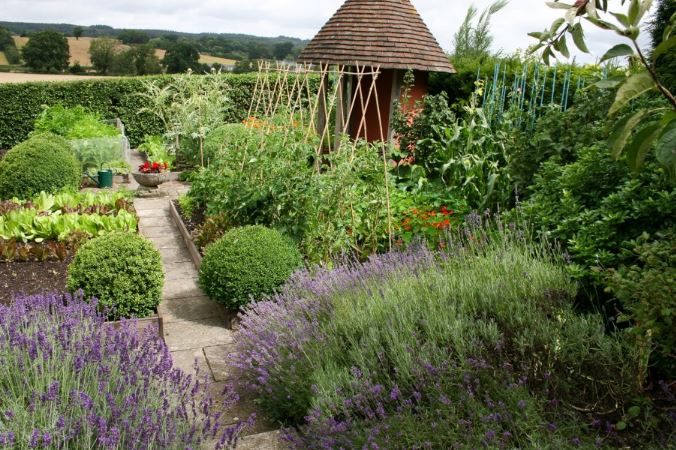 The kitchen garden includes a circular summer house and raised garden beds.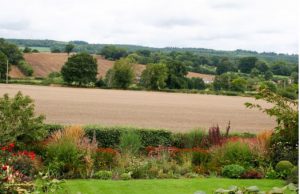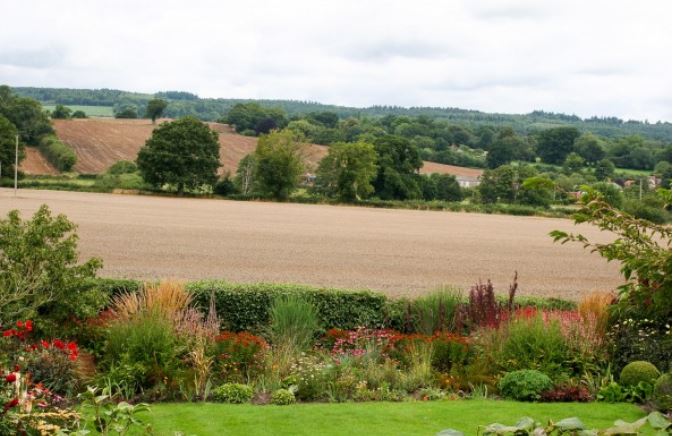 Inspired by the reddish tones of the brick wall behind, the boundary wall planting is a mix of Rosa 'Lady Hillingdon and Hedera 'Sulphur Heart'. Shrubs include Sambucus 'Black Beauty', Rosa 'Buff Beauty', Physocarpus 'Diablo', with perennials Bergenia x 'Erica Smith', Heuchera 'Plum Pudding', Crocosmia 'Lucifer' and tulips for late spring.
Awarded the RHS Veitch Memorial Medal in 2011 for her contribution to garden design, we have no doubt that you'll be just as blown away by her work as the rest of the world.
For more on Rosemary and her incredible garden designs, click here