'A great house is always a strong marriage of architecture, landscape and interiors', says Rob Mills, Director of award-winning Melbourne based practice Rob Mills Architecture & Interiors (RMA).
RMA design high-end residential and commercial architecture that particularly focus on harnessing natural light and air, sounds and space
'…I guide clients towards a good position on the streetscape, the correct orientation for sunlight and fresh air. That way I can create an oasis for them," Mills said in an interview for Belle magazine in March, 2017.
RMA's website further expands on this approach:
A connection with nature lies at the heart of living well.
We not only design architecture and interiors to connect you with the landscape; we bring our vision to the design of that landscape. In this way we consider your complete experience.
This multidisciplinary approach results in homes that are 'exceptional to live in in terms of light, air, the flow of space, the quality of the interior design and the balance of functionality with attention to detail.'
With that ethos it's hardly surprising that Ian Barker Gardens enjoys working with the practice.
"RMA takes detail to the next level. The meticulous standards they live by are everywhere you look, in every single finish and in every choice made. Rob's designs give a feeling of grandeur, they are elegant and truly spectacular", says Ian Barker.
Ian Barker Gardens had the pleasure of working with RMA on their recent Hawthorn East garden design project which is discussed in detail here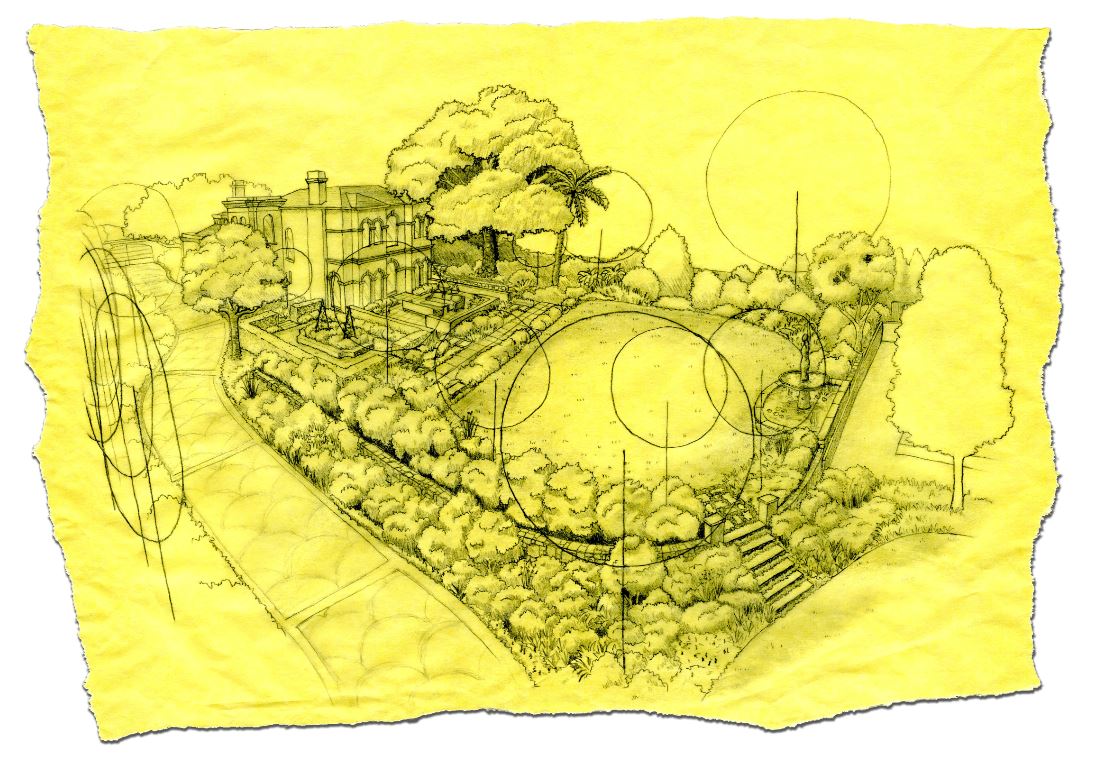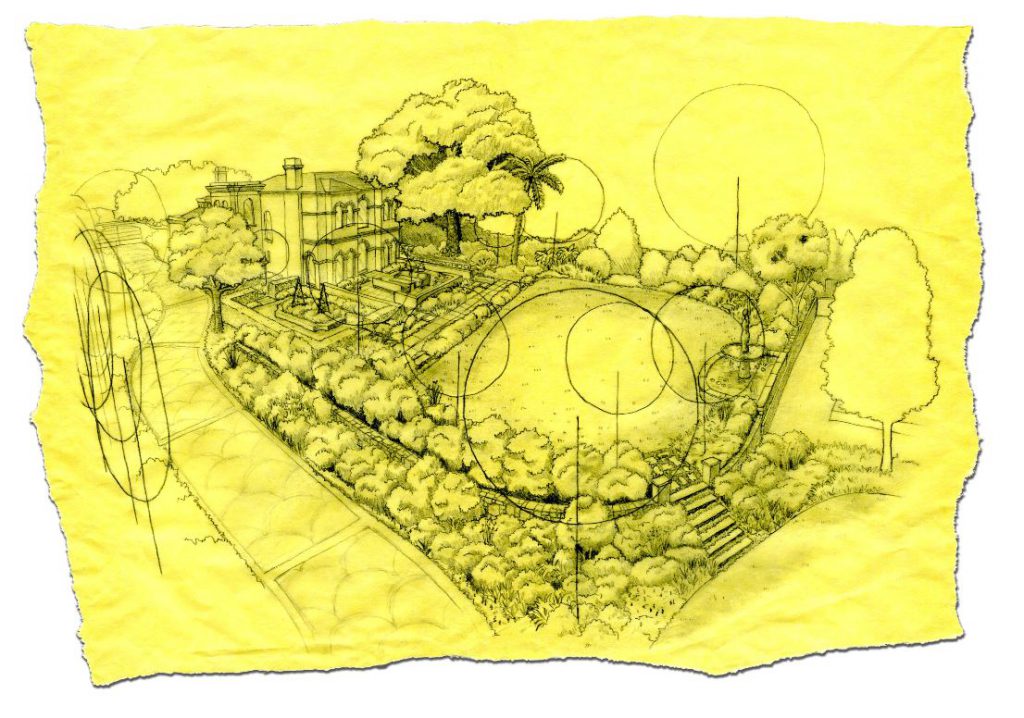 The practice has been operating for over 20 years and the awards it has achieved in that time are too many to list here, but if you'd like to learn more about them, the practice and see examples of RMA's projects (like the Kew residence below), click here