Prunus lusitanica, or Portugal Laurel as it's more commonly known, is an evergreen shrub or small tree with glossy, leathery dark green leaves with dark brown bark. In late spring or early summer, it produces tiny white, fragrant flowers followed by small red cherries that ripen to a dark-purple shade by autumn. While the berries are not suitable for human consumption, once ripe, birds love them.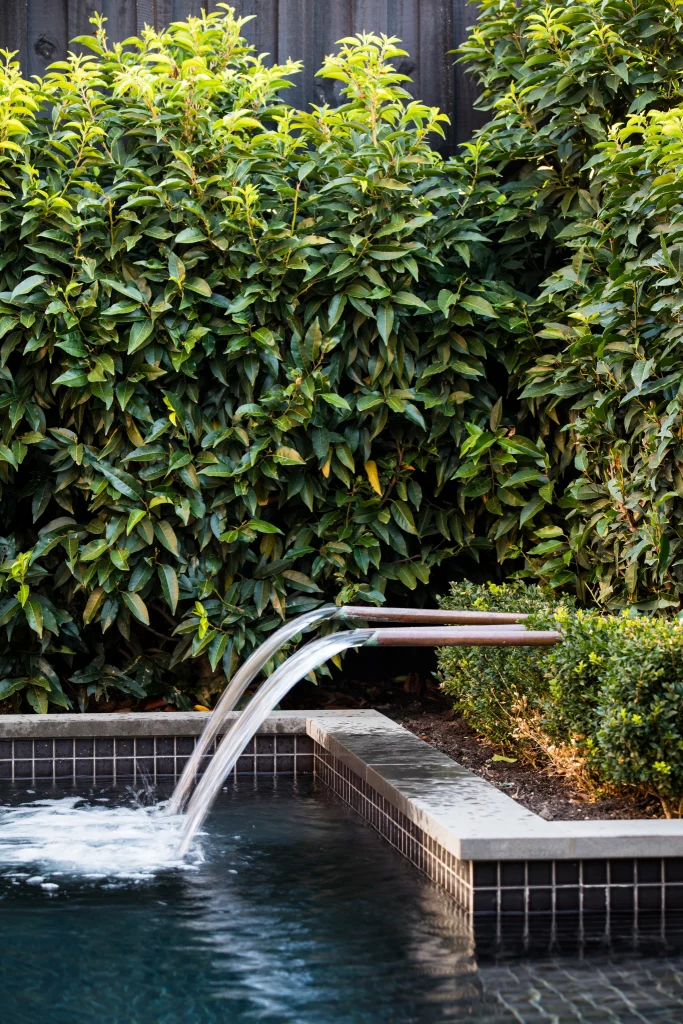 How To Use
Portugal Laurel is an excellent plant for hedges, screens and windbreaks. We especially like using this as a poolside hedge – you can view more of how we did this in our Malvern project. You can also use Prunus lusitanica as a specimen plant and in shrub borders.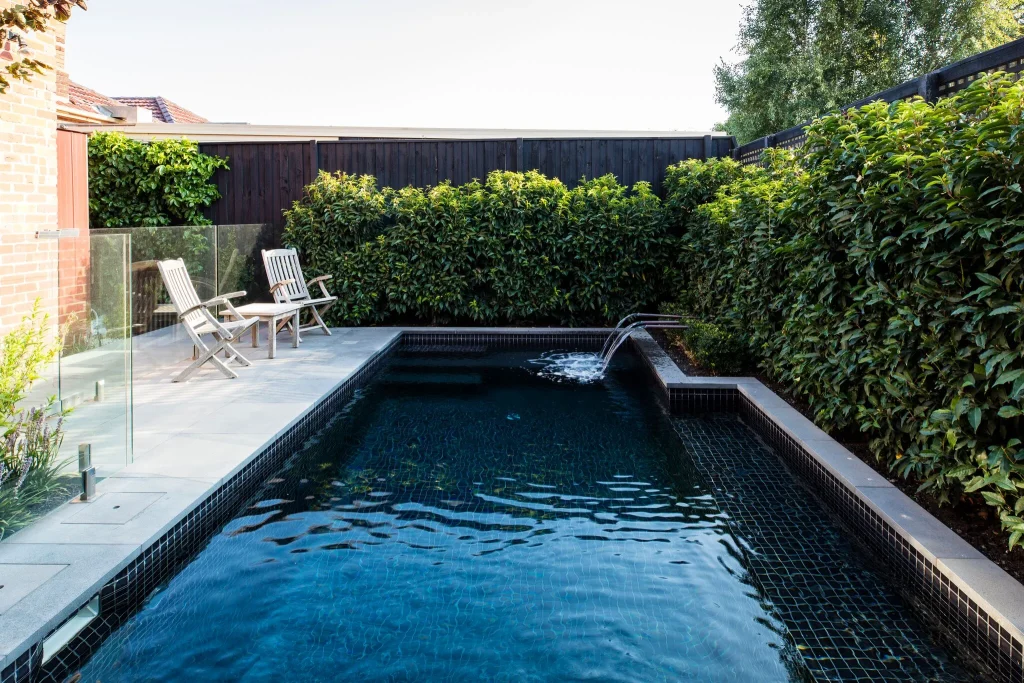 How To Plant
Plant in full sun or part shade in moist, well-drained soil. If you have poor, shallow or chalky soil, this plant will actually thrive in the conditions. You can expect Prunus lusitanica to grow to approx. 9m high and 4.5m wide. We recommend planting pots 3.6m apart.
Care and Maintenance
A low-maintenance plant, Prunus lusitanica is heat, sun, wind and drought tolerant once established. Trim as needed, but minimal pruning will be required. Be mindful that no humans or pets ingest the berries.