Nicholas Murray is not only a great client, having recently come on board as owner of our Armadale garden design project, he's also an incredibly well known and talented architect.
With his firm based in South Melbourne, Nicholas Murray Architects prides itself on intelligent, pragmatic problem solving with a core consideration for environmentally sustainable architecture. Nick's designs are forged through a strong understanding of materials, form, texture and scale. Focusing on the imperative client, architect and builder relationship, Nick's ethos, style and way of doing business result in swift and innovatively built outcomes.
That said, it's only fitting he design and construct the renovations of his own residences. Another located in Armadale, Nick sold the property below a few years back.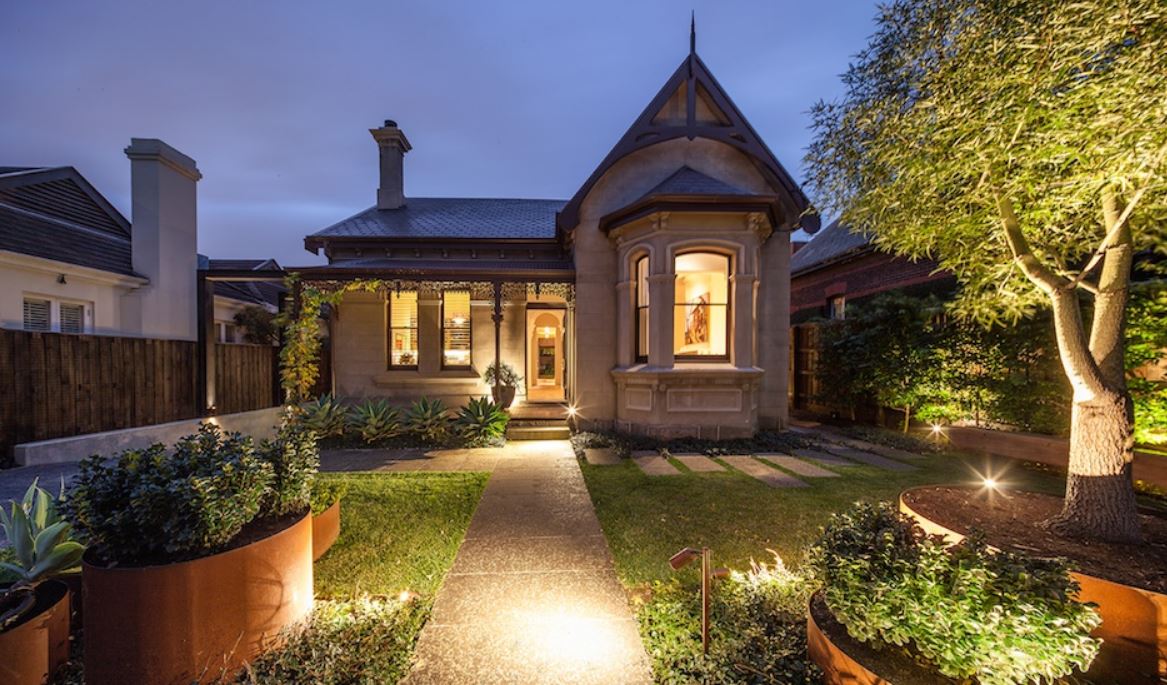 This Armadale property was quite dilapidated when purchased and the invasive renovation involved complete underpinning and restoration of the Gothic Victorian facade and front four rooms. Beyond that everything was demolished to make way for a vehicle basement and two levels above.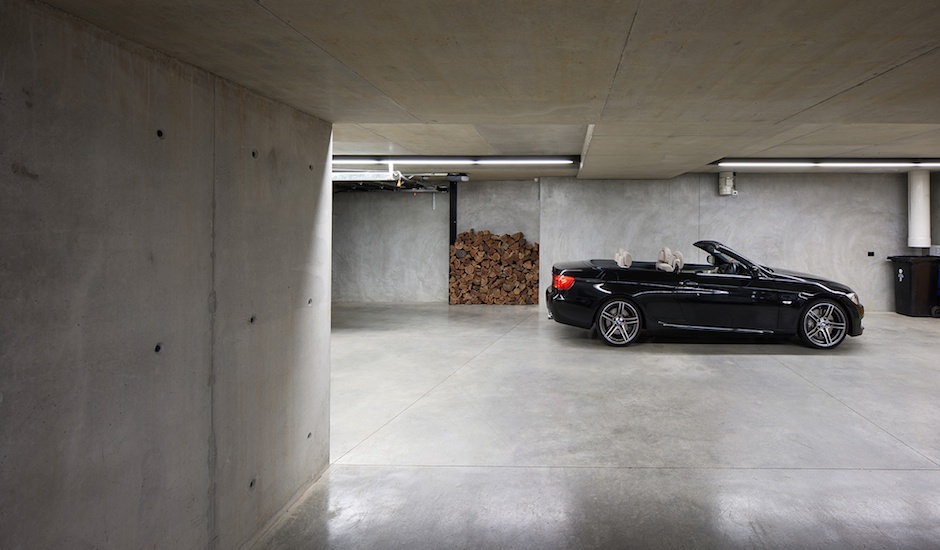 A large pond was introduced into the core of the building to delineate old from new. This 12 sqm pond courtyard is open to the elements and allows light, ventilation and landscape garden views into the interior spaces.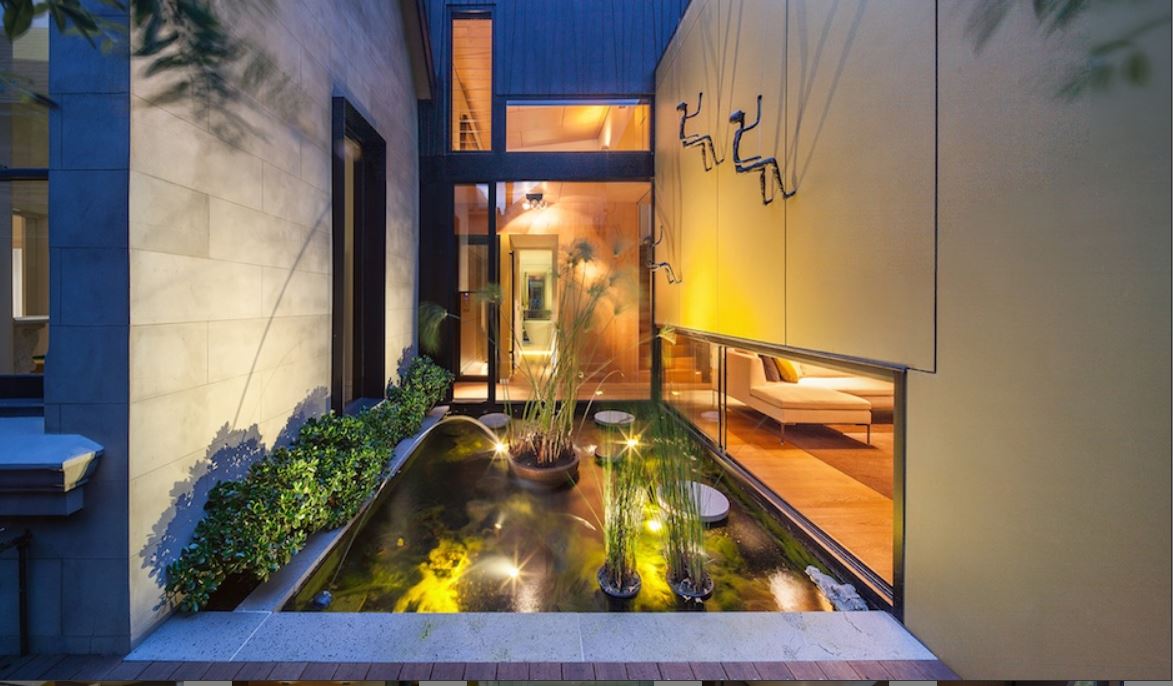 A huge volume of living space with a 4 meter high ceiling was added to the rear, with a suspended fireplace that revolves to become an outdoor heater when the glass doors are retracted.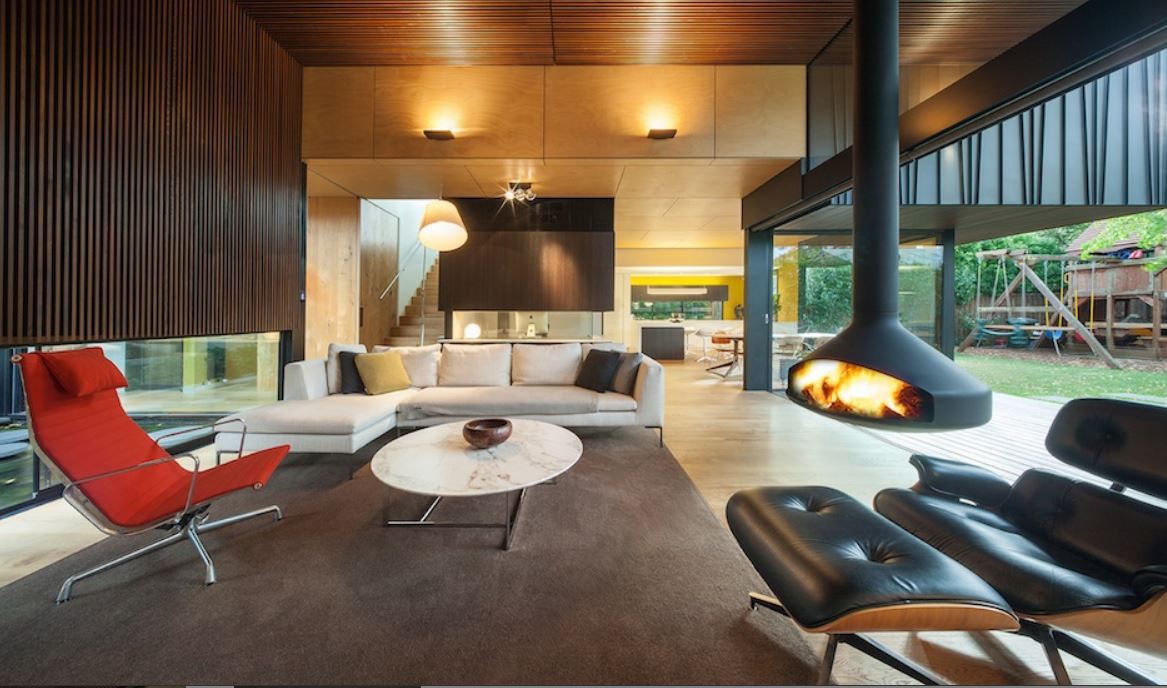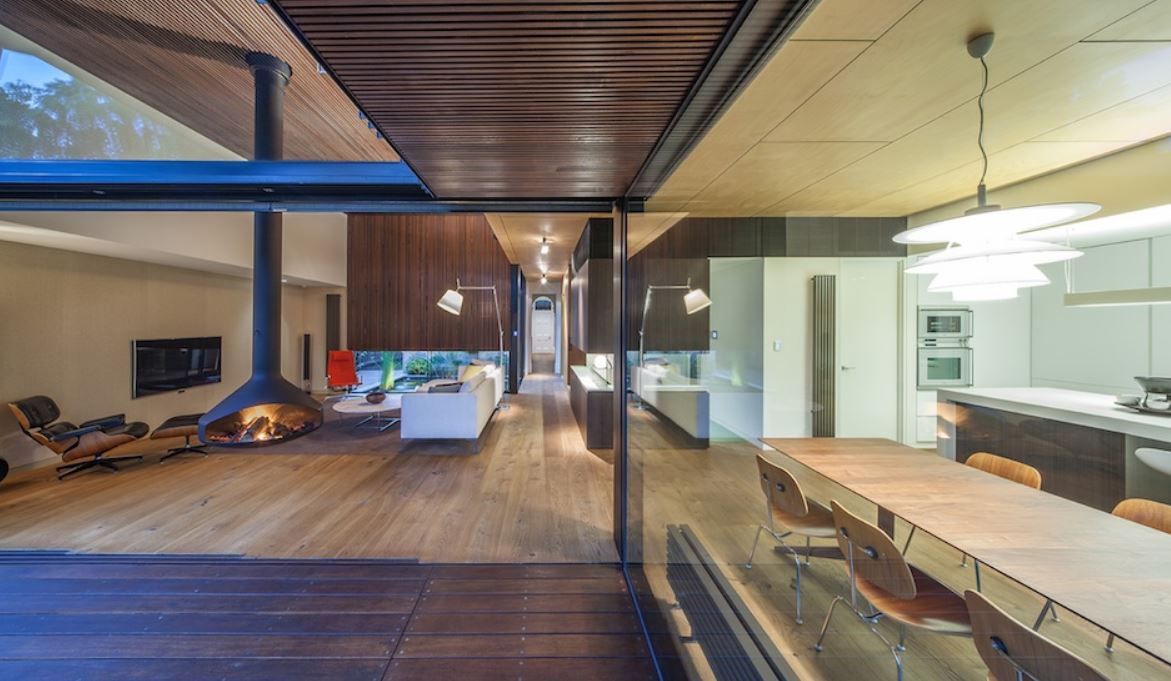 A gravity-defying suspended roof provides an all seasons undercover outdoor area, complete with cantilevered concrete BBQ.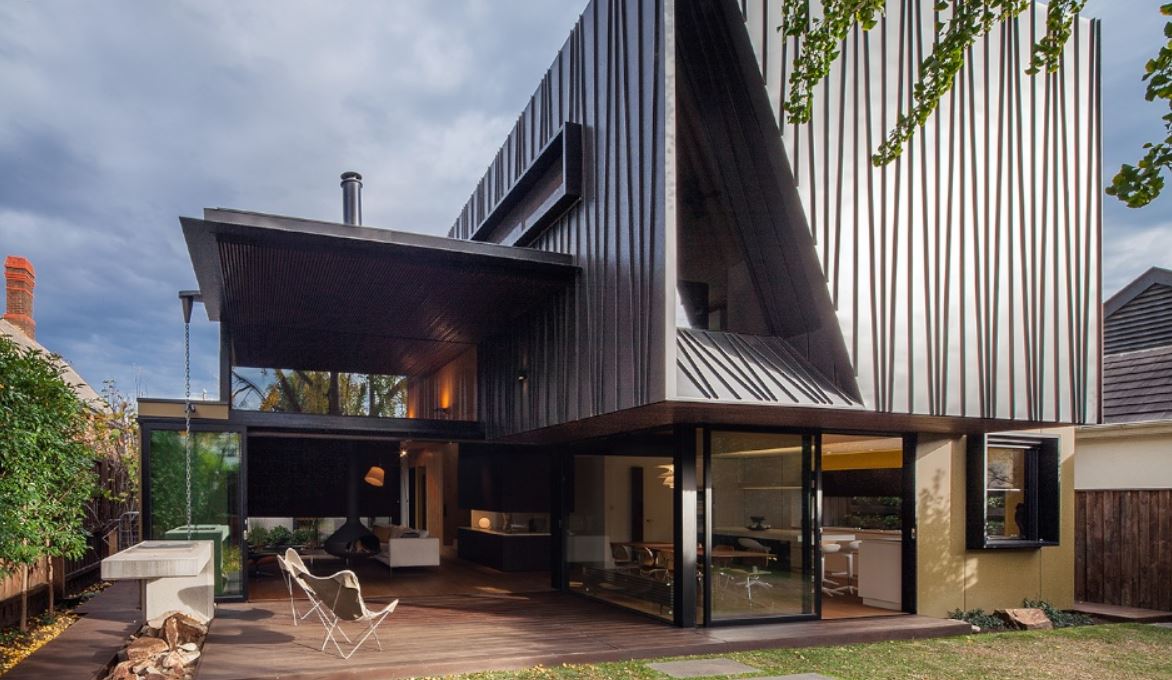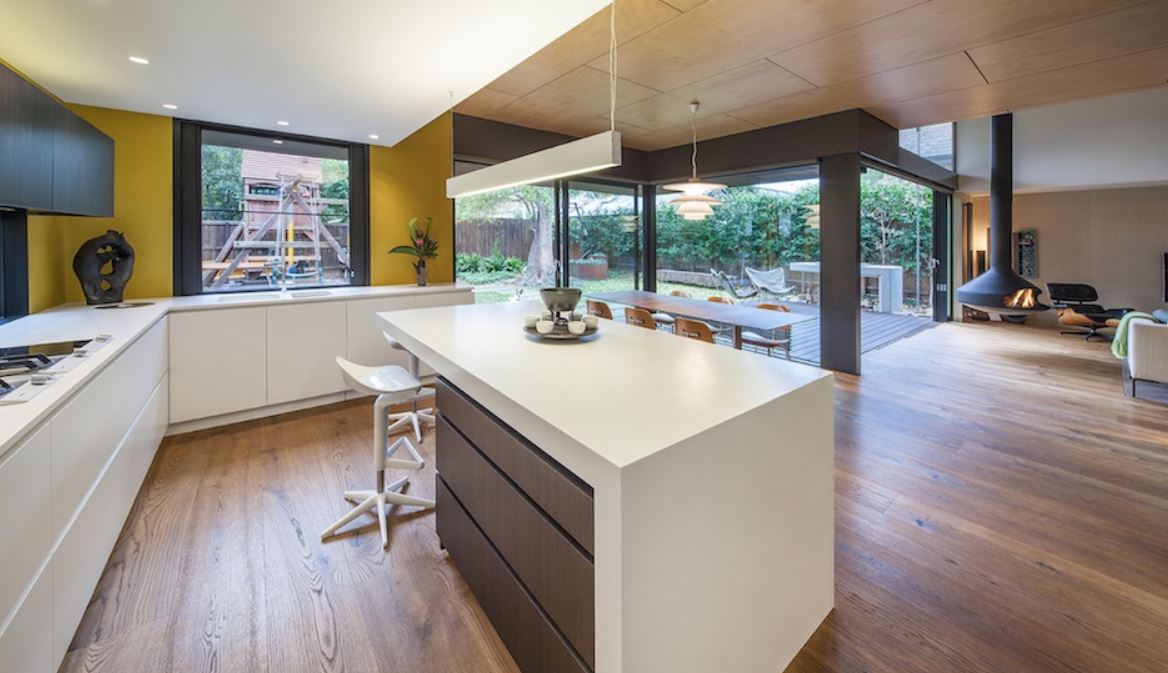 One of the most attractive natural assets of the property, is the 120 year old Gingko Tree in the rear garden design. The extension was respectfully designed around this legacy tree, with a veil-like window framing a view to its foliage from the master bedroom on the first floor.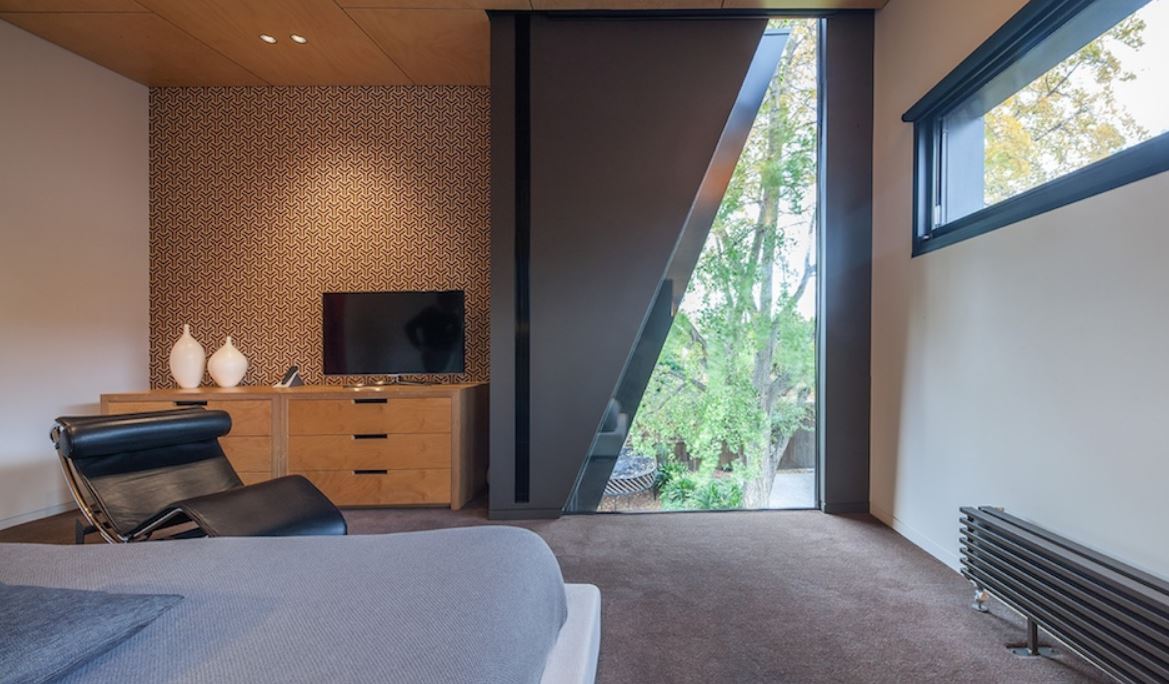 The interior design was keyed to a love of 70's style. Original wallpapers were sourced and timber was used extensively on floors, walls and ceilings.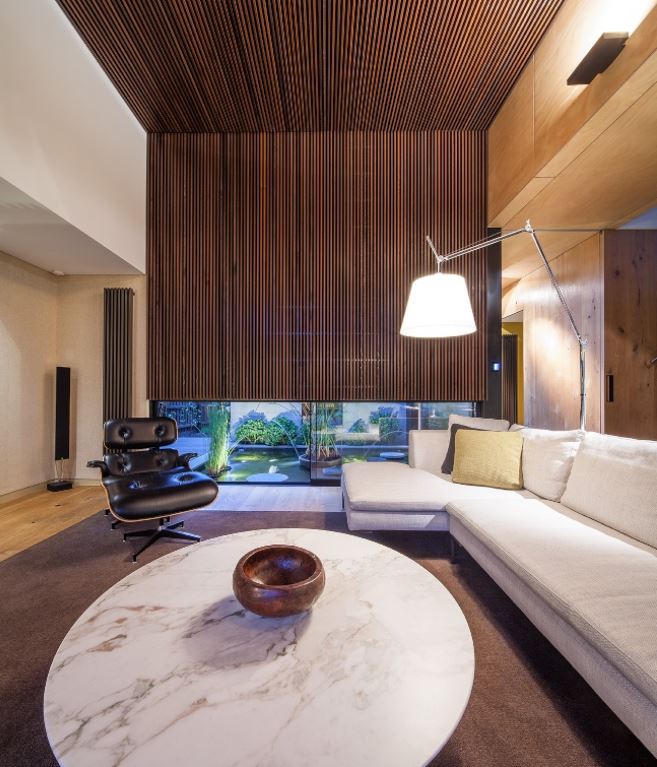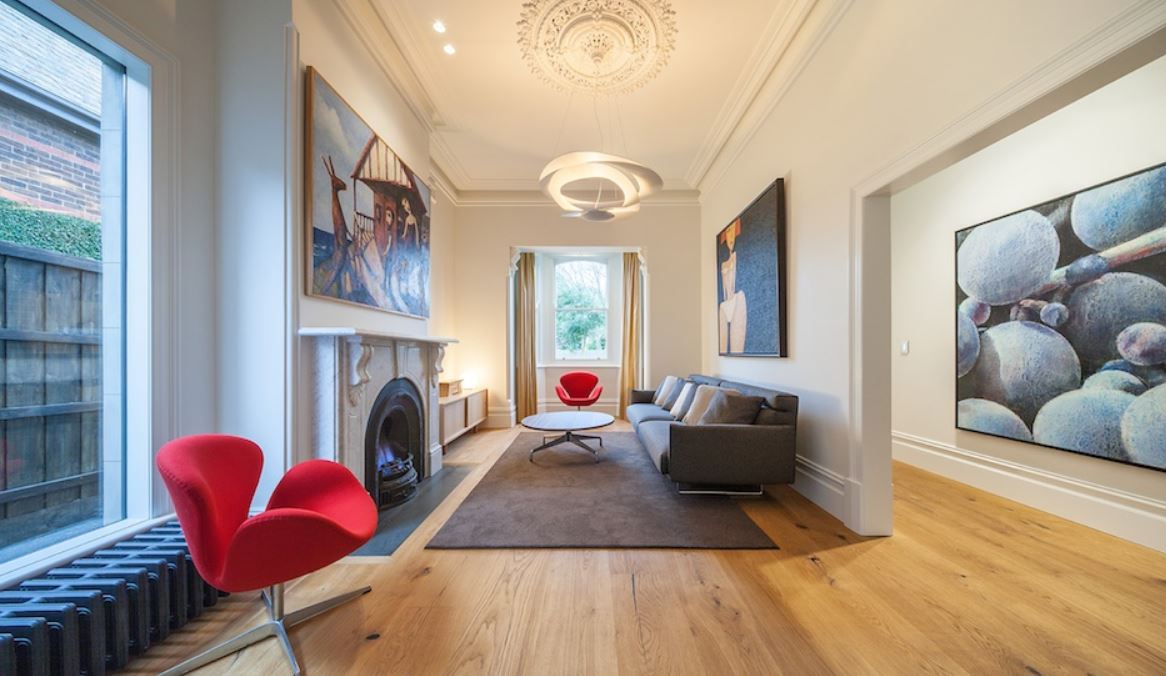 Being the Murray family home at the time, Nick and team took the opportunity to go beyond the context of their usual pure architectural projects, designing every element from the landscape design and built extension, to the interior design broad strokes and custom furnishings.
Once you've got your breath back (or have managed to pick your jaw up off the floor) click here for more on Nicholas Murray Architects.