The 2016 Melbourne International Flower & Garden Show is now well and truly underway at the beautiful Carlton Gardens and Royal Exhibition Building! Its always a thrill to see the many plant and garden lovers coming out to enjoy the show!
The Ian Barker Gardens team love having the opportunity to chat to the crowds as they come past our garden and we hope to have many more visitors stop by 'Reflection' presented by Australian House & Garden over the next few days of the show.
For those who would like to know a bit more about what has gone into our garden this year, please have a look below at our planting & materials lists.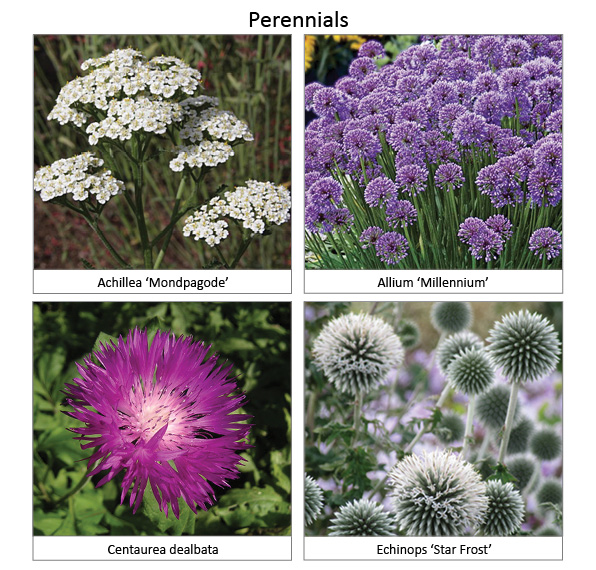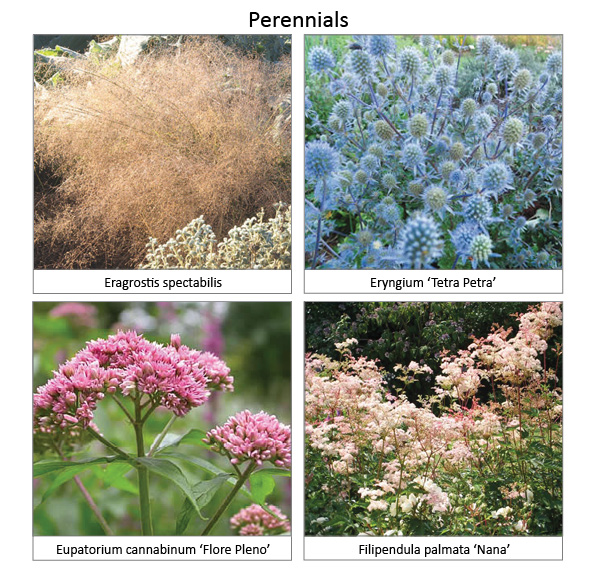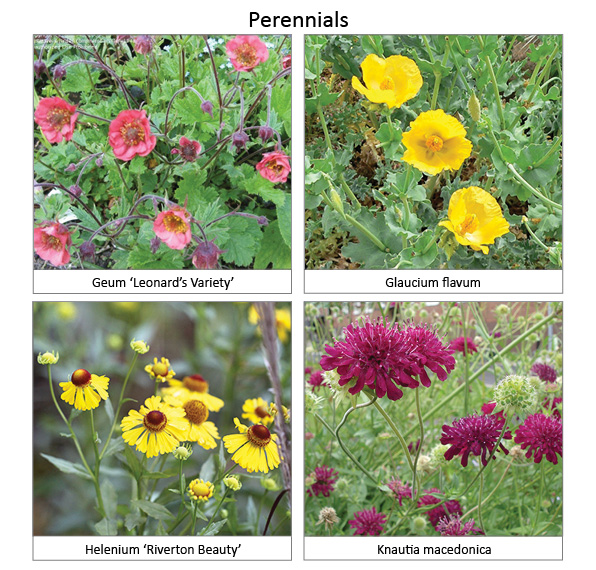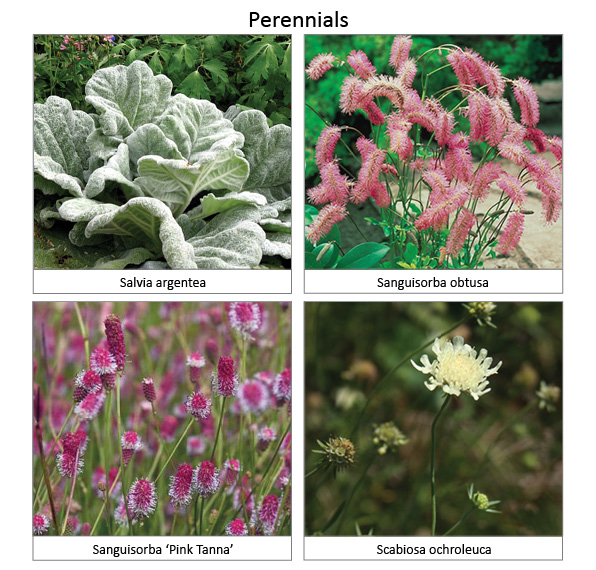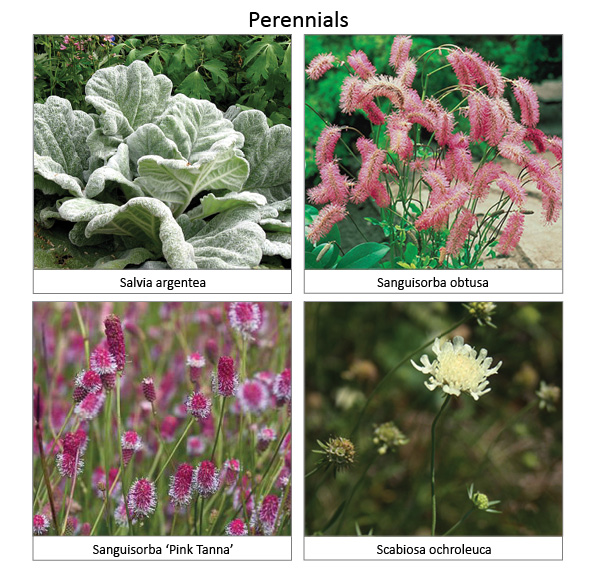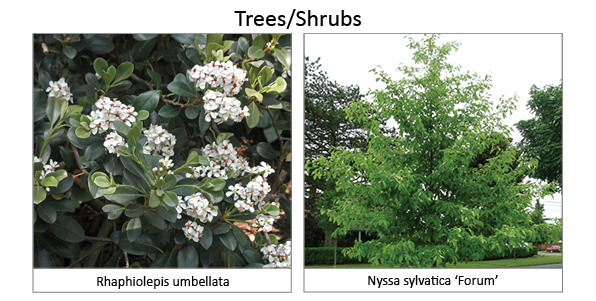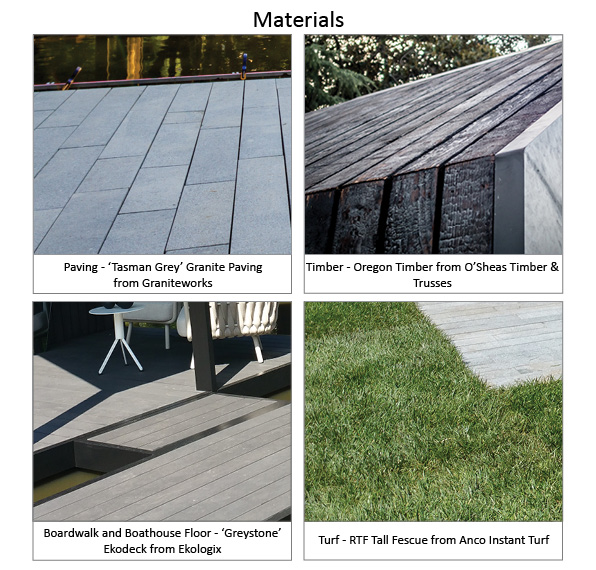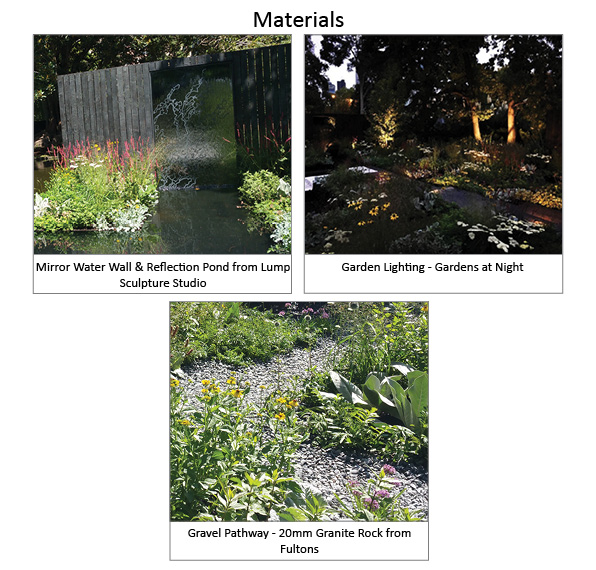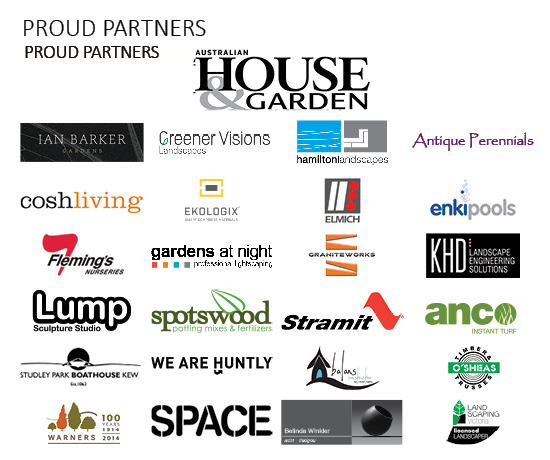 We'd love to hear your thoughts and are happy to answer any questions, so don't forget to comment on our blog posts if you'd like to join in on the MIFGS discussion!
The Melbourne International Flower & Garden Show runs from Wednesday 16th – Sunday 20th March at the Royal Exhibition Building and Carlton Gardens, from 9am – 5pm each day. See you at the show!