The Melbourne International Flower & Garden Show build is finally upon us and work is well and truly underway on our garden, 'Left-Overs'!
The container is now on site at the Carlton Gardens and our construction team have been busy with the first stages of the build. We can't wait to see the garden develop over the next week!
Check out some photos from day one of construction….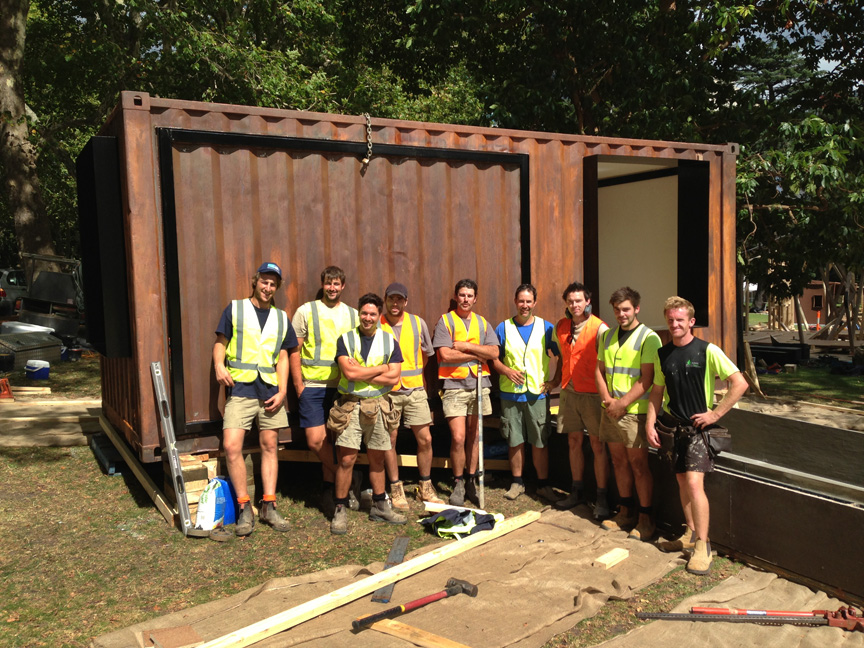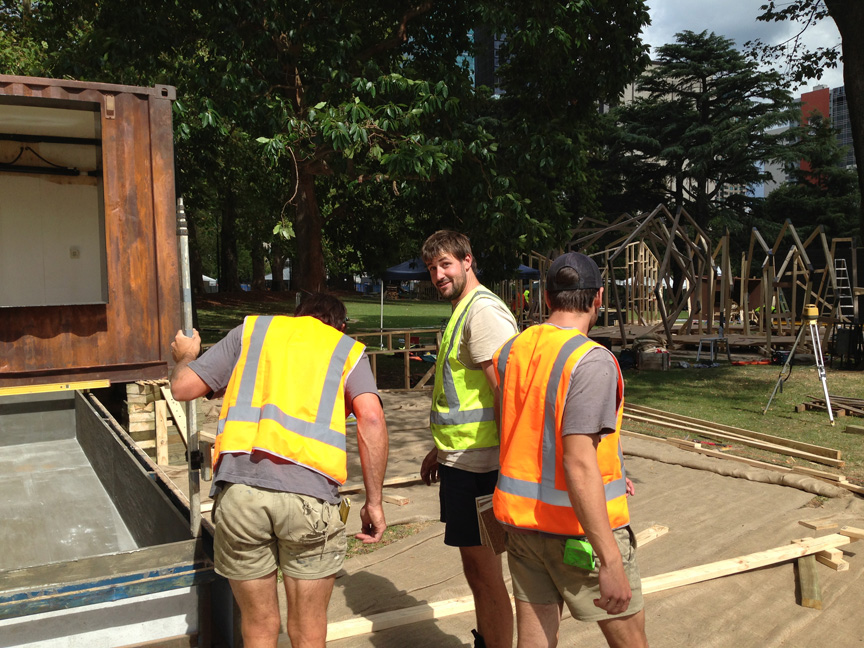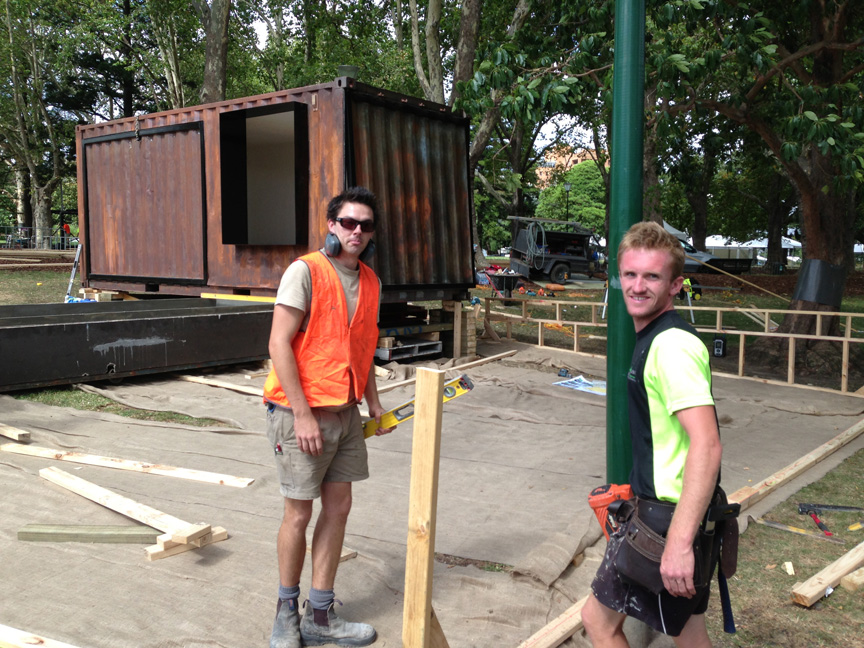 We'll be keeping you updated with more news and progress photos throughout the week, so watch this space!!
As always, thanks to all our proud partners!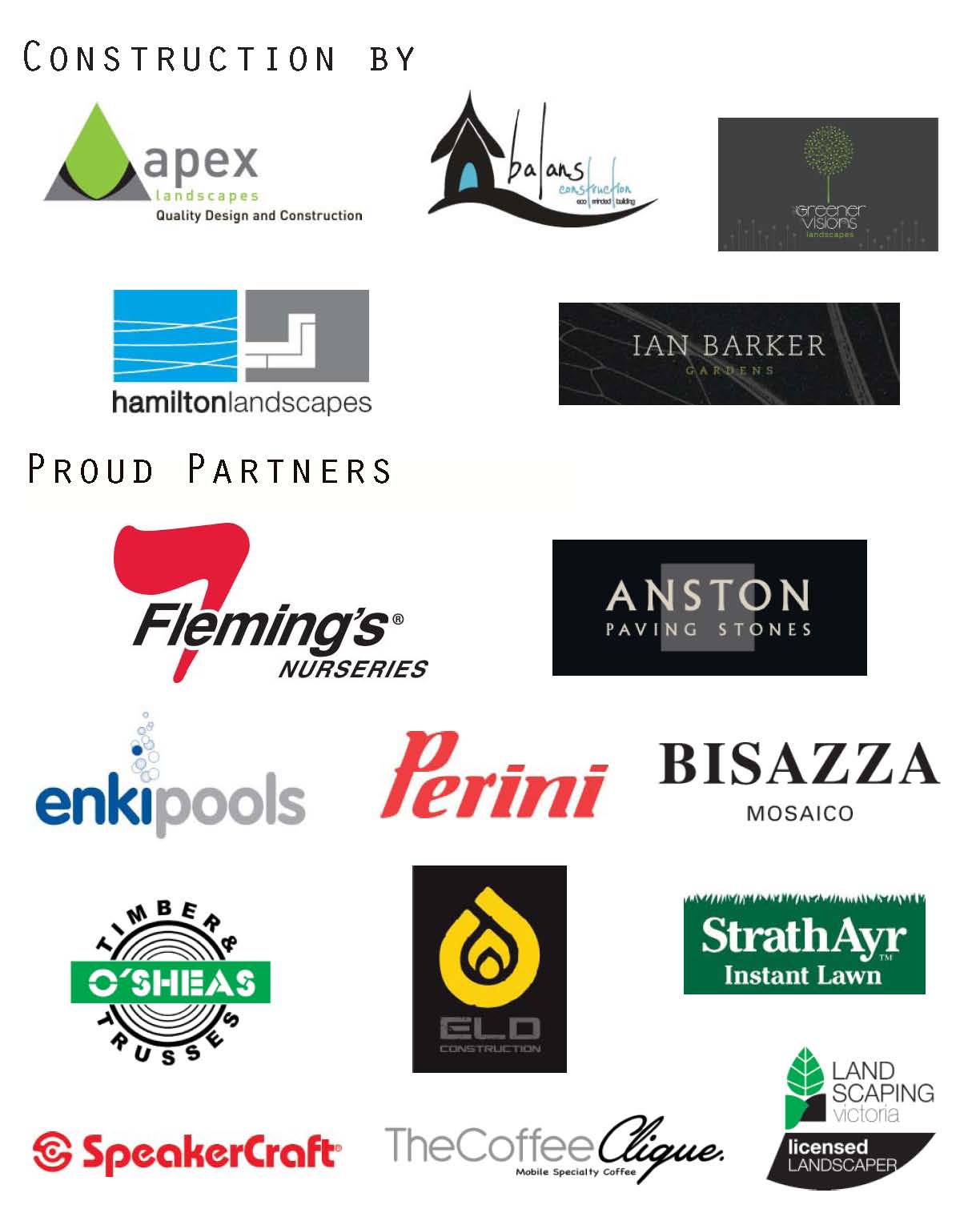 And don't forget, you can read about the key ideas behind our garden 'Left-Overs' in our design brief.