Stramit are kindly providing us with the flooring substrate for our garden 'Reflection' at this years Melbourne International Flower & Garden Show presented by Australian House & Garden. This is the ideal construction solution for building over a lake and will mean that the process will be quick, and the result strong and reliable – all things we look for in a construction company, especially in the pressure cooker of a garden show build.
Stramit Building Products' vision is to become the leading building products and steel solutions business across Australia. This goal is driven by shared values, focused on customer service, and aimed at creating a safe and fulfilling working environment for all employees.
Stramit Building Products' reputation is built on quality, reliability and customer service. The performance of Stramit® products is backed by research and development at the company's R&D facilities, where in-house product testing is carried out on an ongoing basis.
Thank you Stramit!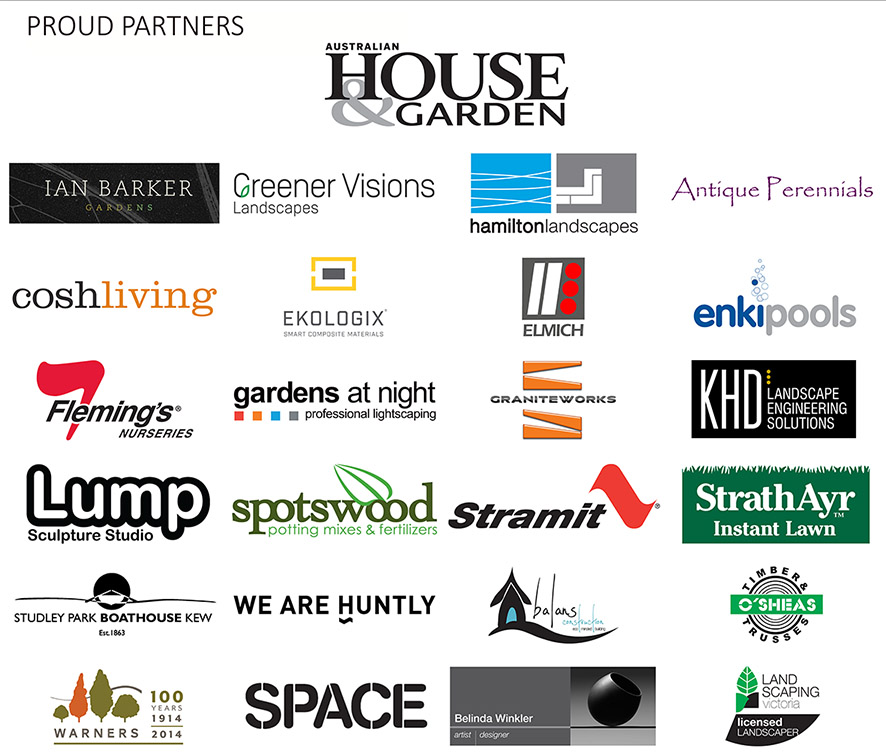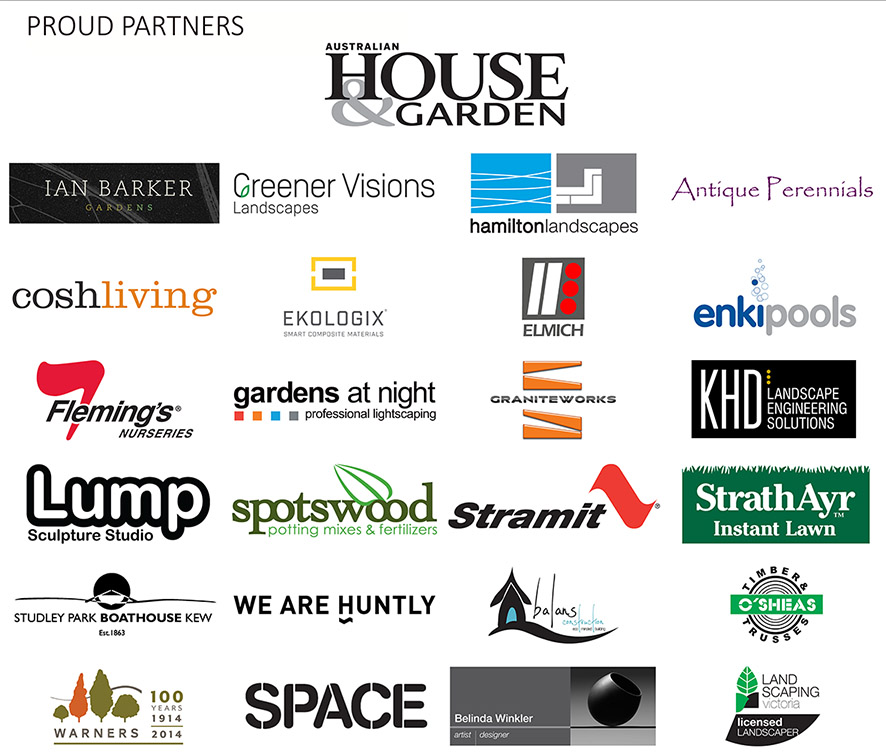 We'd love to hear your thoughts and are happy to answer any questions, so don't forget to comment on our blog posts if you'd like to join in on the MIFGS discussion!
The Melbourne International Flower & Garden Show runs from Wednesday 16th – Sunday 20th March at the Royal Exhibition Building and Carlton Gardens, from 9am – 5pm each day. See you at the show!