Today we would like to introduce our wonderful sponsor Lump Sculpture Studio who will be supporting us this year at the Melbourne International Flower & Garden Show.
Lump will be showcasing an incredible piece in our show garden 'Reflection' presented by Australian House & Garden.
With Lump's unique and refreshing designs, we are excited to see their work of art showcased for all to see.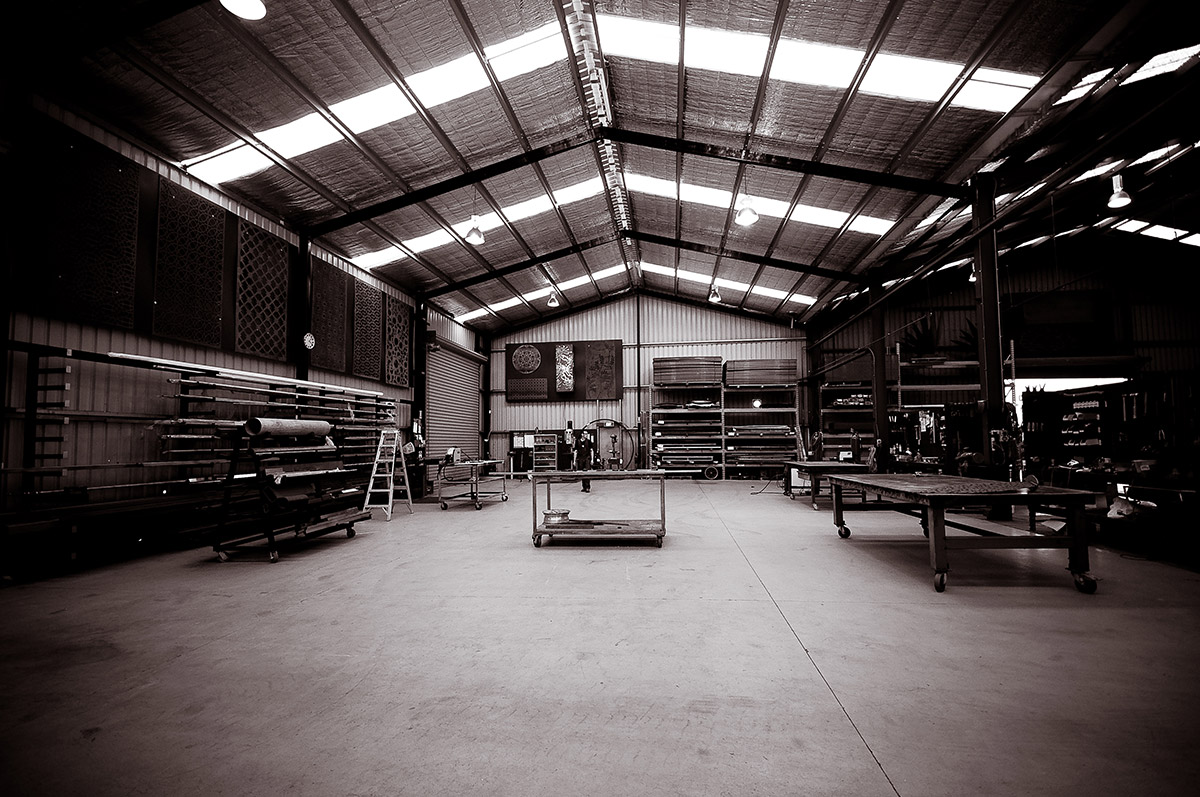 "Lump has quietly established itself as one of Australia's premier designers and creators of contemporary art and outdoor sculptures, committed to producing original designs and high quality art pieces in their Melbourne studio. Originally founded by Chris Vassallo and later joined by Timothea Jewell, Lump Sculpture Studio at its essence, is a place where art is essential to the lives of the people who work there, a place where art provides a living, a sense of purpose and an opportunity to keep discovering. – Evolve. Design. Create."
 Here are some progress shots of the hard work going on in the Lump Sculpture Studio in preparation for the show!: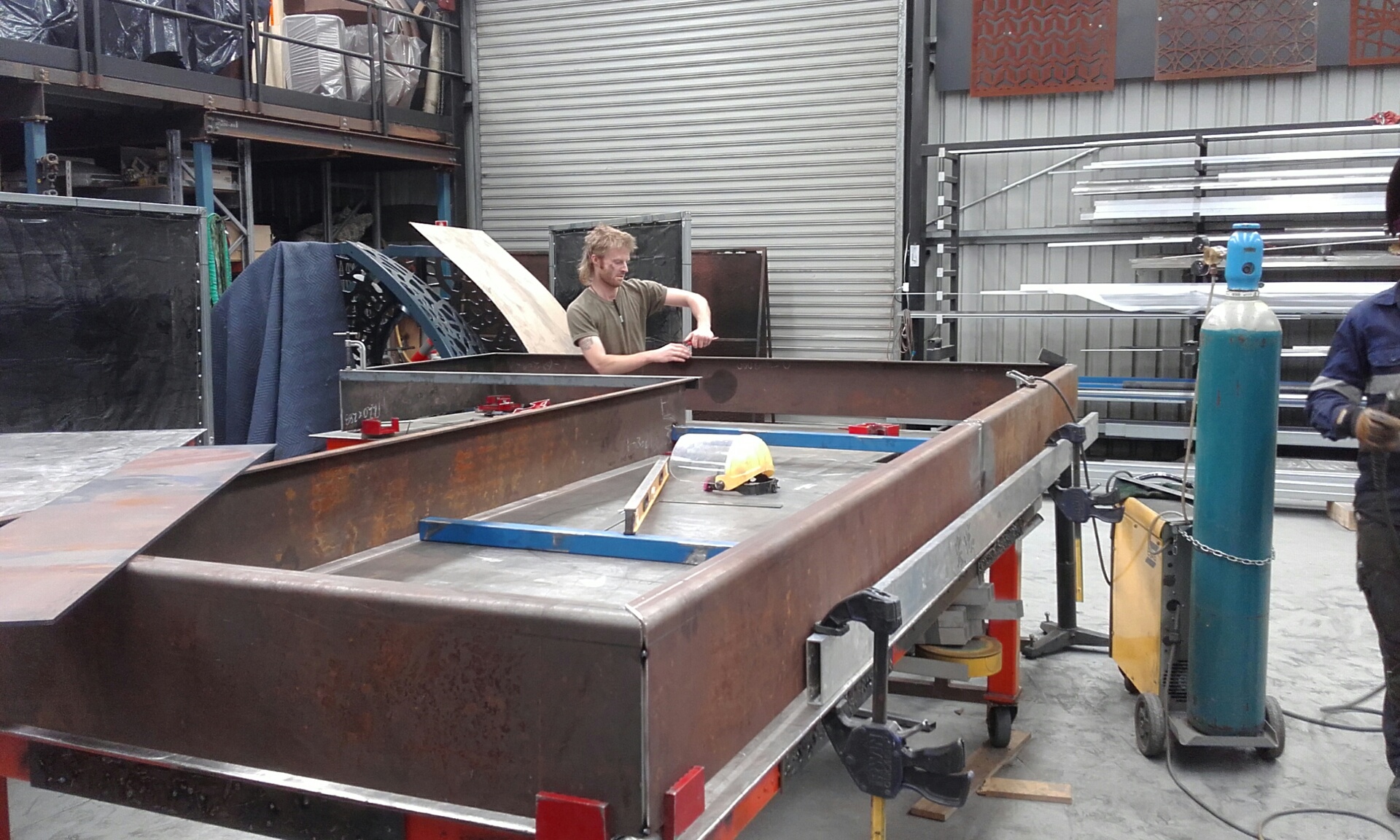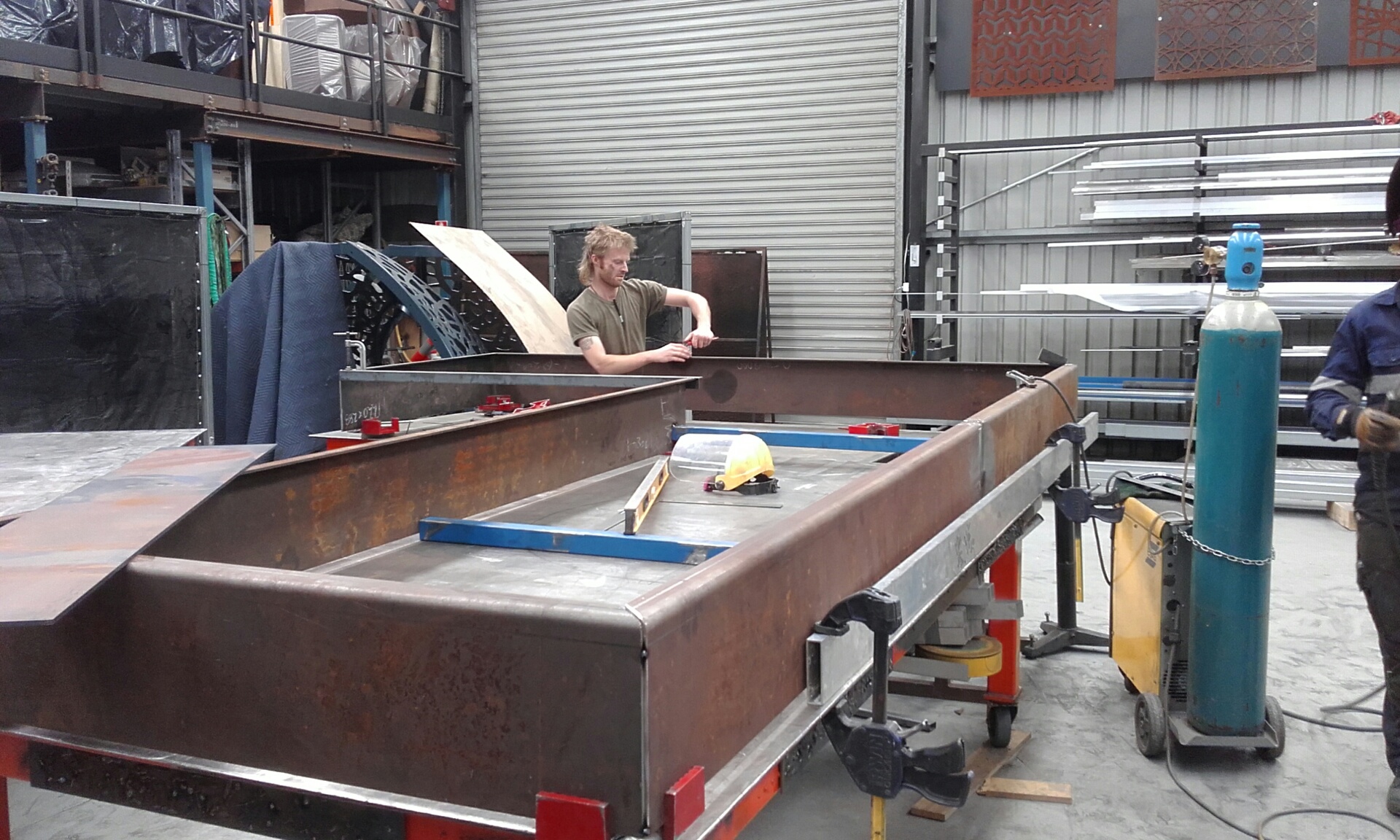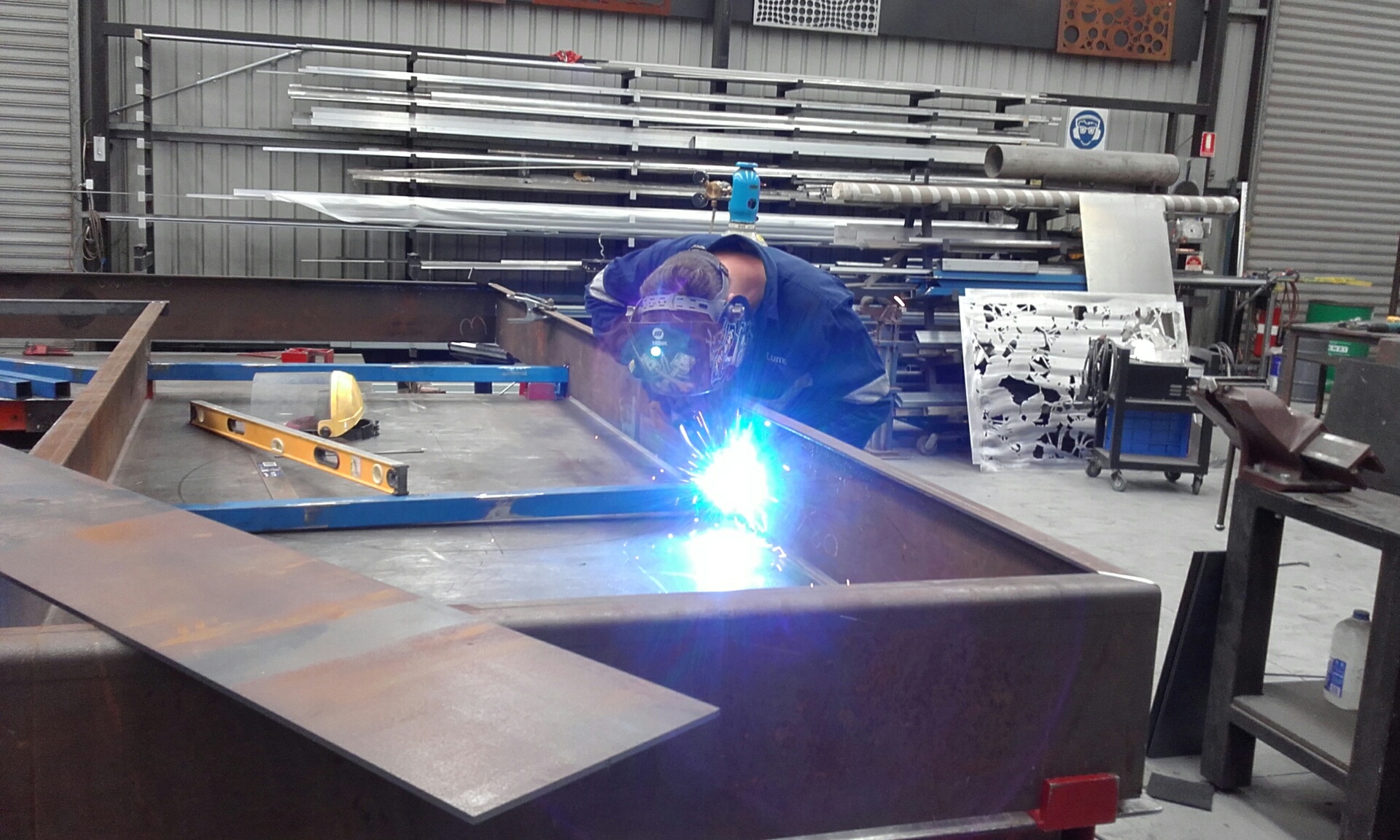 …Watch this space!
Thank you Lump Sculpture Studio for your support!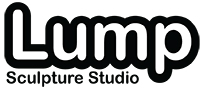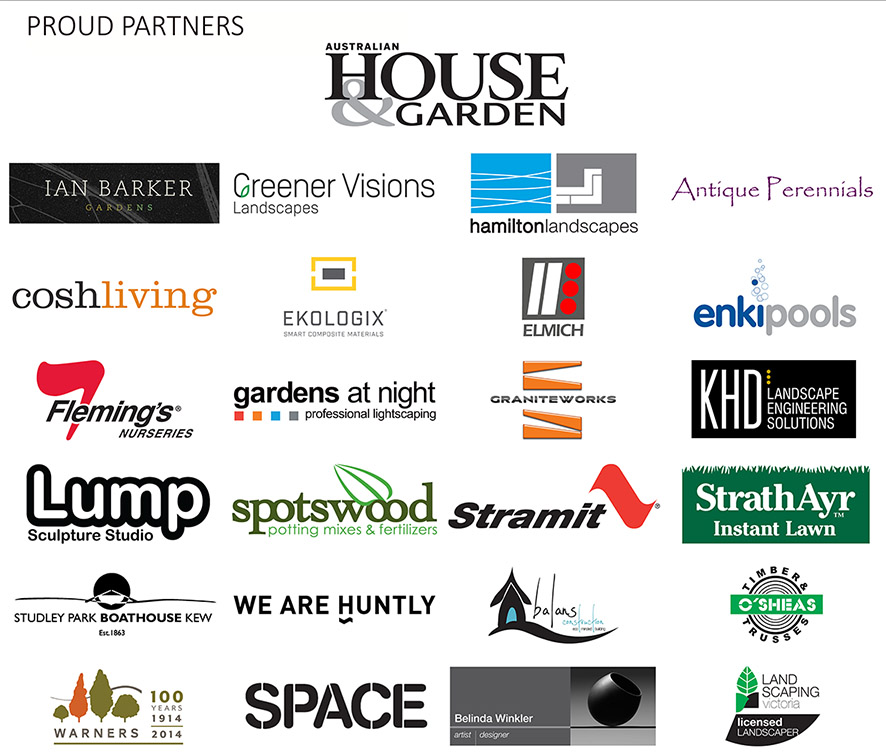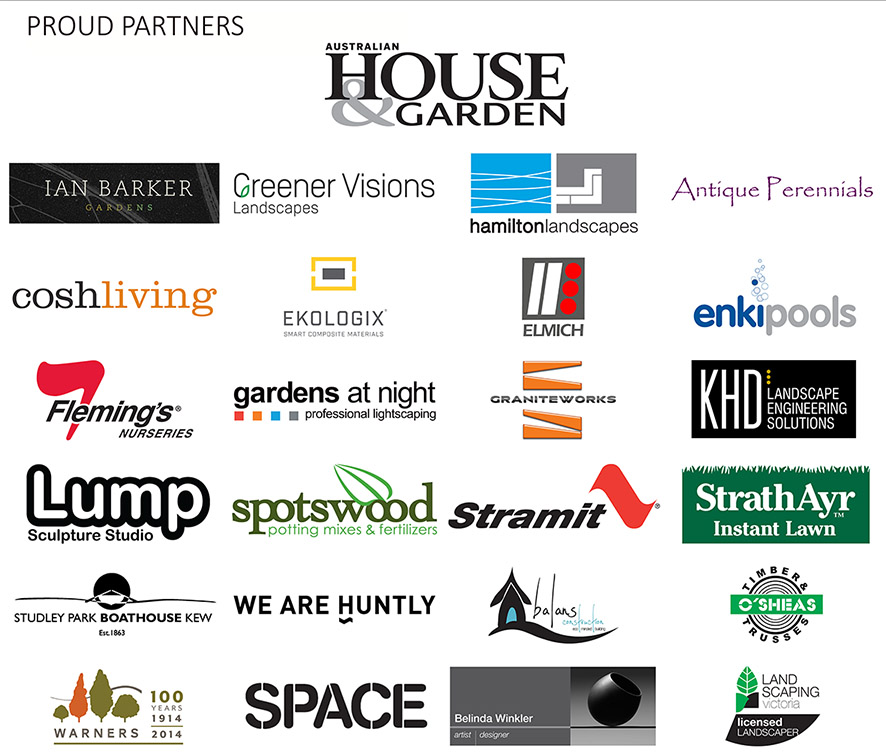 We'd love to hear your thoughts and are happy to answer any questions, so don't forget to comment on our blog posts if you'd like to join in on the MIFGS discussion!
The Melbourne International Flower & Garden Show runs from Wednesday 16th – Sunday 20th March at the Royal Exhibition Building and Carlton Gardens, from 9am – 5pm each day. See you at the show!