Today we would like to introduce the team at Gardens at Night who will be sponsoring us for all our garden lighting needs throughout our Melbourne International Flower & Garden Show garden presented by Australian House & Garden.
Gardens at Night have long been our preferred garden lighting supplier for their unparalleled product and service.
"Gardens at Night are Australia's premier exterior and landscape lighting professionals with showrooms in both Melbourne and Sydney.
Established over 20 years ago, we have both the experience and specialist staff to design, supply and manage the installation of both residential and light commercial projects. Our designers, working in the most up to date CAD systems, specialise in the most energy efficient systems, ensuring that your system and products are the most efficient available.
Our staff comes from the landscape, design and electrical industries, bringing a very wide and balanced range of experience to your project."
With the help of Gardens at Night, we will be able to showcase our garden in the best possible light (pun intended)
Thank you for your help and support Gardens at night!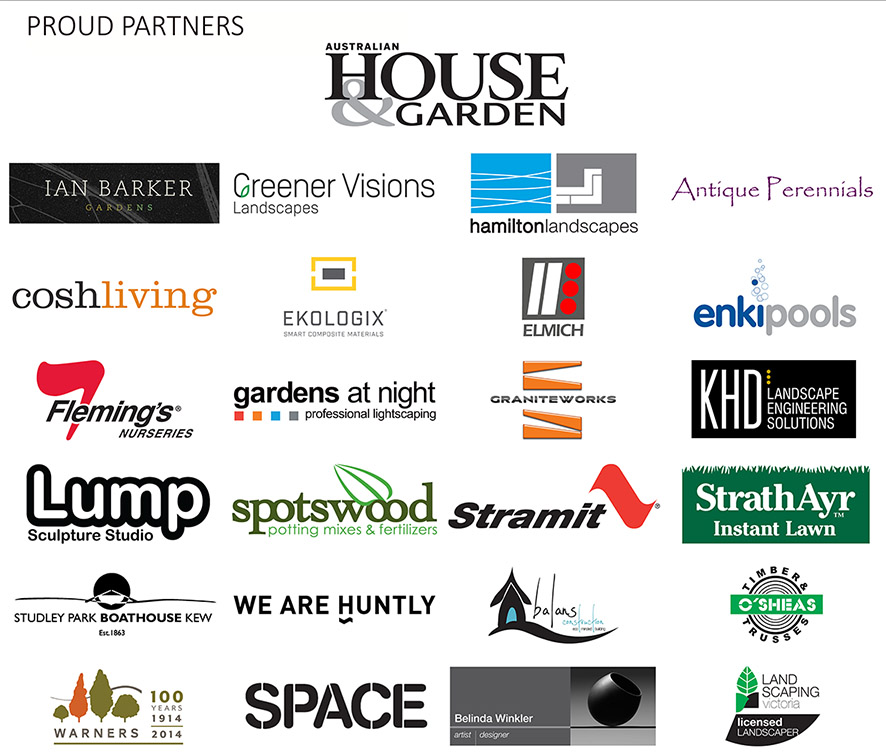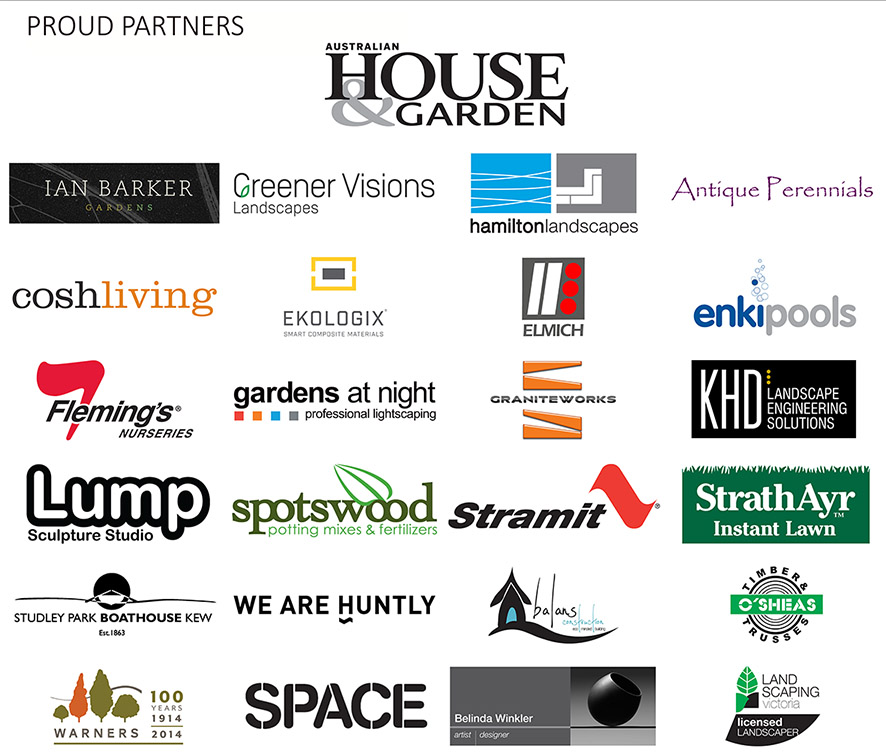 We'd love to hear your thoughts and are happy to answer any questions, so don't forget to comment on our blog posts if you'd like to join in on the MIFGS discussion!
The Melbourne International Flower & Garden Show runs from Wednesday 16th – Sunday 20th March at the Royal Exhibition Building and Carlton Gardens, from 9am – 5pm each day. See you at the show!