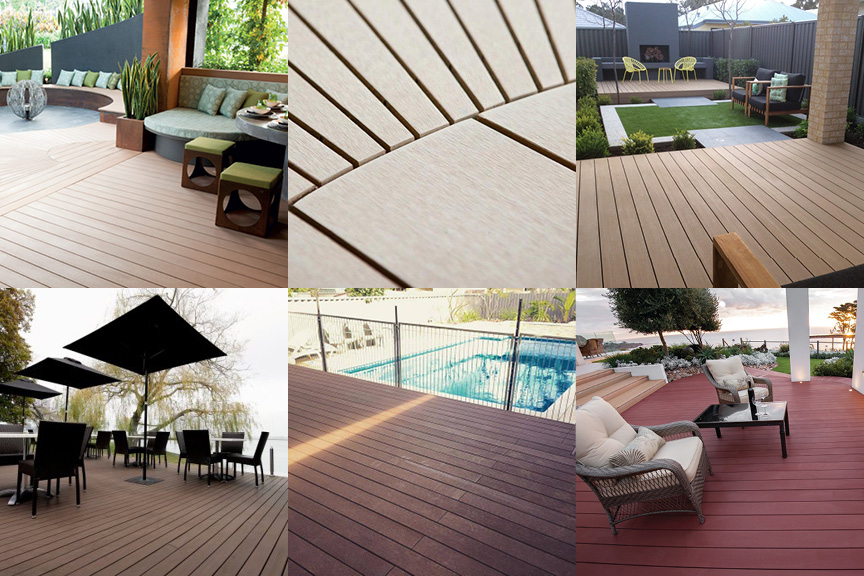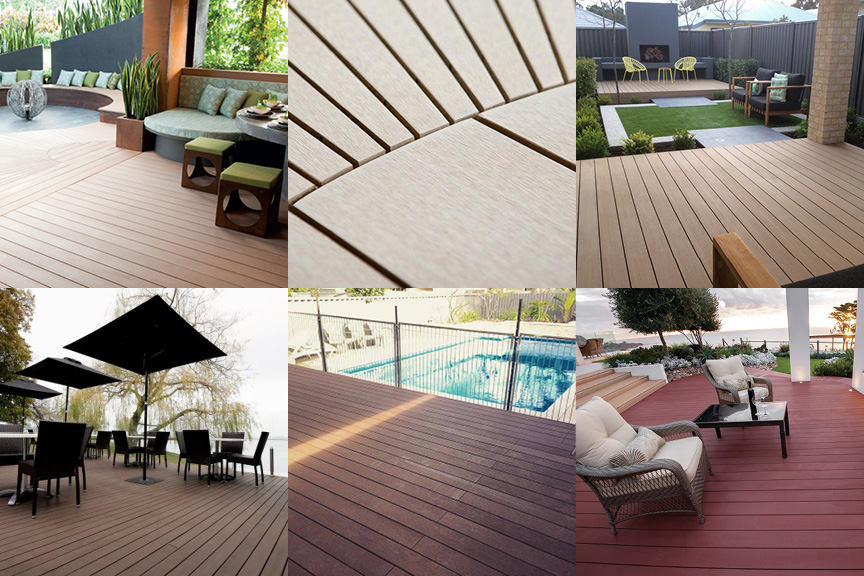 Today we would like to introduce you to a new sponsor who have very kindly come on board to support us at the 2016 Melbourne International Flower & Garden Show. The fantastic and very helpful team at Ekologix will be supplying us with some of their fabulous Ekodeck Decking, which we will use to build the boardwalk and boathouse floor in our garden 'Reflection' presented by Australian House & Garden.
Ekodeck is a new style of decking that looks and feels like natural timber but with many more benefits. Its manufactured in straight and consistent lengths and doesn't warp, twist or have knots normally associated with timber. This unique combination means that no oiling or painting is required, and its easy to install.
Ekodeck is weather resistant and is equipped with anti- UV technology to combat fading from prolonged exposure to sunlight, making it less likely to splinter, cup or warp. Ekodeck is also resistant to termites, rot, decay, mould and mildew and comes with a 10 year manufacturing warranty.
Our shipment of Ekodeck arrived at the office last week ready for us to pre-cut in preparation for the build. We think its going to look fantastic in the garden and will complement the surrounding materials perfectly!
Thank you Ekologix!!!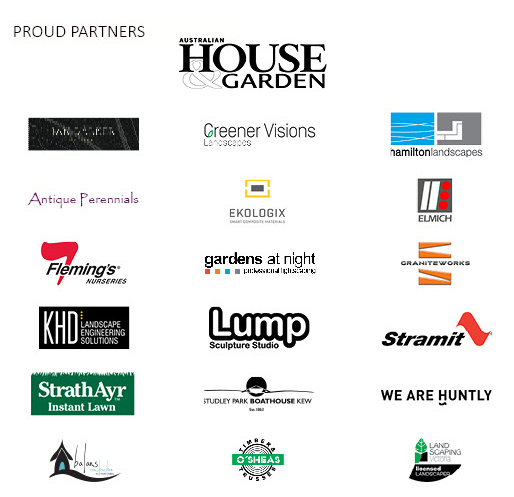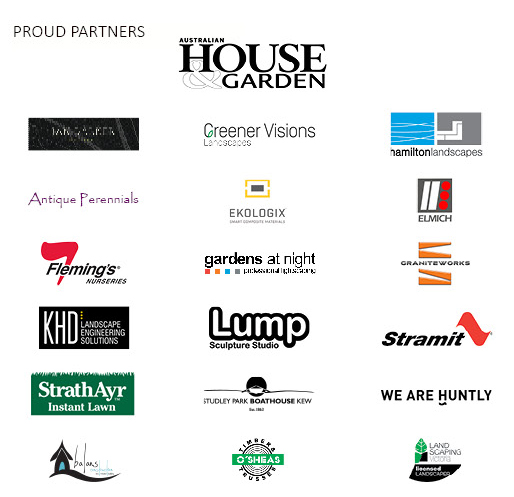 We'd love to hear your thoughts and are happy to answer any questions, so don't forget to comment on our blog posts if you'd like to join in on the MIFGS discussion!
The Melbourne International Flower & Garden Show runs from Wednesday 16th – Sunday 20th March at the Royal Exhibition Building and Carlton Gardens, from 9am – 5pm each day. See you at the show!