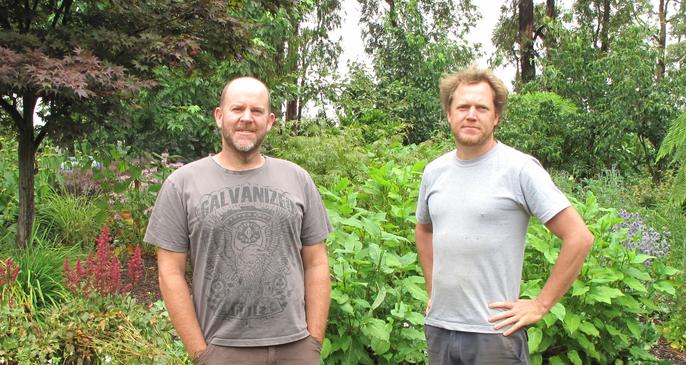 Anyone who has been following our work over the past few years, especially at the Melbourne International Flower & Garden Show will know how much we love our perennials! Our passion is creating gardens with naturalistic perennial planting schemes that encourage people to experience an emotional connection to nature and to have the opportunity to escape their increasingly urban lifestyles.
Heavily influenced by The New Perennial Movement and Dutch plantsman Piet Oudolf, as well as a number of other European and North American landscape designers, we have been consistently refining our approach to this style of planting for a number of years now. Naturalistic perennial planting is all about creating a garden that, while carefully planned, mimics the 'wild' feeling of nature. It is beautiful, textural, full of movement, and can be enjoyed throughout the seasons as the plants transform through their life cycles.
Given our long standing passion for perennials, it will come as no surprise that we have designed another perennial filled, plant focused garden for this year's Melbourne International Flower & Garden Show. Those of you who have read our design brief will know that our entry this year, 'Reflection' presented by Australian House & Garden is based on a person's memory of a garden they experienced in their childhood.


We are absolutely thrilled that our gorgeous perennial plants are once again being provided by the amazingly talented team from Antique Perennials in Kinglake! We were lucky enough to have the support of Matt and Mike from Antique at last year's show and we ended up taking out a Gold Medal and the Best Use of Plant Life Award!
These guys really know their perennials and constantly surprise us with the incredible depth of their knowledge. We truly believe there are no better perennial suppliers than Antique Perennials and we want to sincerely thank them for all their support! We can't wait to see how the plants for 'Reflection' look once they've gone in to the garden in just a few short weeks!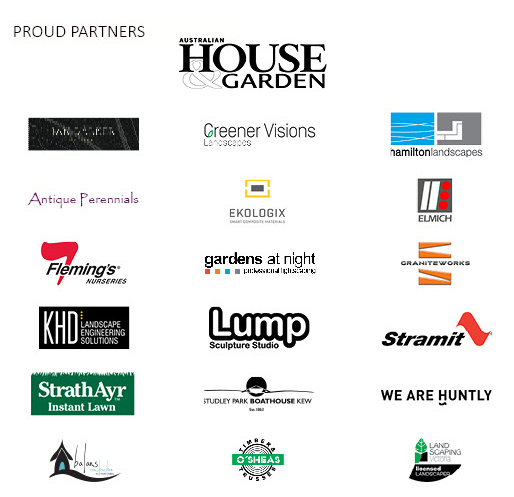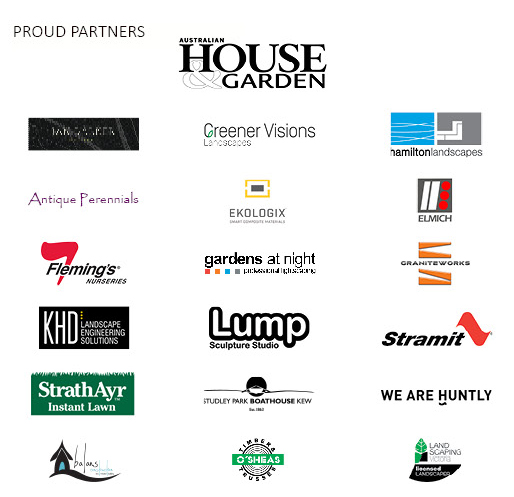 We'd love to hear your thoughts and are happy to answer any questions, so don't forget to comment on our blog posts if you'd like to join in on the MIFGS discussion!
The Melbourne International Flower & Garden Show runs from Wednesday 16th – Sunday 20th March at the Royal Exhibition Building and Carlton Gardens, from 9am – 5pm each day. See you at the show!