It is now day four of the construction build of our Melbourne International Garden Show garden and we are well and truly on track.
We are nearing completion of the floor structure with the help of Stramit's flooring solutions and KHD Landscape Engineering Solution's 'Versi Jacks' engineered by Elmich Australia.
As you can see from the below photos, the Versi Jacks are a crucial step in making our floating garden a success. With their clever design and easy installation guide, we have been able to realise our garden design vision.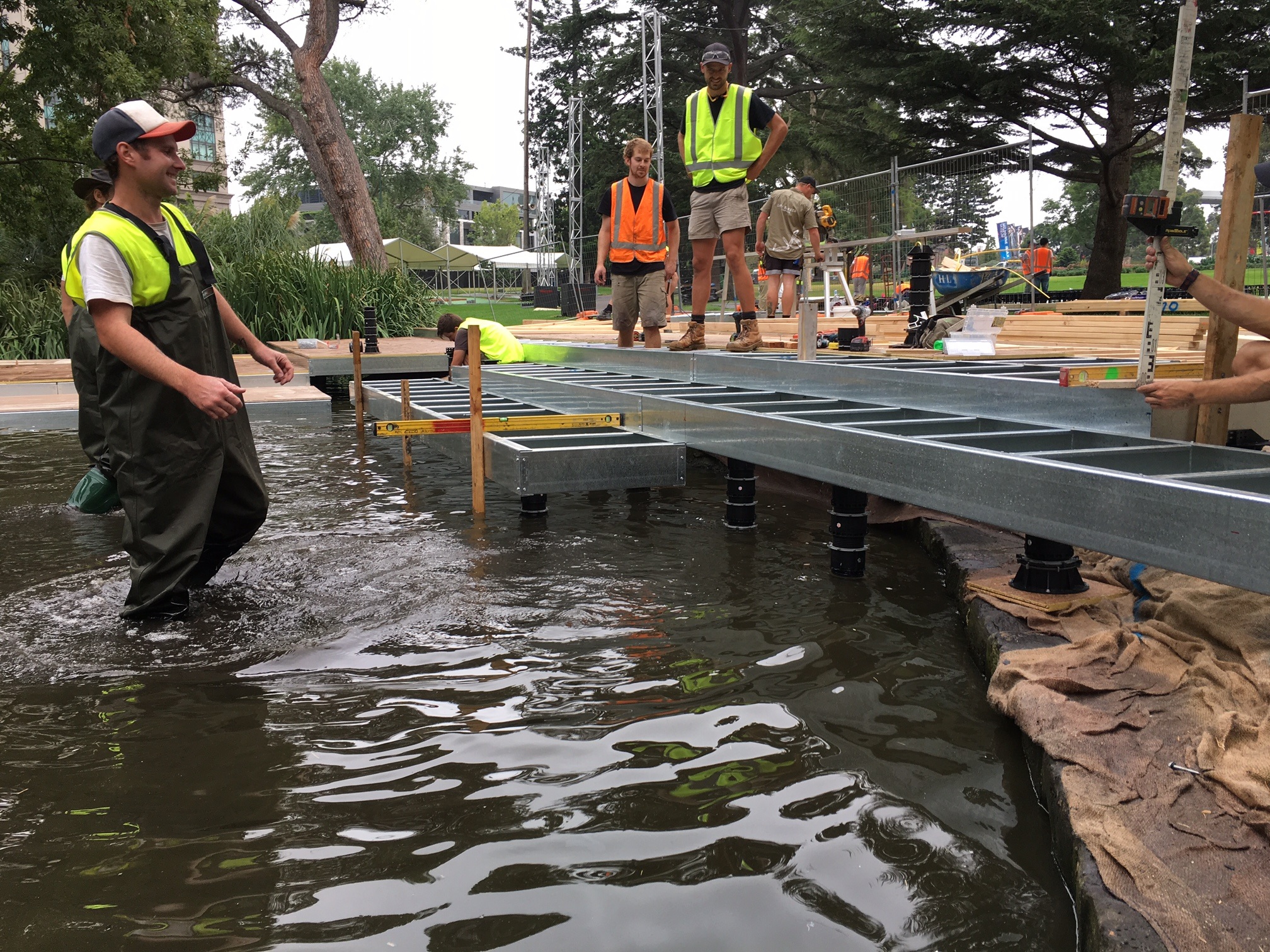 The preparation work for the paving has now started with the help of the Balans Construction team who have installed the flooring provided to us by O'Sheas Timber & Trusses.
The guys onsite have also started to clad the pavilion frame constructed by Handyman Steel with the Oregon timber also supplied by O'Sheas.
We are excited to see how everyone's hard work and materials come together and can't wait to share the finished product with the public!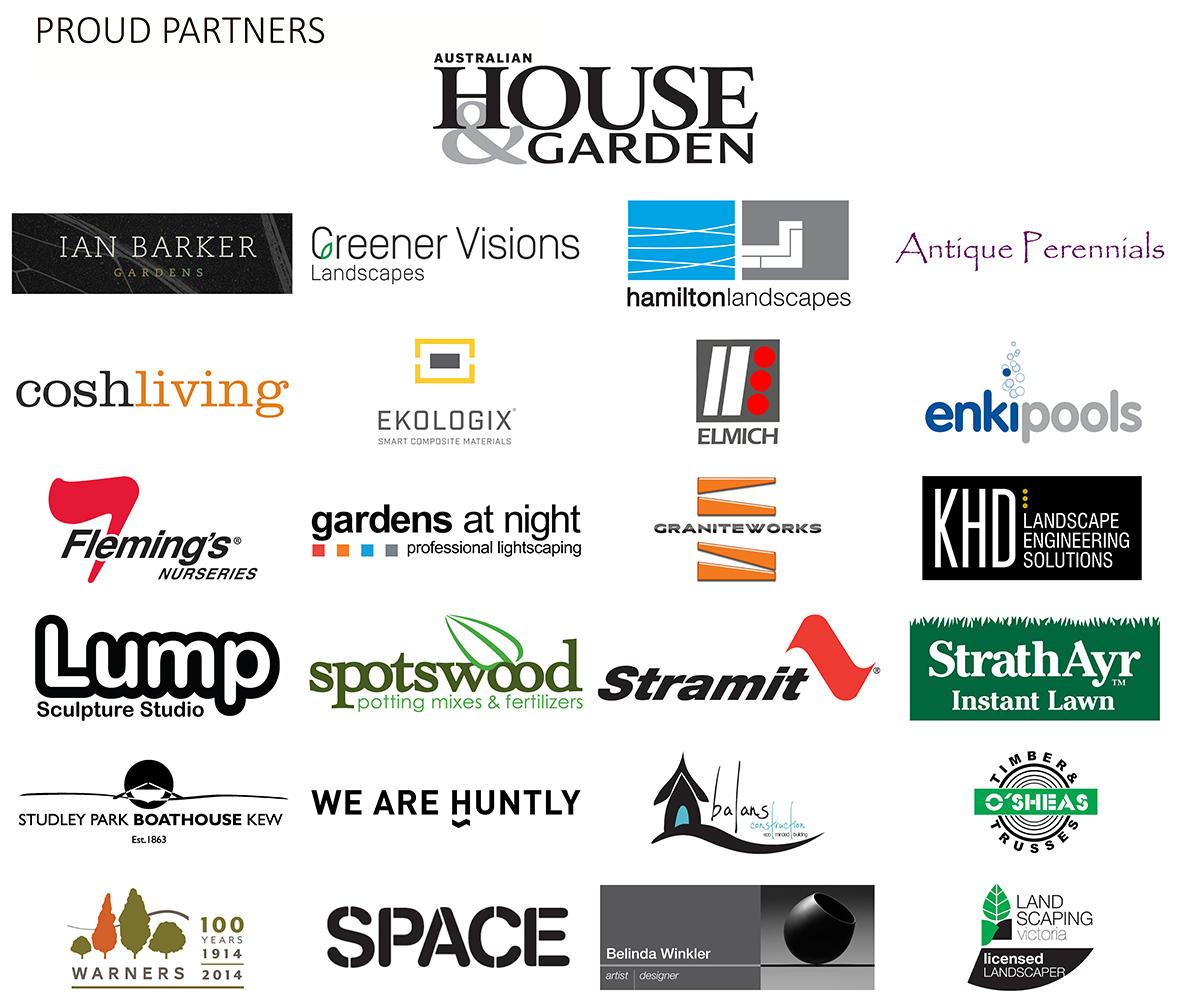 We'd love to hear your thoughts and are happy to answer any questions, so don't forget to comment on our blog posts if you'd like to join in on the MIFGS discussion!
The Melbourne International Flower & Garden Show runs from Wednesday 25th – Sunday 29th March at the Royal Exhibition Building and Carlton Gardens, from 9am – 5pm each day. See you at the show!