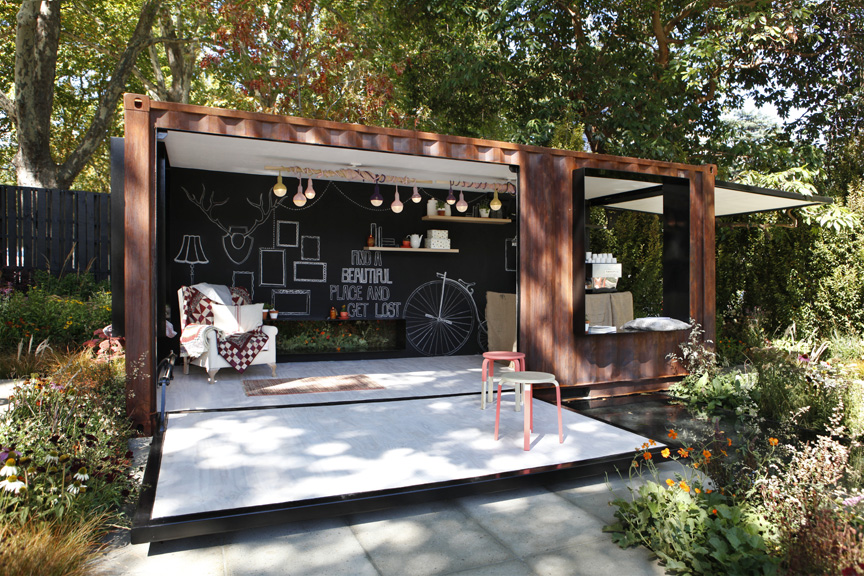 The 2014 Melbourne International Flower & Garden Show is in full swing! It has been fantastic chatting to the crowds about 'Left-overs' as they walk past the garden and we hope to have many more visitors over the next few days of the show.
We have had an enormous amount of interest in relation to our shipping container, which we are pleased to say has been sold and will be delivered to its new home after the show. This shipping container was $27,000, with the hydraulic component $8,000 but could be achieved for less of a cost with modified hydraulics.
If anyone is interested in having a shipping container converted for their needs, whether it is a pop up cafe or a guest quarters at a rural estate, please give our office a call on Ph. 9897 4720 and we can discuss costs.
For those who would like to find out more information about our garden 'Left-overs', please have a look below at our planting and materials lists. You can also read about the key ideas behind the garden in our design brief.
The Melbourne International Flower & Garden Show is open until Sunday 30th March from 9am – 5pm. We hope to see you there!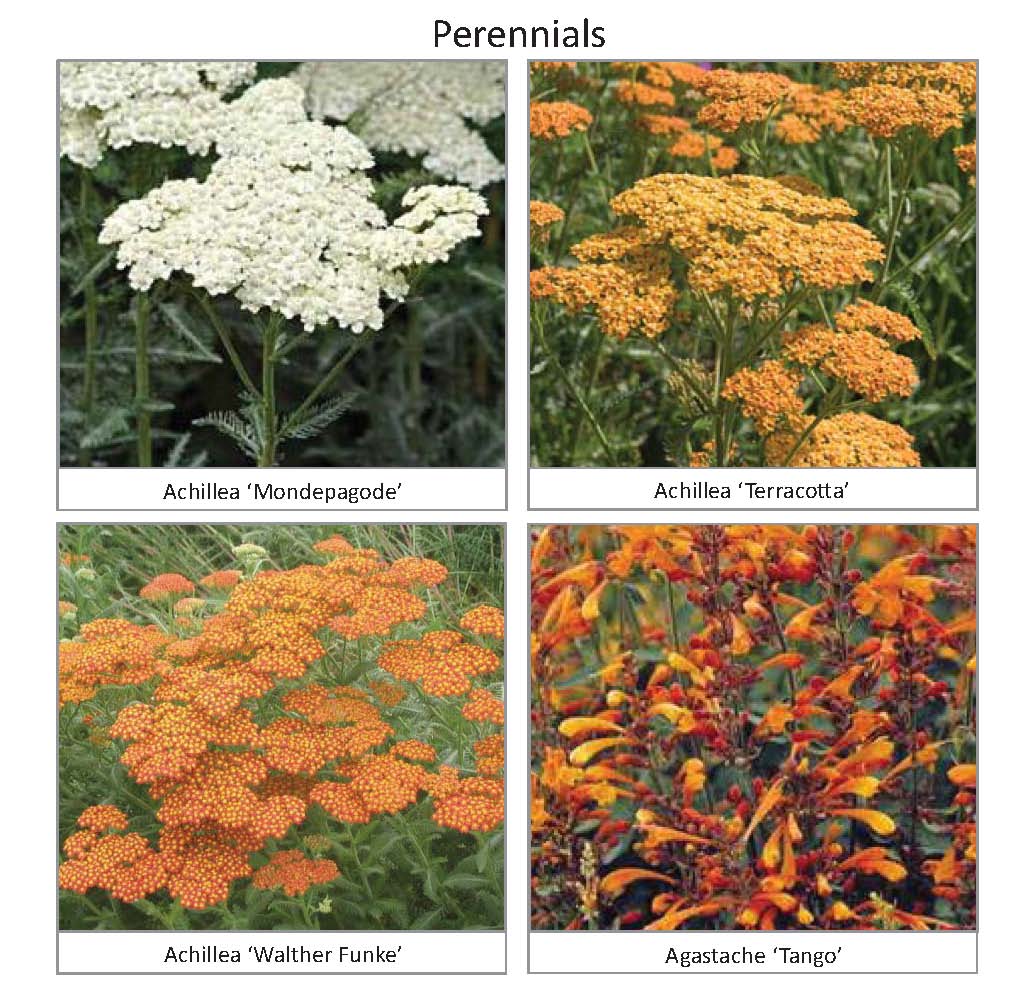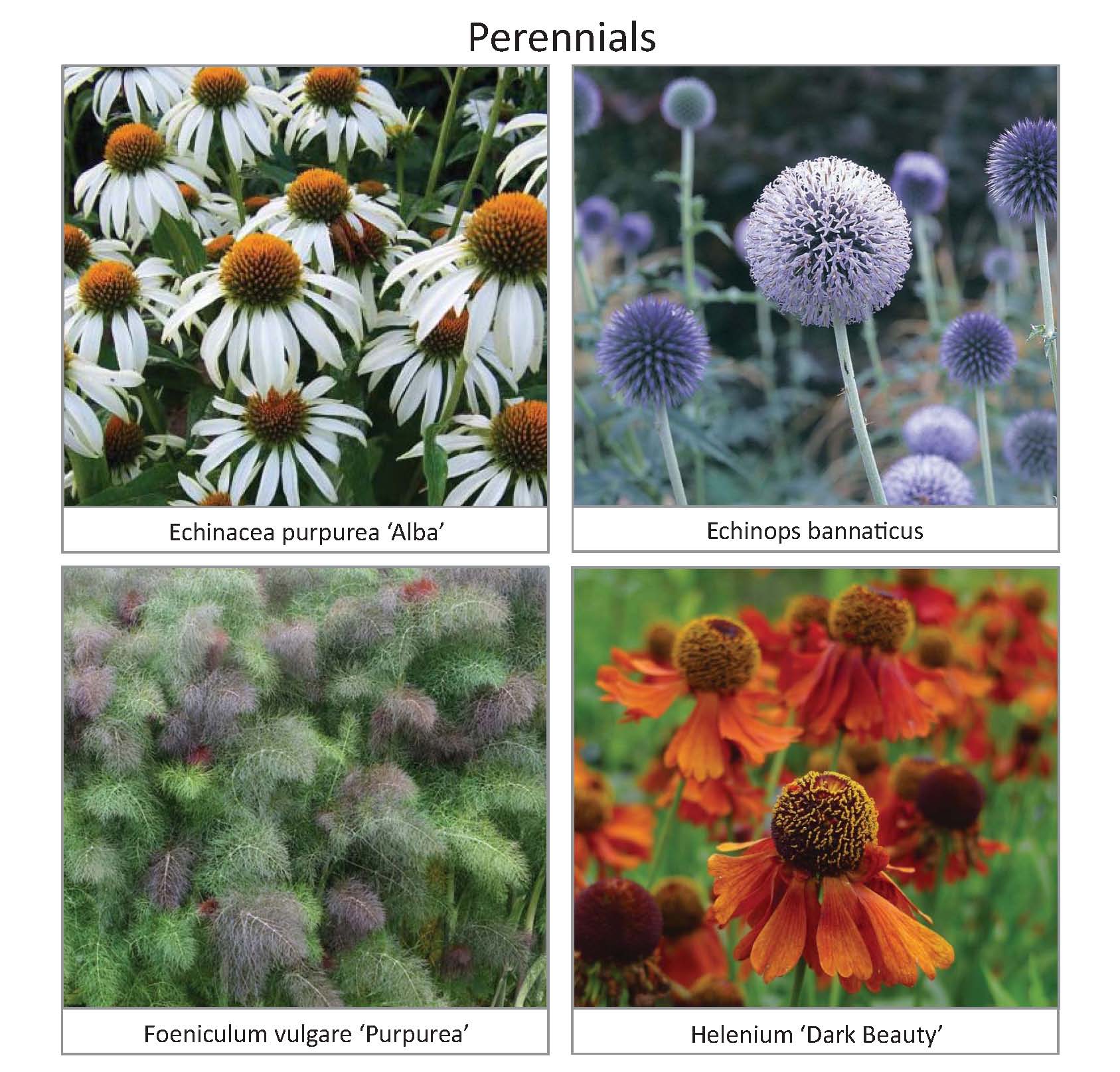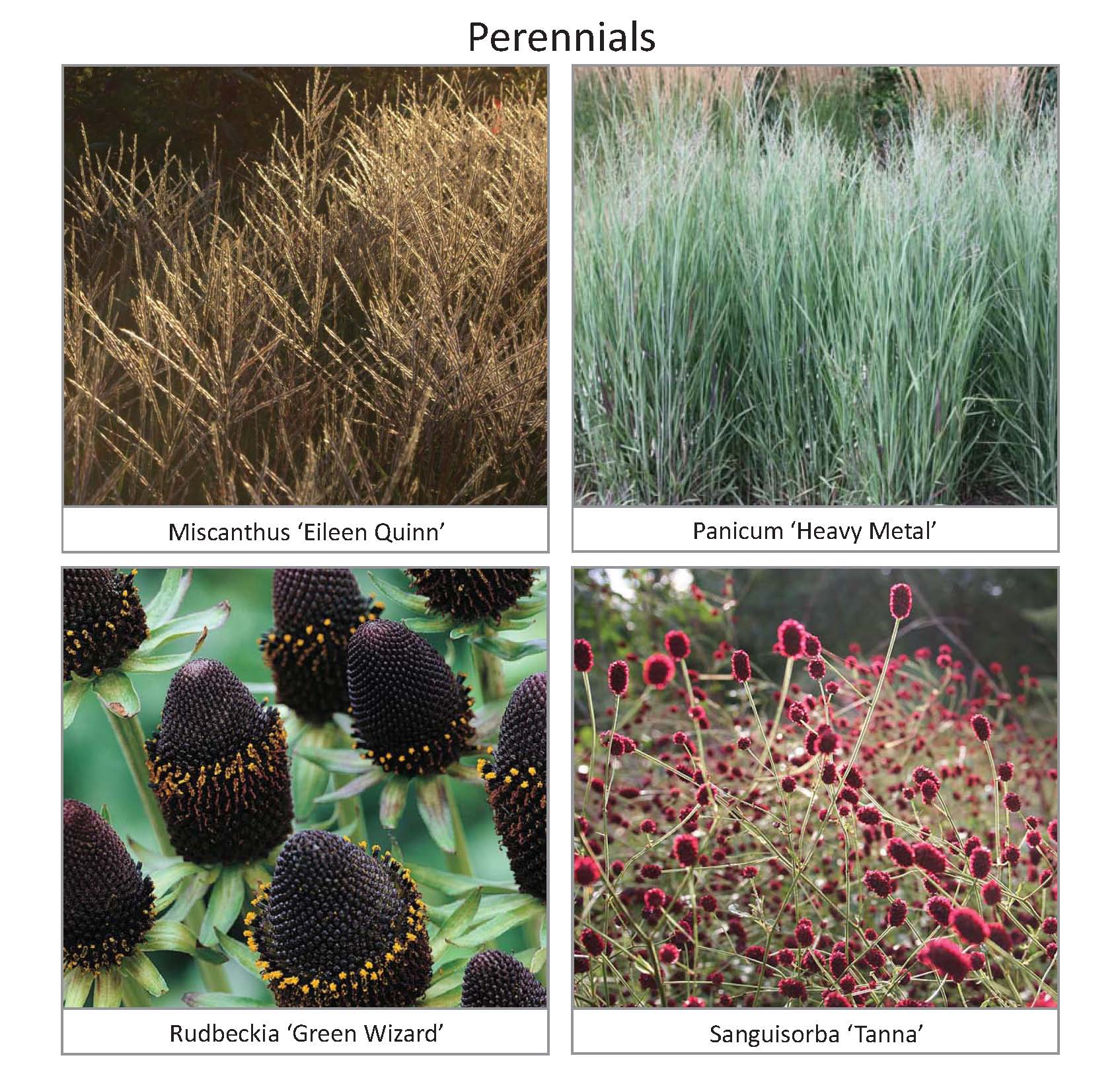 As always, thanks to all our proud partners!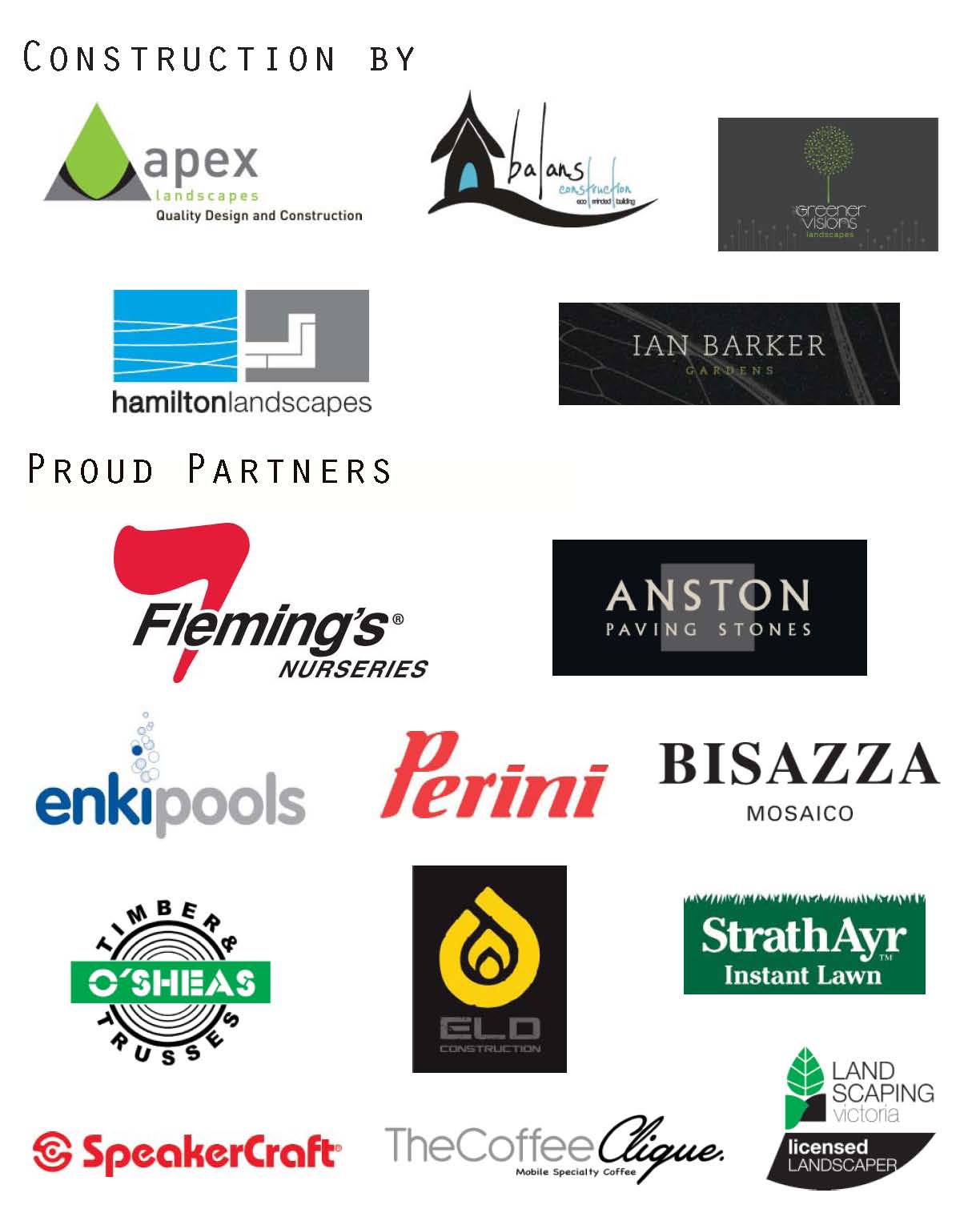 Don't forget to like us on facebook and follow us on pinterest!!