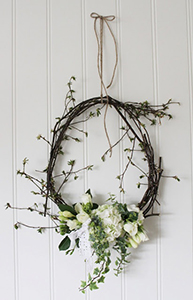 Once again, we've come to the end of another fantastic and eventful year! 2015 saw us participate in another Melbourne International Flower & Garden Show (MIFGS), winning both a Gold Show Garden Medal and the Best Use of Plant Life Award. Amongst other things, we also moved to our new (and much bigger) office in Canterbury, which we are all loving!
From the whole team at Ian Barker Gardens, we would like to wish all of our clients, colleagues and contemporaries a very MERRY CHRISTMAS and a safe and happy transition into the new year!!!
We are looking forward to a productive and fulfilling 2016!!!
*Please note, our office will be closed from Thursday 24th December, reopening on Monday 4th January.