Wow…time is really flying! March is already upon us and we have entered the build stage of the Melbourne International Flower & Garden Show. The construction of our garden, entitled "The New Wave" is now underway at the Carlton Gardens and we couldn't be happier with the progress.
"The New Wave" is inspired by the new perennial movement which has existed across Europe for a number of years and will feature a meadow style mixed perennial planting scheme showcasing some of the amazing 'dry' perennials that are available in Australia. These beautiful plants will contrast with and soften the minimalist structures and the contemporary hardscape featured in the garden. F
Here are some photos from the first stages of construction..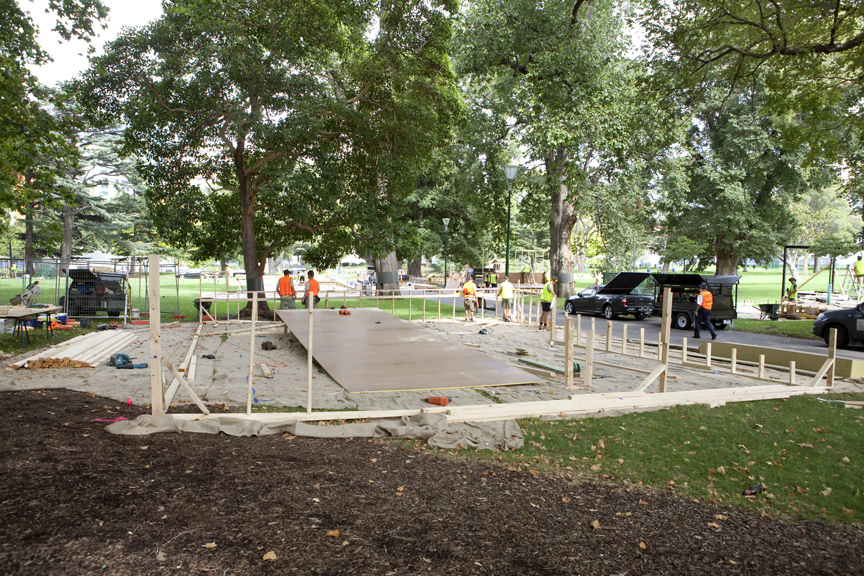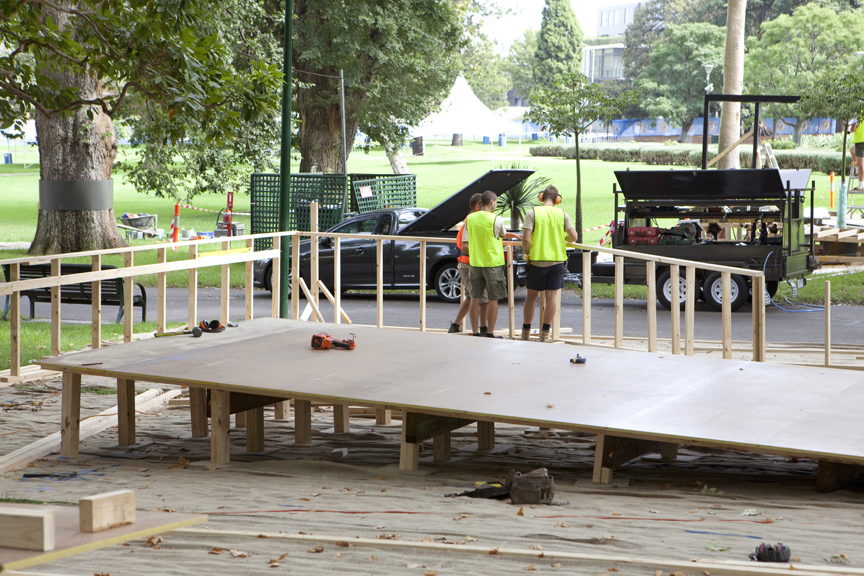 Keep checking back here for more photos and news about MIFGS 2013 and our garden. We look forward to seeing it take shape over the next week!