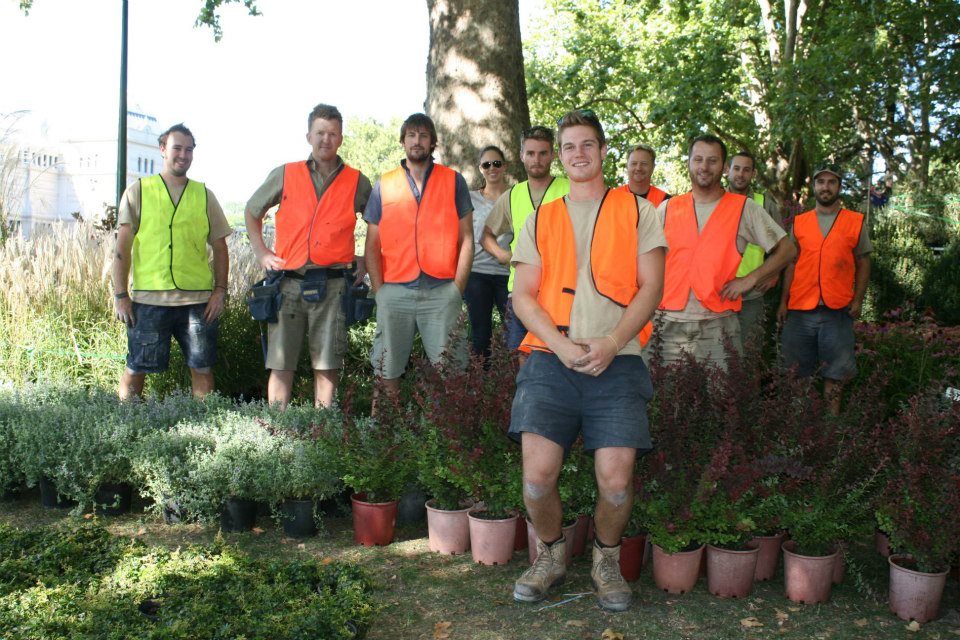 10 days to go!! We hope you've enjoyed meeting our MIFGS contractors over the past week. Today we'd like to introduce you to the final members of the construction team, Ian Barker Landscapes! Yes, the Ian Barker team are back again this year, led by our very own Scott Tymkin who will project managing.
Bringing with him a wealth of skill and experience, having led builds at the prestigious Chelsea Flower Show in London, we are extremely lucky to have someone of Scott's calibre overseeing the construction of 'Left-Overs'.
We are all very excited for the MIFGS build to start tomorrow and can't wait to watch as the garden takes shape over the next week!
We'll be keeping you updated on the construction progress and introducing a few more of our sponsors over the next week. Stay tuned!!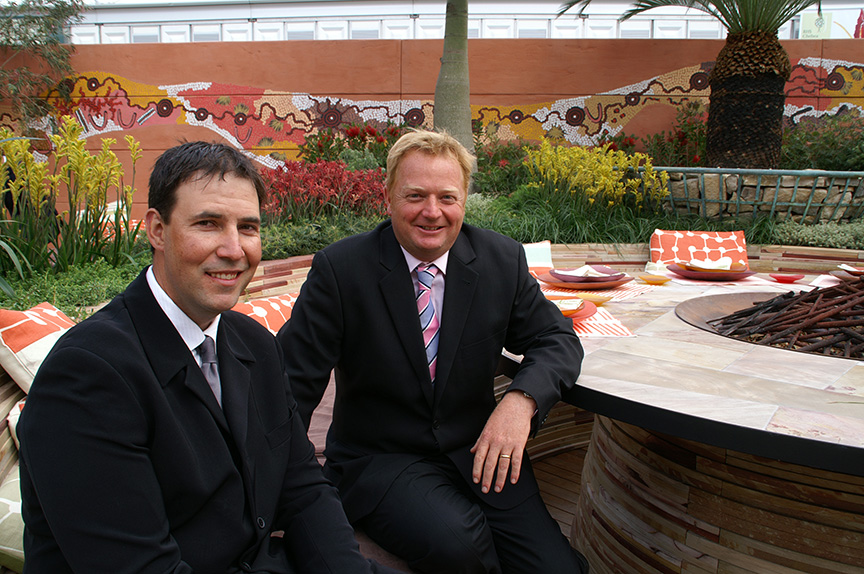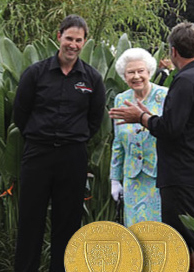 As always, thanks to all our proud partners!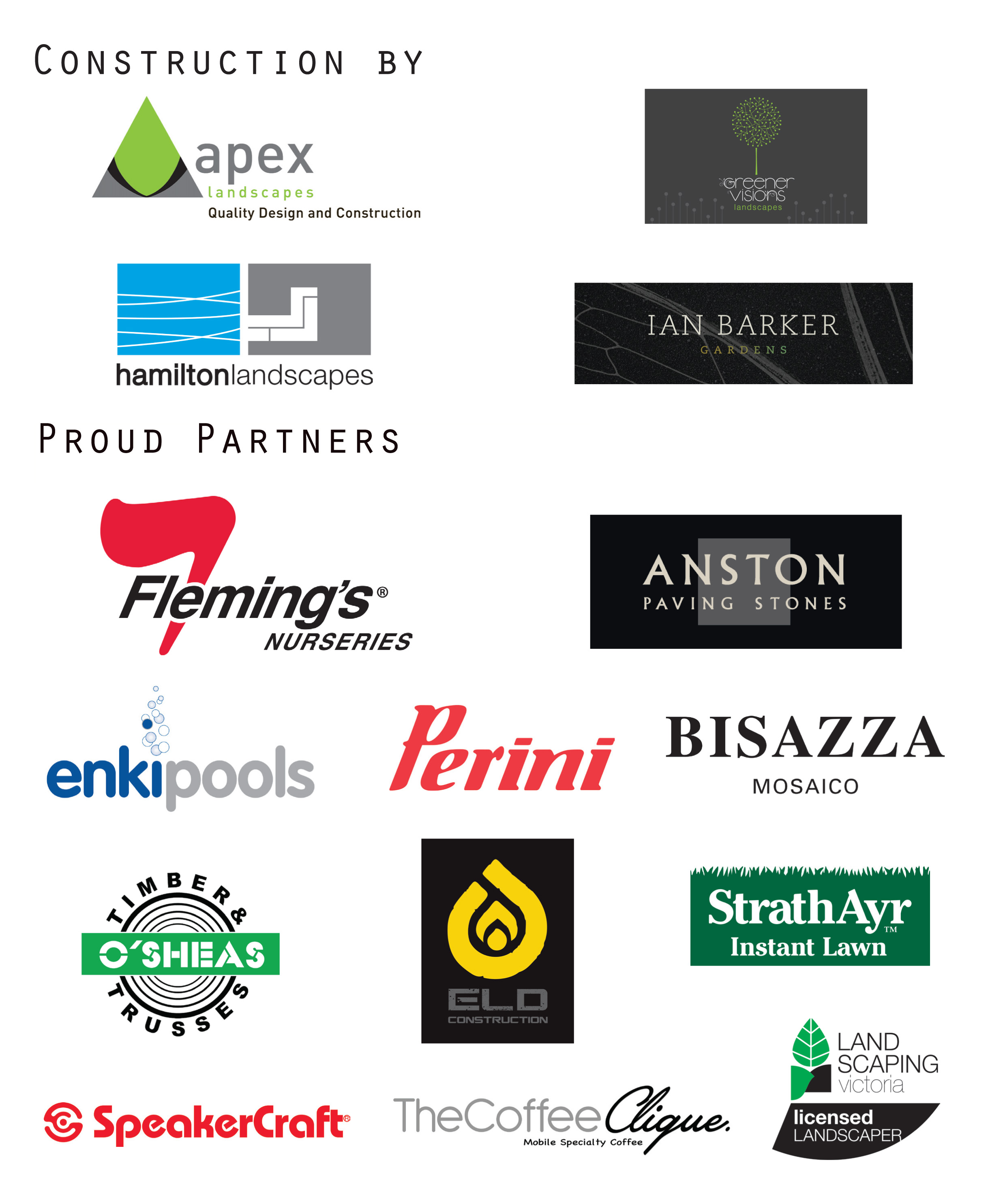 And don't forget, you can read about the key ideas behind our garden 'Left-Overs' in our design brief.