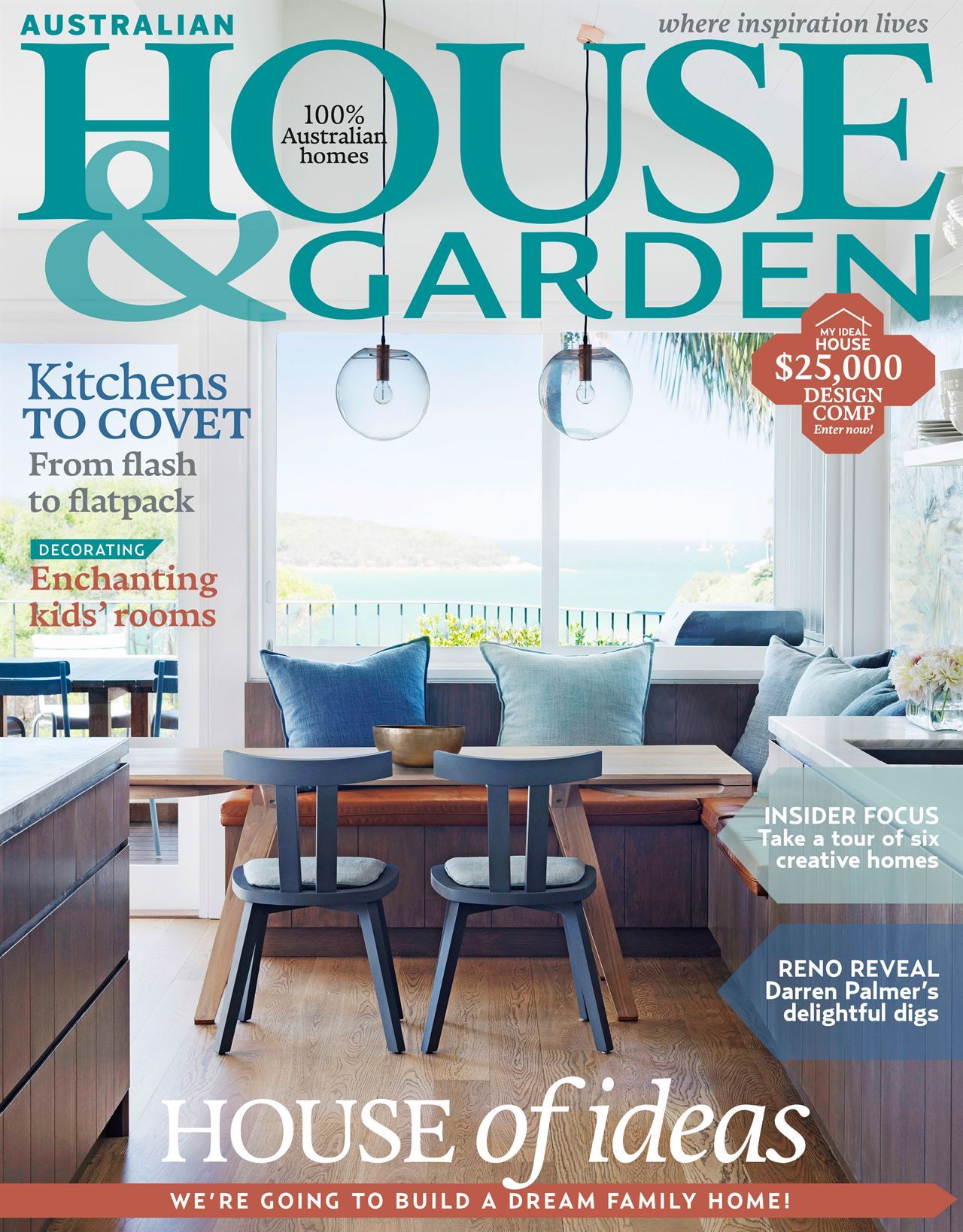 Its hard to believe how quickly time flies, but here we are in February with the Melbourne International Flower & Garden Show almost upon us once more! The entire team at Ian Barker Gardens are thrilled to be participating in the show for the fourth year in a row, and are delighted to introduce to you our 2016 show garden entry, 'Reflection'.
Partnering once again with the wonderful team at Australian House & Garden magazine, we are very excited to present 'Reflection', which will be unveiled at the show opening on Wednesday 16th March 2016.
We would like to take this opportunity to thank Australian House & Garden magazine for all their support thus far. We thoroughly enjoyed collaborating with them on our gold medal award winning garden 'Cross Roads' in 2015 and are very fortunate to have the opportunity to work with them once again. It is a privilege to be associated with such a prestigious and well known Australian publication!
Following on from our 2013, 2014 & 2015 show garden entries, 'Reflection' will continue to demonstrate our passion for naturalistic planting and gardens that have a strong plant focus. The planting palette will be packed full of beautiful and unique perennial plants and grasses that are perfectly complemented by the contemporary hardscape.
Based on the memory of a beautiful garden by a lake, 'Reflection' presented by Australian House & Garden will showcase what we love to do most – create beautiful gardens for people to enjoy.
If you would like more of an insight, please have a read of our design brief.
The 2016 Melbourne International Flower & Garden Show opens on Wednesday 16th March and runs until Sunday 20th March at the beautiful Carlton Gardens. Stay tuned for more updates and information in the lead up to the show opening!