The anticipation for the Melbourne International Flower & Garden Show continues here at Ian Barker Gardens, with the build starting in only 11 more days!
Following on from the sneak peek of our MIFGS shipping container/pop up cafe that we gave you earlier in the week, we are now releasing our design brief for those who are interested in finding out more about the ideas behind our 2014 garden design, entitled 'Leftovers'.
This year, our garden looks at 'left-over' spaces in our cities and how they can be transformed into thriving and functional green pockets that people are innately drawn to. With the ever increasing population moving into our cities, more importance must be placed on the design of our open spaces so that they are attractive to the public.
Building on our success from last year, our garden will be packed full of gorgeous perennials and grasses, demonstrating once again how the new perennial movement can be adapted to suit Australian conditions. Our design will also address the recent popularity of pop up culture by featuring a converted shipping container that will function as a pop up cafe sitting in the beautiful surrounds of the garden.
Please have a read of our design brief for more insight in to our 2014 garden, and don't forget the Melbourne International Flower & Garden Show opens on Wednesday 26th March and runs until Sunday 30th March at the beautiful Carlton Gardens.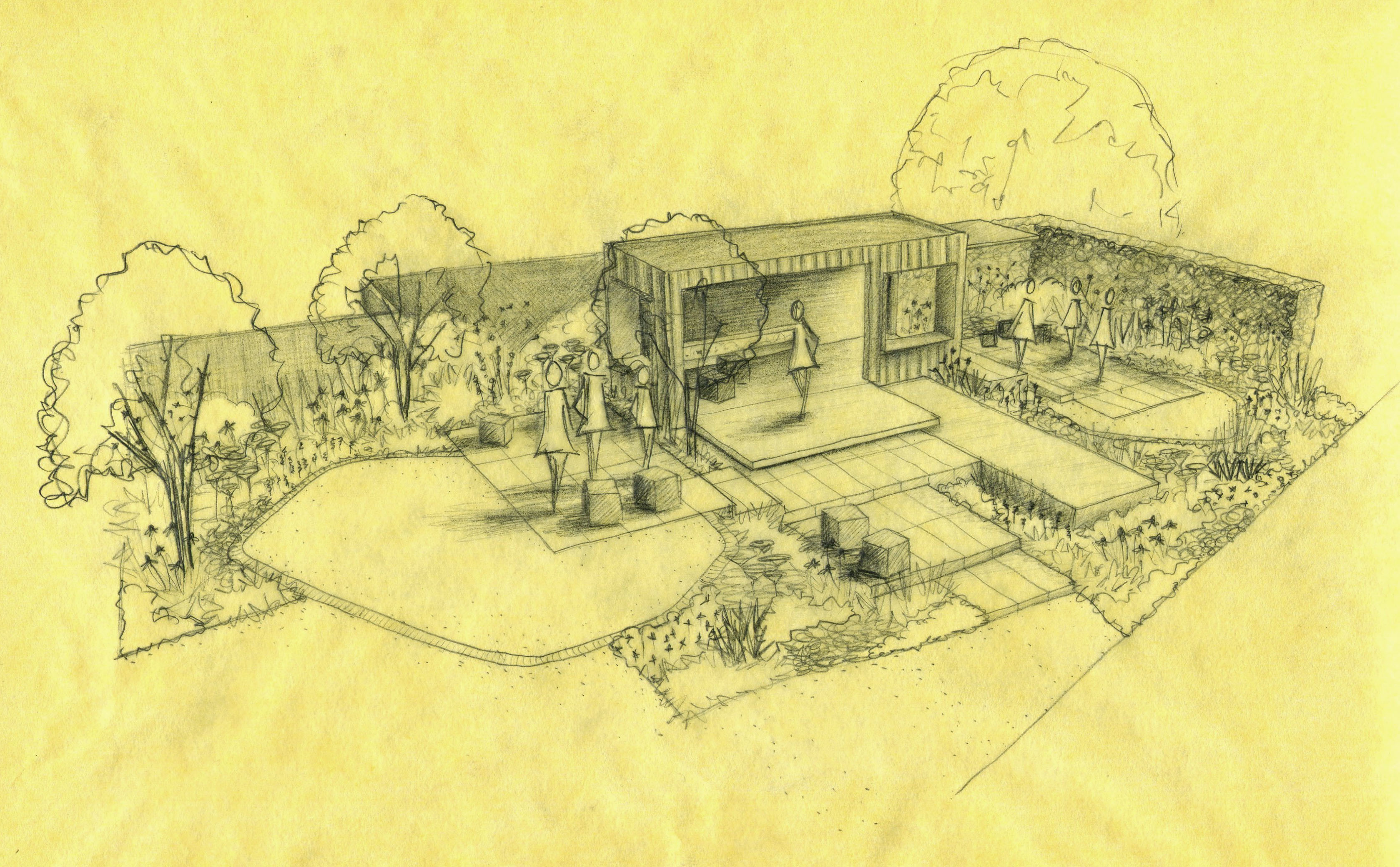 We hope to see you there!