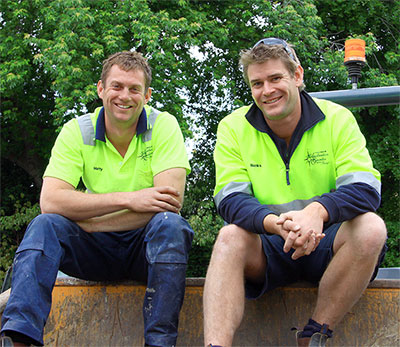 Hope you all had a fantastic Labour Day long weekend! With the MIFGS build starting in under a week and the show opening in just 15 days, we thought now would be a good time to introduce you to our amazing contractors! This year our construction team will be a group made up of Apex Landscapes, Greener Visions Landscapes, Hamilton Landscapes and of course, Ian Barker Landscapes. We will be showcasing all of these guys on our blog in the lead up to the show, however, today we would like to specifically introduce you to Matt Seymour and Steve Blencowe from Apex Landscapes. Matt and Steve come with a wealth of experience in show gardens. As some of you might know, Apex Landscaping lead the build of the Australian Garden at the 2011 Chelsea Flower Show in London.
Founded in 2006, the mission at Apex Landscapes is to produce the highest quality projects, combining the finest materials and craftsmanship with a level of customer care that is unmatched by their competitors. The team at Apex have extensive experience within the building industry and their enthusiastic team members share their values and take great pride in their work. Thanks Matt and Steve! It will be great to work with such a wonderfully talented team again! Click the logo below to visit the Apex website.
As always, thanks to all our proud partners!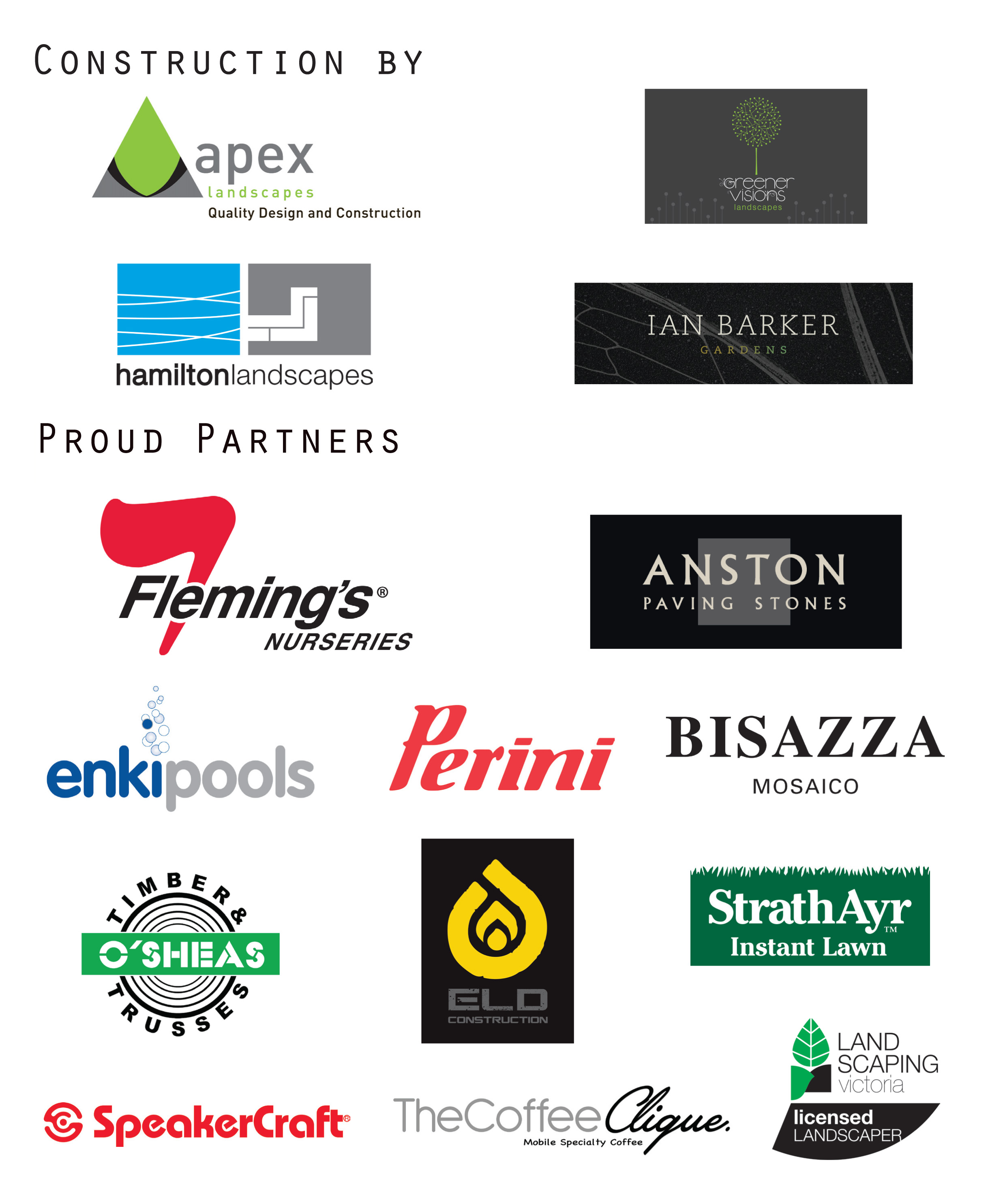 And don't forget,  you can read about the key ideas behind our garden 'Left-Overs' in our 
design brief
.