We are very excited to announce that Landscaping Victoria Master Landscapes has appointed Ian Barker as its new President. Ian has been a dedicated member of the Landscaping Victoria Board for several years, and his promotion to this position reflects his unwavering commitment to the organisation and the landscaping industry.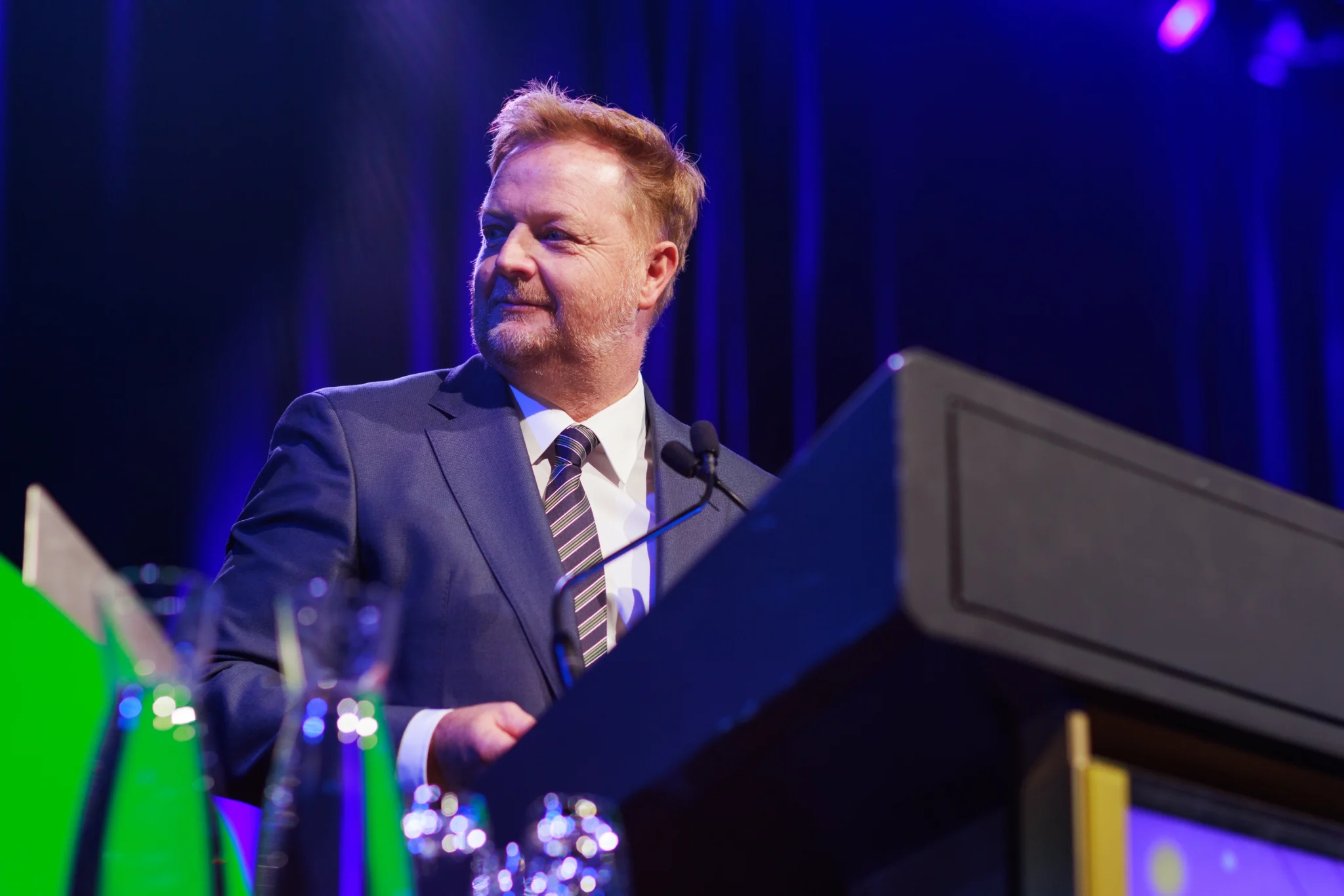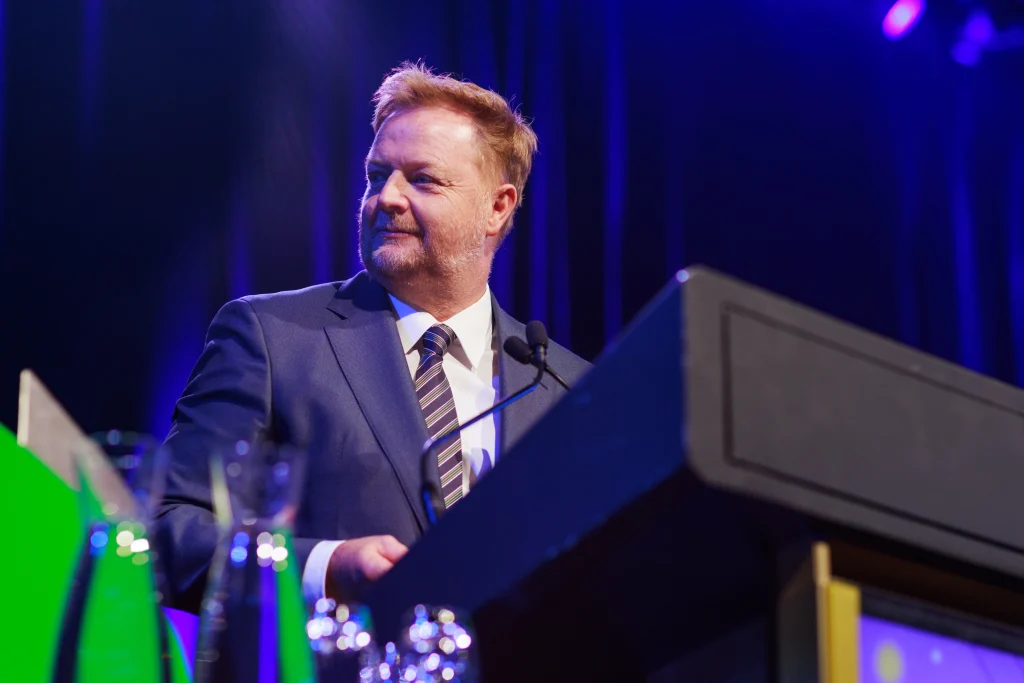 Ian Barker brings a wealth of experience to his new role as President. Throughout his tenure on the board, he has demonstrated exceptional leadership, a deep understanding of the industry, and a passion for promoting innovative landscaping practices. His appointment comes at an exciting time for Landscaping Victoria as it continues to advance its mission of fostering excellence and professionalism within the landscaping community.
Joining Ian in the leadership team are Mat Wandmaker, who has been elected Vice President, and Ros McCully, who will serve as the Treasurer. Together, this dedicated team will provide the strategic direction necessary to guide Landscaping Victoria towards a future of growth and success.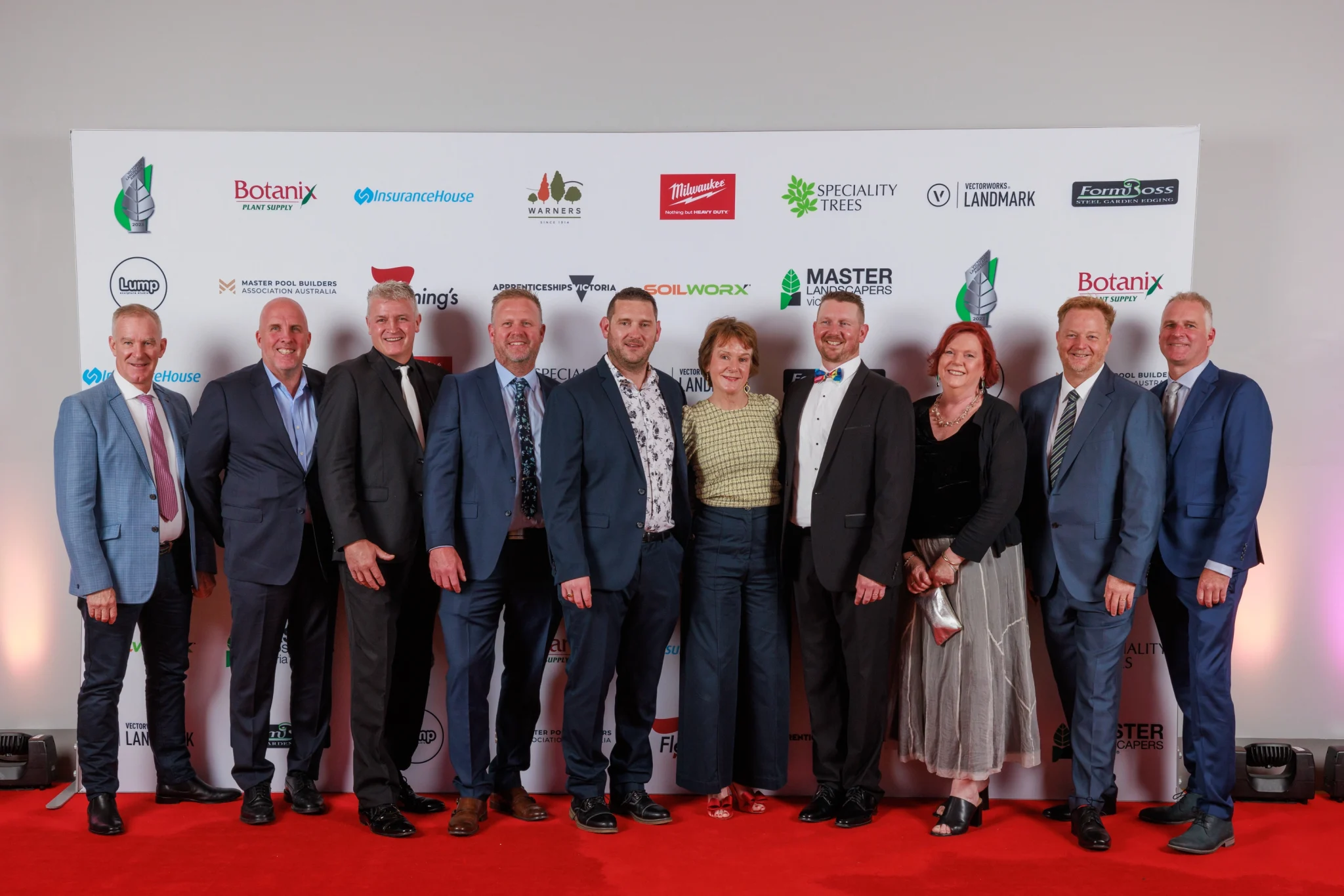 The following esteemed members complement the Landscaping Victoria board: Gary Bond, Rob Stewart, Nicole Semken, Michele Farrugia, Justin Hart, Erin Green, and Paul Leesment. Each board member plays a vital role in shaping the organisation's future.