Lead by husband-and-wife duo Jacqueline and Damien Harrison – Harrison Green has been transforming New York City's skyline from a concrete jungle to lush green landscapes for over 12 years.
With rooftops and terraces being one of the studio's specialities, Harrison Green would describe their work as offering "an elegant perspective for modern life outdoors." And while some may be hard-pressed to imagine a life outdoors in New York City – their incredible rooftop project 'Tribeca' challenges this.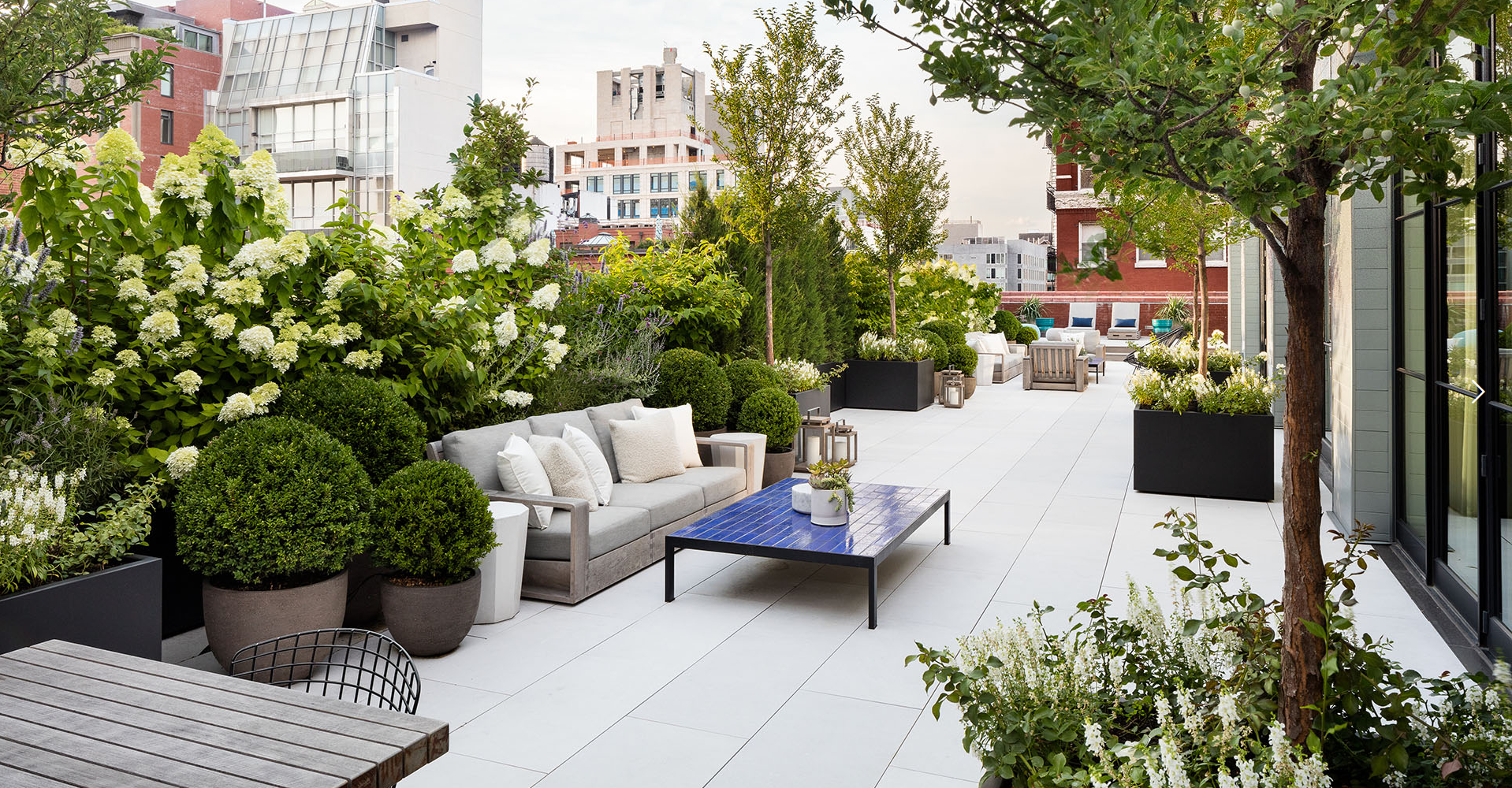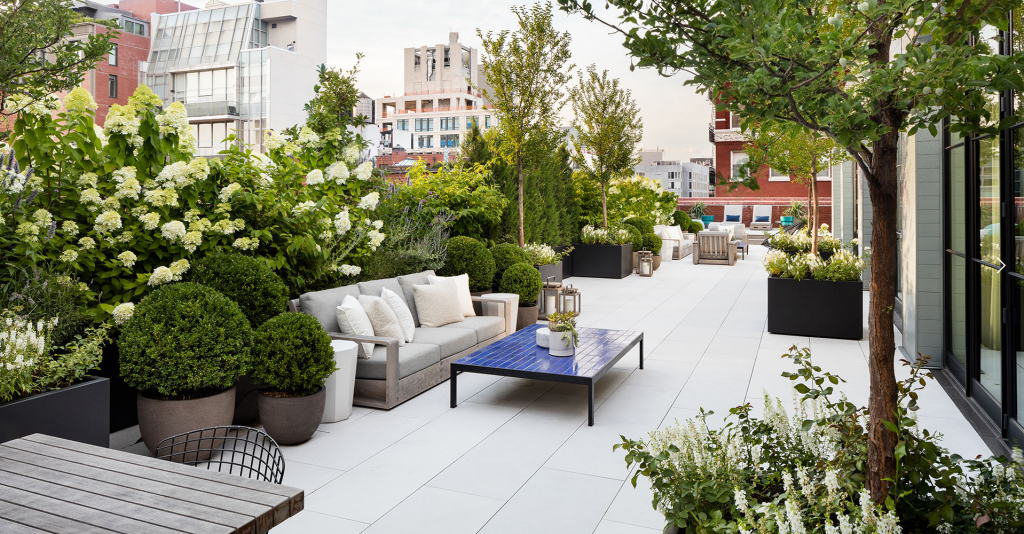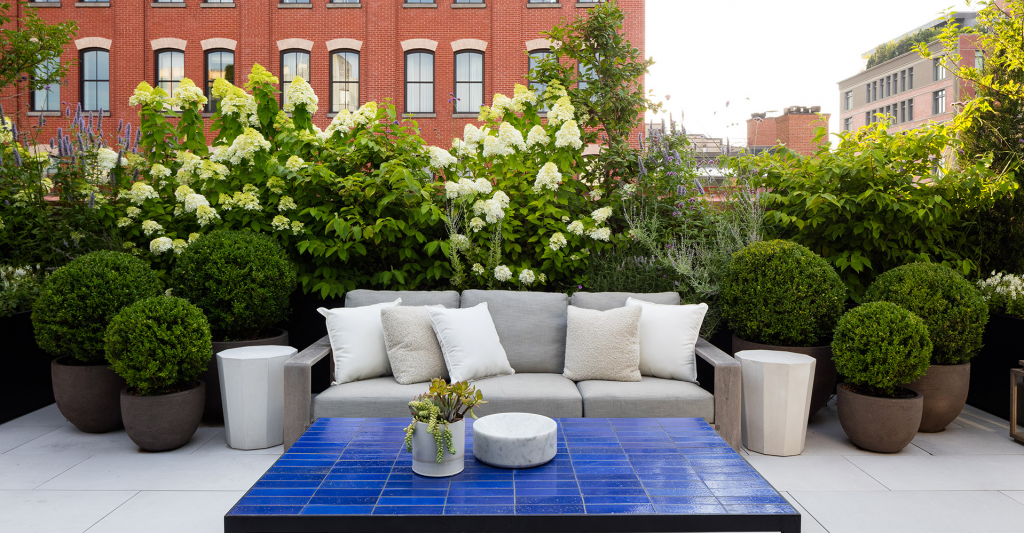 This picturesque garden, featuring lush green foliage and white flowers, features arrangements of Pee Gee Hydrangeas (Hydrangea paniculata), carefully placed Buxus spheres and Salvia nemorosa, transforming it into an idyllic garden oasis.
Draping the walls is one of our favourites, Boston Ivy (Parthenocissus tricuspidata) and Echinacea purpura. The perfect mix of soft and hardscapes.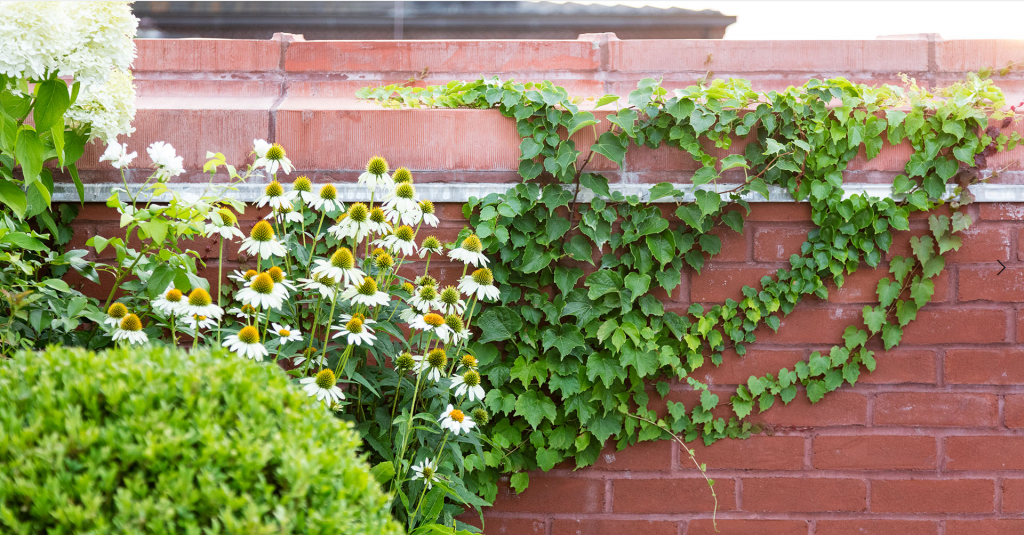 The large outdoor lanterns and strategically placing lighting depicts s a scene out of a fairytale as the sun sets on the New York City skyline.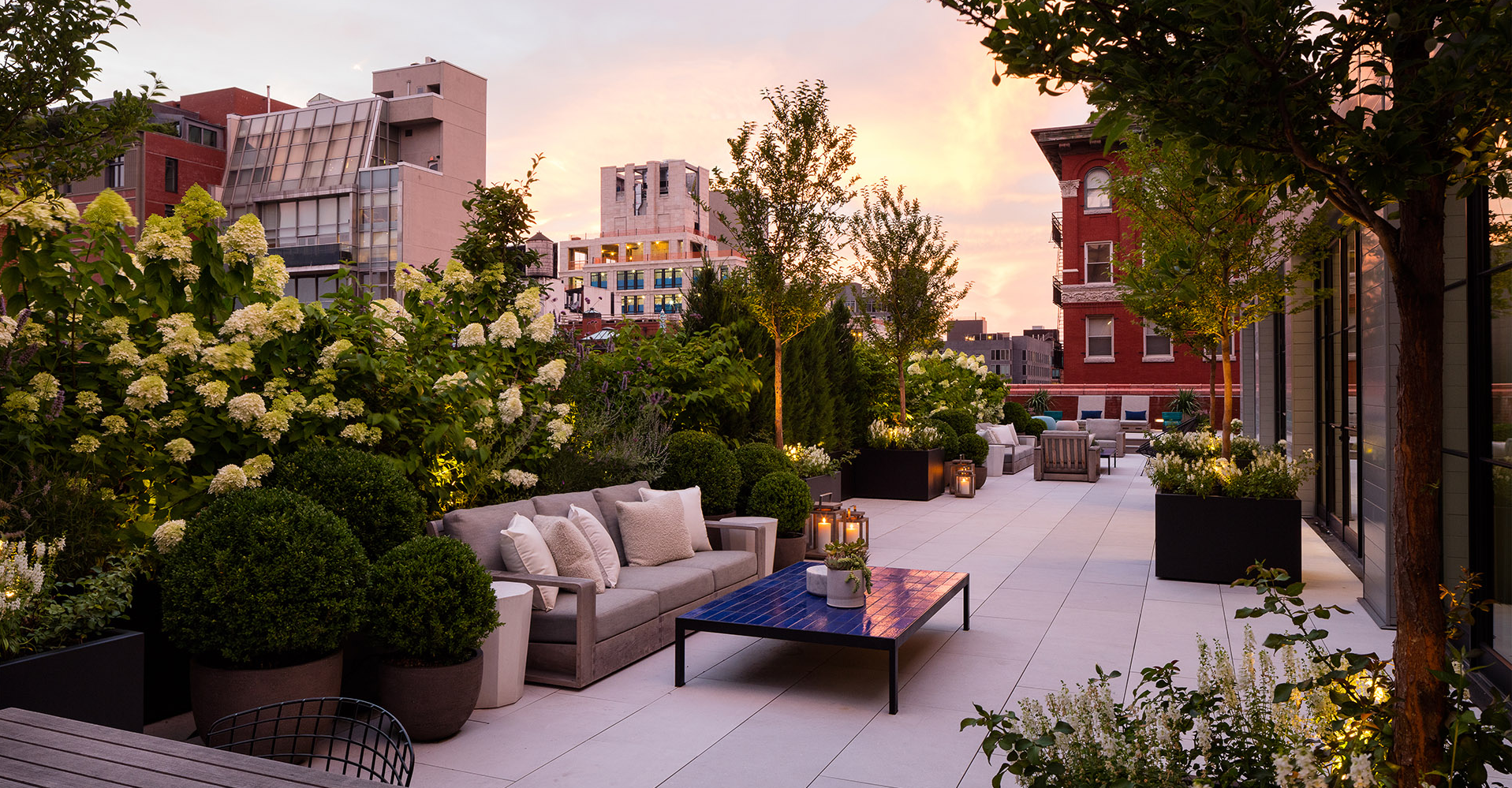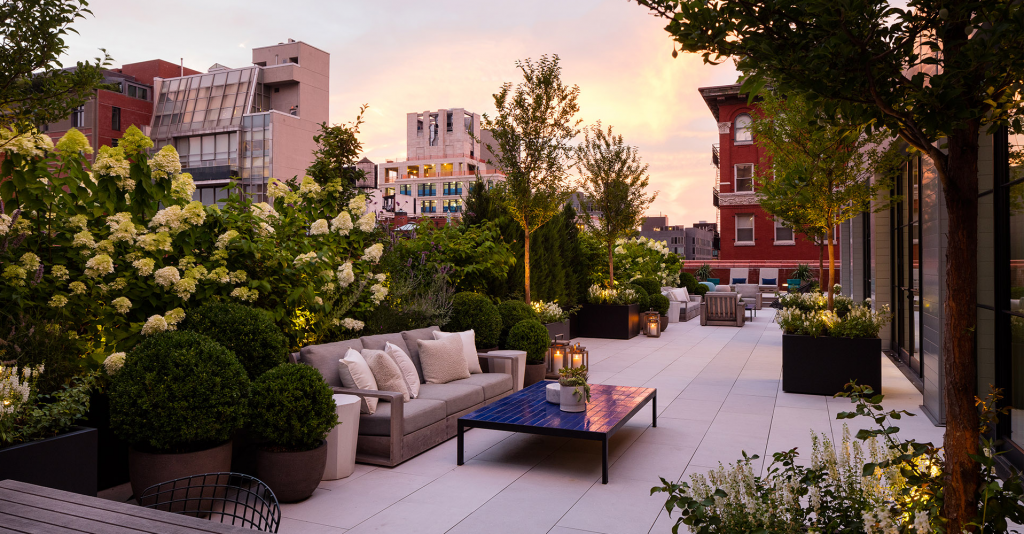 At Ian Barker Gardens, it's our process to work closely with our clients to ensure that we can design our garden that they'll love waking up to every morning. Harrison Green share a similar philosophy. Speaking to Architectural Digest in 2018, the pair said that they admired how interior designers worked with their clients and wanted their relationships to be just as "intimate and thoughtful." A sentiment that we very much agree with.
We look forward to watching this duo's creations come to life as the years pass by.