Ian Barker Gardens are absolutely thrilled to announce that our 2016 Melbourne International Flower & Garden Show display, 'Reflection' presented by Australian House & Garden has been awarded a Gold Medal!!! Thank you to all of the judges, who after spending yesterday afternoon judging all the amazing gardens at this year's show, announced the winners this morning.
The whole Ian Barker Gardens team has had such a fantastic time putting this year's garden together and we extremely proud of our efforts. There was an added degree of difficulty this year with part of our garden being built over the water, but our team has tackled this tricky task (and the rest of the build) with a wonderfully positive attitude and an amazing work ethic! What a terrific result! We couldn't be happier!
We would like to take this opportunity to thank our wonderful construction team for all their hard work over the past 10 days. A huge thank you to:
Greener Visions Landscapes, Hamilton Landscapes, Ian Barker Landscapes and Balans Construction.
We would also like to pay our sincerest thanks to ALL of our amazing partners. Without them, 'Reflection' would not have been possible!
Our naming partners: Australian House & Garden magazine
Antique Perennials, Cosh Living, Ekologix, Elmich, Enkipools, Flemings Nurseries, Gardens at Night, Graniteworks, KHD Landscape Engineering Solutions, Lump Sculpture Studio, Spotswood Potting Mixes & Fertilizers, Anco Instant Turf, Stramit, Studley Park Boathouse Kew, We Are Huntley, O'Sheas Timber, Warners Nursery, Space, and Belinda Winkler.
Thank you all so much! We're looking forward to the rest of the show!
Keep scrolling to see some images of our completed Gold Medal award winning garden, 'Reflection' presented by Australian House & Garden……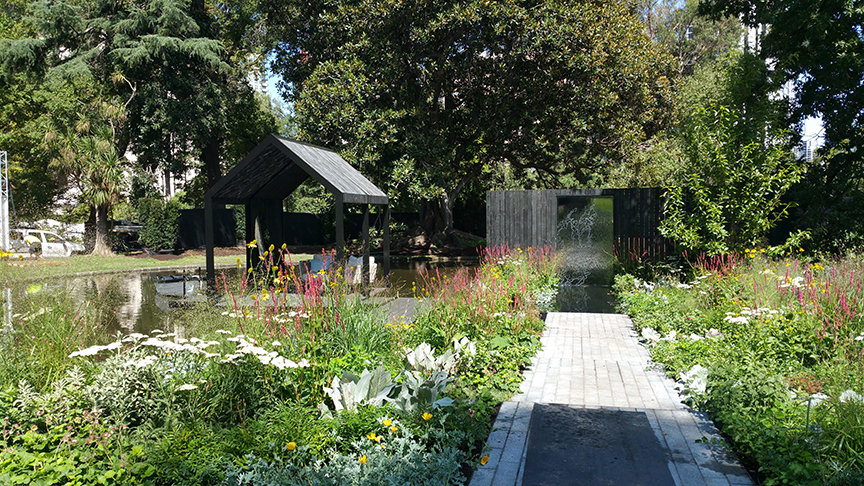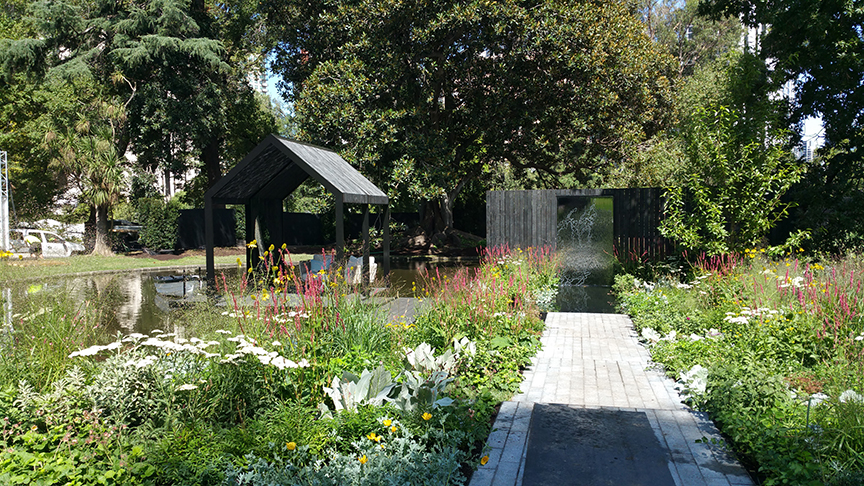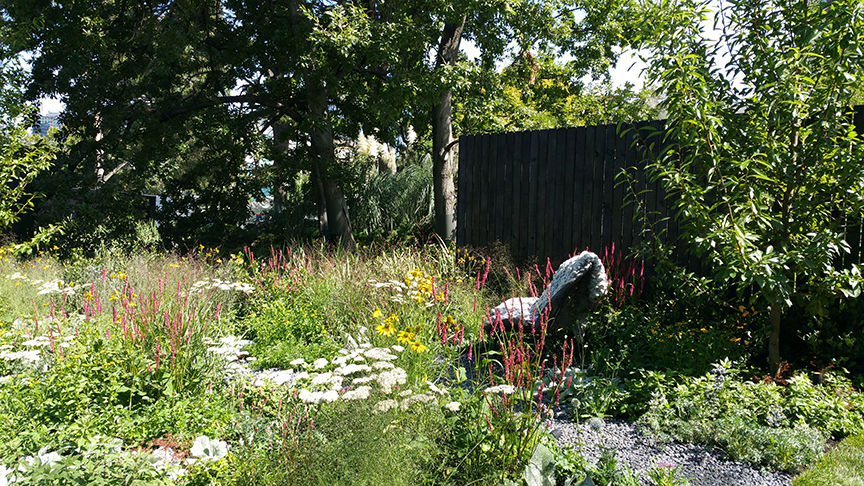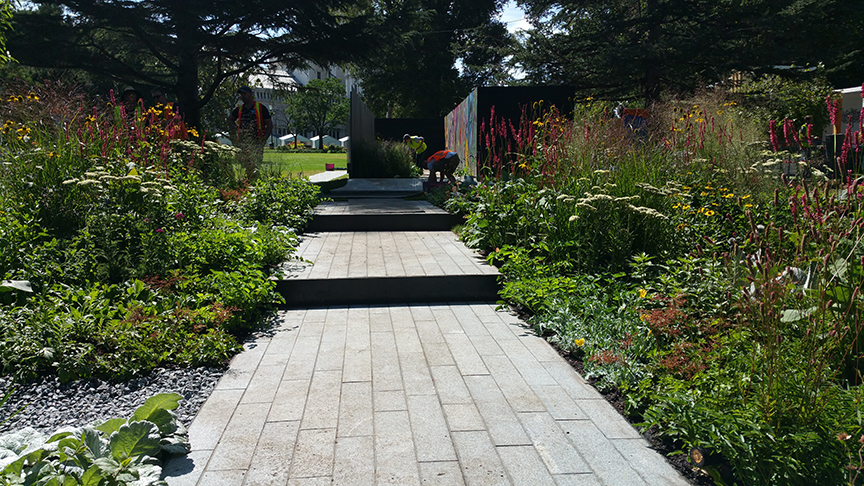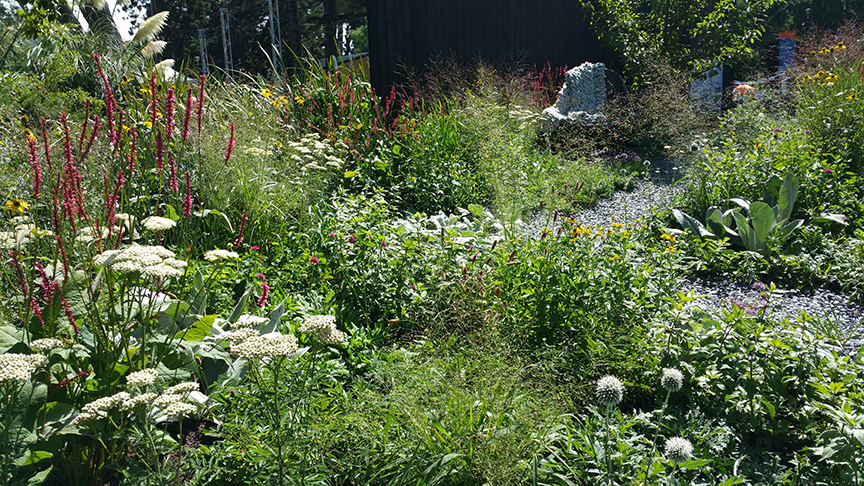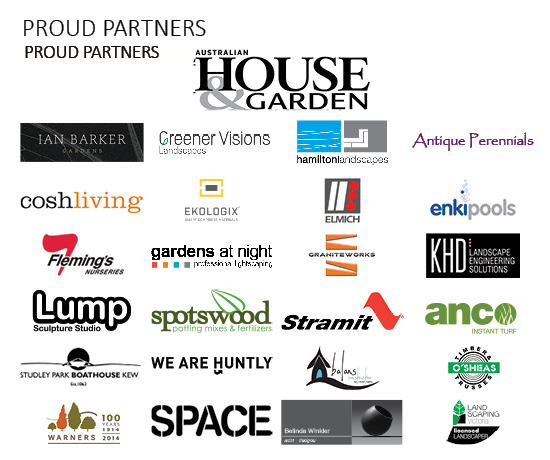 We'd love to hear your thoughts and are happy to answer any questions, so don't forget to comment on our blog posts if you'd like to join in on the MIFGS discussion!
The Melbourne International Flower & Garden Show runs from Wednesday 16th – Sunday 20th March at the Royal Exhibition Building and Carlton Gardens, from 9am – 5pm each day. See you at the show!