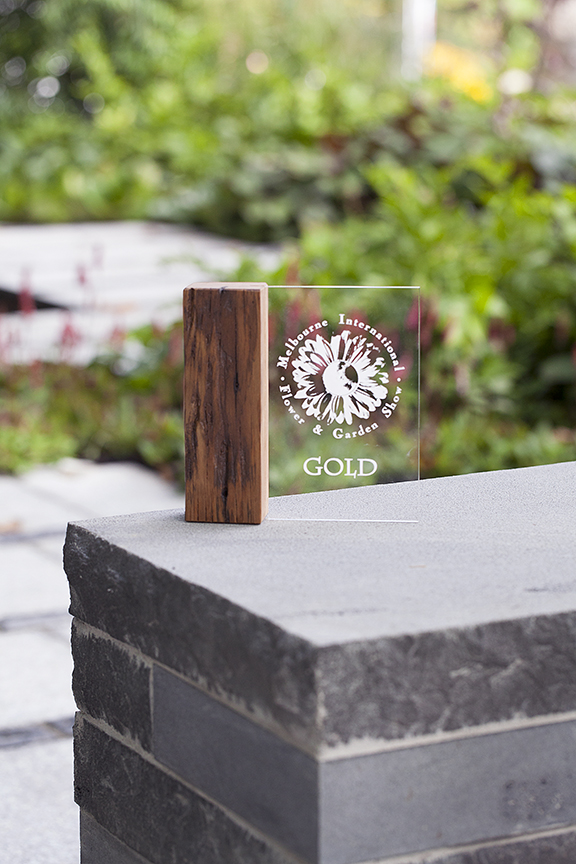 Ian Barker Gardens are absolutely thrilled to announce that our 2015 Melbourne International Flower & Garden Show display, 'Cross Roads' presented by Australian House & Garden has been awarded a Gold Medal!!! Thank you to all of the judges, who after spending yesterday afternoon judging all the amazing gardens at this year's show, announced the winners this morning. We are also delighted to announce that 'Cross Roads' was awarded the Horticultural Media Associations Award for Best Use of Plant Life.
The whole Ian Barker Gardens team has had such a fantastic time putting this year's garden together and we extremely proud of our efforts. This is a fantastic result and we couldn't be happier!
We would like to take this opportunity to thank our wonderful construction team for all their hard work over the past week. Thank you to:
Greener Visions Landscapes, Hamilton Landscapes, Ian Barker Landscapes and Balans Construction.
We would also like to pay our sincerest thanks to ALL of our amazing partners. Without them, 'Cross Roads' would not have been possible!
Australian House & Garden, Antique Perennials, Alliance Seeds and Revegetation, Anco Instant Turf, Med. O Seeds, Flemings Nurseries, Dans Plants, Kilby Park Tree Farm, Kif & Katast, Graniteworks, O'Sheas Timber, Handyman Steel, Fultons and Oasis Garden Supplies.
Thank you all so much! We're looking forward to the rest of the show!
Keep scrolling to see some images of our finished garden, 'Cross Roads' presented by Australian House & Garden……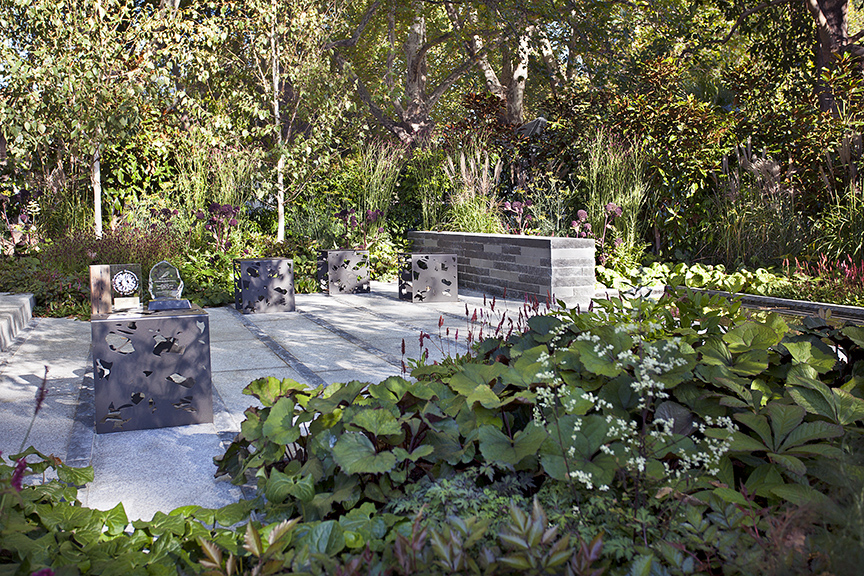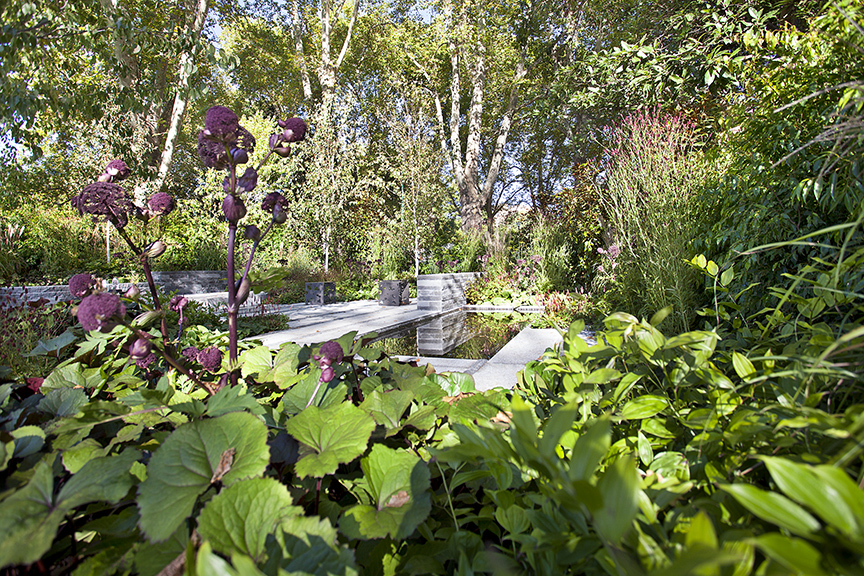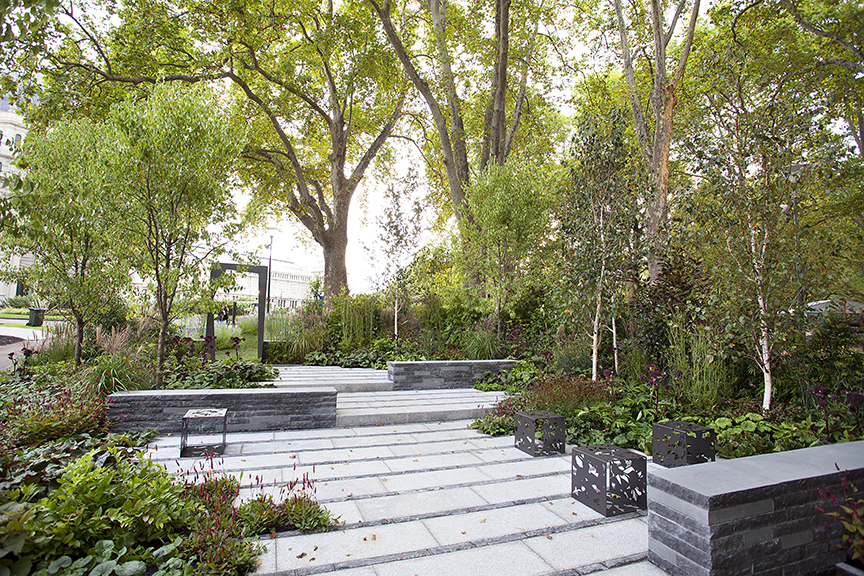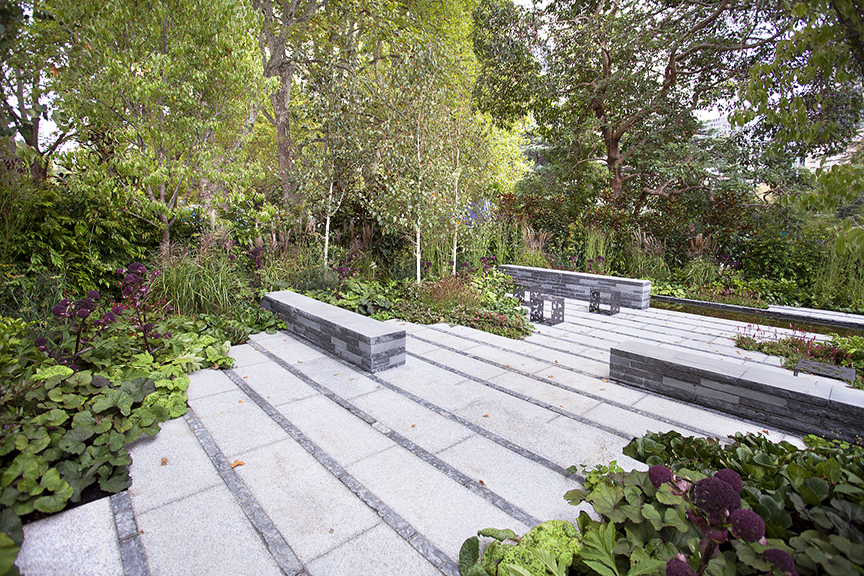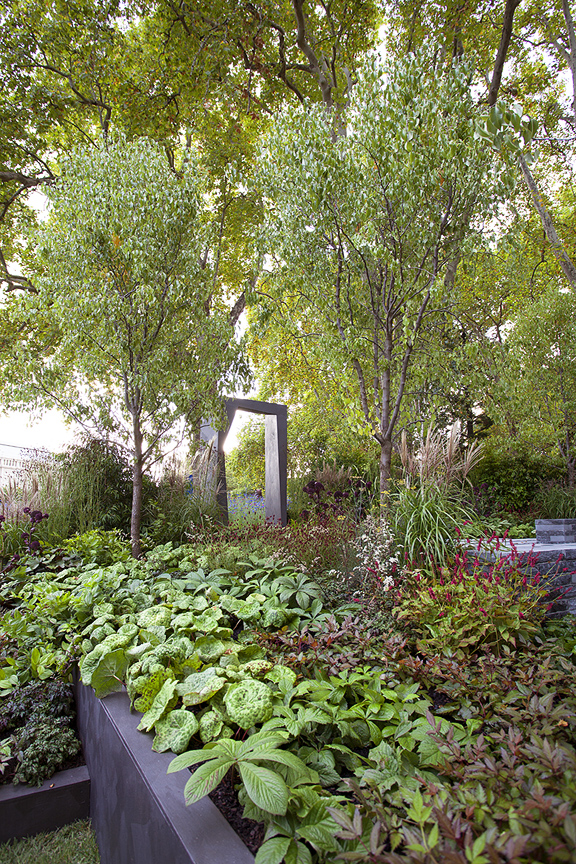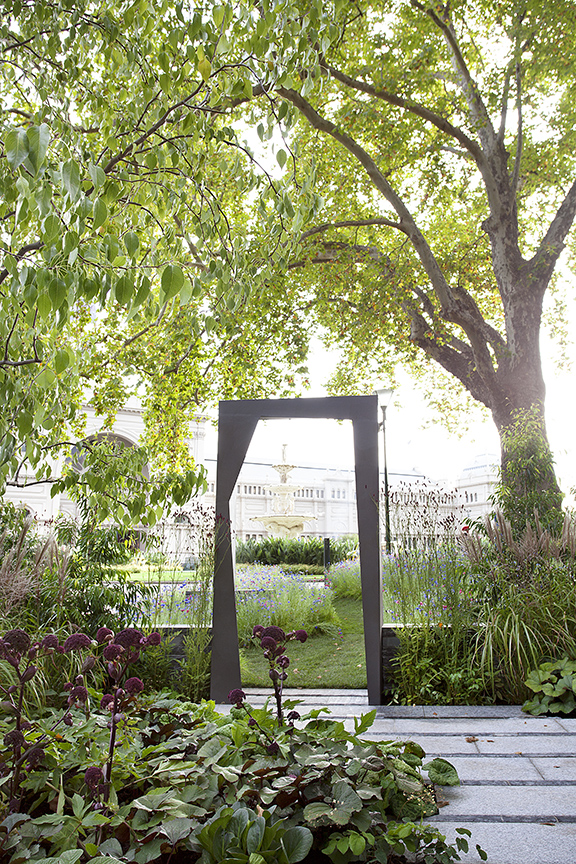 Photography by Sally Plottel.
We'd love to hear your thoughts and are happy to answer any questions, so don't forget to comment on our blog posts if you'd like to join in on the MIFGS discussion!
The Melbourne International Flower & Garden Show runs from Wednesday 25th – Sunday 29th March at the Royal Exhibition Building and Carlton Gardens, from 9am – 5pm each day. See you at the show!