Choosing the right lighting for your garden design is just as important as the design itself.
At Ian Barker Gardens our lighting philosophy is to 'light up by candlelight, rather than the MCG'- subtlety is key to bringing out your gardens best.
Our team collaborate with Gardens At Night to provide the most appropriate lighting options to really make a garden design shine. Adding lighting to a design, not only helps showcase the area, from a practical perspective it extends the amount of hours you can spend enjoying your garden.
Designing and manufacturing lighting products specifically suited to the Australian climate, Gardens At Night offer a range of options including LED and electronic devices. They also use high quality anti corrosion materials in their construction, such as brass, copper and stainless steel – so no matter what style your garden design, there's a product to suit.
Accent lights are ideal for the base of feature trees, with the light emanating upwards through the foliage to give added impact. With the ability to use in a multitude of ways, (think garden pots, sculptures, feature walls and furniture that may be nestled amongst trees and shrubs), these lights can enhance the feel of any area of the garden.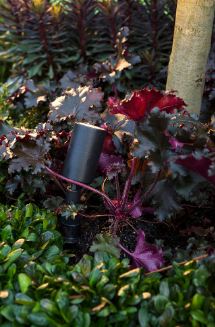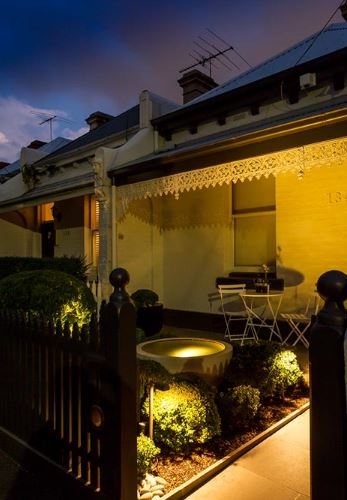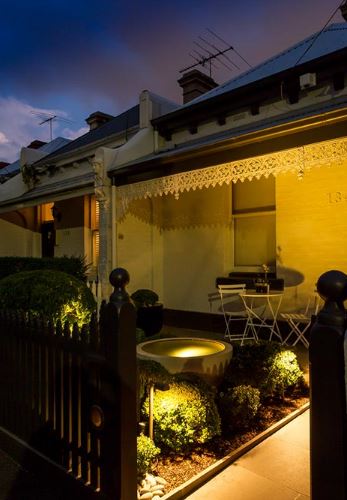 Path lights and bollards, are effective in not only safely guiding guests around your garden at night, they can really accentuate the spatial perspective of an outdoor space.


For those gardens with a pool, underwater lighting can be utilised as it dramatically lengthens the time you can spend using it. Lighting enables a seamless transition from day into night.
Pool lighting can be an effective way to create movement and add additional character to a garden at night. Lighting can be cast very differently when the pool is occupied versus when it's not.
The same can be said for water features, with variations in light and shadow projection when the water is running and when it isn't.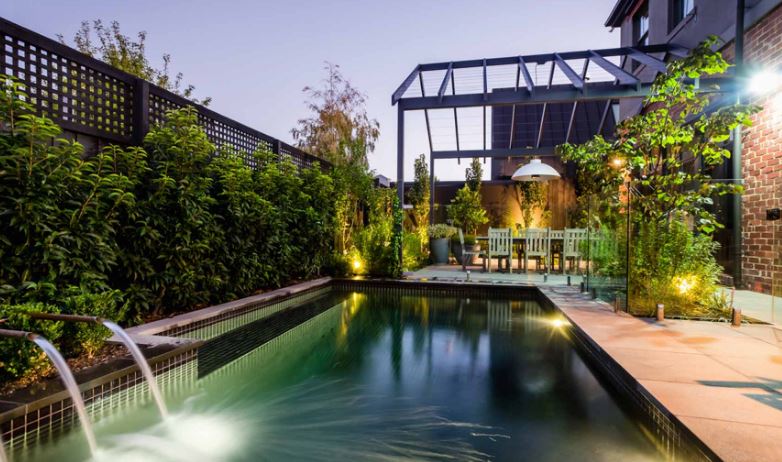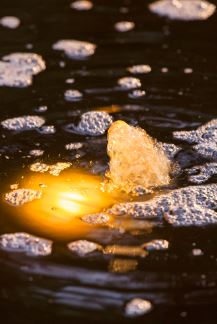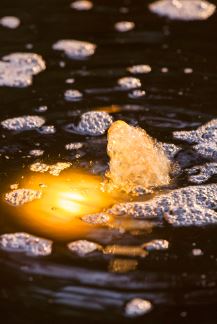 Overhead lighting can really help create a warm and inviting ambience, especially when positioned over an outdoor dining area, from a pergola or hanging from a feature tree.


Working out where to position garden lighting is integral to capturing the essence of an outdoor space, as is selecting the right type and style of lighting. At Ian Barker Gardens we love nothing more than seeing our garden designs come to life and know that the correct garden lighting plays an important part in making that happen.