Happy Friday everyone! Today marks the end of our first week in the brand new Ian Barker Gardens office at 216 Canterbury Road, Canterbury! The whole team are loving the spaciousness and are already starting to feel right at home. Everyone pitched in for the big move last Friday, and now a week later the office is looking great! There are still a few finishing touches to be made and new desks for the front office arriving next week, but so far we're all very pleased with the result!
With a bright, airy and open atmosphere, this office is going to be a wonderful and creative space for Ian Barker Gardens to move forward into the future.
Don't forget, our new address is 216 Canterbury Road, Canterbury VIC 3126, and our new office phone number is (03) 9836 3130.
Check out some photos of the new office below………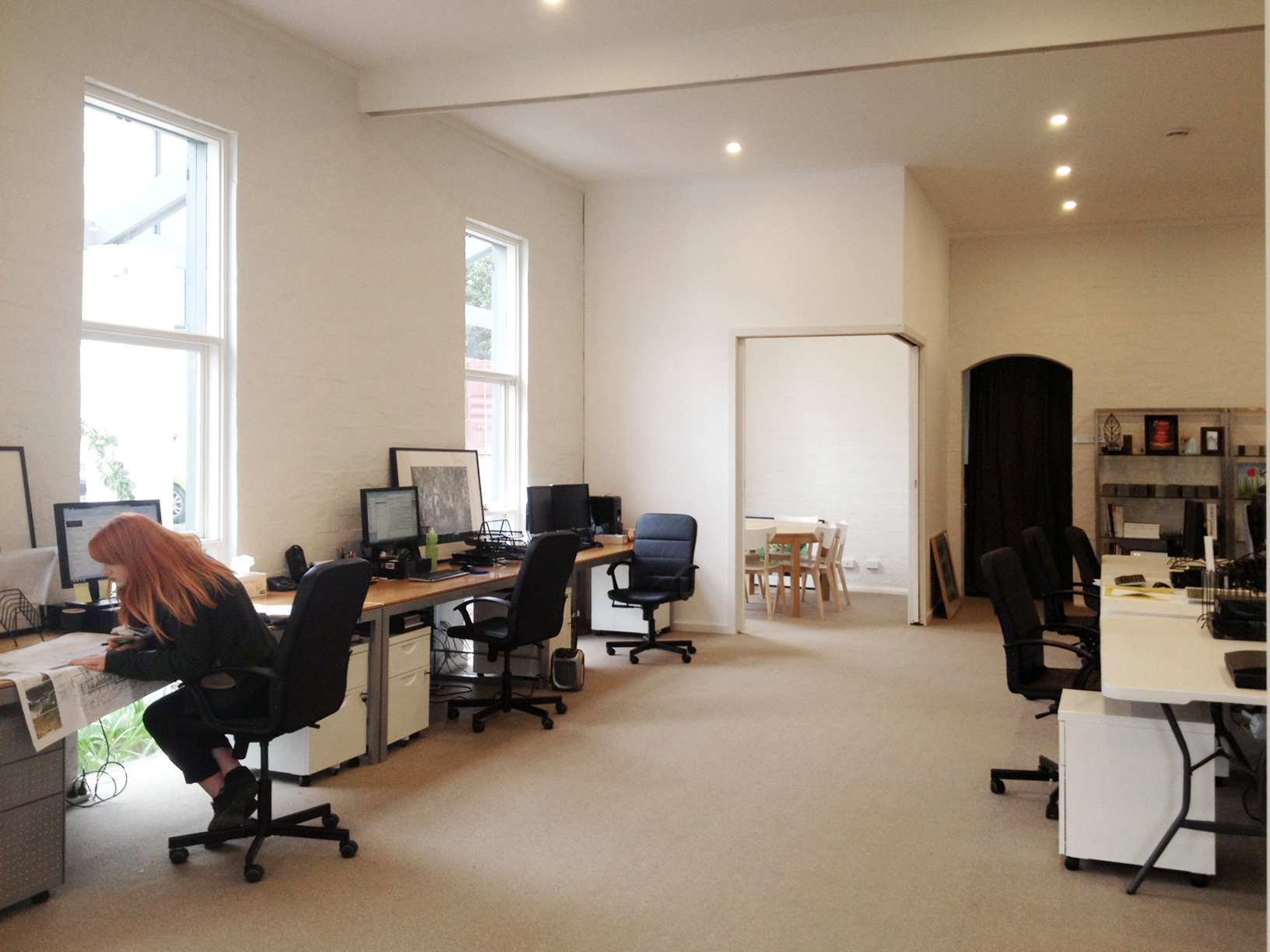 Main Office


Main Office


View of main office from meeting room


Our Design Manager Bethany's Office


Ian's Office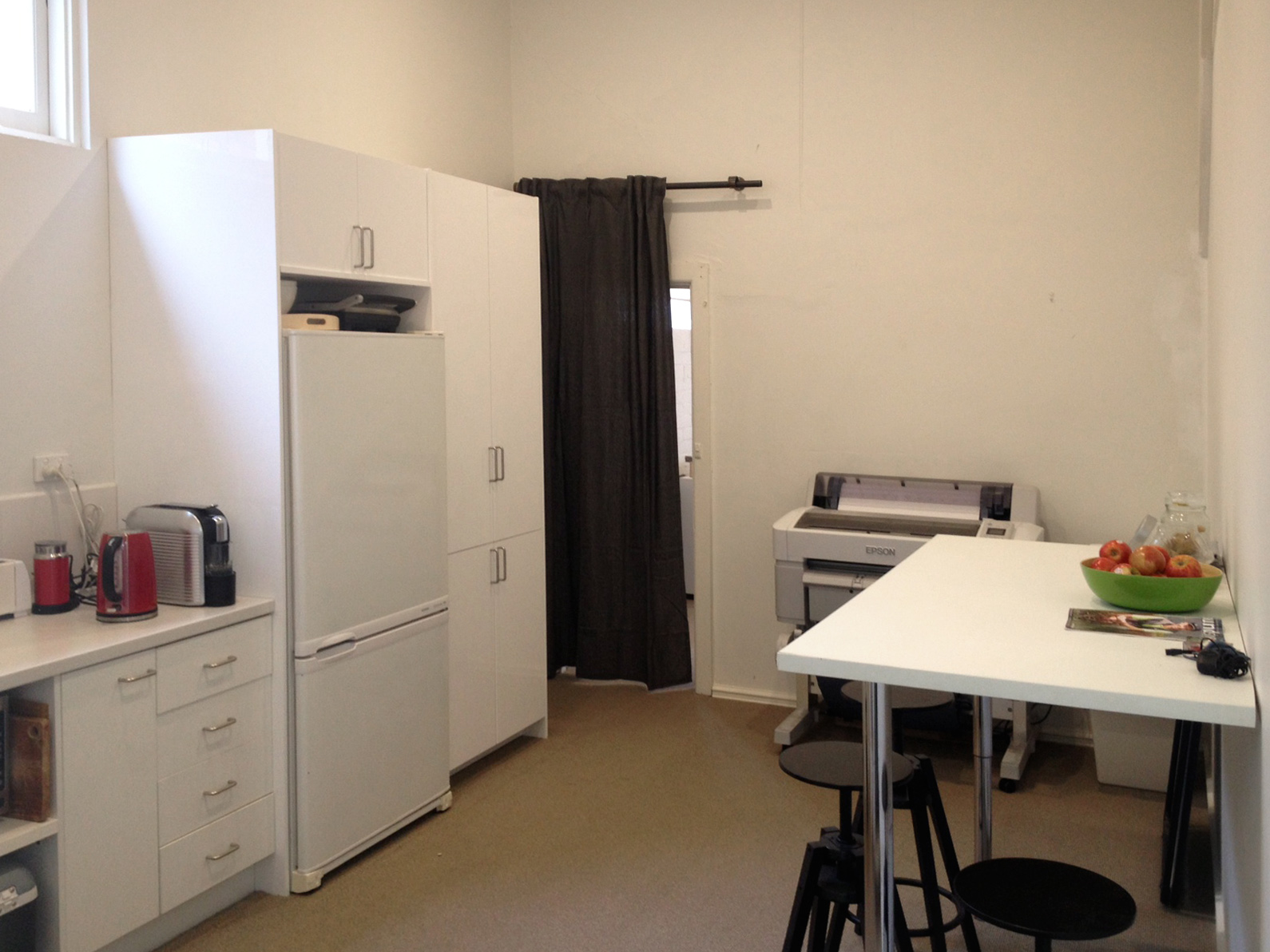 Kitchen