Digiplexis 'Illumination Flame', a hybrid plant, results from breeding between Digitalis (more commonly known as Foxglove) and a Digitalis relative from the Canary Islands, Isoplexis. The feature of this plant is its masses of tubular flowers that appear on tall stems in red to orange shades with yellow throats. They very much resemble living flames – hence the name 'Illumination Flame'.
How to use
Digiplexis 'Illumination Flame' is perfect when used in a garden border, in a container or as a cut flower. In our Hawthorn project, we planted it amongst an abundance of other lush green plants bordering the expansive lawn. You can click here to view the full project. It's also an excellent plant for attracting bees and butterflies. You should expect to see flowers between late Spring and mid-Autumn.
How to plant
Plant in full sun or partial shade (a full sun position will produce better flowers) and in well-drained, average to moist soil. You can expect Digiplexis 'Illumination Flame' to grow to approx. 85-90cm high and 40-45cm wide.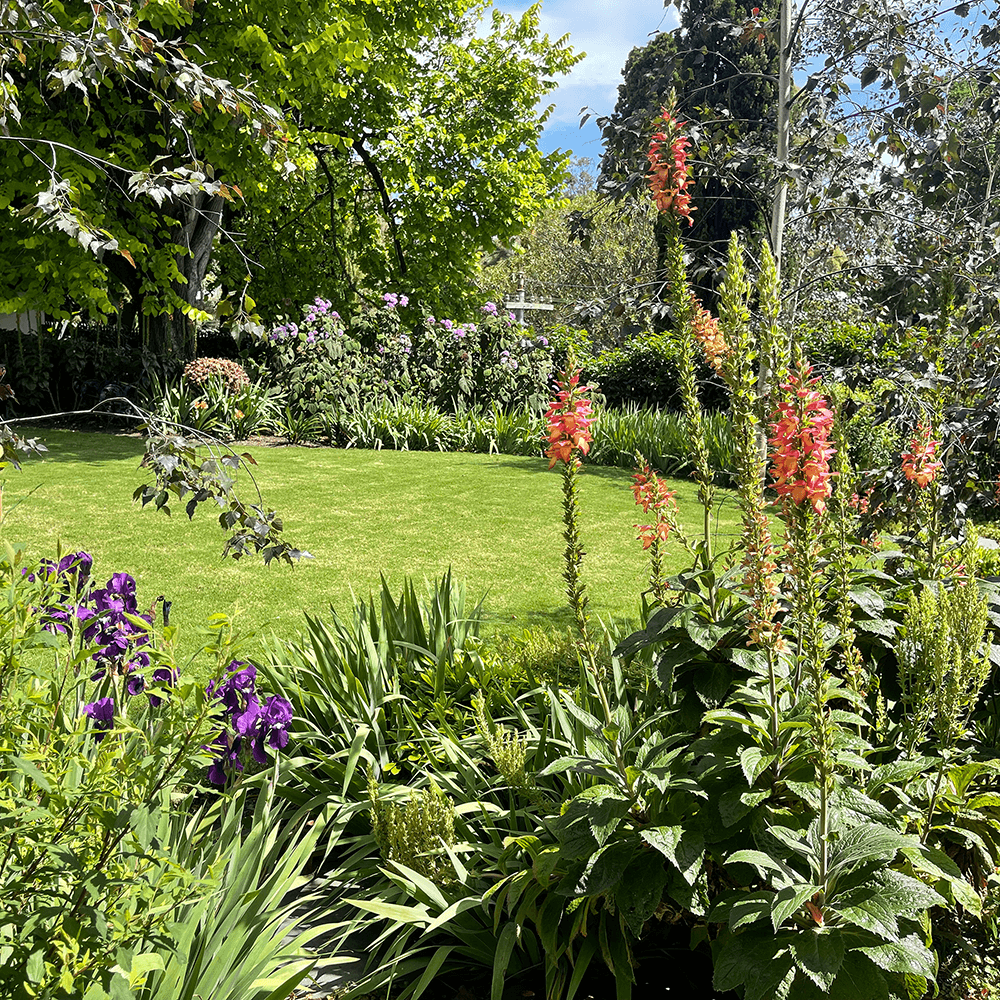 Care and maintenance
We recommend pruning after its Autumn bloom to prepare for a relatively low maintenance plant for the winter season. Water in until well established. Please note, this plant should not be ingested by animals or humans as it can be toxic.