There has been a pendulum swing between curves and straight lines since landscape design came into being. Gardens with mostly straight lines are more formal in appearance than those with curves, whereas curves create a generally more informal atmosphere.
The sharpest pendulum swing was in the 1700s in the UK. Lancelot 'Capability' Brown and many others rebelled against the straight lines and formality in landscape design style being imported from Europe. Hence we have the likes of the famous Alnwick Castle, Northumberland (see below), with its distinctly informal landscape that was totally the opposite of the French or Italian landscapes of the time.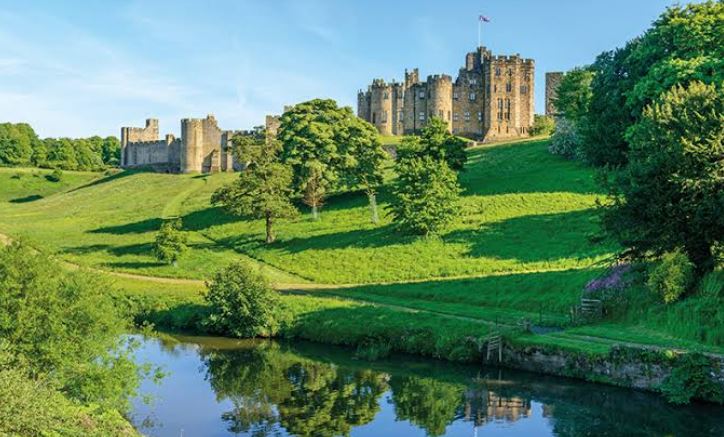 These days, the pendulum is very slow. In fact, we've learned that it need not be a matter of making a choice – a garden that is a blend of both straight lines and curves can work beautifully. However, it's not a bad idea to think about your preferences, as it helps your designer understand the look that appeals to you most.
Formal hedges and garden edging etc can define the edges of formal and informal gardens, but it's much more difficult to retain formality with loose edges. For example, the 'perfect' informal edge might be considered to be no defined edge at all, where plants spill out onto paths loosely, such as groundcovers sending out tendrils that ideally should look like charming, even elegant, but certainly not messy.
Nothing must look like it's been attacked with any hedging or edging equipment, so these landscapes can in fact be very high maintenance.
Ian Barker Gardens has often incorporated elements of formality and informality in our designs. This is evident in examples such as the following Camberwell 2 project:
Formal front garden: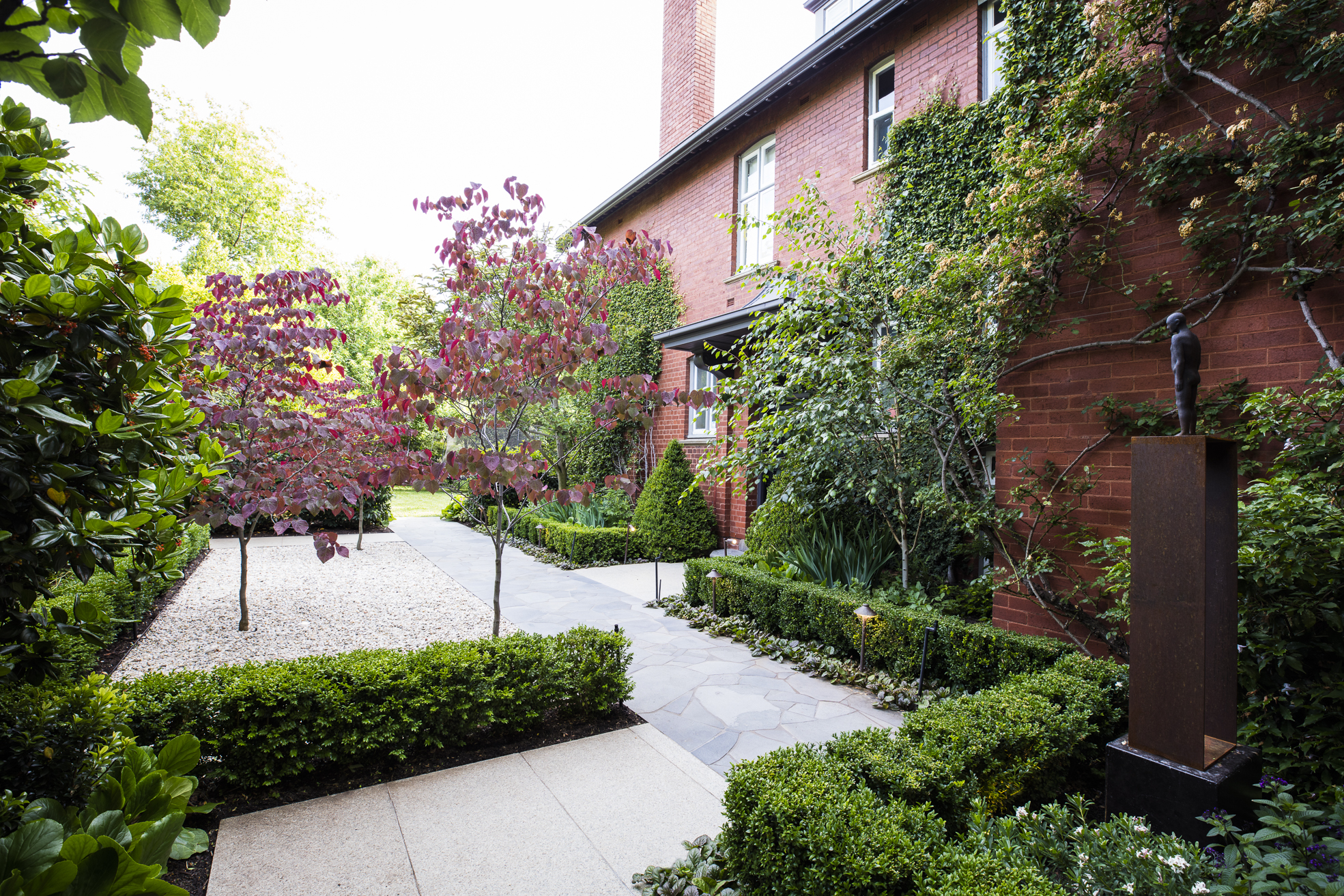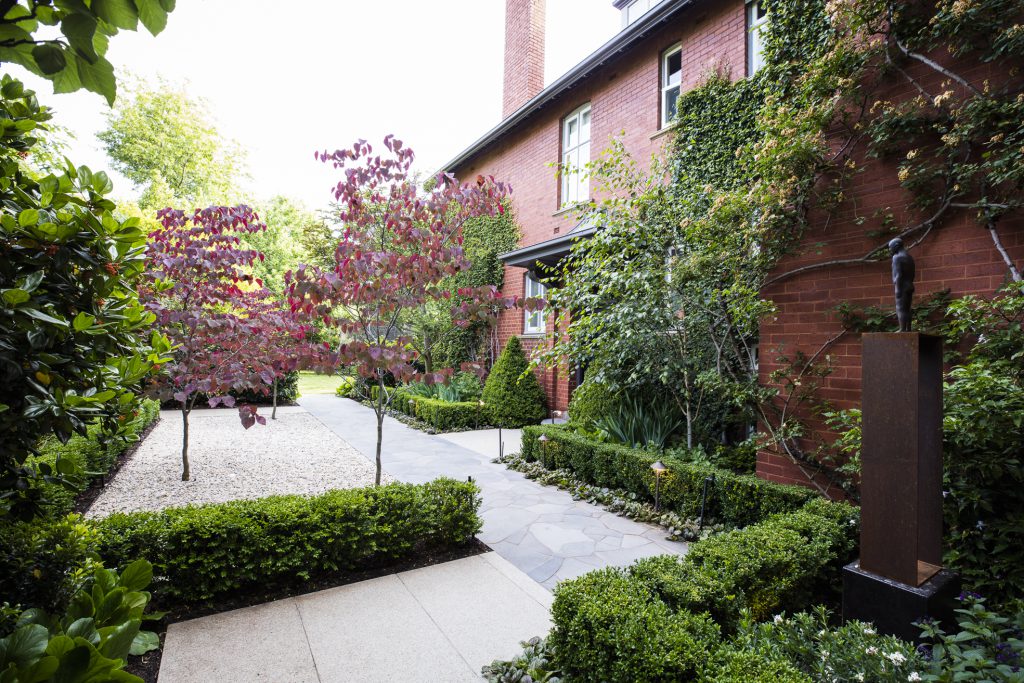 Classic informal side garden: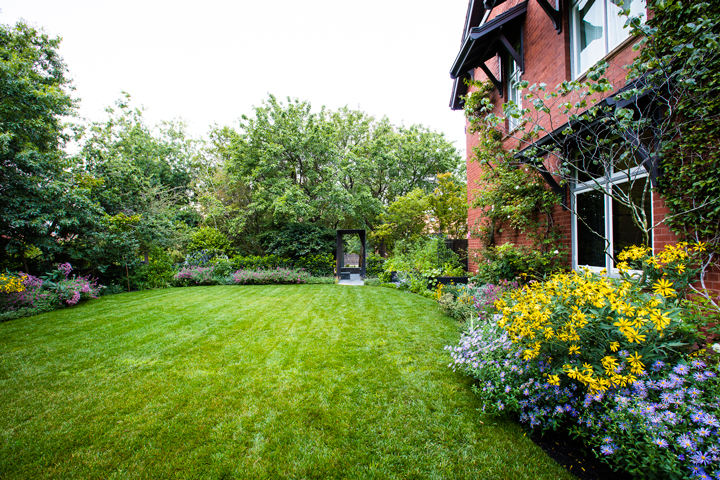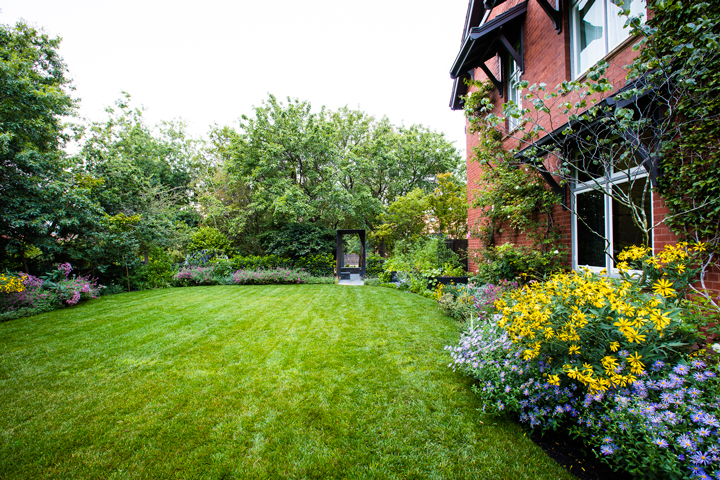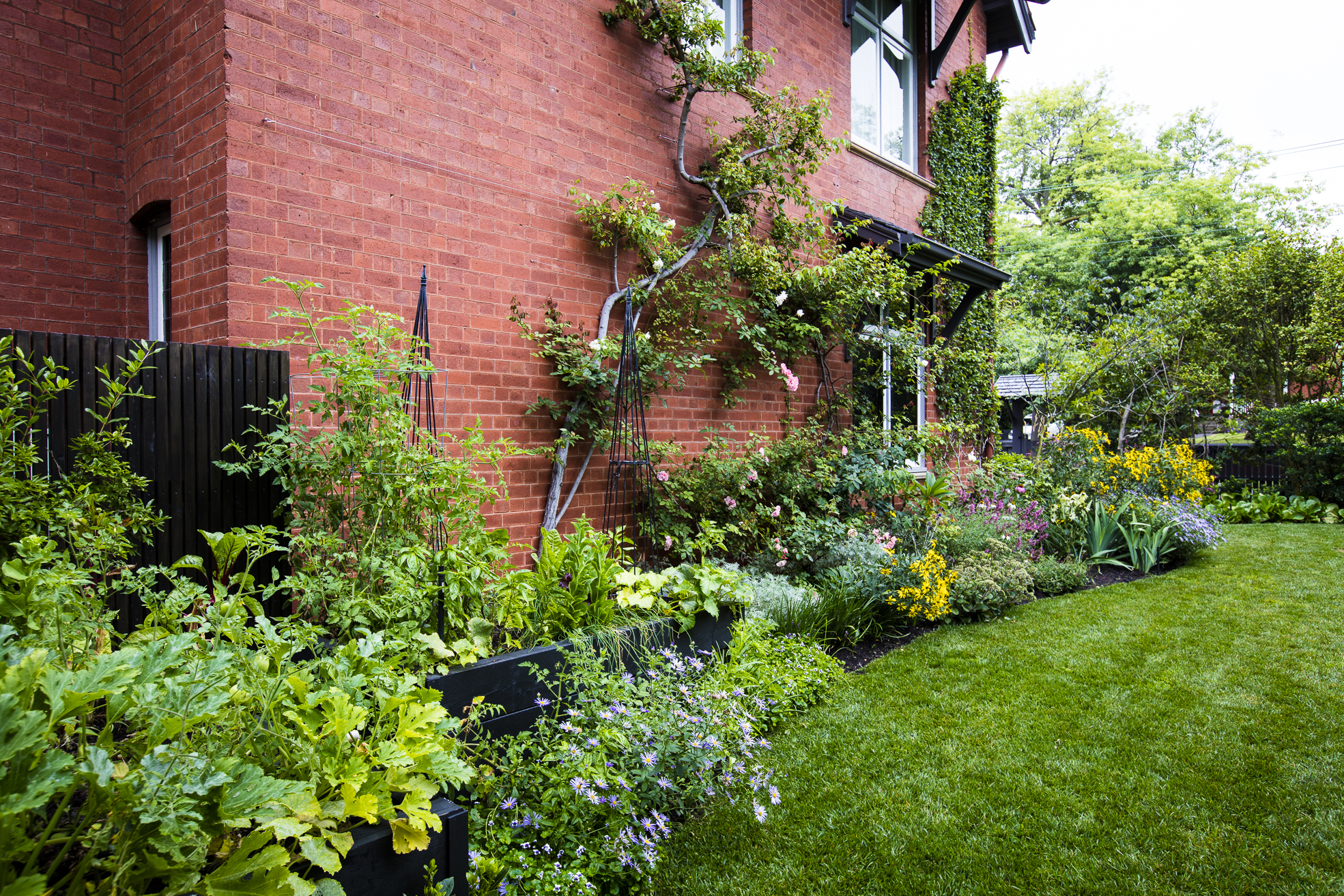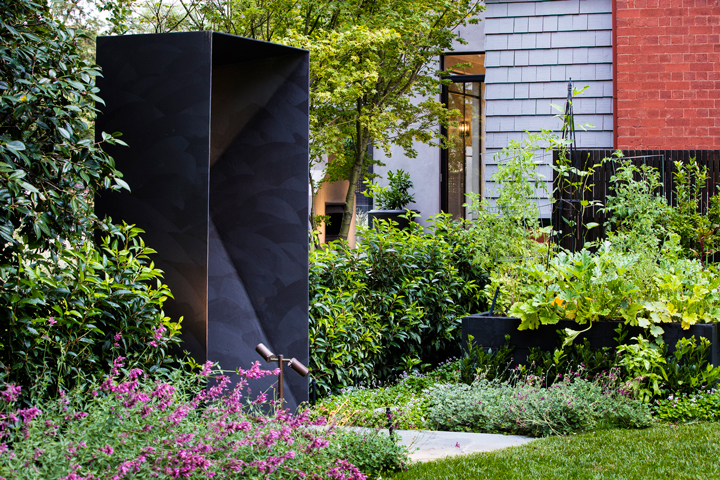 Contemporary rear garden: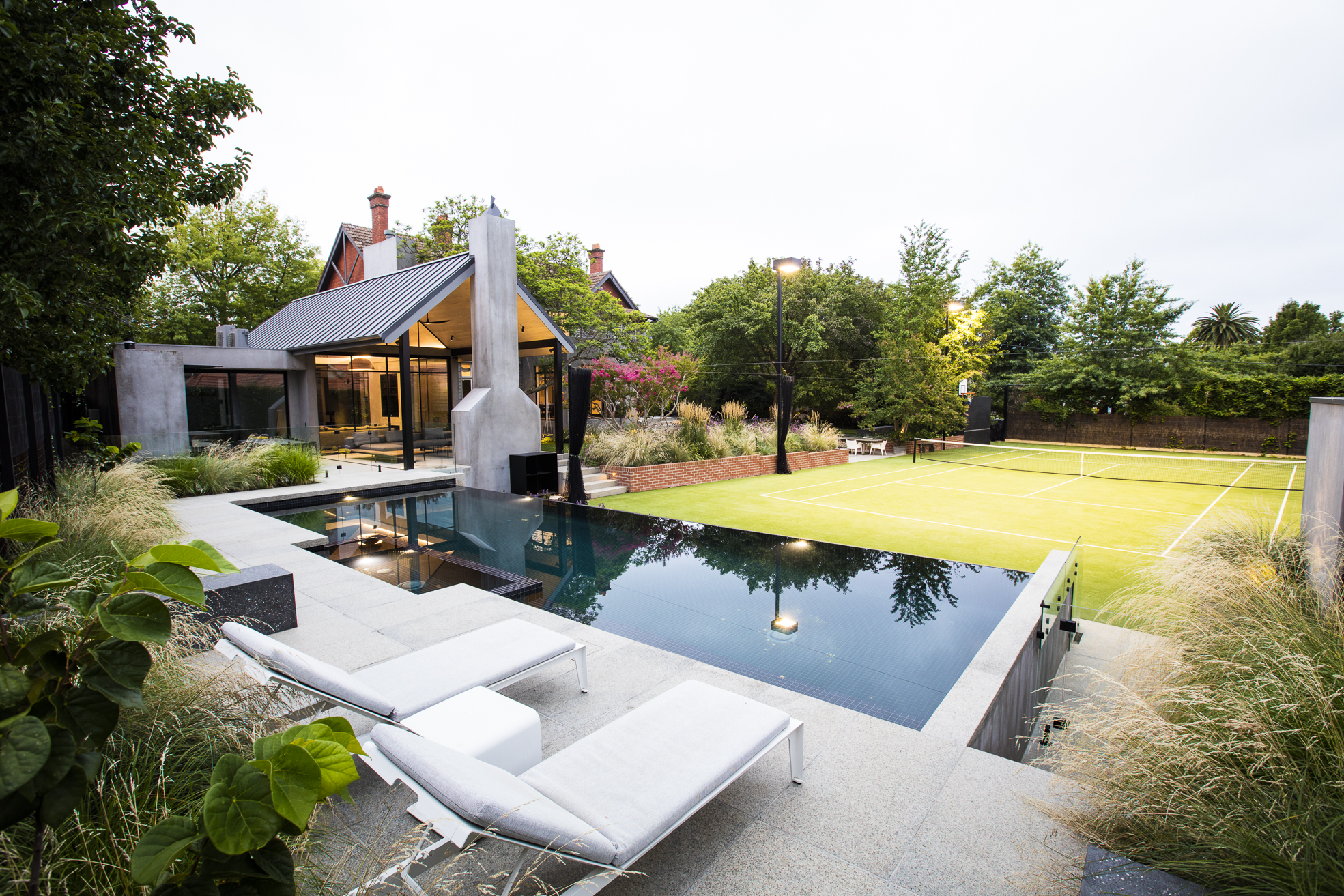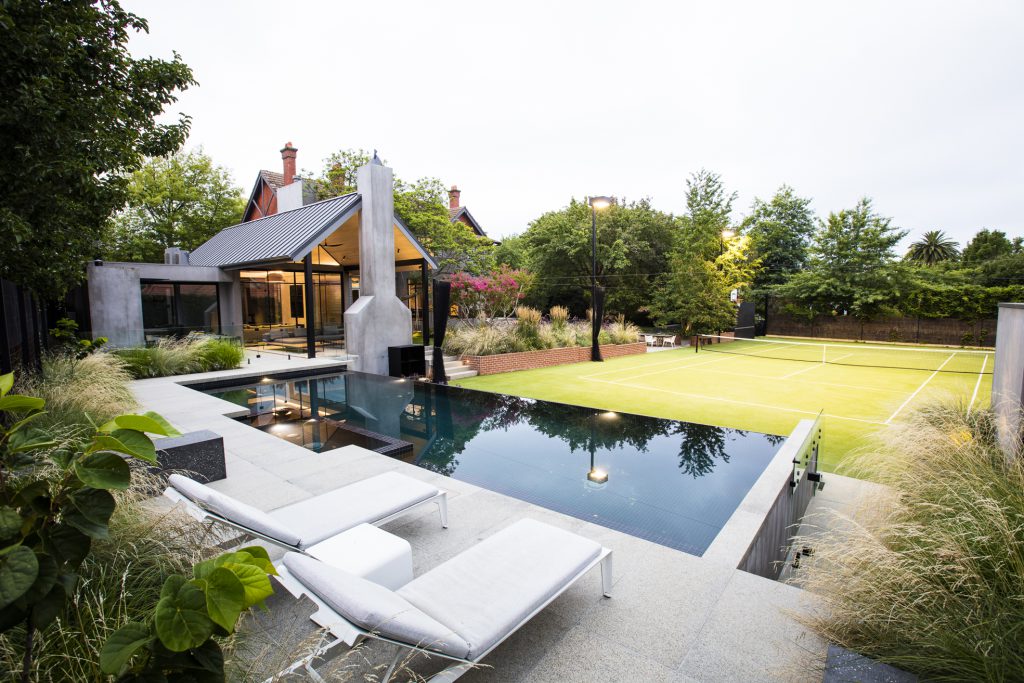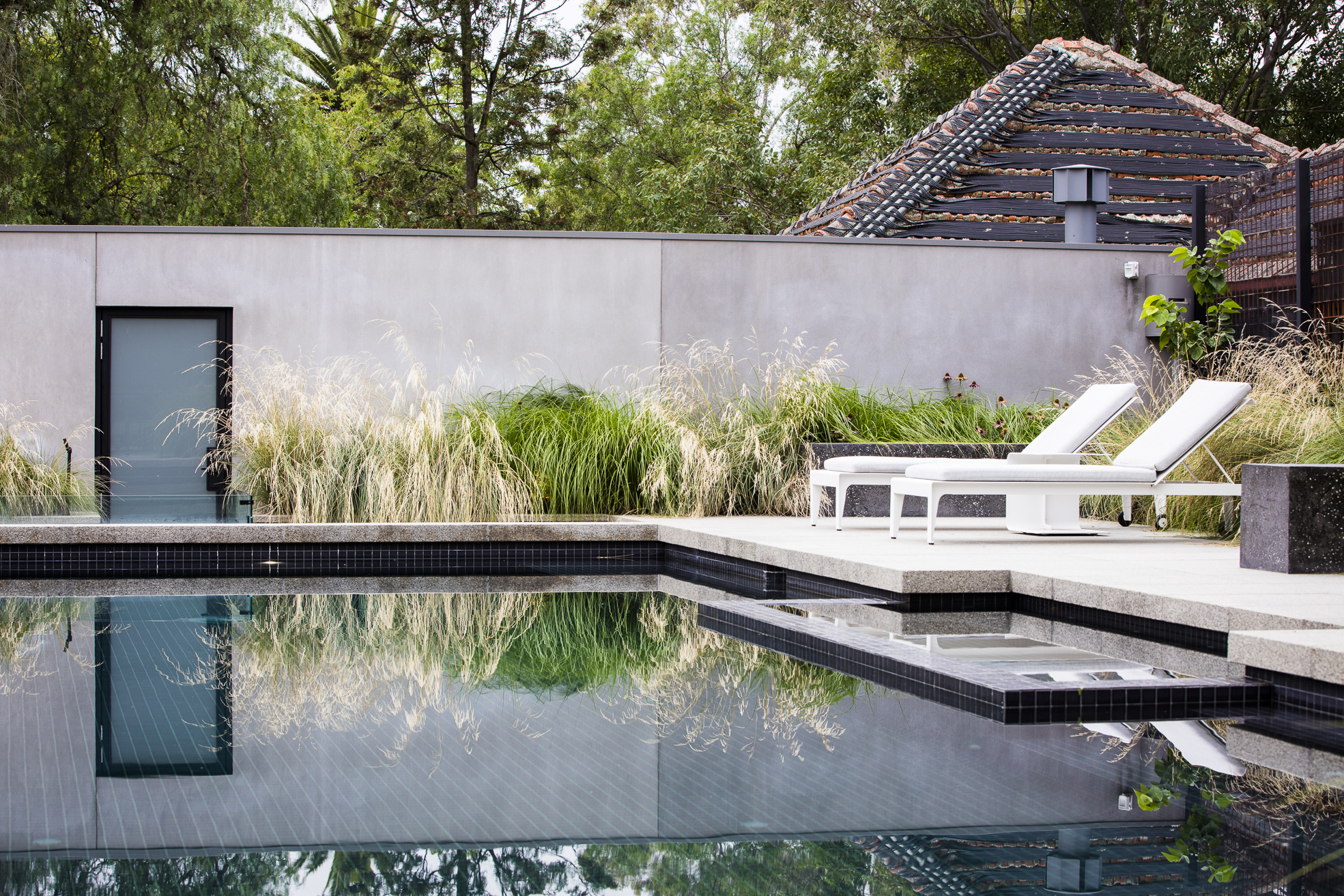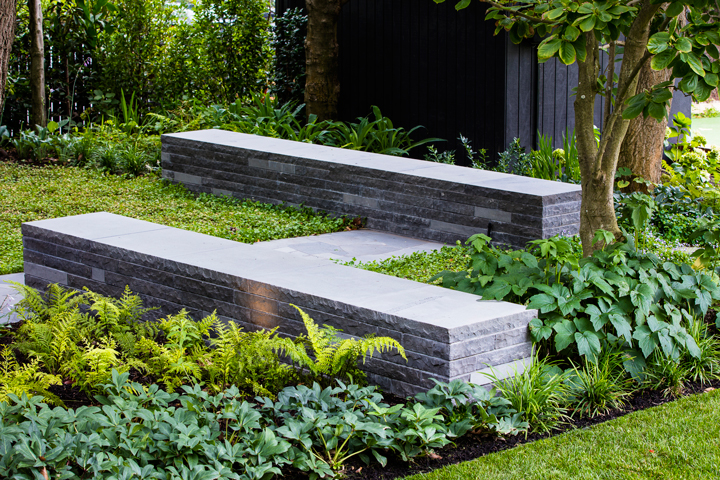 The Box Hill project:
Classic formal front garden: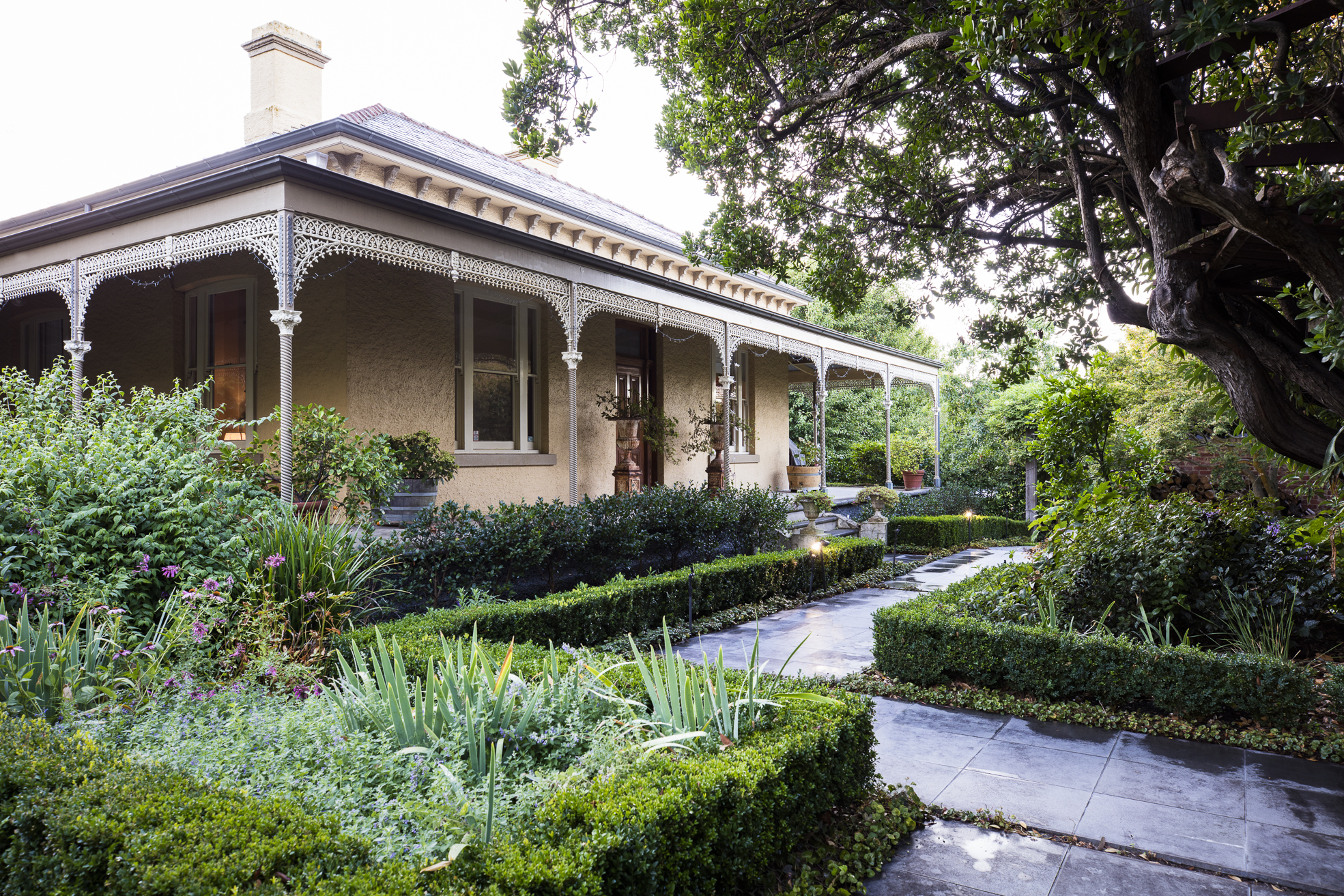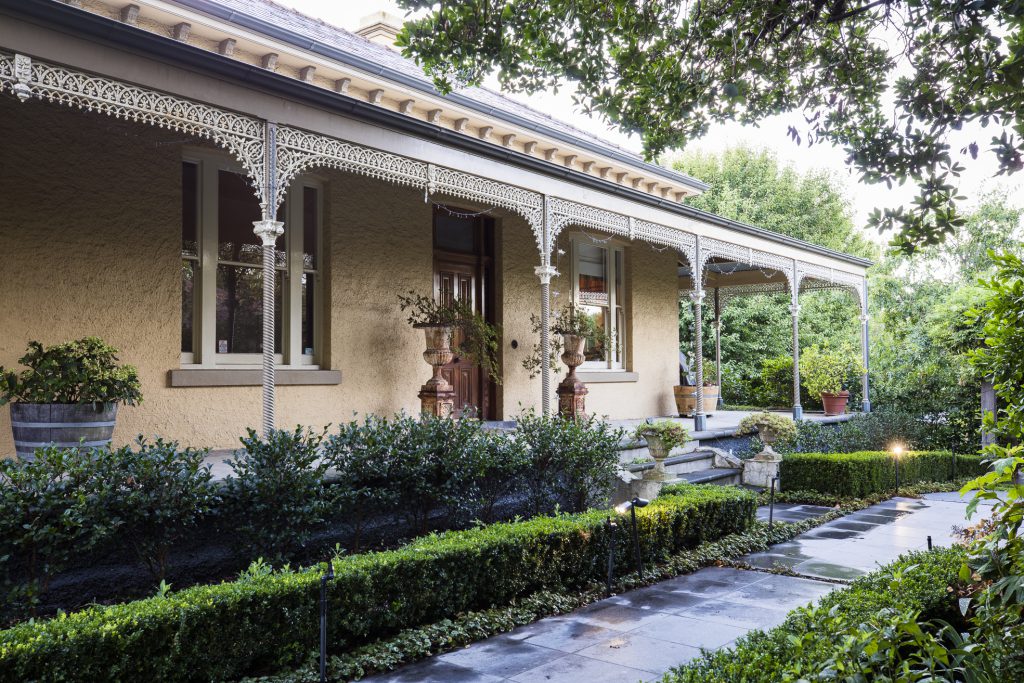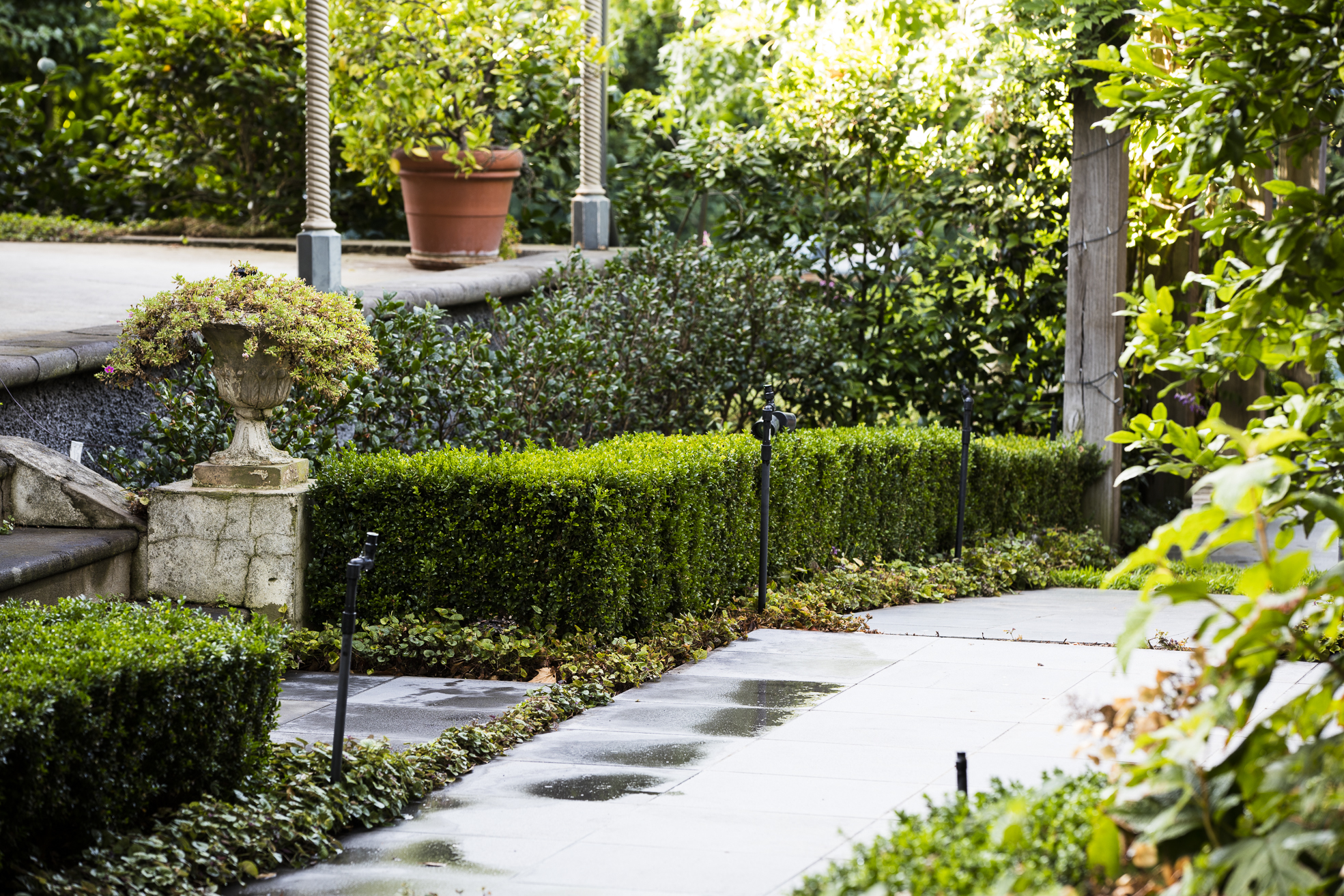 Leading off to informal side garden: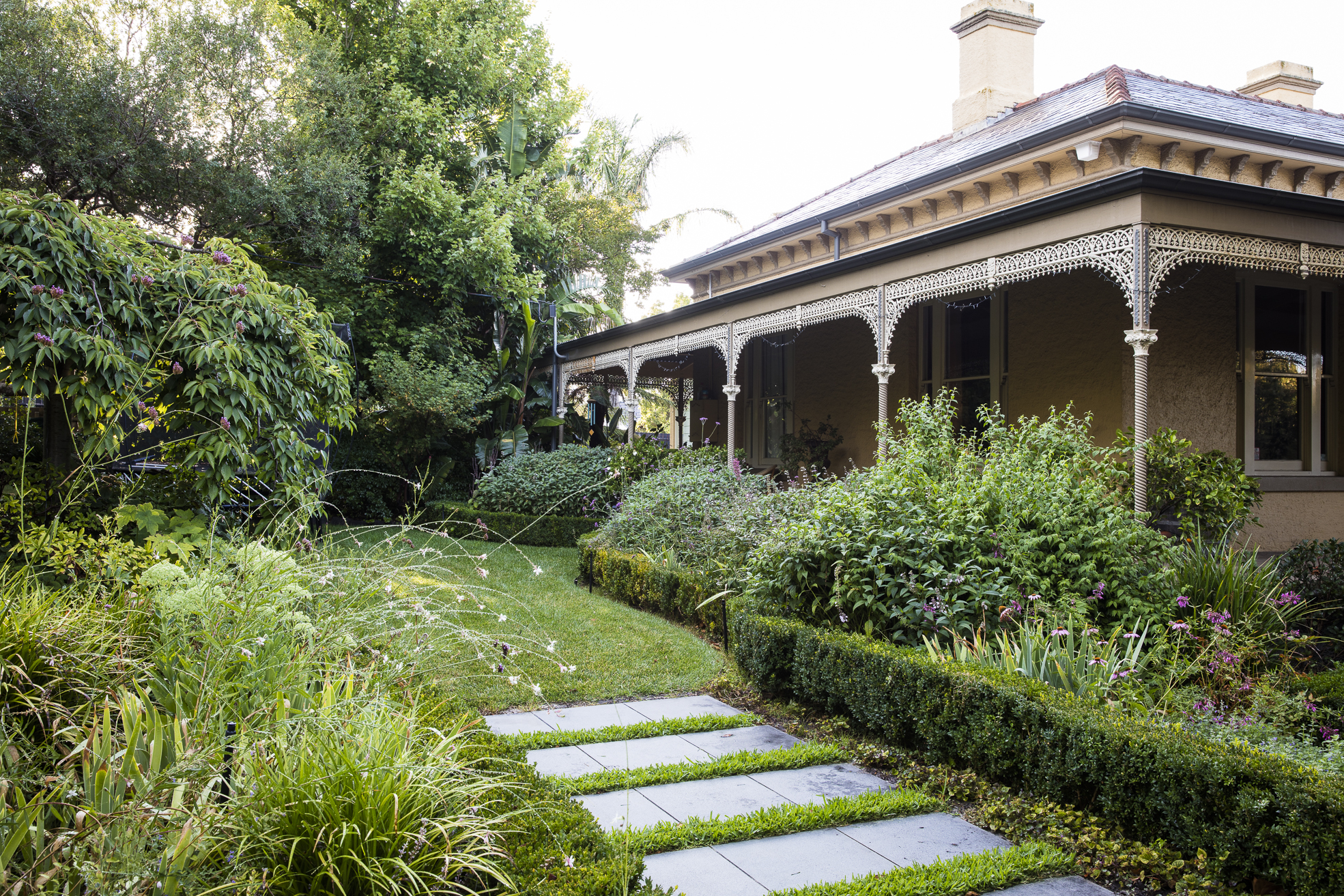 Informal side garden: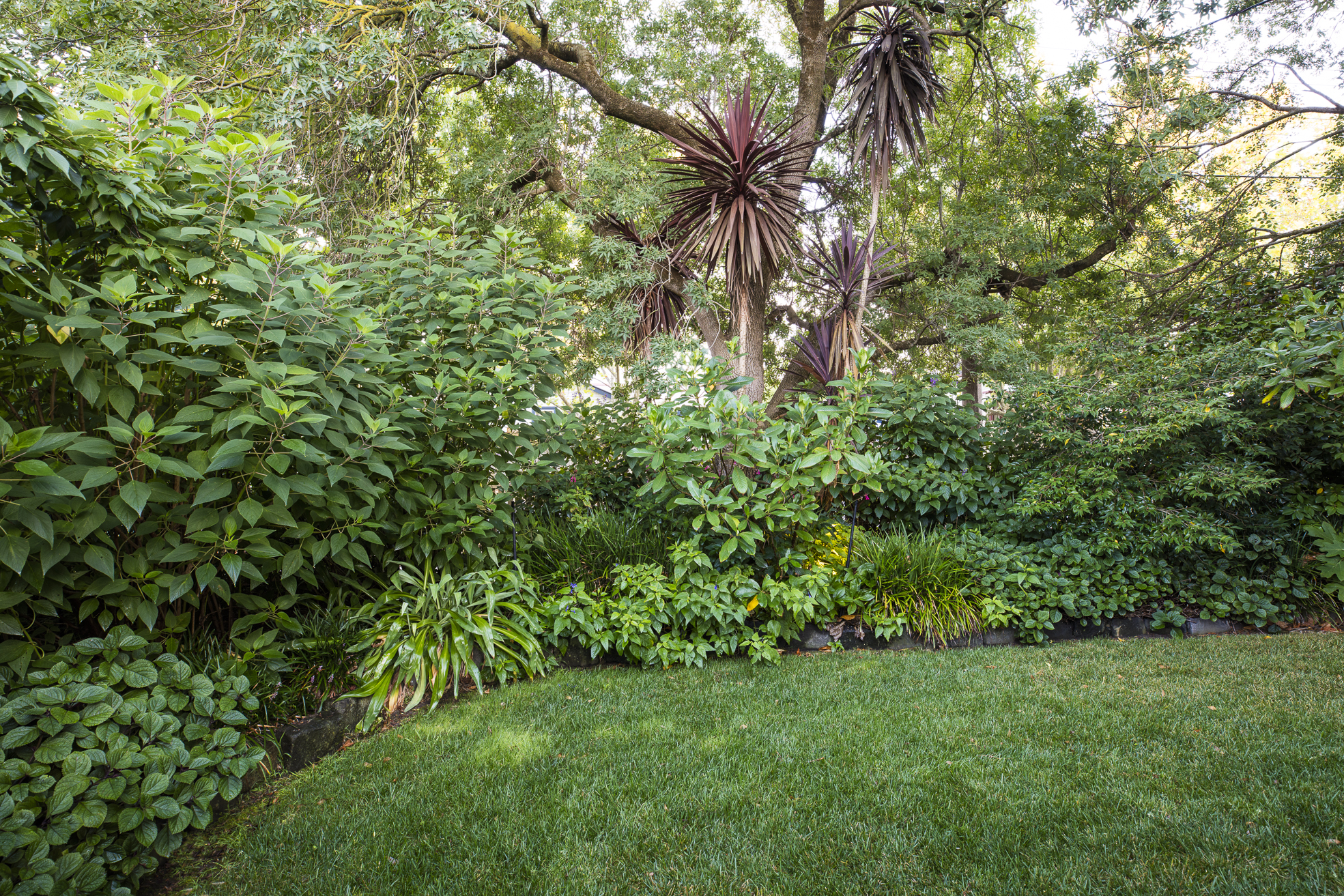 Informal back garden: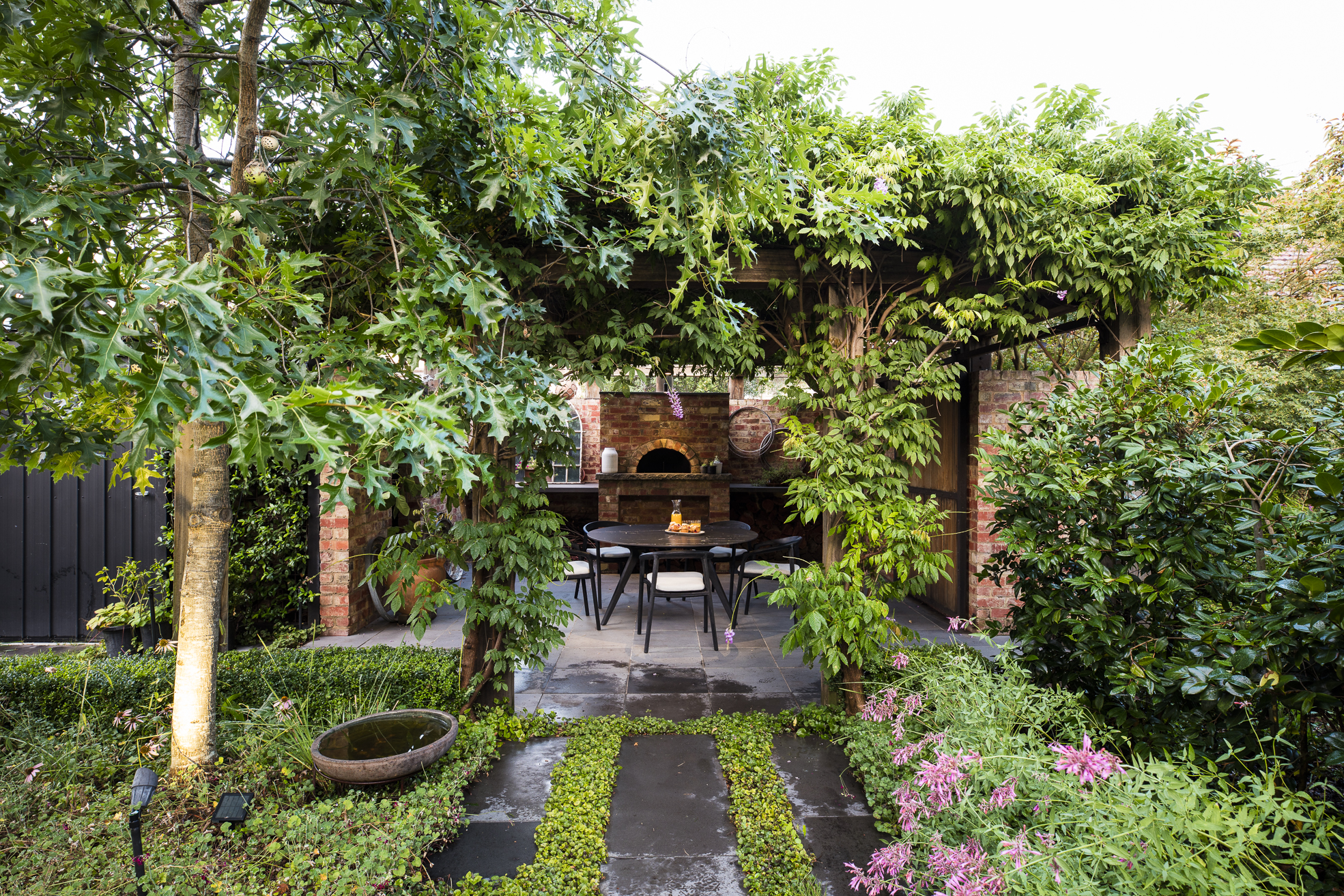 And, the Deepdene project:
Classic formal garden: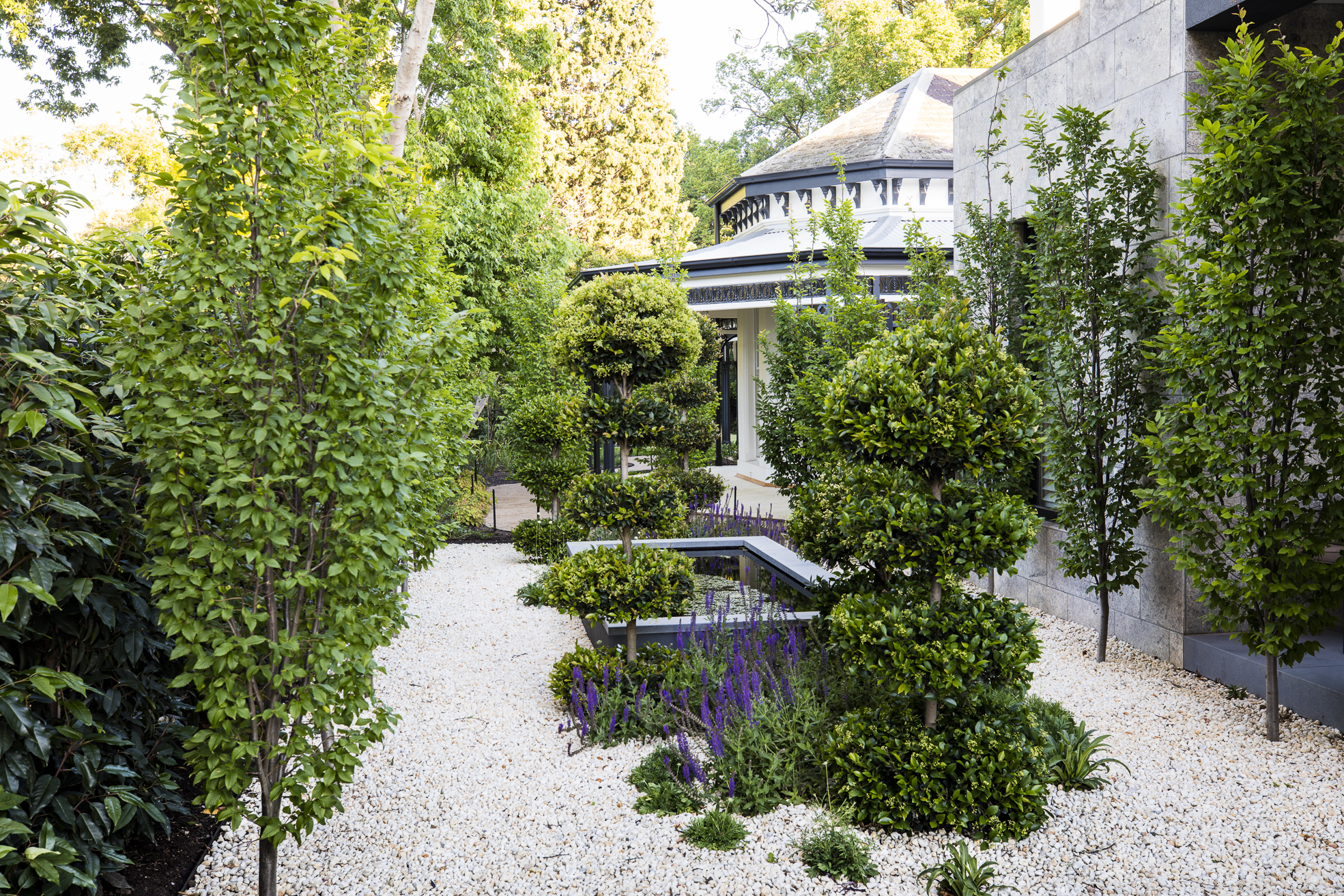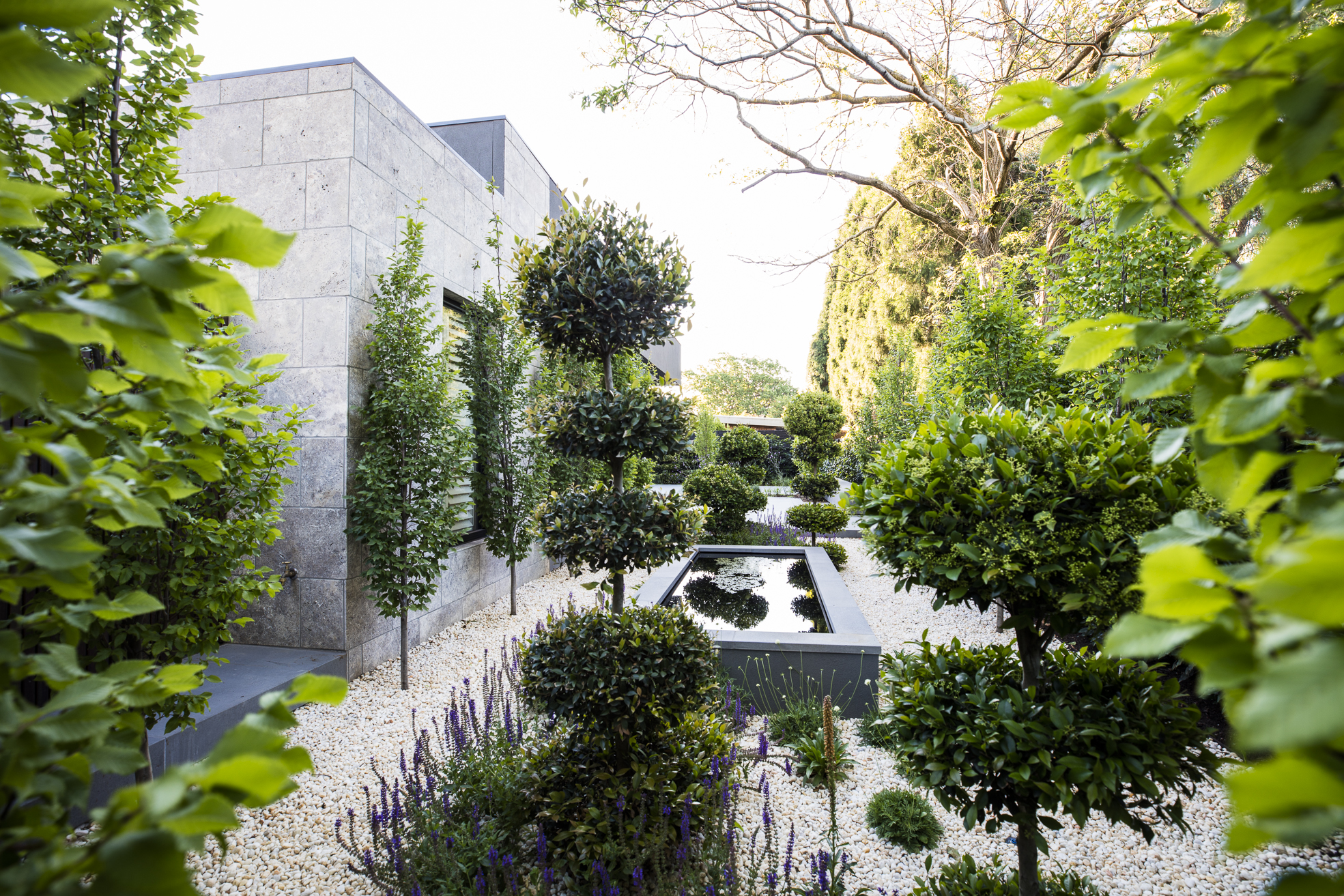 Informal front garden: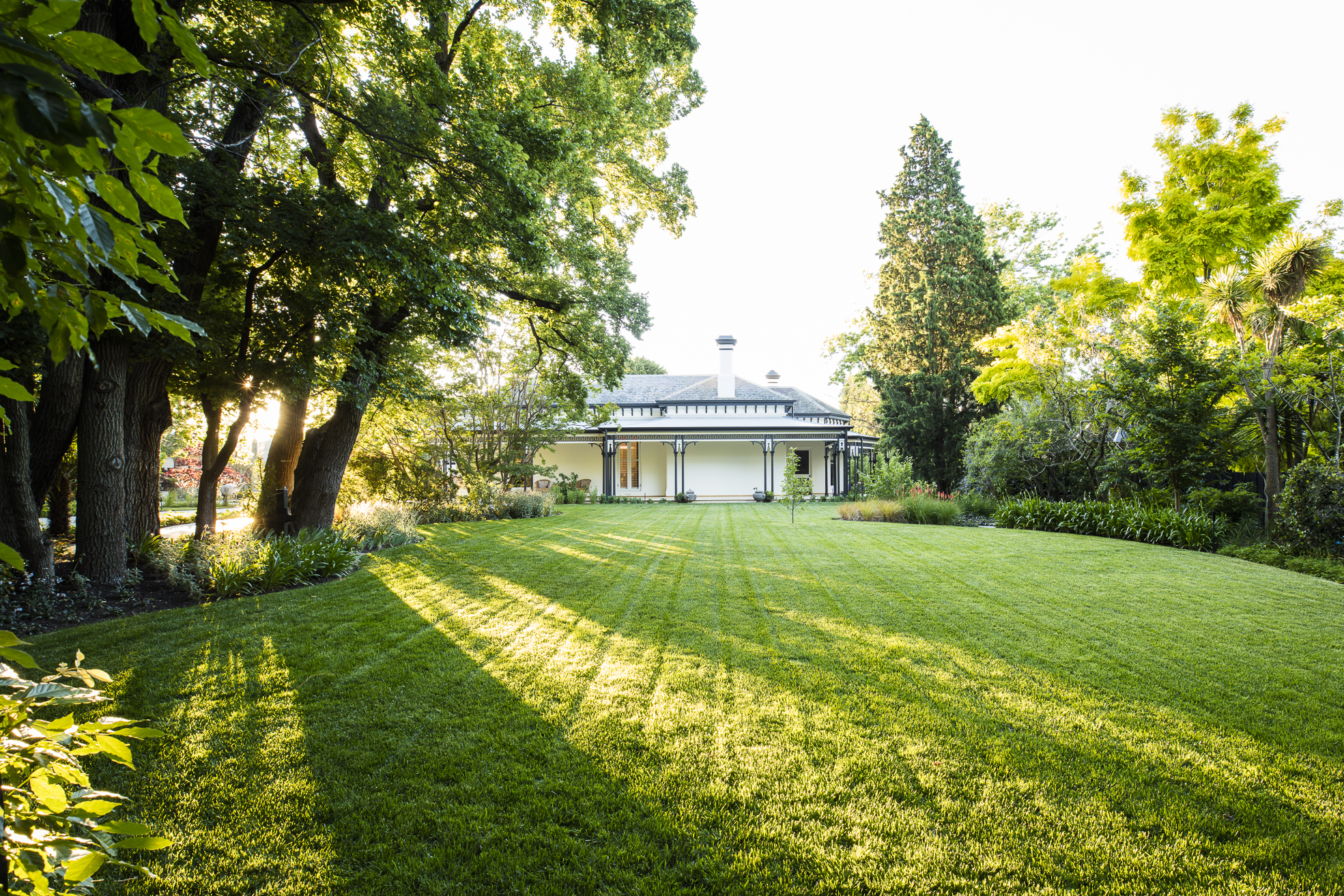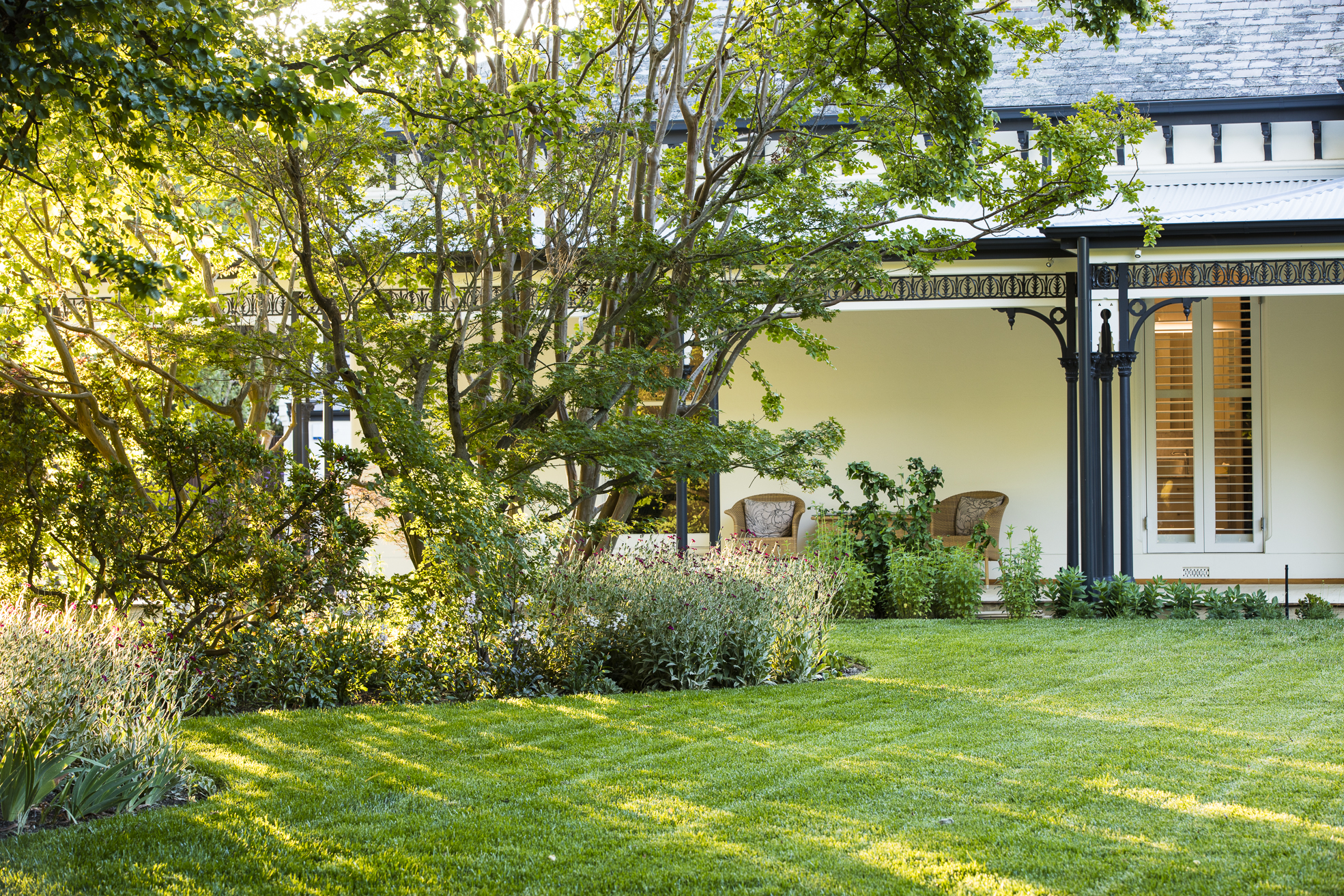 So, it need not be a pendulum swing between one landscape design fashion and another – that is, formality and informality. There are many examples where straight and curved lines provide contrast, yet complement each other exceptionally.