We're approaching the end of the construction phase, with only 2 days until the gardens are judged and 3 days until they open to the public! It is extremely satisfying to see the garden come together as we finish off the planting and begin to put the final touches on our garden.
Check out the latest construction photos below. We have painted the back wall of our pop up cafe in blackboard paint and started to hang our gorgeous Luna Lana lights!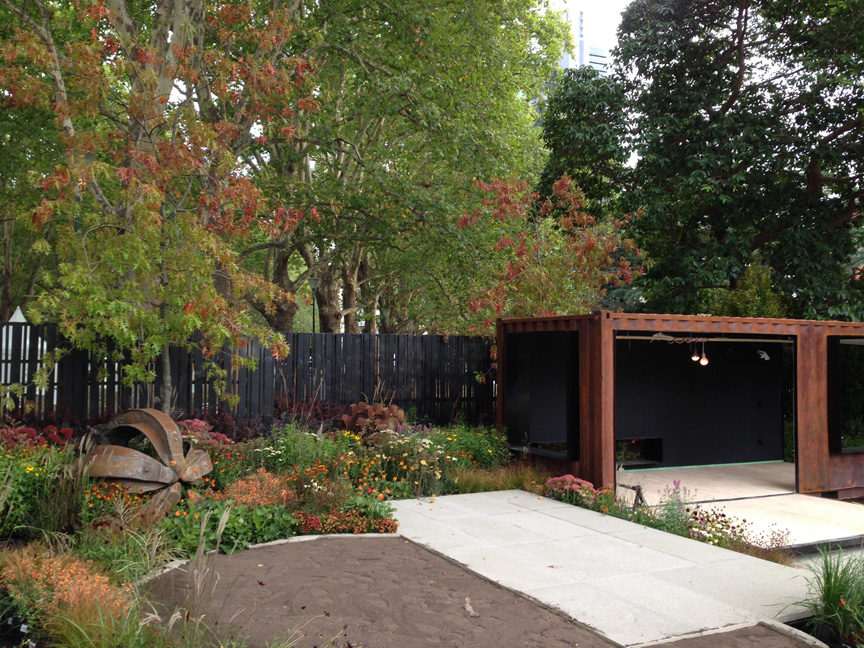 As always, thanks to all our proud partners!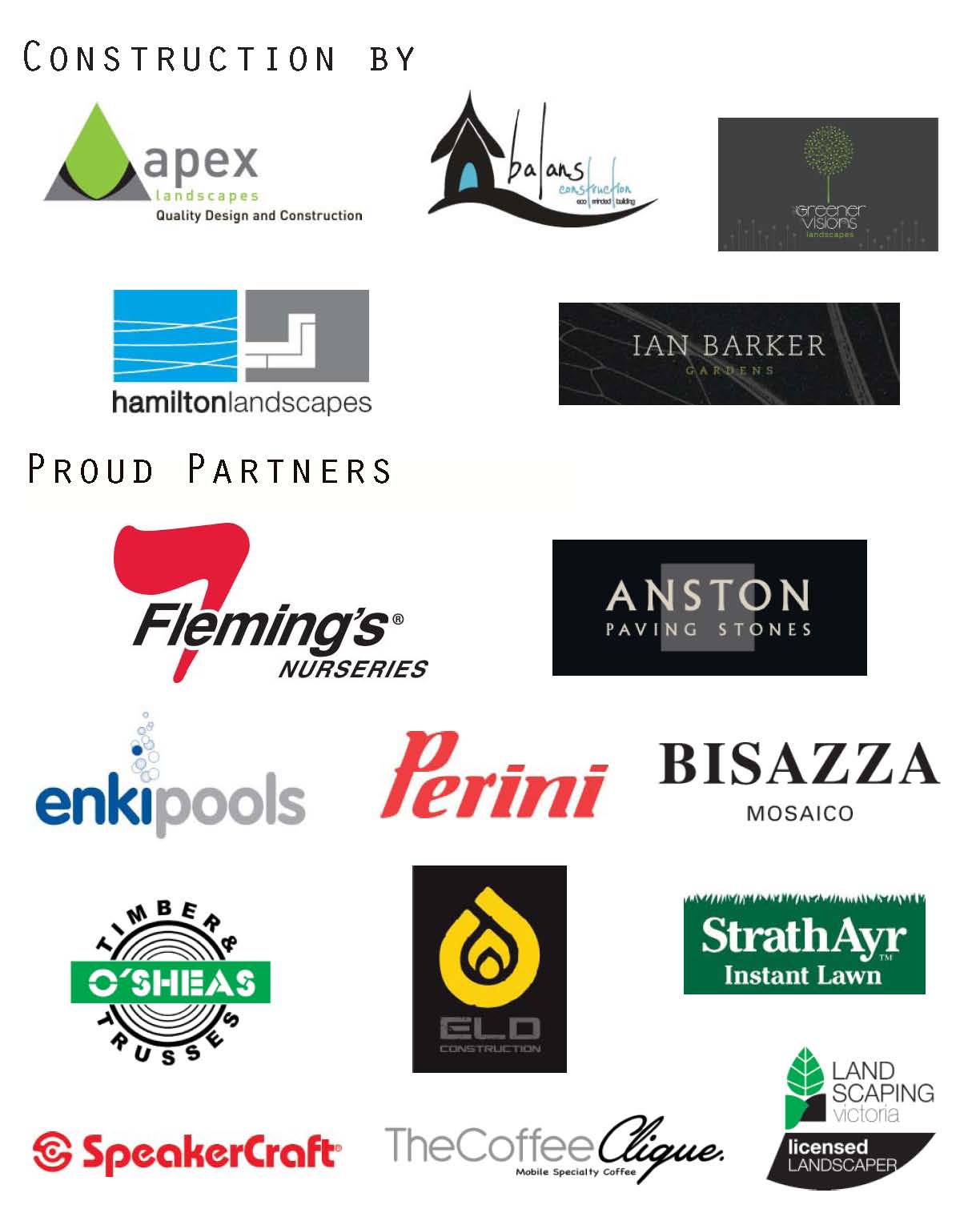 And don't forget,  you can read about the key ideas behind our garden 'Left-Overs' in our design brief.