Château Reawakening is the story of the highs and lows of Tim Holding and Felicity Selkirk's journey to save the eighteenth-century Château de Purnon. Documented through Tim's diary entries over two and a half years and accompanied by breathtaking photography, this is both a compelling read and a visually arresting tribute to a truly unique restoration. Château Reawakening is about daring to dream on the grandest scale.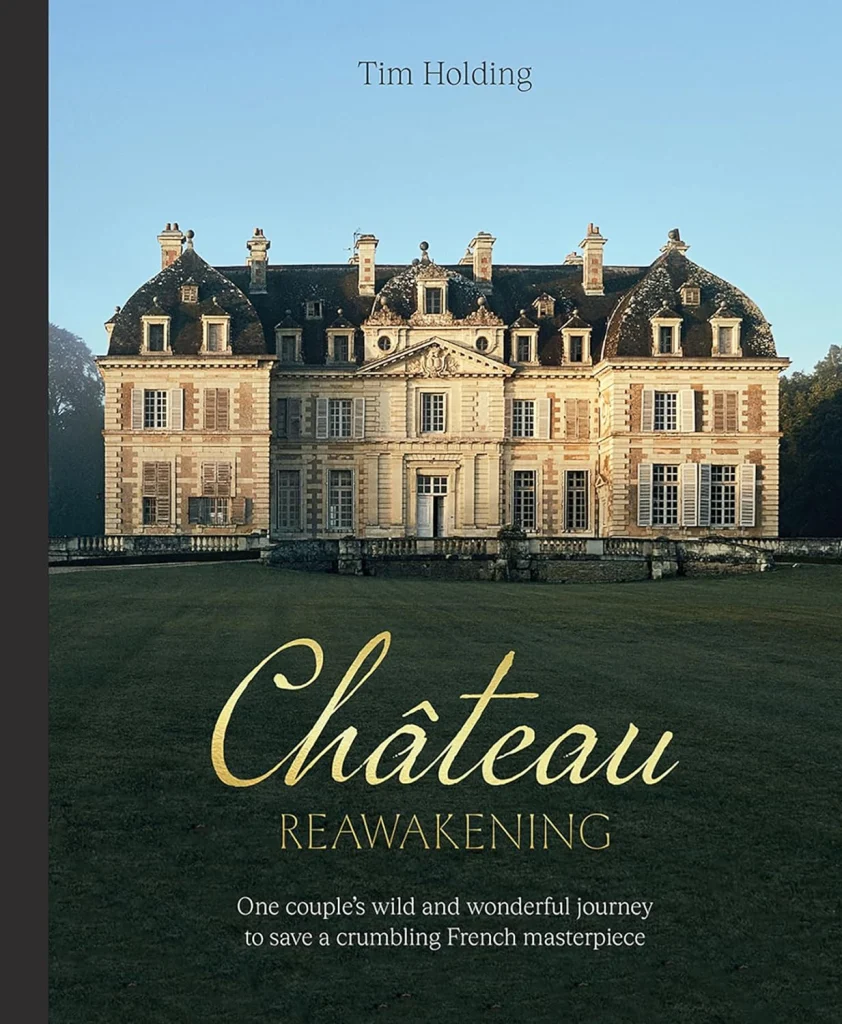 The Australian couple behind the restoration of Chateau de Purnon are Felicity Selkirk and Tim Holding. The two are currently working tirelessly to save Purnon from ruin. They purchased the 105-room Château de Purnon in 2020 when the property was in grave peril. They immediately started the urgent works to restore the château roof and facades. After working and studying overseas, the two were looking for a new adventure. That path led eventually to Chateau de Purnon, where Felicity and Tim have embarked on an enormous project to save this remarkable estate.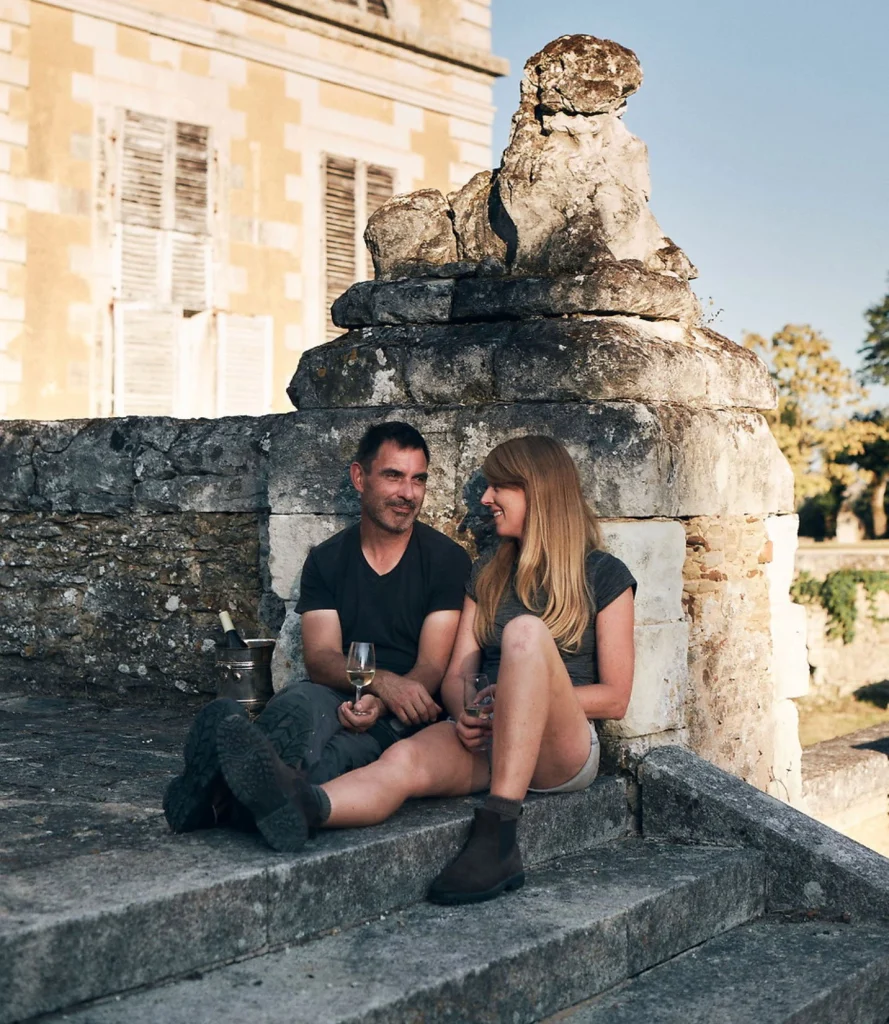 This book is especially special as we are currently working with Tim and Felicity to help reimagine the gardens surrounding Château de Purnon. It is an extremely exciting long-term project and a brilliant partnership we hope to continue to grow.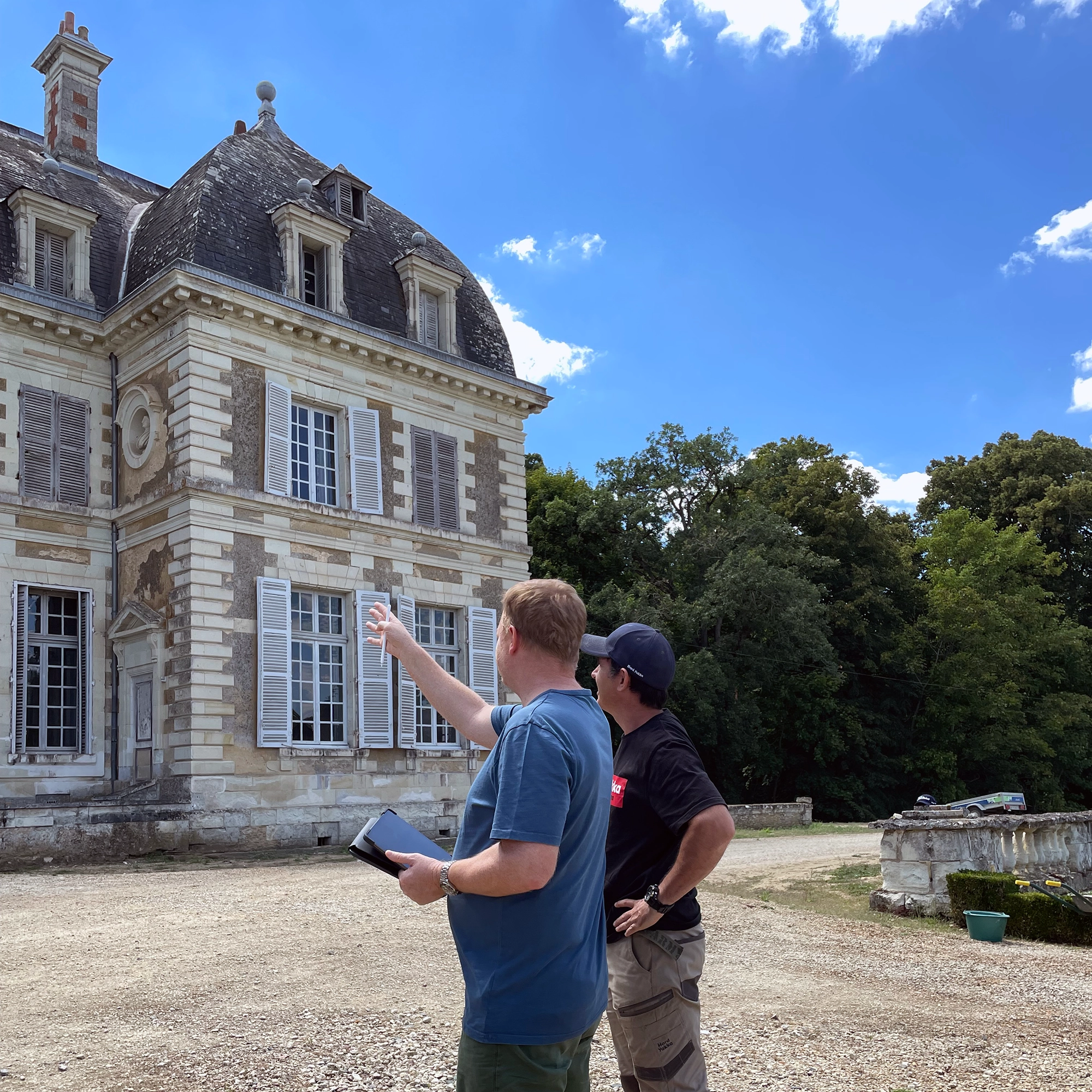 To get your copy of Château Reawakening, visit hâteau de Purnon's website here (it's the perfect Christmas gift!)