Soft furnishings are an inexpensive and efficient way of adding warmth and life to any outdoor space.
For those lucky enough to own a pool or a fancy picnic basket, we've found the perfect beach towel to compliment.
Generous in size and contemporary in its design, the 'Goa' beach towel by French interior designer, Sarah Lavoine is chic and timeless.
Offered in a range of sophisticated colours, this luxurious pure cotton towel will bring an elegant and understated designer touch to any pool area.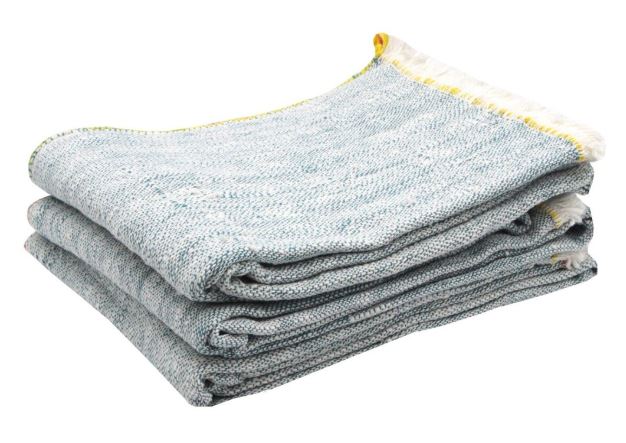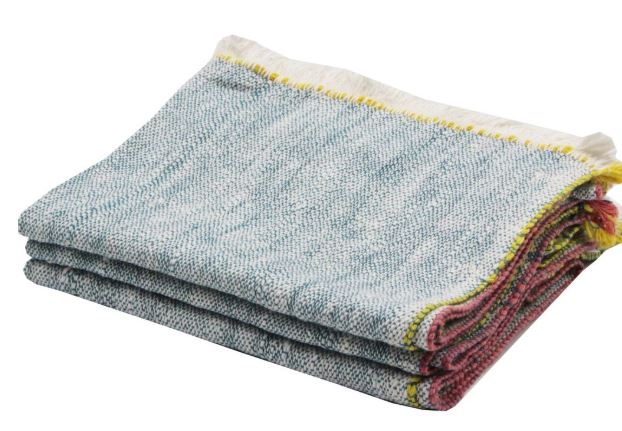 For more on Sarah's chic range, click here