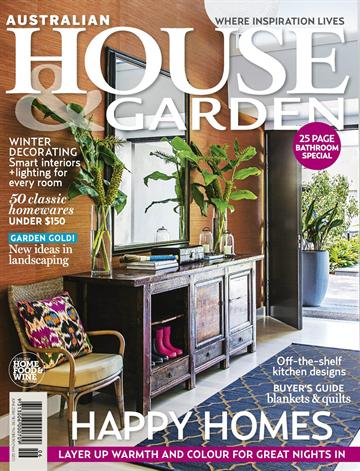 Ian Barker Gardens are delighted to be featured in a two-page spread in Australian House & Garden, on sale now!
The story, written by Judy Ostergaard and photographed by Simon Griffiths, shows our garden 'Left-overs' in all its glory, and details the key ideas behind our design. You can also read the fact file, which lists some of the stand out plants we selected for our naturalistic perennial palette and the materials that were used to make the garden complete.
"This garden shows how an abandoned space can be transformed into a functional green pocket. Its focal point is the shipping container, which should grab your attention. Everything else in the space complements but does not detract from the impact."…
You can read all about 'Left-overs' as well as the other wonderful award winning gardens at this year's MIFGS in the June 2014 issue of Australian House & Garden. Pick up a copy now!
Thanks House & Garden!