Nestled in the serene beauty of Kinglake, Victoria, Antique Perennials is a hidden gem for plant enthusiasts and professional gardeners alike. With a rich history spanning decades, this nursery is renowned for its vast collection of rare and unusual perennials, making it a must-visit destination for anyone with a green thumb.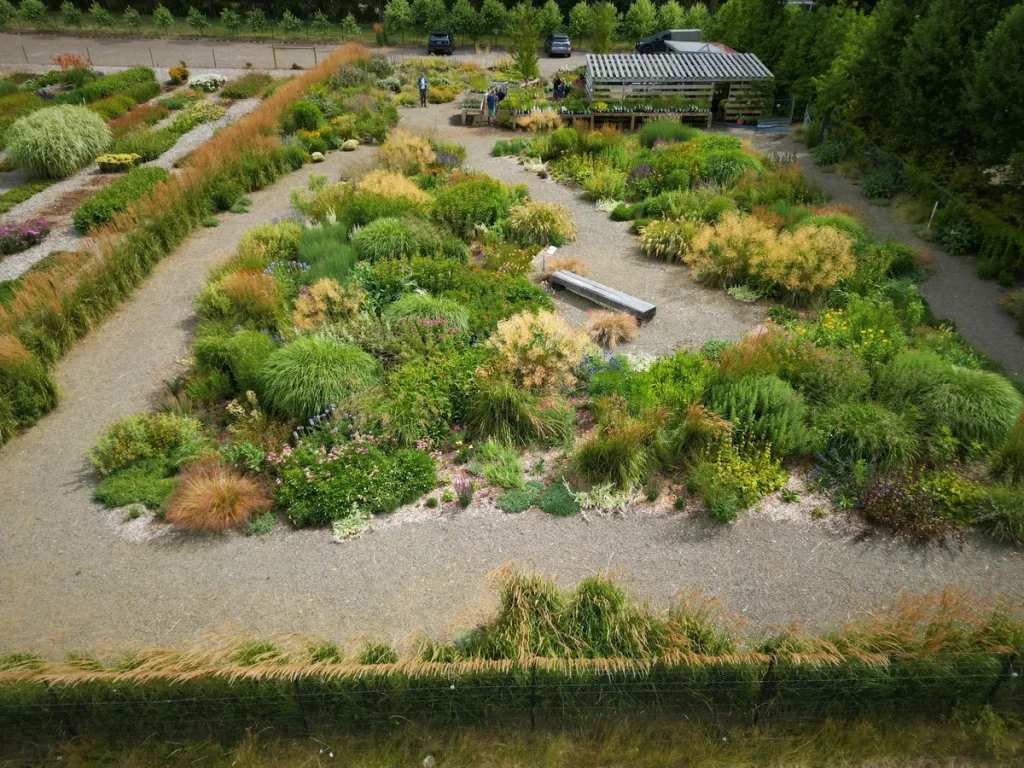 Antique Perennials is the brainchild of Matt Reed and Michael Morant, two individuals with a combined 50 years of experience cultivating plants for Australian gardens. Their deep knowledge and love for horticulture shine through in their nursery's exquisite selection of plants.
What sets Antique Perennials apart from the ordinary is their specialisation in rare and unusual perennials. This nursery is a treasure trove of botanical wonders, from shade-loving woodlanders to vibrant bulbs, prairie plants, and hardy perennials. Many of the plants you'll find here are recent introductions to the Australian market, and you will only encounter them here. Several of the perennials sourced for our gardens come from Antique Perennials, with our Camberwell Meadow garden home to plenty of beautiful plants from their nursery.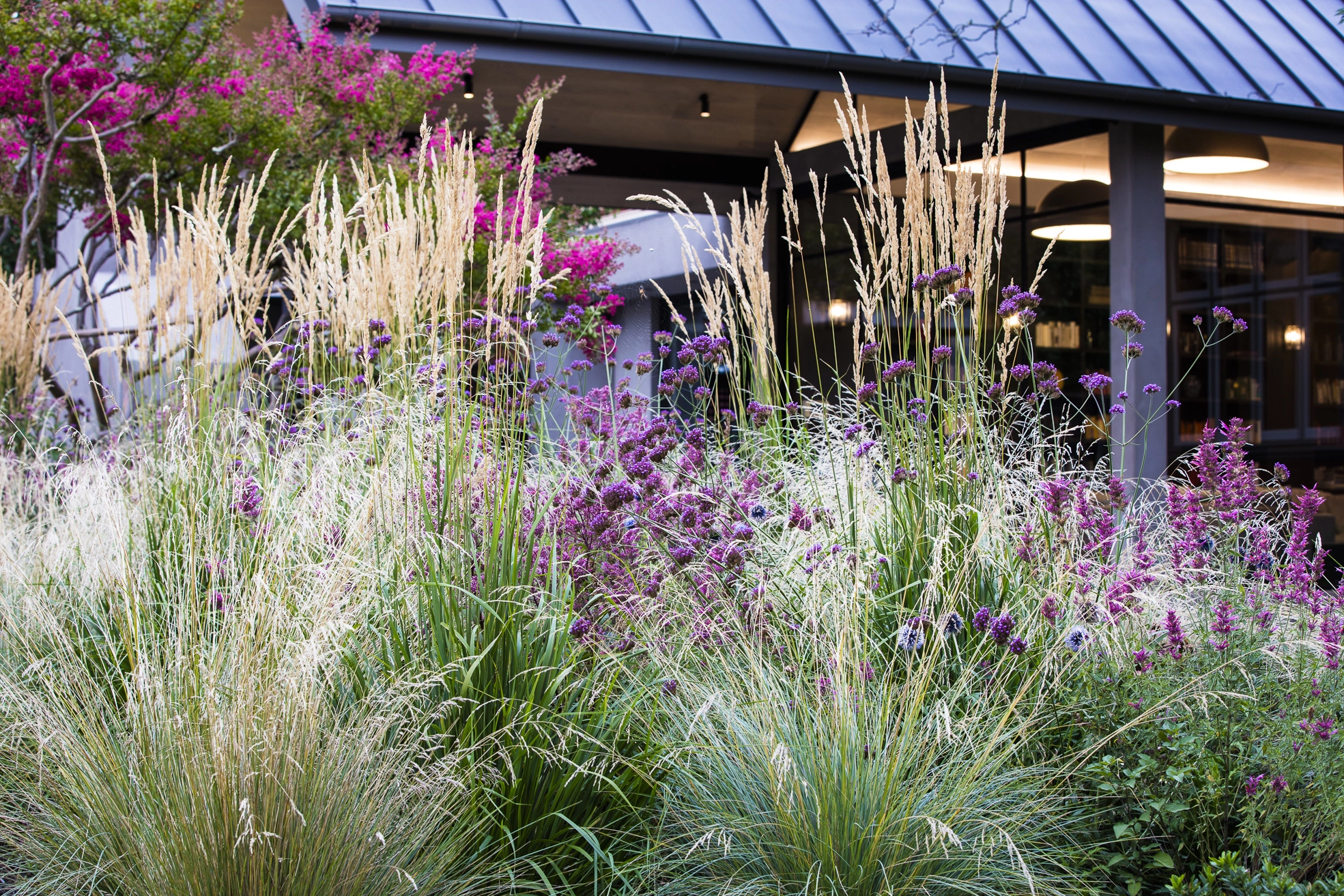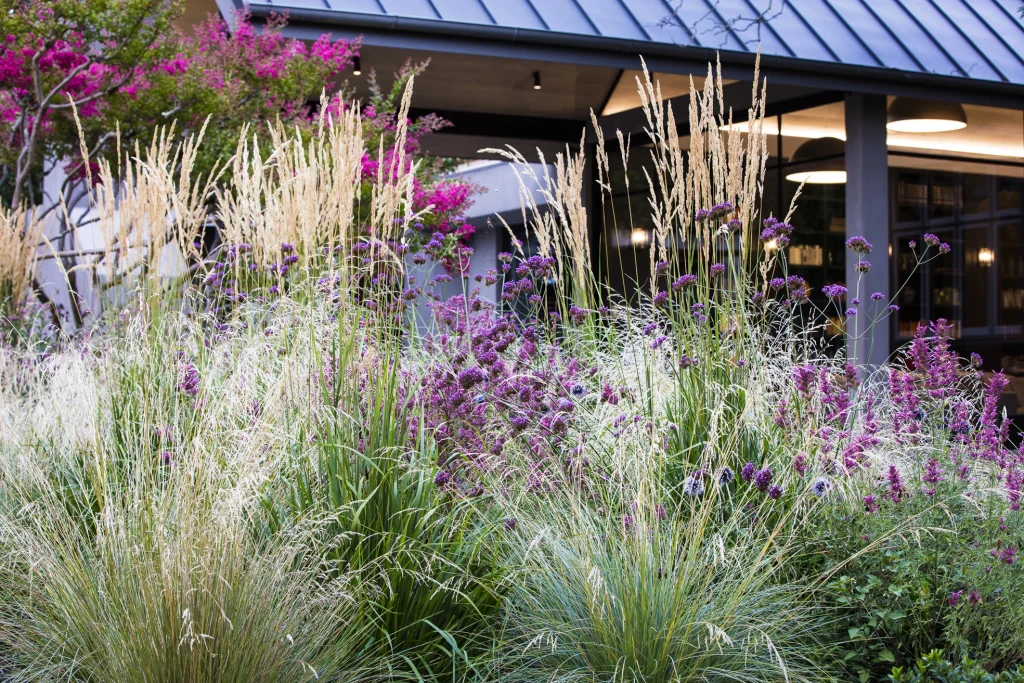 While Antique Perennials caters primarily to wholesale clients such as plant retailers, landscapers, and professional gardeners, they also open their doors to retail customers. Their diverse selection of plants is available year-round through some of the finest retail nurseries across Victoria, New South Wales, South Australia, Southern Queensland, and Tasmania.
For those who prefer an in-person plant-hunting experience, Antique Perennials welcomes visitors to their retail nursery and display garden from Sundays to Thursdays. Here, you'll find an array of hard-to-find perennials, bulbs, grasses, and alpines that will captivate any avid gardener.
Kinglake, the charming location of Antique Perennials, offers more than just a nursery visit. It's a place where you can immerse yourself in nature by exploring the nearby Kinglake National Park. Additionally, you can embark on a garden-hopping adventure and discover other local nurseries. After a day of plant hunting, you can indulge in great coffee and food, making your visit a truly delightful experience. Plus, being just 20 minutes away from the renowned Yarra Valley wineries and restaurants, Kinglake serves as the perfect hub for a complete day trip.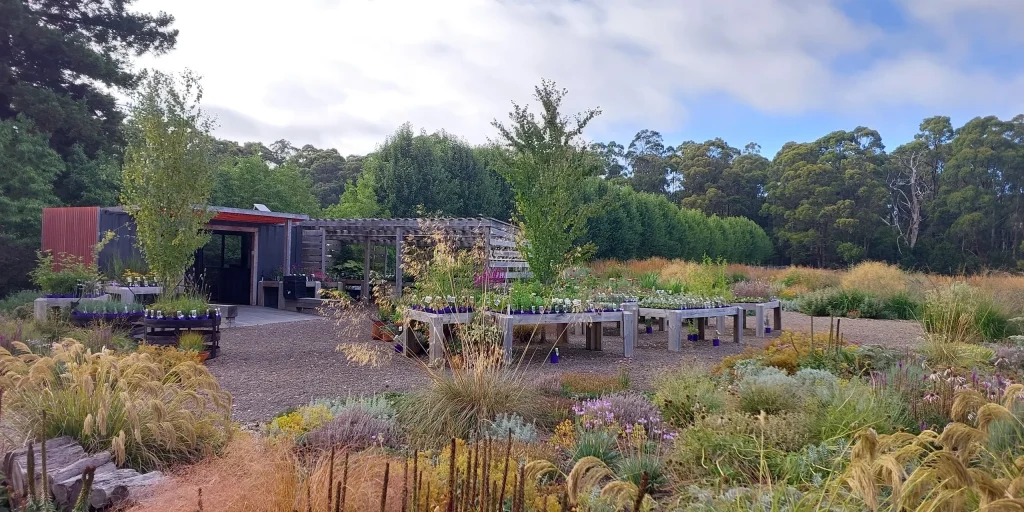 Whether you're a professional gardener or a dedicated plant enthusiast, visiting this nursery is an opportunity to connect with nature and unearth botanical treasures that will transform your garden into a work of art. So, plan your visit today and explore the wonders of Antique Perennials for yourself.