In the market for a new letterbox but unsure of where to look? Well, we've got your back!
We know it can be tricky to find a modern letterbox to complete your garden, so we've put together 5 letterboxes we love and where you can buy them.
1. Arko Furniture – Cylon Letterbox Colorbond®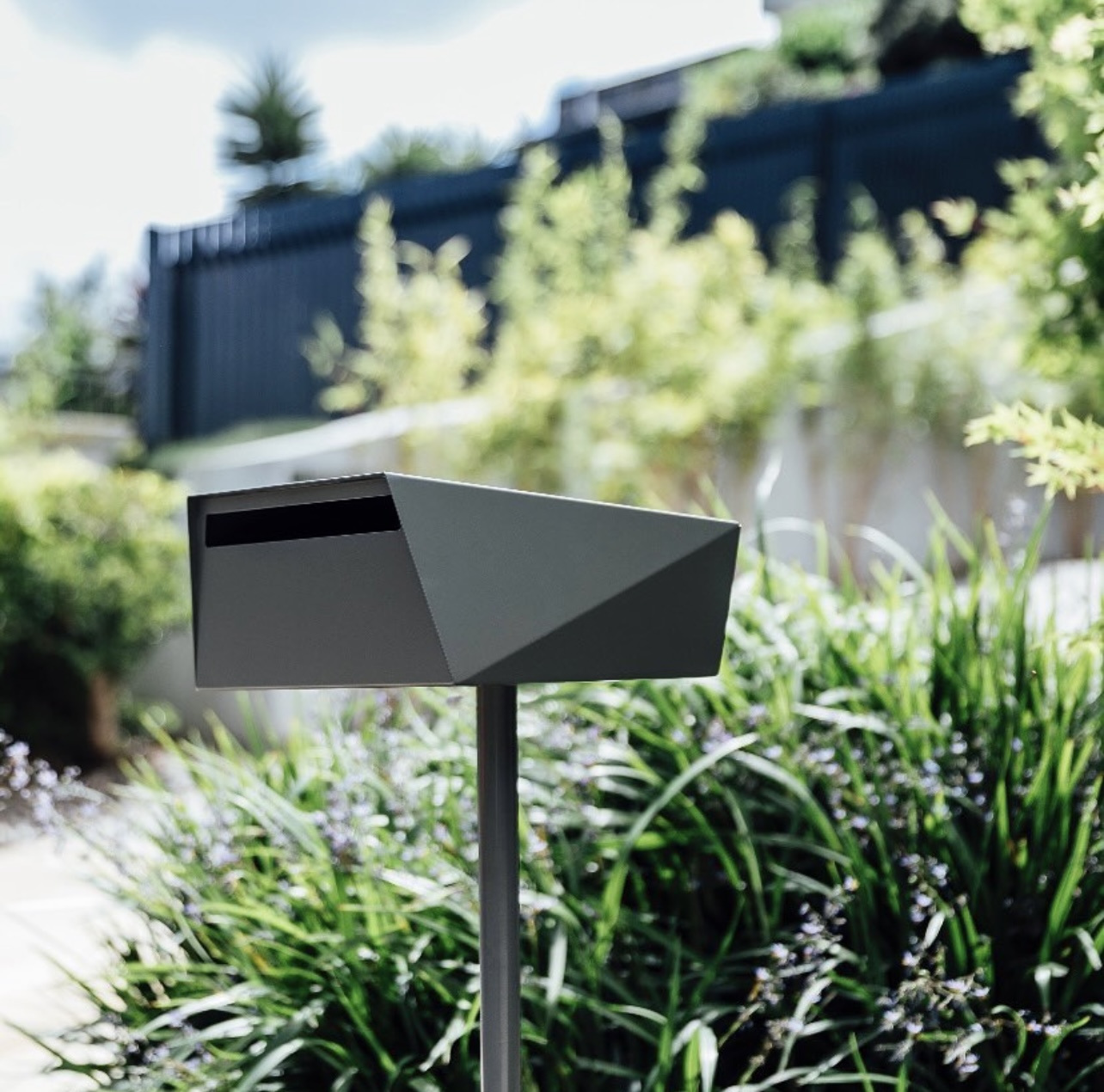 Available in four signature Colorbond® powder coated colours – Surfmist White, Woodland Grey, Monument and Night Sky Black – this letterbox will add a touch of modern luxury to your front garden. Designed by Kain Lucas and inspired by contemporary automotive design, this letterbox is designed to perfectly accommodate A4 sized mail. It has a lockable hinged door for keeping your mail secure and comes with a powder-coated galvanised post with an adjustable mounting plate.
To buy or learn more – click here.
2. Robert Plumb – Project Letterbox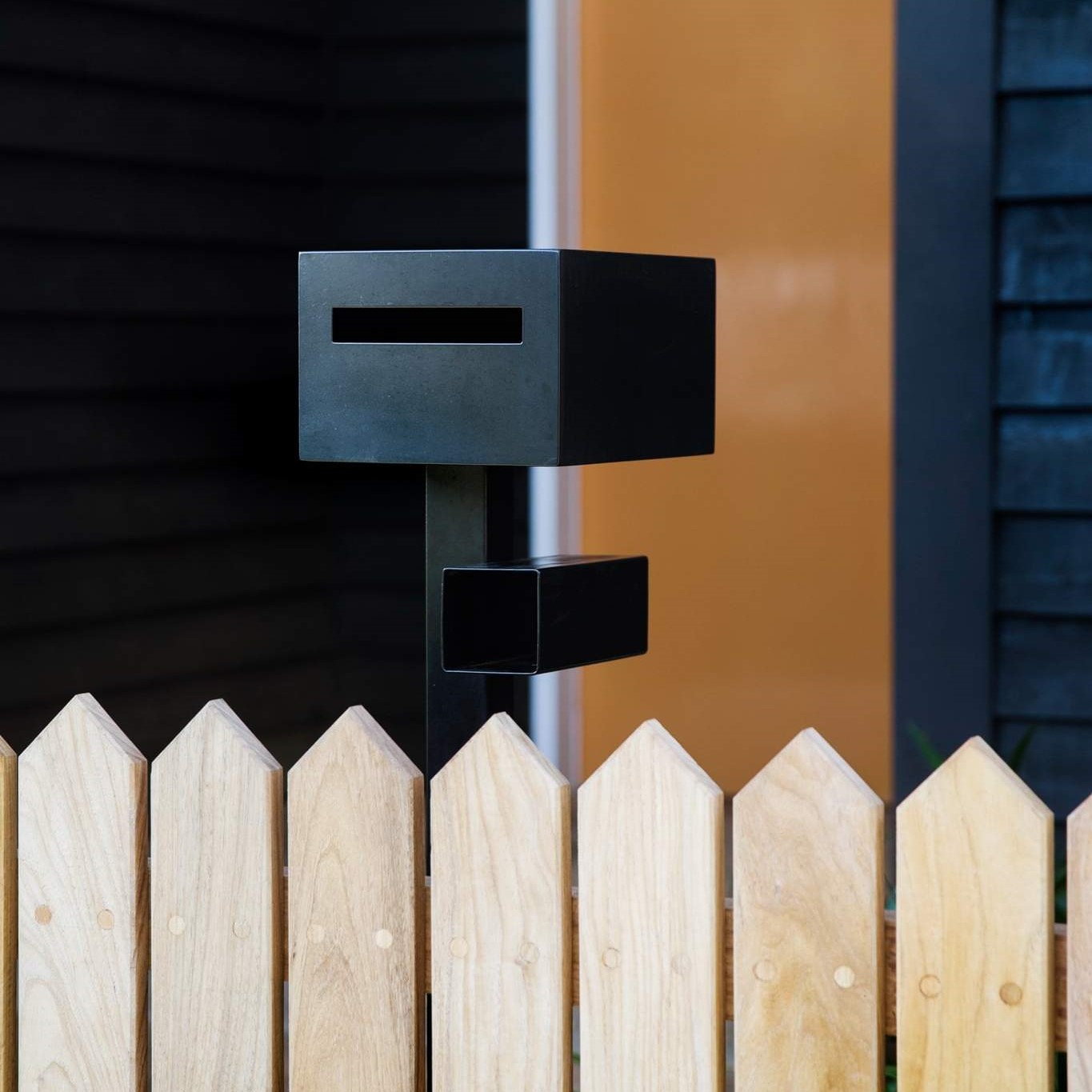 Project Letterbox by Robert Plumb is the perfect letterbox if you're in the market for a sleek and minimalistic design. This letterbox can be powder coated in 9 shades from the Dulux Powder Coat Range and is made of 304 stainless steel. Each letterbox is made to order and, if you're located in Sydney, you can view this in person at their showroom in Waterloo.
To buy or learn more – click here.
3. Javi Design – Wall Mount Letterbox + Plant Combination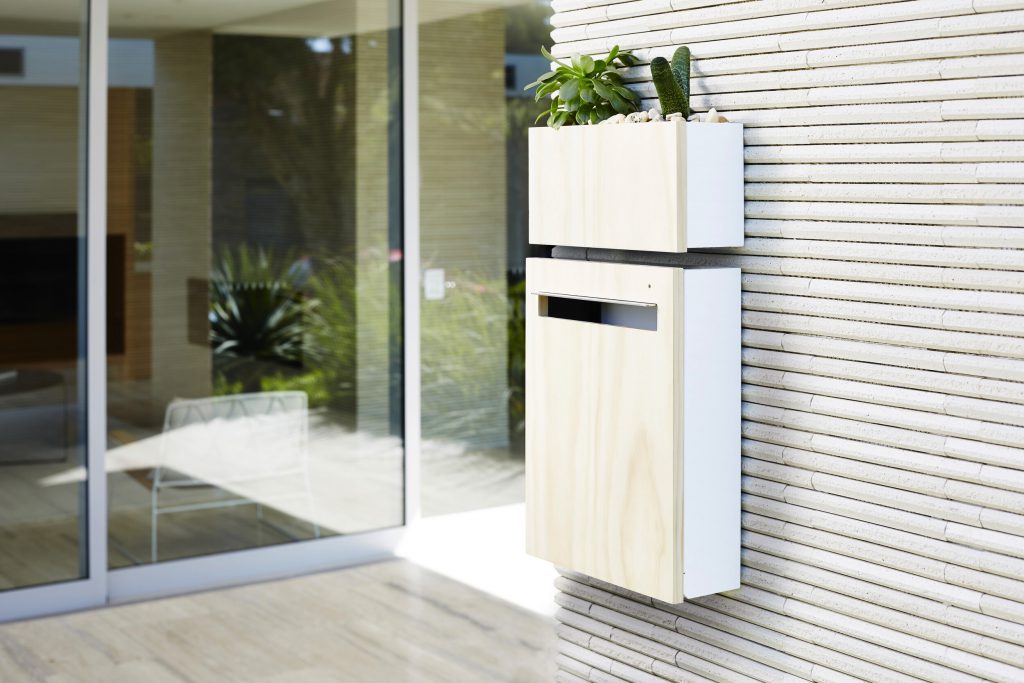 The ultimate letterbox for plant lovers (aka us!). The Javi Design wall mount letterbox with matching planter was designed under the belief that "your letterbox should be as stylish and well-designed as the home it's attached to" – a sentiment we couldn't agree more with. Available in wall mount, fence mount and post mount models, you'll be sure to find a mount that best suits your garden.
To buy or learn more – click here.
4. Milkcan

Need to integrate your letterbox into your fence? Then Milkcan's range of letterboxes is for you. Our personal favourite is the Chelsea letterbox – this simple and elegant design offers excellent functionality and is ideal for those looking for a picket fence letterbox without the newspaper ring. It also features an innovative mounting design that conceals all screws, making it theft-resistant. Available in two sizes and three colours, these letterboxes are perfect for anyone wanting to add a modern touch to their garden on a budget.
To buy or learn more – click here.
5. DesignByThem – TomTom Letterbox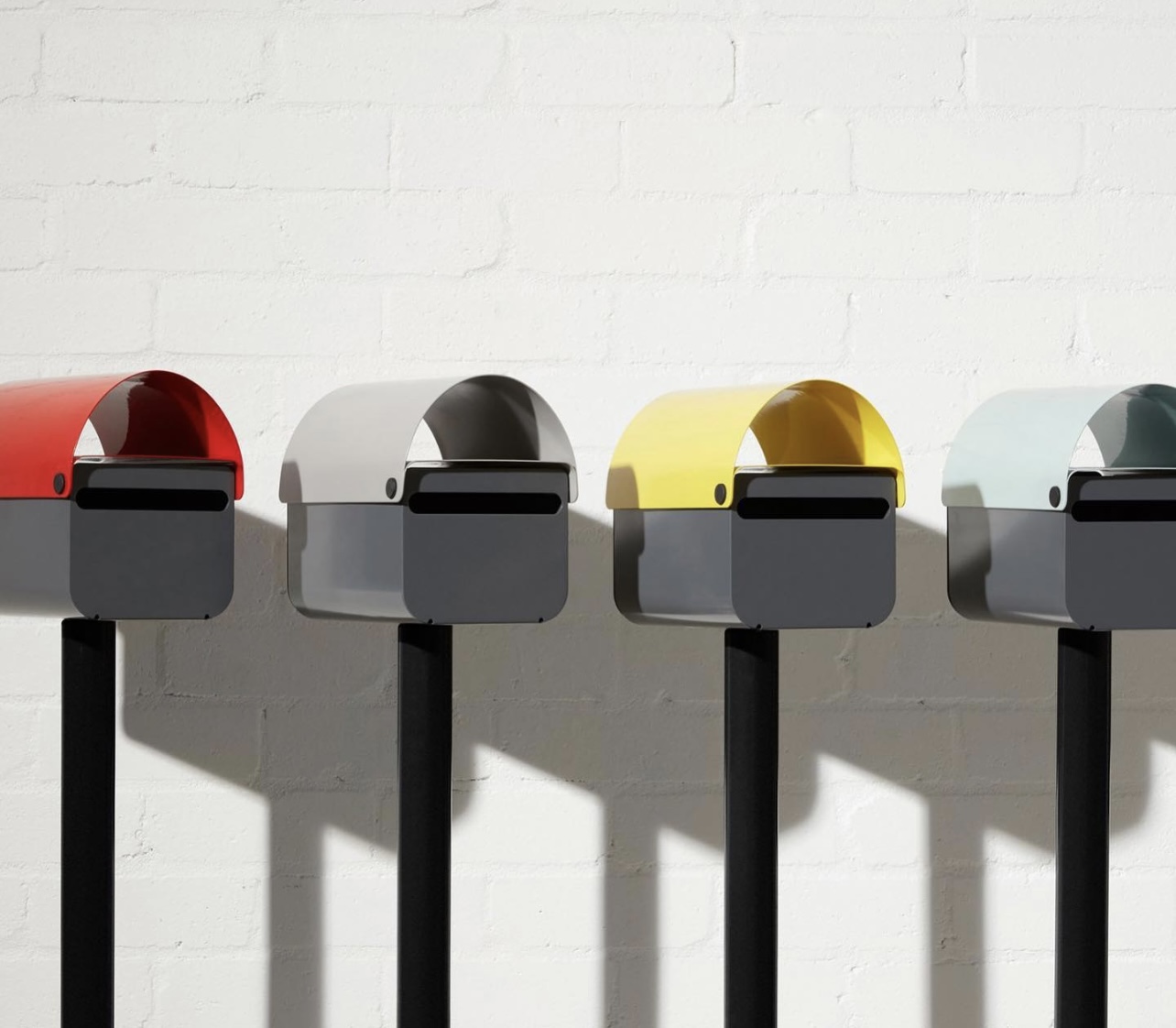 Designed by Tommy Cehak, Nicholas Karlovasitis and Sarah Gibson – the TomTom letterbox was inspired by the Australian suburban landscape and the desire of homeowners wanting to individualise their home. Available in four colours, this letterbox is perfect for anyone wanting to inject a pop of colour into their garden (our favourite colour is duck-egg blue!). These letterboxes are also budget-friendly for DIY projects.
To buy or learn more – click here.